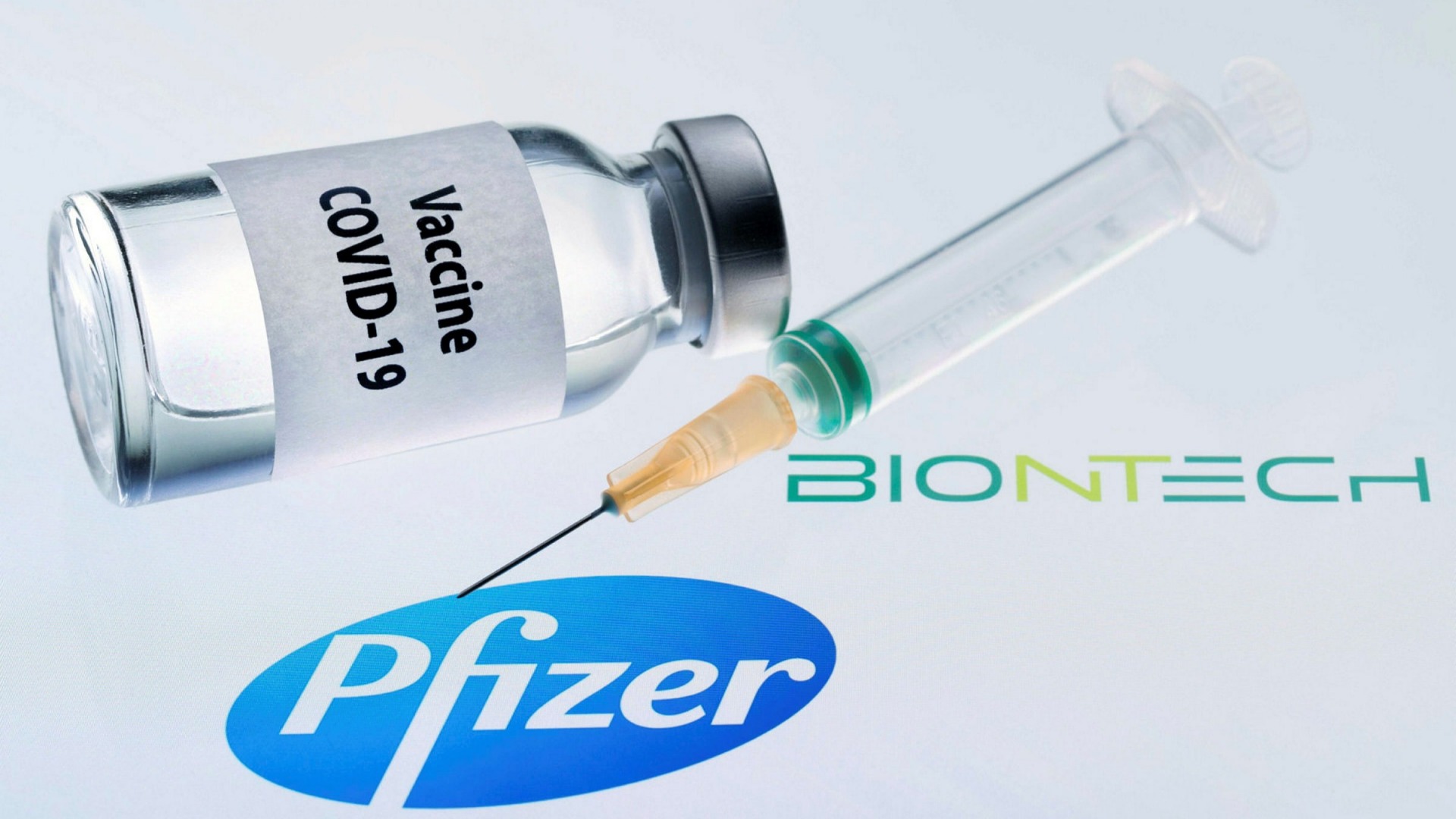 The UK government has ordered 114 million Covid-19 vaccines in light of the emergence of the new Omicron variant.
Britain already has found at least 32 cases of the Omicron variant despite implementing a swift travel ban on many southern African nations after the variant was first reported in South Africa and Botswana.
The deals are for 60 million doses of the Moderna vaccine and 54 million doses of the BioNTech/Pfizer jab. These agreements are in addition to 35 million doses of the BioNTech/Pfizer vaccine expected to be delivered next year, and 60 million vaccines from Novavax and 7.5 million from GSK/Sanofi. The latter two vaccines have not yet received regulatory approval.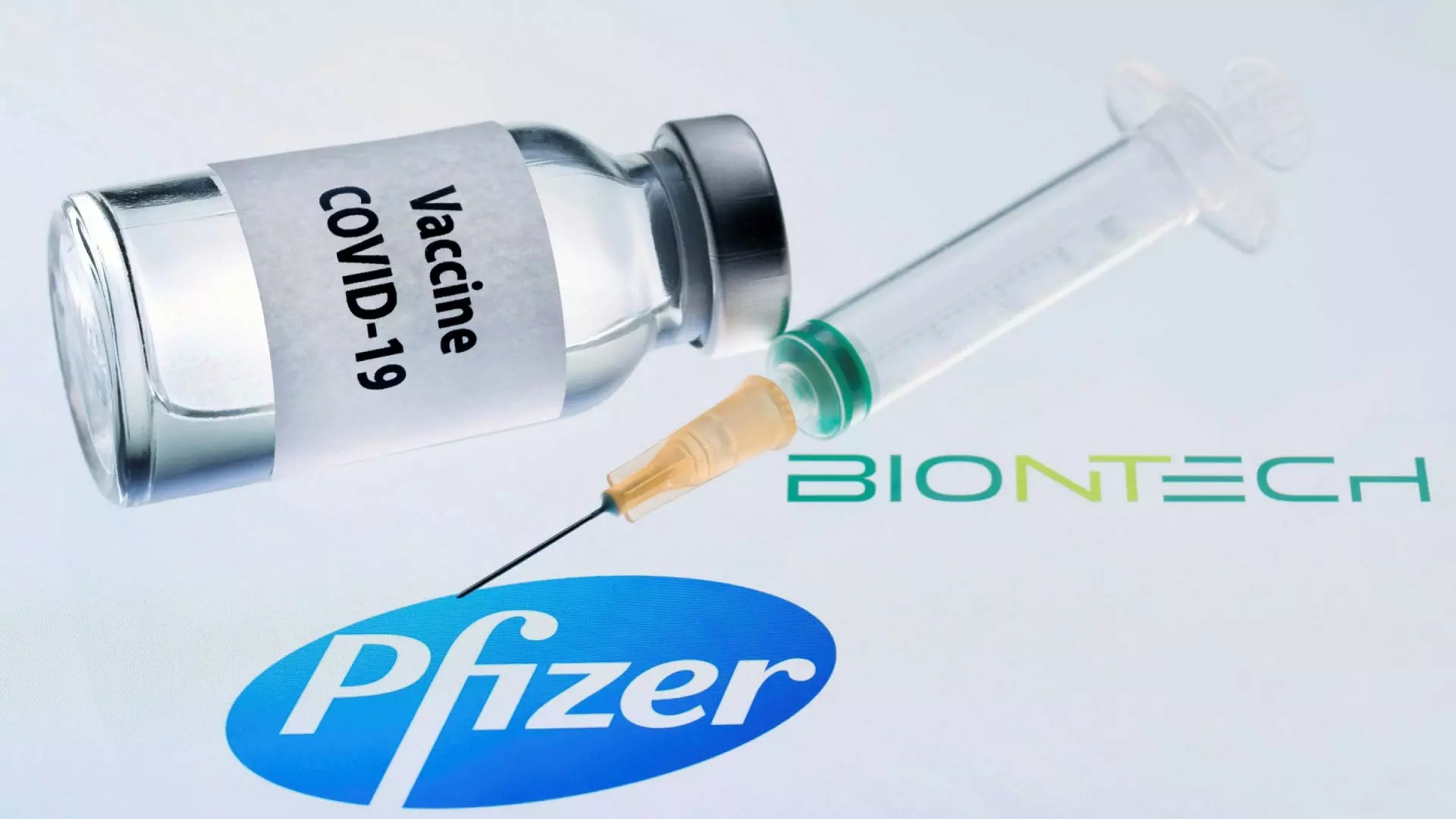 Getting access to any tweaked versions of the Pfizer and Moderna jabs which are adapted to new variants of the virus will help the NHS and reduce hospitalization rate.


News of the deal is likely to heighten criticism of the large numbers of doses ordered by the UK and other western powers such as the US and EU while the developing world is still struggling to get enough vaccine supplies.
The Oxford/AstraZeneca vaccine which provided the bulk of the initial rollout is now unlikely to be used in future campaigns following evidence that jabs based on mRNA technology are more effective.
Both the Moderna (50 microgram) and Pfizer-BioNTech (30 microgram) vaccines have been shown to substantially increase antibody levels when offered as a booster dose and should be used with equal preference in the COVID-19 booster programme.
The U.K. government said the emergence of Omicron had resulted in negotiations with the vaccine developers speeding up, with the new deals including access to modified vaccines for Omicron or future variants.
All adults in England are set to be offered a booster dose by the end of January, with the government having sufficient supplies to do this.


The Joint Committee on Vaccination and Immunisation (JCVI) previously advised that those aged over 40 years and those at higher risk from coronavirus (COVID-19) should be offered a booster. The JCVI advice also recommends that those aged 18 to 39 will also be eligible for a booster when the NHS calls them forward.
Continued efforts made by the UK government will be made to offer COVID-19 vaccination (first, second and booster doses) to adults who have yet to receive any COVID-19 vaccinations.
The booster will be offered in descending age groups, with priority given to the vaccination of older adults and those in a COVID-19 at-risk group. In response to the changing risk posed by the Omicron variant, the booster will now be given no sooner than 3 months after the primary course.
In addition, a second dose of the Pfizer-BioNTech COVID-19 vaccine (30 microgram) for young people aged 12 to 15 years is advised no sooner than 12 weeks after the first dose.