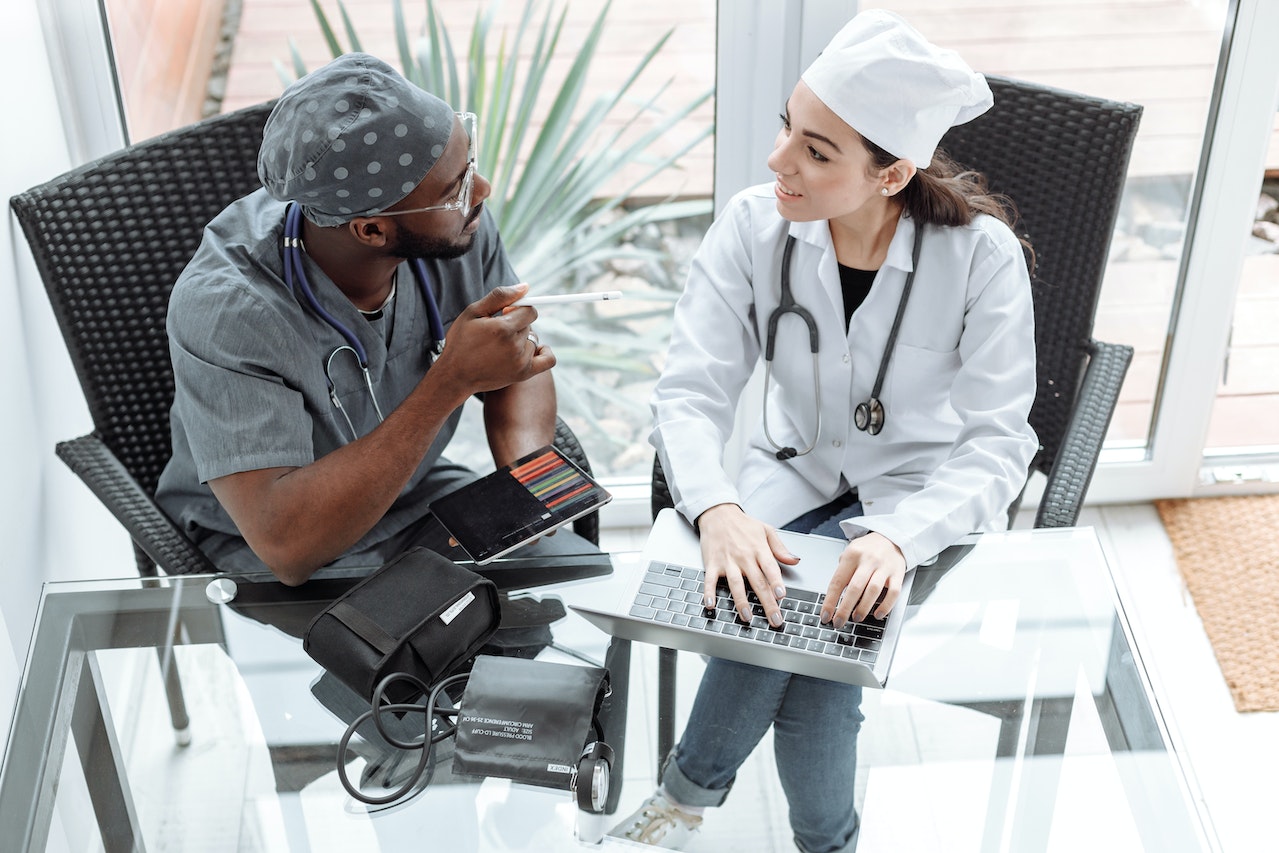 Are you dreaming of a successful career within the medical industry?
With the rising costs of medical school, it's understandable why many newcomers in this field may be hesitant to take that first step toward their dream. However, there are several great ways for you to gain invaluable experience at an affordable rate. Whether you aspire to pursue a career as a physician, a dental assistant, or a certified nursing assistant, specific certifications are required to embark on these paths. Fortunately, the online realm offers a multitude of resources to conveniently gather comprehensive information on medical certifications and training programs, as well as diverse career opportunities, empowering individuals with the knowledge necessary to make informed decisions.
In order to help provide insight into these opportunities, this article is dedicated to discussing the best ways for you to get your foot in the door of the medical industry without breaking the bank. By leveraging these tips and tricks, future doctors can gain valuable insight that could serve as a stepping stone toward achieving their aspirations!
Education - From Courses to University Degrees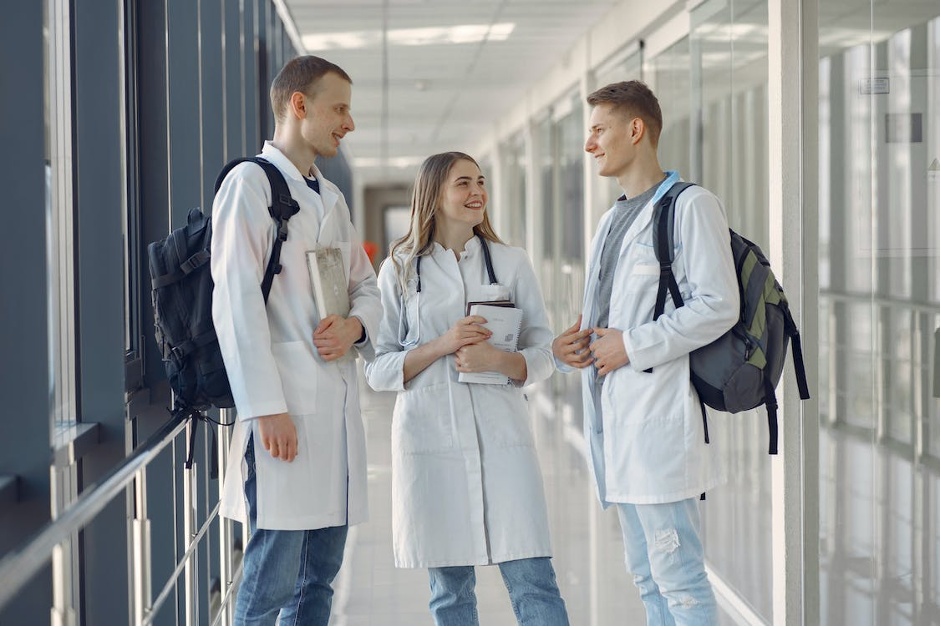 There are a variety of online courses and certificate programs available that provide information on anatomy, pathophysiology, pharmacology, and other essential topics. Additionally, universities typically offer specialized courses in medicine or healthcare at discounted rates if you're willing to take them online.
Furthermore, many universities also offer programs such as RN-to-BSN or MSN that allow you to get a more comprehensive education in the medical field. Ranging from online billing and coding classes to courses like medical terminology, these programs can give you an invaluable introduction to the world of medicine. Most importantly, if you are looking to pursue a degree in medicine, online programs offer the flexibility and affordability that will make it easier for you to achieve your goals.
Networking – Connect with People in the Medical Industry
To boost your chances of making valuable connections in this industry, consider attending conferences related to medical topics or joining groups that are relevant to your interests. These events and communities offer you the chance to learn from others in the medical field, discuss current trends and challenges, and broaden your understanding of the industry. By engaging with these groups and connecting with like-minded professionals, you can gain new perspectives, open doors to potential career opportunities, and build a strong network that can benefit you in the short and long term. Networking is also a great way to stay up-to-date on current trends and developments within the medical industry, as well as a great way to get your name out there.
Volunteering – Volunteer at Local Hospitals or Healthcare Organizations
If you're passionate about healthcare and aspire to lend your talents to those who need it most, there are plenty of opportunities to get involved. Many local hospitals and healthcare organizations offer volunteer programs that cater to various needs, such as greeting visitors, assisting with patient care, or providing administrative support. Through volunteering, you'll not only be giving back to the community, but also gaining valuable skills and experience that can help you in your personal and professional life. Reach out to your local hospitals or healthcare organizations to see how you can get involved and make a difference.
Shadowing – Arrange Shadowing Experiences to Gain Experience and Insight
Shadowing allows you to observe medical professionals as they diagnose, treat, and communicate with patients, providing you with an invaluable learning experience. Moreover, shadowing can give you a leg up when it comes to applying for medical school or other healthcare programs by providing you with solid references and proof of industry experience.
Don't hesitate to reach out to professionals in the medical field to start arranging shadowing experiences that will launch your career. In a lot of cases, doctors and other healthcare professionals are more than happy to give back by taking on a mentee or offering advice!
Take on Project-Based Work – Seek Out Project-Based Work at Clinics or Laboratories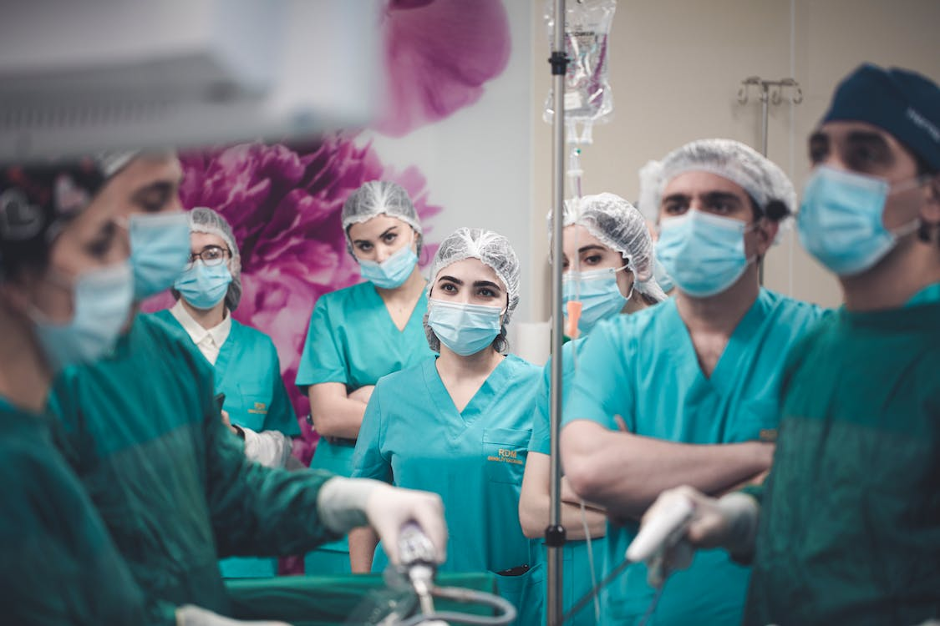 By working on projects, you'll not only gain practical skills and knowledge, but you'll also have the chance to network with other professionals in the field. This can lead to future job opportunities or collaborations. Additionally, project-based work allows you to explore your interests and passions within healthcare, helping you to develop a deeper understanding of your chosen area of expertise. So don't hesitate to seek out these opportunities and take on project-based work – it could be the key to advancing your career in healthcare.
If you're eager to get started in the medical field, online courses, and programs are a great resource. From courses that teach basic medical terminology to those that explore advanced topics, these programs offer essential knowledge and insight into the healthcare industry. Additionally, don't forget to take advantage of the opportunities made available through networking, volunteering, shadowing, and project-based work.
Look Into Graduate Programs – They Can Help Prepare You for a Career in the Medical Industry
In today's competitive job market, having a graduate degree can give you the edge you need to stand out from the crowd. If you're interested in pursuing a career in the medical industry, there are a variety of graduate programs available to you. Whether you're interested in healthcare administration, clinical research, or healthcare policy, taking the time to research different graduate programs can help provide you with the skills and knowledge you need to succeed.
With so many options available, it can be challenging to determine the best program for you. However, by conducting thorough research and seeking advice from industry professionals, you can make an informed decision and take the first step towards an exciting healthcare career.
Find an Internship – Internships Will Give You Hands-on Experience in the Area of Your Choice
In today's competitive job market, pursuing internships has become increasingly important. It's not enough to just earn your degree; potential employers want to see that you have real-world experience in the field you're interested in. By seeking out internships that offer hands-on experience in your desired area, you'll be able to not only build your skills but also create valuable connections within the industry. Internships allow you to apply what you've learned in the classroom to real-life situations and show potential employers that you have the skills and knowledge they're looking for. So don't hesitate to start exploring the many internship opportunities out there!
Getting your foot in the door of the medical industry can be challenging. Fortunately, there are several steps you can take to increase your chances of success. Networking by attending conferences and joining related groups is a great way to start your medical career. Volunteering and taking on project-based work are also great ways to gain real-world experience in a variety of settings. Don't forget to look into graduate programs that can allow you to specialize in a specific field or area. Finally, look out for internships that can provide hands-on experience and offer valuable connections. Following these steps will bring you one step closer to a successful career as part of the medical industry.