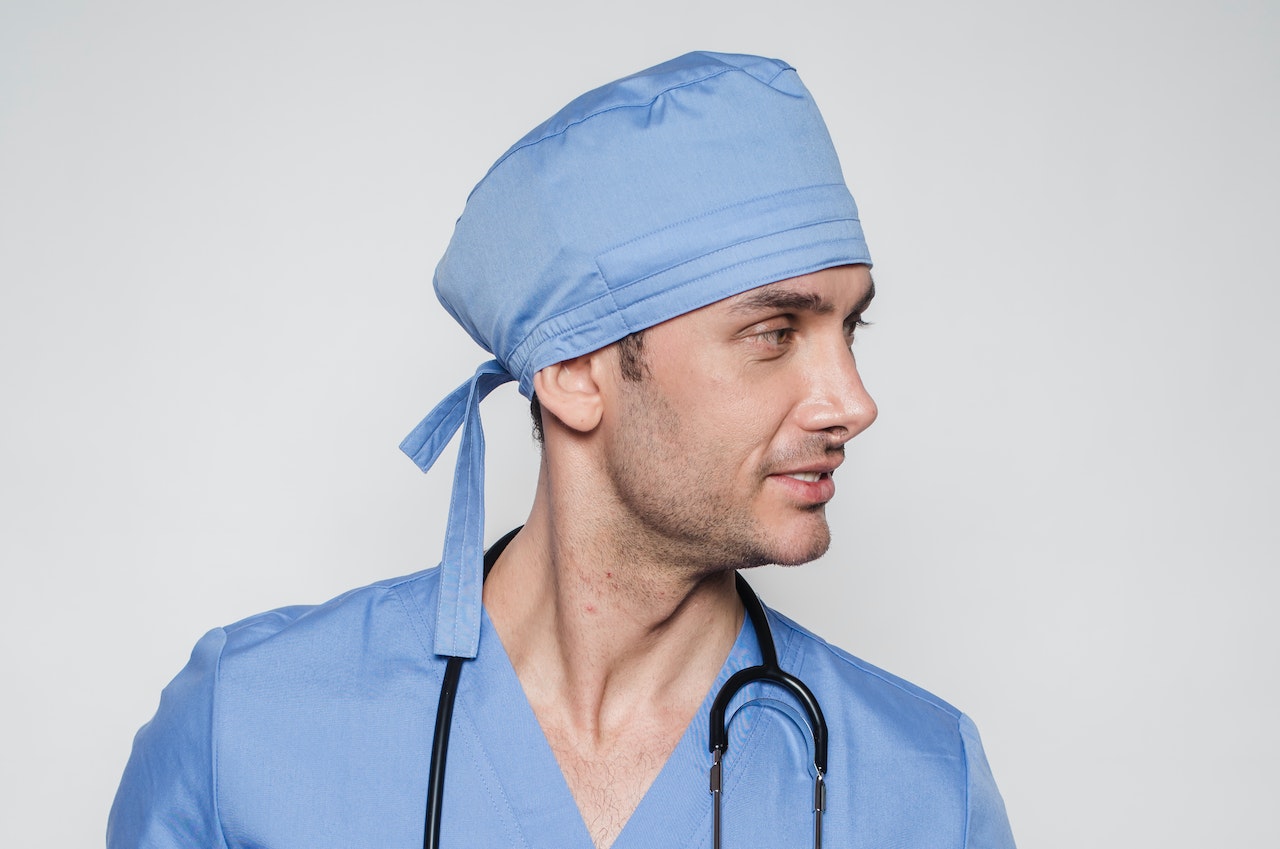 Professional medical workers are facing a range of emerging challenges in today's rapidly changing healthcare landscape.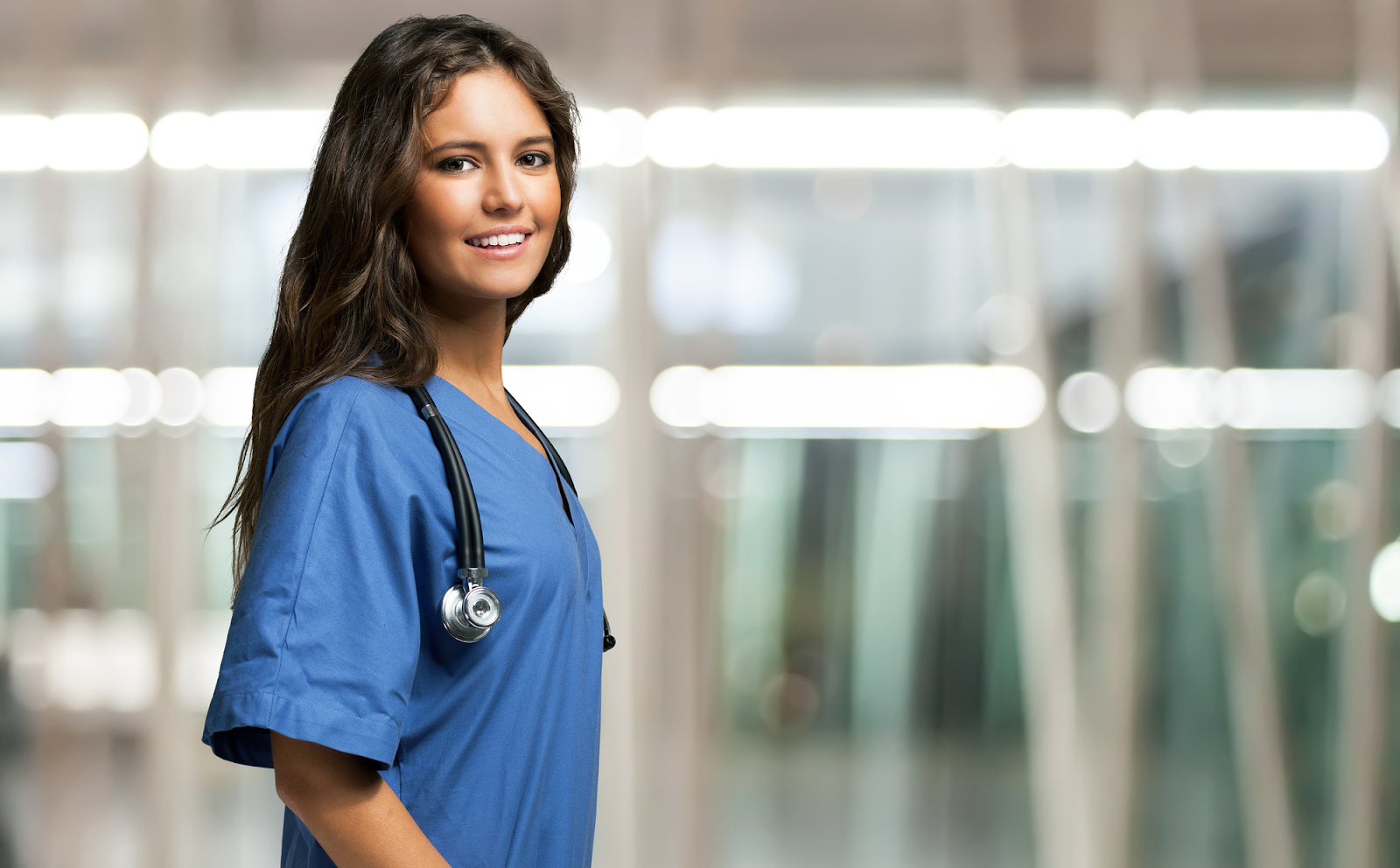 The median salary for a nurse was $77,600 in 2021.
Being a nurse, doctor, or another medical professional can be a great career choice, and it's incredibly rewarding. At the same time, it takes a lot to work in the professional medical field. Not only does someone need the intelligence to deal with medical issues, but there can also be a lot of physical and mental strain for all workers.
In this guide, we'll go over some of the emerging challenges facing professional medical workers.
Long Shifts
Working in a hospital takes a lot of commitment, and nurses often work 10-12 hour shifts. They can be even longer when factoring in things like administrative tasks and shift changes.
The physical and mental strain can take its toll, leaving workers burnt out well before their shift ends. Healthcare professionals need to get as much rest as they can when they're not working.
Changing Schedules
In many industries, people work set schedules - most often daytime hours Monday to Friday. For people in the medical profession, things are usually a lot more chaotic. A nurse might work from 7 am to 7 pm for a few days, then this could be followed by several shifts from 7 pm to 7 am.
Anyone working constantly changing shifts is more likely to have issues with sleep schedules. This makes it even more difficult for a medical worker to get the rest they need.
Emotional Involvement
One of the main reasons people choose to work in the medical field is to help people. A problem that can stem from this is emotional investment, which happens a lot more here than in other industries. Unfortunately, treatment isn't always possible, and this can have a significant impact on the professionals working with them.
Medical workers should maintain a strong support network to help them deal with any emotional issues. This can be family, friends, or professional counselors. Having someone to talk to can make a huge difference and help people deal with the strong feelings that come with working in healthcare.
Exposure to Illness and Chemicals
A hospital environment isn't the cleanest place. With the number of sick patients and everything that's needed to treat them, medical staff can be exposed to a lot of illnesses and potentially harmful chemicals.
All employees should follow the correct safety protocols when working. Proper PPE should be worn when needed.
This can include scrubs, surgical masks, gloves, and more. Things like mens scrub hats can easily be forgotten, but should be used whenever appropriate.
Overcoming the Challenges of Professional Medical Work
Professional medical workers have incredibly important jobs, but these come with a lot of hurdles. If you work in the medical field, you should keep an eye on current trends and challenges. Don't be afraid to ask the people around you for help every now and then - it can make a huge difference.
For more lifestyle articles, check out some of our other articles.