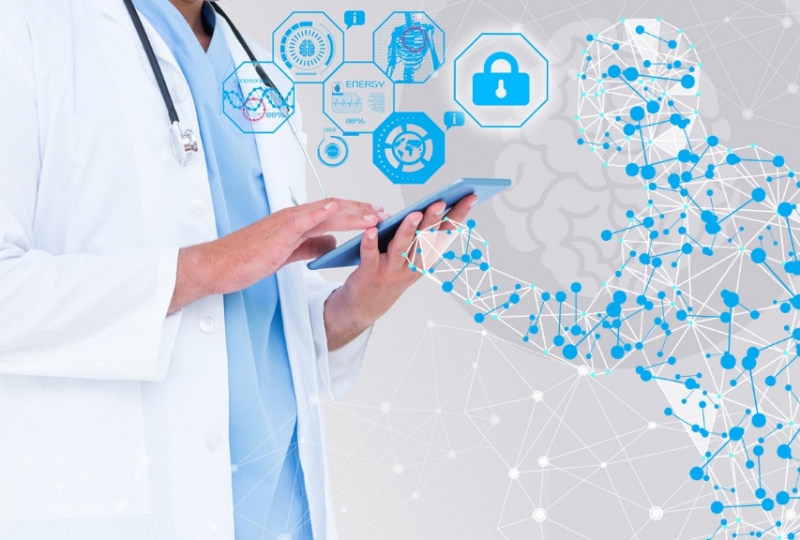 The healthcare sector is poised for a significant change in the coming years thanks to blockchain.
Various new technologies like big data and artificial intelligence, are looking to transform the healthcare industry. The use of blockchain in healthcare is also supposed to be playing a crucial part in this regard.
The healthcare industry is a sophisticated one. It deals with a lot of complex data that is continually piling up. Healthcare providers maintain private databases for their patients' data and this database is hardly shared with another provider. As a result, when patients decide to change their healthcare provider, they have to go through the cumbersome process of compiling their medical history and sharing it with the other healthcare provider. Besides, since the information stored on these databases is very personal, privacy issues arise with possible misuse of data by mischievous hackers.
What is a Blockchain?
Blockchain is known to be a 'game changer' for the way we transact with one another. With blockchain, transactions can be carried out in a secure and reliable way without having to trust a third-party intermediary.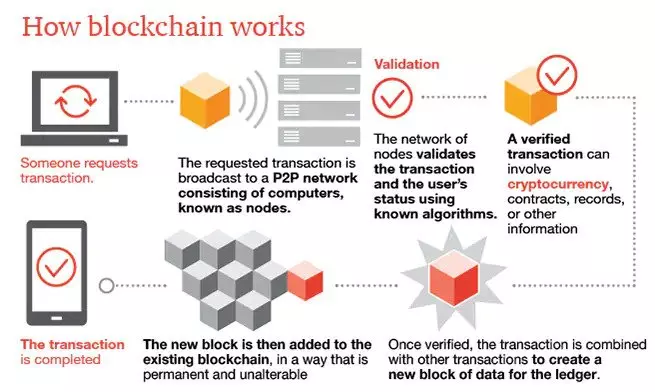 It is a distributed ledger on a peer-to-peer network that functions as an immutable record of all the transactions that take place on the blockchain. It also brings transparency to transactions since everyone on the network can view the details on any particular block. This attribute of blockchain is of particular interest to experts who are planning on implementing blockchain in healthcare.
How Can Blockchain Improve Healthcare?
Blockchain has a wide range of applications and functions. The ledger technology helps healthcare researchers uncover genetic code by facilitating the secure transfer of patient medical records, managing the drug supply chain, and facilitating the safe transfer of patient medical records.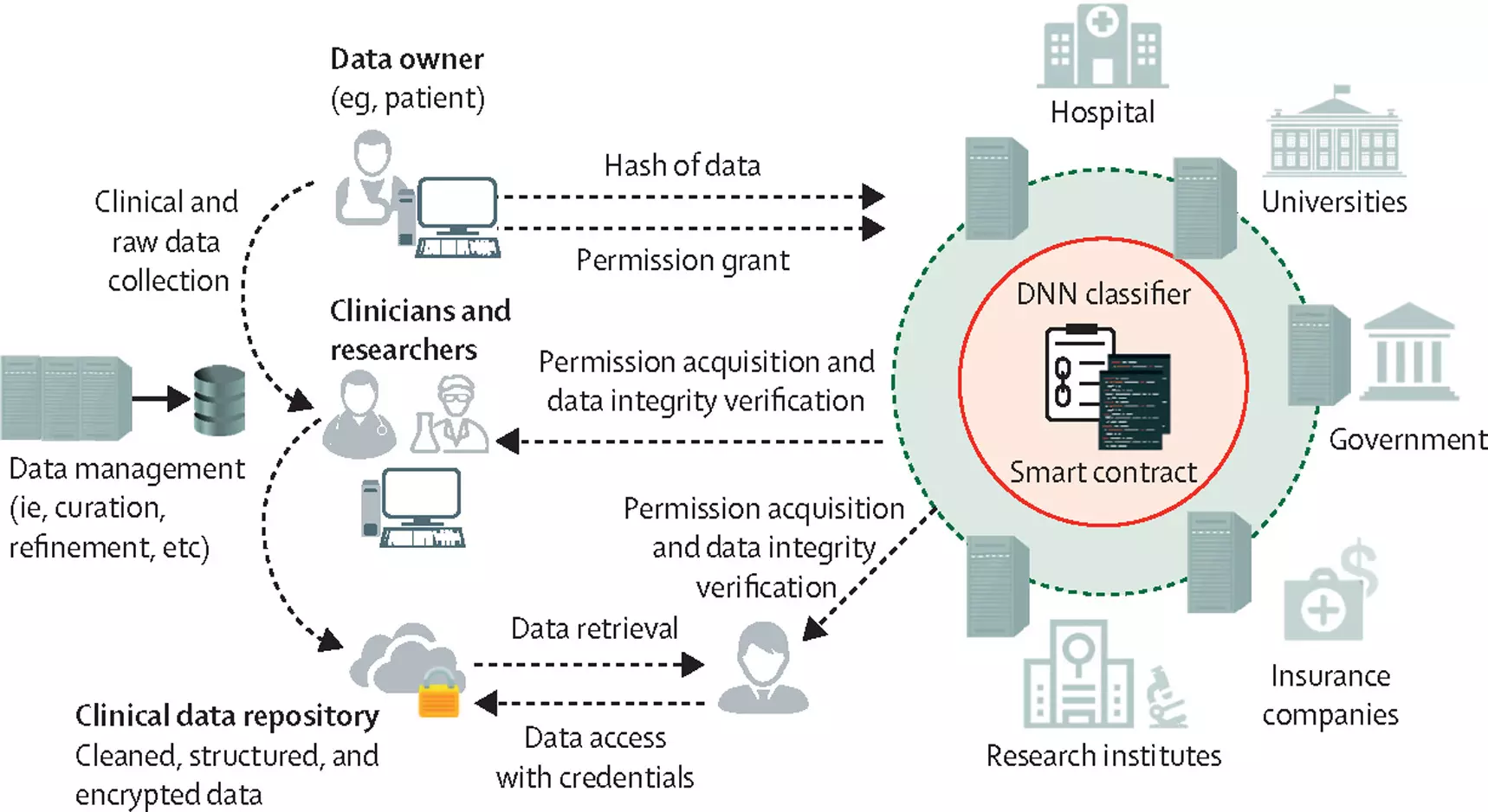 Source: The Lancet Digital Health

Healthcare records serve a purpose that's bigger than aiding a patient's diagnosis alone. These records can be studied to correlate factors that could be providing an impetus to a particular infection. However, access to these records is limited because the information is extremely confidential. Additionally, laws like HIPAA (Health Insurance Portability and Accountability Act) regulate the data from health records shared for research. Blockchain's transparency may be a solution to this problem. A blockchain in healthcare would be a collaborative platform for all providers to store patient information. All patient information (including identity information) can be accessed by a provider with a patient public key and a private key that stays with the patient. Research institutions can obtain patient parameters, without revealing their identity, by having access to public keys. This way, blockchain in healthcare can be made compliant with HIPAA regulations that guard a patient's privacy and provide ample data to research bodies at the same time.
Successful implementation of such a decentralized network will need extensive coordination and support from healthcare providers and also the government. The patients can then choose and change to a healthcare provider of their choice without having to go through the hassle of compiling their health records. Data from IoT (Internet-of-Things) devices such as wearables can even supplement the blockchain to make the records more exhaustive. This way researchers will also get better flowing data that highlight a real-time behavior of a patient.
Apart from the blockchain in healthcare, big data, Artificial Intelligence and Machine Learning are helping in some ways to improve the management of healthcare data to derive valuable insights from it. In conclusion, these technologies will significantly improve the quality of healthcare delivery.