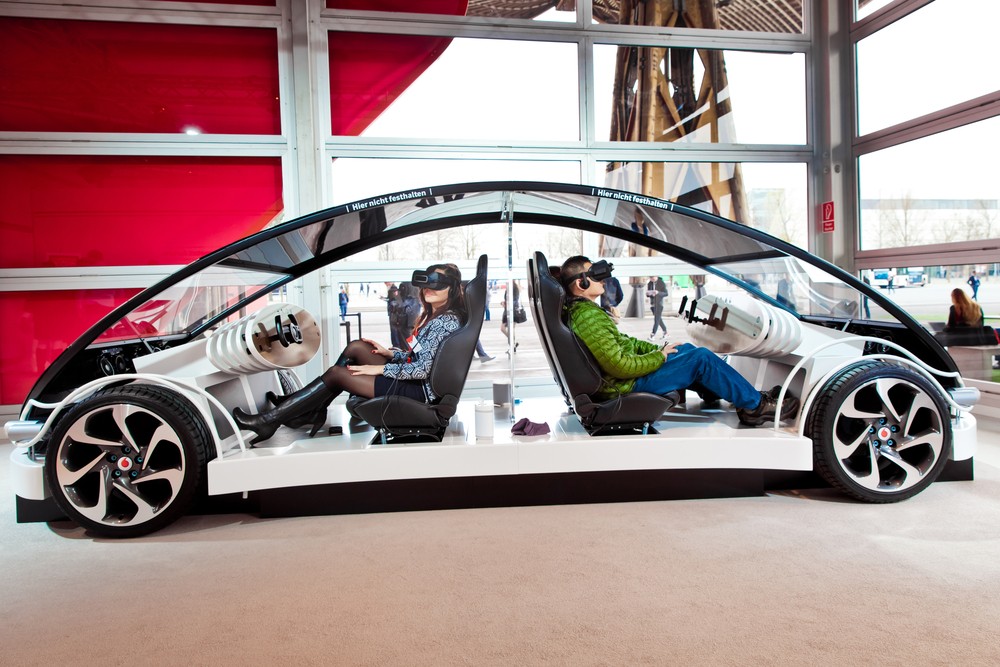 VR car crash tests trump traditional ones by saving avoidable test costs and providing a real-world feel to the safety performance evaluation of soon-to-be-launched cars.
Normally, car crash safety tests are carried out to determine two things—crashworthiness and crash avoidance—regarding any given car undergoing them. Crashworthiness is a mathematical measure of how a car protects its occupants in case of a collision. Its crash mitigation ratings are determined by evaluating how well its accident avoidance and mitigation tools such as ABS, EBD, and airbags work to prevent a crash from taking place. Unfortunately, standard crash tests conducted by regulatory bodies such as Euro NCAP and IIHS have certain limitations, namely the huge costs involved in the process and the cardboard feel of the dummies used in the tests. VR offers solutions to such problems. VR-generated simulations are already being used to improve fields as diverse as robotics and banking. A VR car crash test is a better option compared to standard ones due to the following reasons:
Cost-Efficient Crash Tests With VR
Carmakers use several vehicles for crash tests. This increases their avoidable expenses. VR car crash tests use real-world simulations to accurately assess the crashworthiness and crash avoidance tech in cars. The technology allows testers to assess the structural rigidity and occupant safety of cars across a wide range of conditions without having to demolish real cars again and again. Certain carmakers, such as GM, use simulations for the safety testing of their cars. In this way, the cost of such tests can be reduced drastically.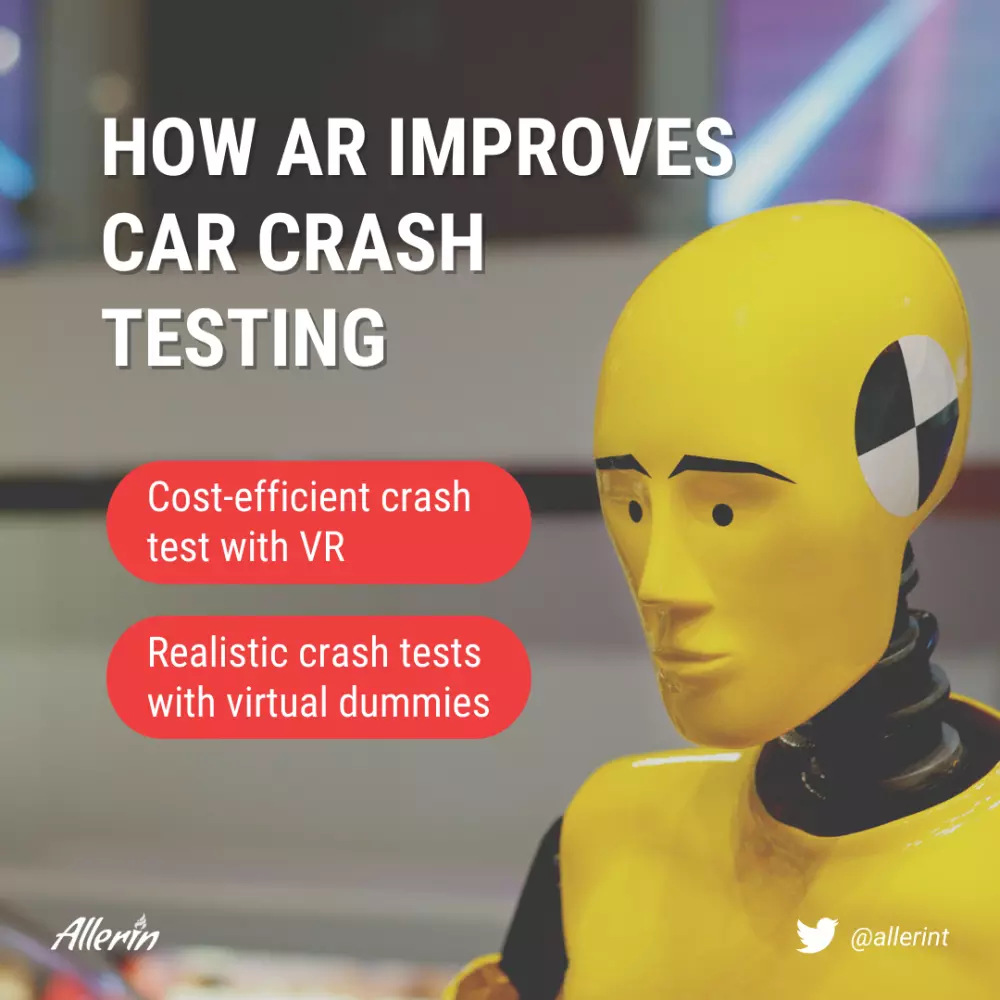 Realistic Crash Tests With Virtual Dummies
Crash test dummies do not let carmakers and crash test analysts know how humans would react in a real-world crash situation. Simulation-generated virtual dummies in VR use machine learning-based models to closely replicate the lifelike details of humans during a collision. Such tests paint a more accurate picture regarding a car's safety credentials and the areas in which improvements can be made.
Car crash safety tests are notoriously expensive for carmakers and testing authorities, with the cost of test dummies being as high as US$500,000. Such dummies will need to be replaced or repaired after a few crash tests. Virtual dummies can not only be used an unlimited number of times but also can be modified to conduct crash tests for drivers and occupants of different sizes, genders and ages.
Safety training and crash testing can be improved immensely if VR is involved in those processes. As we have seen, VR car crash tests are not only more cost-efficient but also more realistic compared to traditional safety tests.