Augmented reality (AR), robotics, and virtual reality (VR) can team up to develop innovative applications for various organizations.
Since their inception, robots have been helping humans in manufacturing and packaging tasks in factories. With the help of robots, businesses not only achieve higher efficiency but ensure the safety of their staff in hazardous areas. Meanwhile, modern technologies such as augmented reality and virtual reality have offered an immersive platform for gaming and media. With the help of AR and VR, people can experience surreal atmospheres indoors as well as outdoors. Generally, AR and VR are utilized in industry sectors such as finance, healthcare, construction, and retail. But, can augmented reality, along with robotics and virtual reality work together? Yes! Together, augmented reality, robotics, and virtual reality can be the 'Three Amigos.' VR and AR can offer an immersive medium to operate robots. With the help of low-latency networks, people can utilize robots remotely using intuitive AR and VR controls. Augmented reality, robotics, and virtual reality can be used together in various industry sectors such as manufacturing, healthcare, and private space research. Hence, business leaders must be aware of the potential of teaming up augmented reality, robotics, and virtual reality.
Combining Augmented Reality, Robotics, and Virtual Reality Together
Here are 7 ways AR, VR, and robotics can work together.
1. Robot Training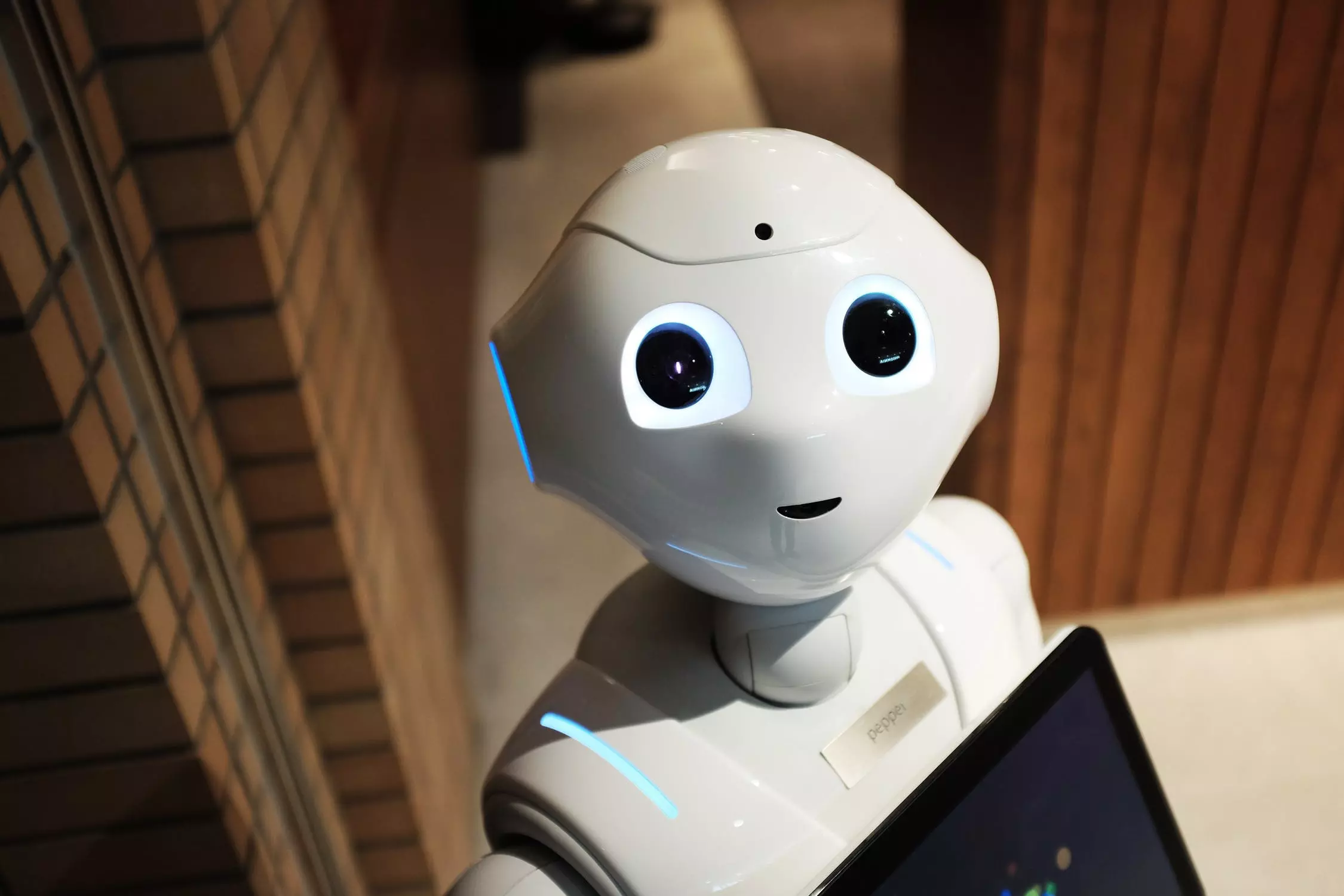 Virtual reality and augmented reality can be utilized to train robots for different tasks. For this purpose, organizations can use dual neural networks. With the help of dual neural networks, robots can learn new tasks by observing and breaking down several actions. The first network, known as the visual network, captures an image using the robot's camera to understand the current state of an object. The other network, imitation network, tries to understand a demonstration and analyze how an action is being performed. This procedure is followed for multiple demonstrations related to several tasks. With this approach, robots can replicate tasks learned in training as well as perform other tasks in unpredictable scenarios. An Elon Musk-backed AI company uses a similar VR-based technique to train robots.
Motion sensors in AR and VR gaming can be deployed to train robots. Developers can use a pressure-sensitive trigger on a joystick to teach robots how to control grasping and articulation speed for picking up objects. With the help of motion tracking technology in VR controllers, robots can analyze and learn various movement patterns. Also, developers can use a technique called reinforcement learning to teach several tasks to robots. In this manner, robotics and virtual reality can combine to develop applications that deliver better performance.
2. Object Recognition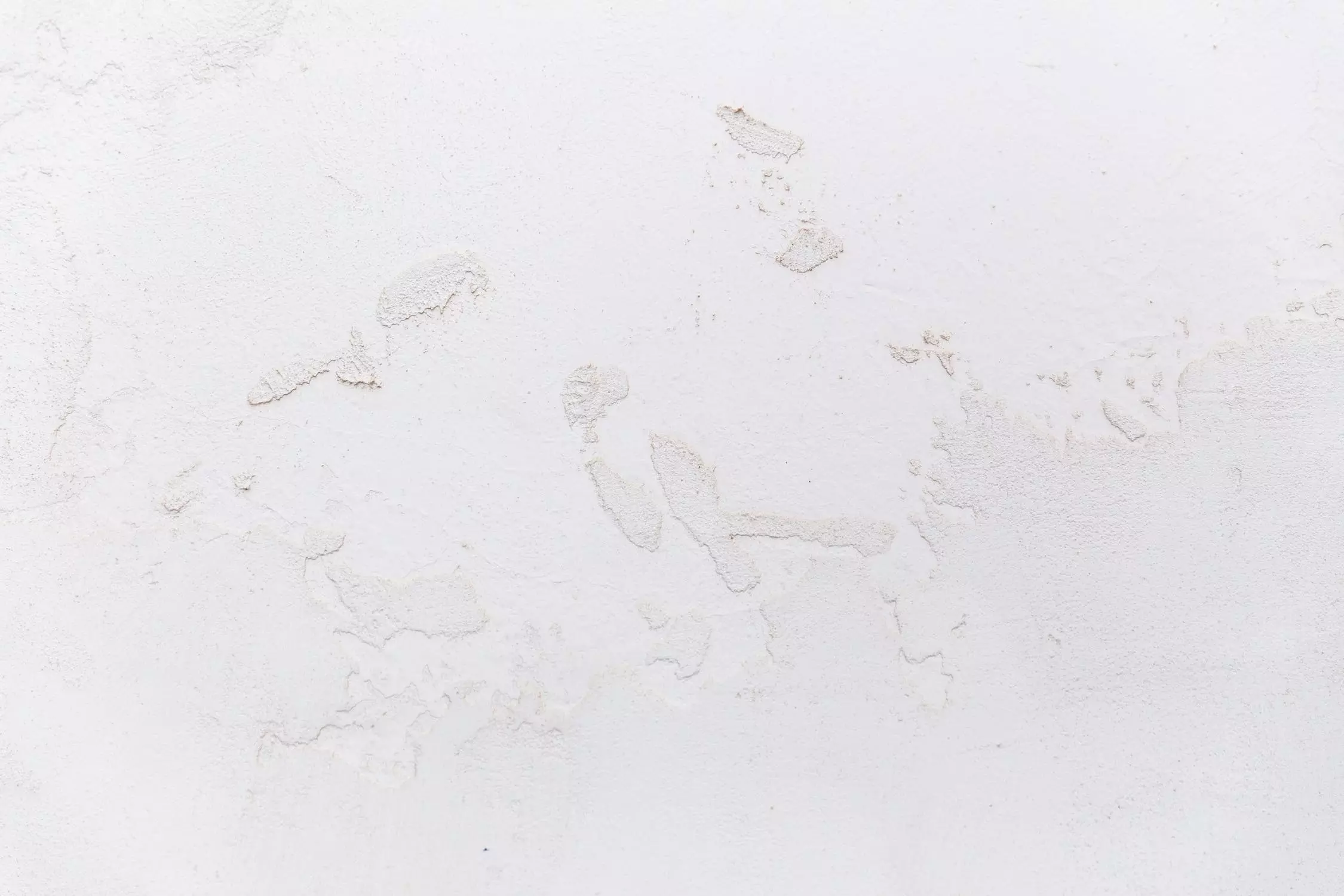 Generally, AI-powered robots are exposed to a wide range of data. Using this approach, robots can learn how to group similar objects together, differentiate between various objects, and identify new items that look similar to those it has already seen. This procedure can generate accurate results in multiple scenarios. However, the entire procedure of collecting large volumes of data and training a robot can be extremely time-consuming.
A team of researchers in the University of California trained a robot to identify and pick objects using virtual reality. By using VR, a trainer only requires a 3D VR model of several objects. With this approach, trainers and developers can minimize costs and effort required for collecting data and real-world objects. Using 3D models, robots can also be trained to recognize biological structures in the human body in detail.
3. Operations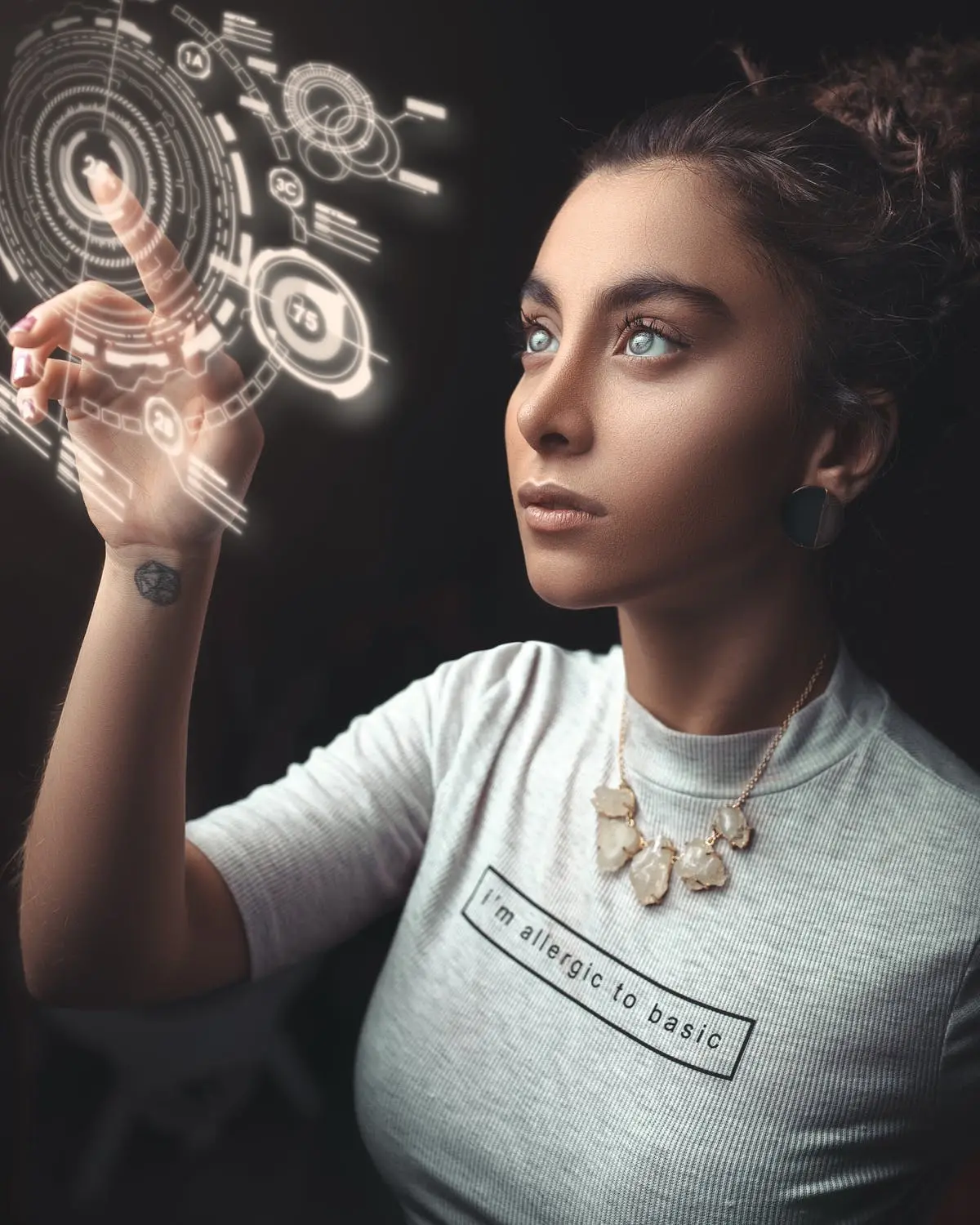 Virtual reality can be used to develop tele-operating robots that can function with the help of multiple sensor displays. Robots replicate a user's hand movements by using hand controllers. These robots can be operated remotely in factories that are potentially unsafe for workers. Tele-operating robots can be built using two models.
In a direct model, a user will be directly coupled to a robots current state. These robotics systems may generate a delayed signal and limit a user's point of view to a single perspective.
With a cyber-physical model, a user is separated from the robot. In this model, a user interacts with a virtual version of a robot and its environment.
The internal systems of VR-enabled robots mimic the homunculus model of the human brain, which states that there is a small human inside the brain that controls movement, observes images, and understands situations. Using controllers, users can guide hand grippers to move, pick up, and retrieve objects. A user can plan actions and movements according to the distance between a robotic arm's location marker and the object by looking at a monitor that displays the live location of the arm. Hence, factories can ensure their workers' safety by combining robotics and virtual reality.
4. Healthcare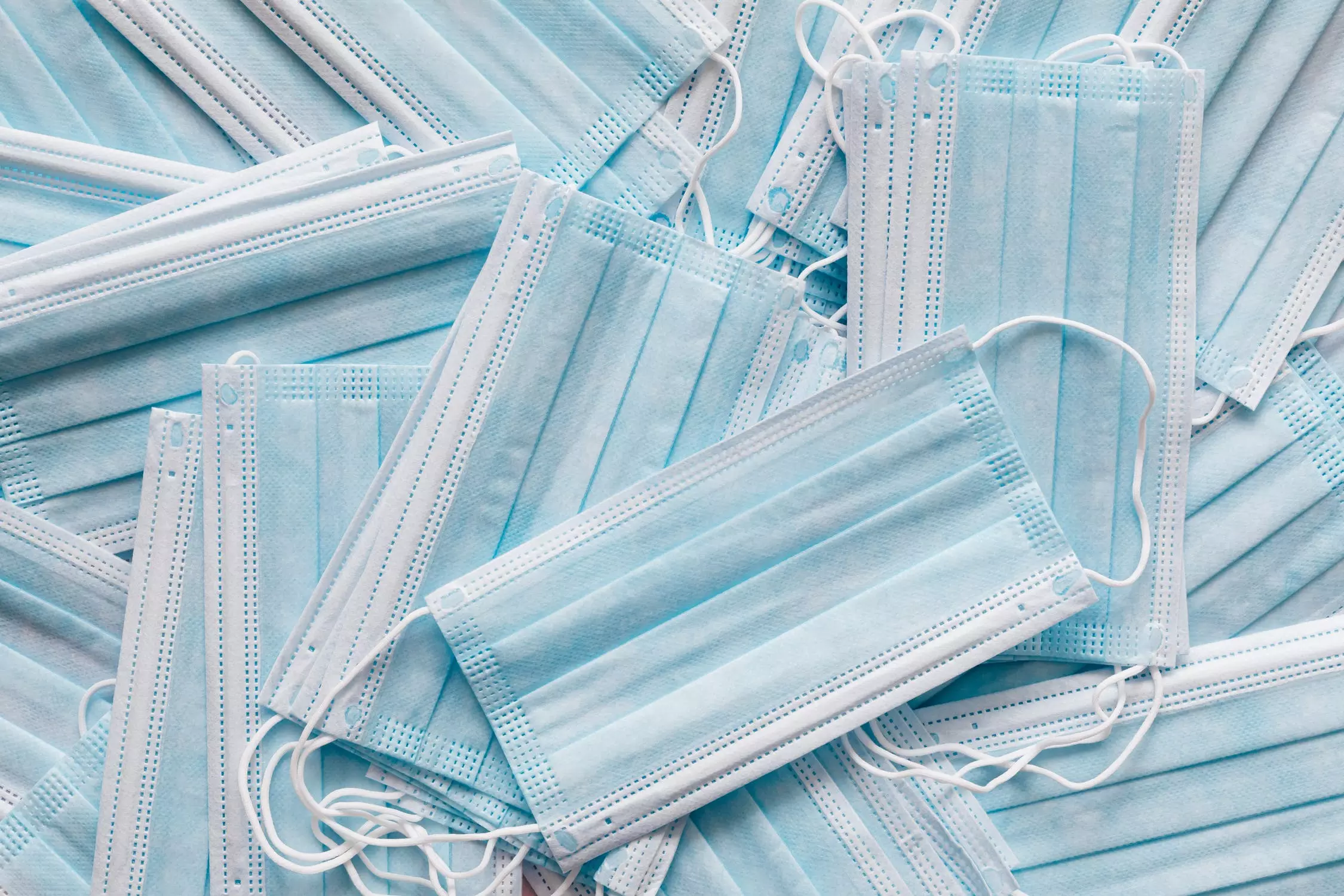 Several healthcare facilities are already utilizing robots for surgeries. Surgical robots will undergo an evolution with the advent of AR and VR. These robots use AI to analyze data received from multiple sensors and augmented reality to scan various body parts. VR-based surgery solutions can also be used for training students. Students can perform surgeries on virtual patients for various disorders and medical conditions. Augmented reality-based exoskeleton can assist disabled people in standing, moving, and sitting. Augmented reality allows human operators to view each part of their body and decide which one they wish to move.
5. Military Training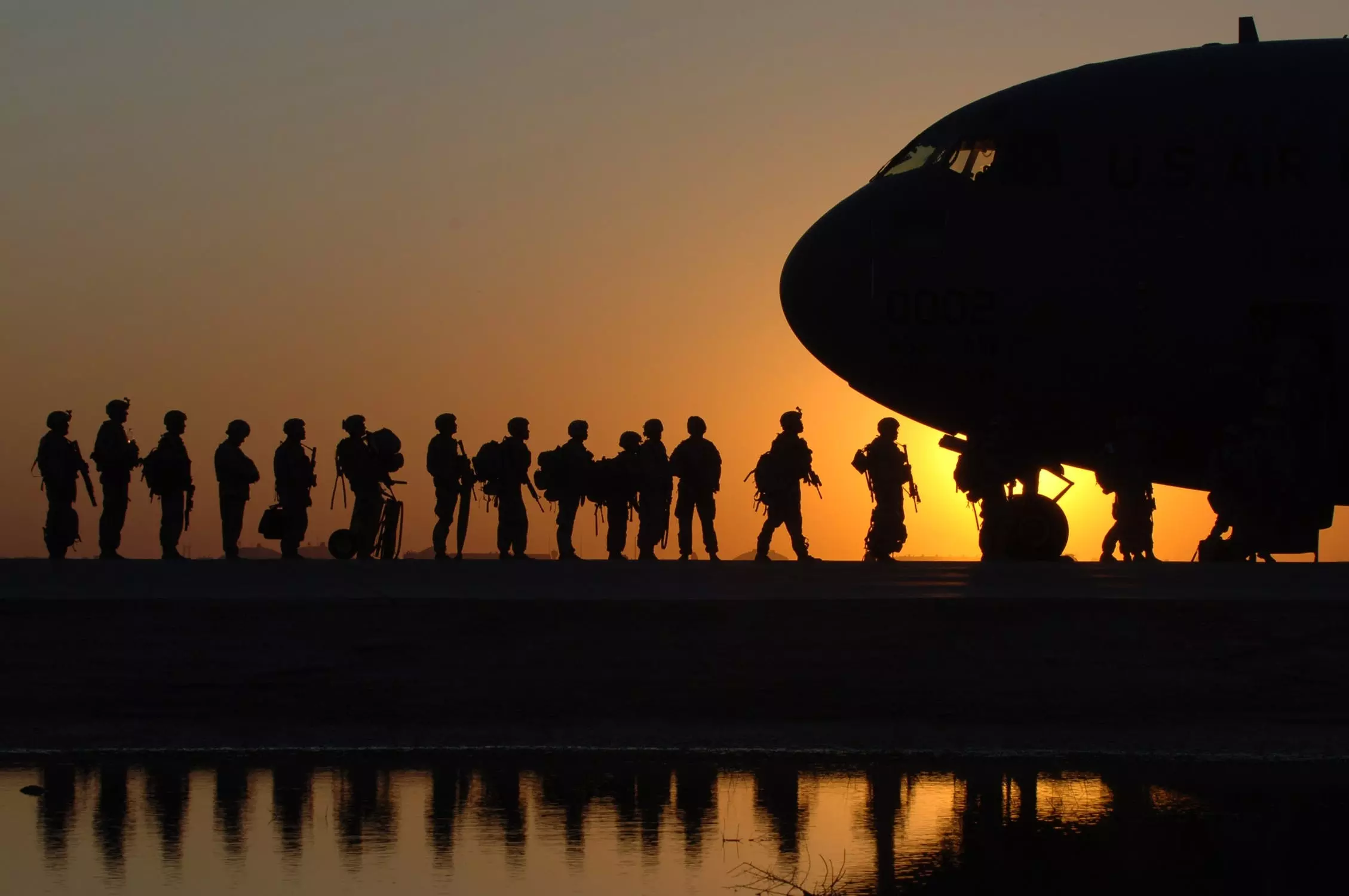 Virtual reality can be used for military training and to help soldiers understand how to use military robots and drones. For this purpose, military organizations can create virtual battlefields. In such training programs, soldiers can learn different battlefield tactics and functions of drones. Soldiers can turn their heads left to right for moving a drone in the corresponding direction and up and down to alter a drone's altitude. With this approach, soldiers can learn to avoid various obstacles and guide a drone through a battlefield. Also, virtual reality can teach soldiers how they can tackle various situations on the battlefield and attack enemy bases at the right time with a drone. Hence, robotics and virtual reality can work together to develop more advanced training programs for soldiers.
6. Space Exploration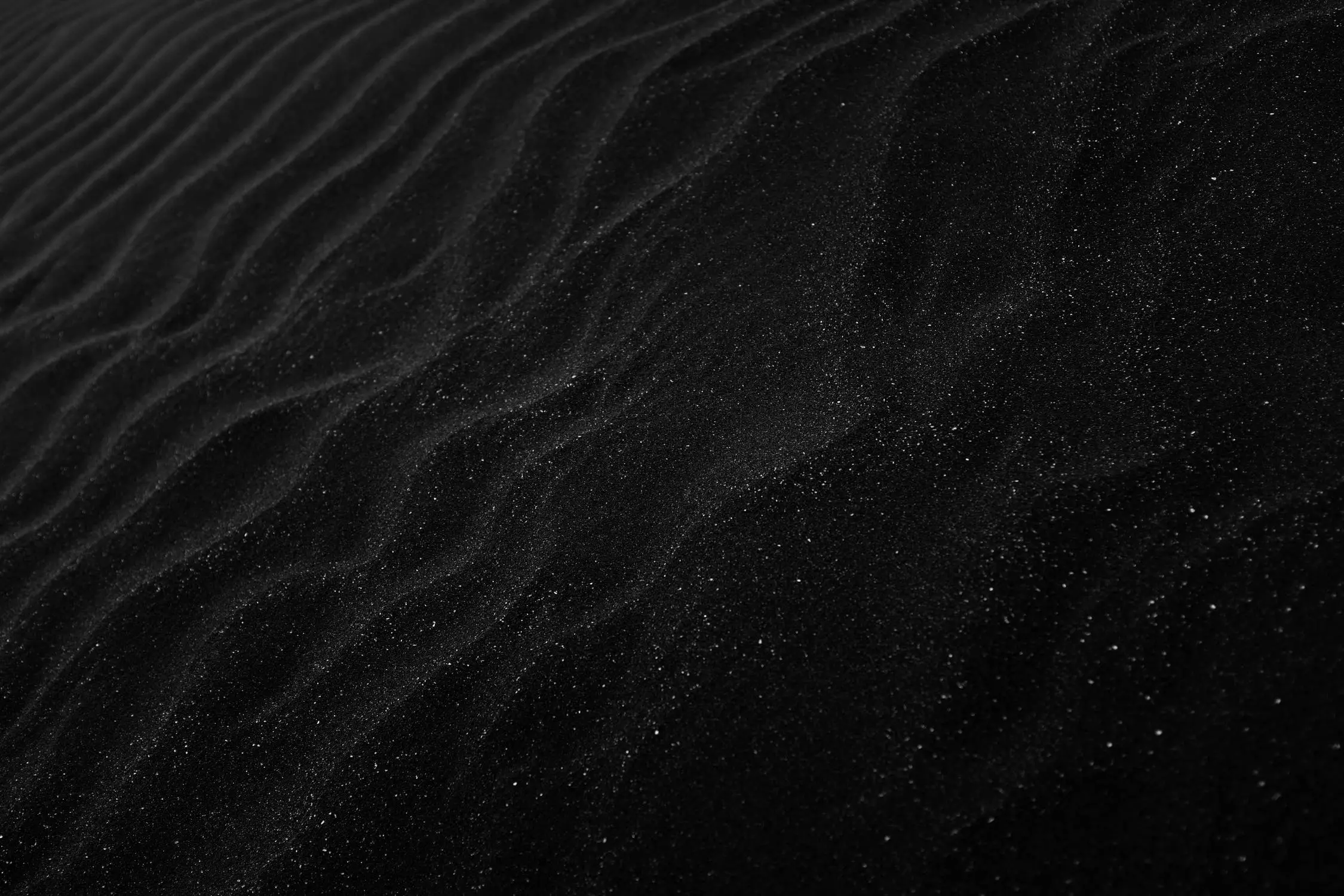 In space exploration, using tele-operated robots on remote planets can be increasingly complicated due to the vast distance. In such scenarios, real-time communication and control can be almost impossible. In case of Mars rover Curiosity, signals can face a one-way time delay of almost 13 minutes. Hence, space research organizations are looking for alternatives that reduce delays.
Space research agencies are experimenting with VR and teleportation technologies to understand their potential in space exploration. Space researchers are trying to determine how far a robot can be from an operator until the communication is affected by latency. With advanced telepresence technology, space exploration can be carried out from vast distances. For instance, space rovers for lunar missions can be controlled by researchers on Earth in real-time.
7. Crime Scenes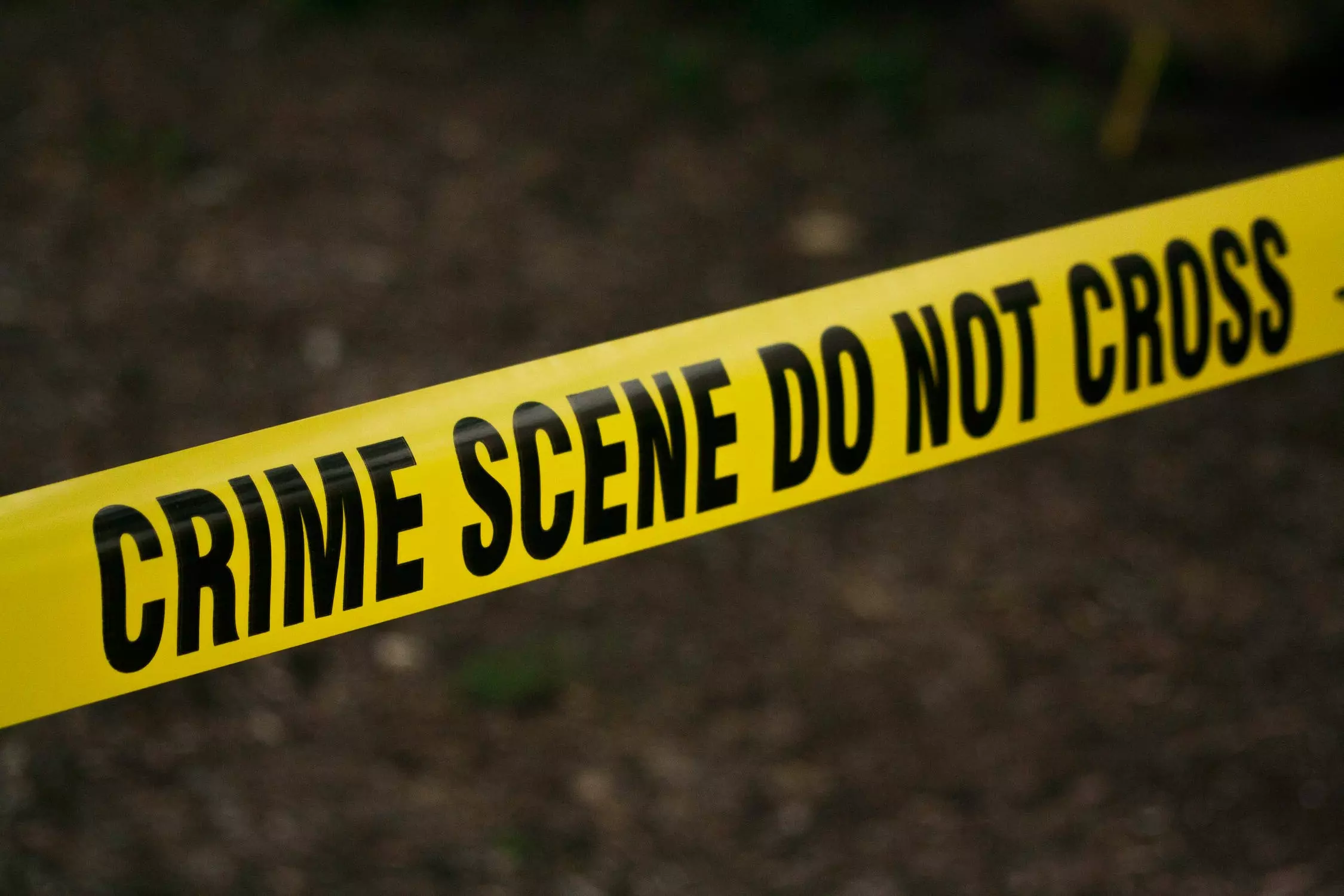 Jurors have the critical responsibility in courts of providing judgment based on available evidence. However, this job is increasingly complicated in most cases. Soon, virtual reality-powered robots could assist jurors in making informed decisions. With the help of virtual reality, jurors can explore a crime scene multiple times in 360-degree as per requirement. This is how virtual reality and robots can team up to deliver more accurate verdicts in a court.
Researchers believe that augmented reality, robotics, and virtual reality may soon become mainstream in businesses. Together, these technologies will help explore a new paradigm of human-machine interaction and make various business procedures more precise and efficient. However, achieving reliable outcomes by teaming up AR, VR, and robotics will require constant efforts in research and development.