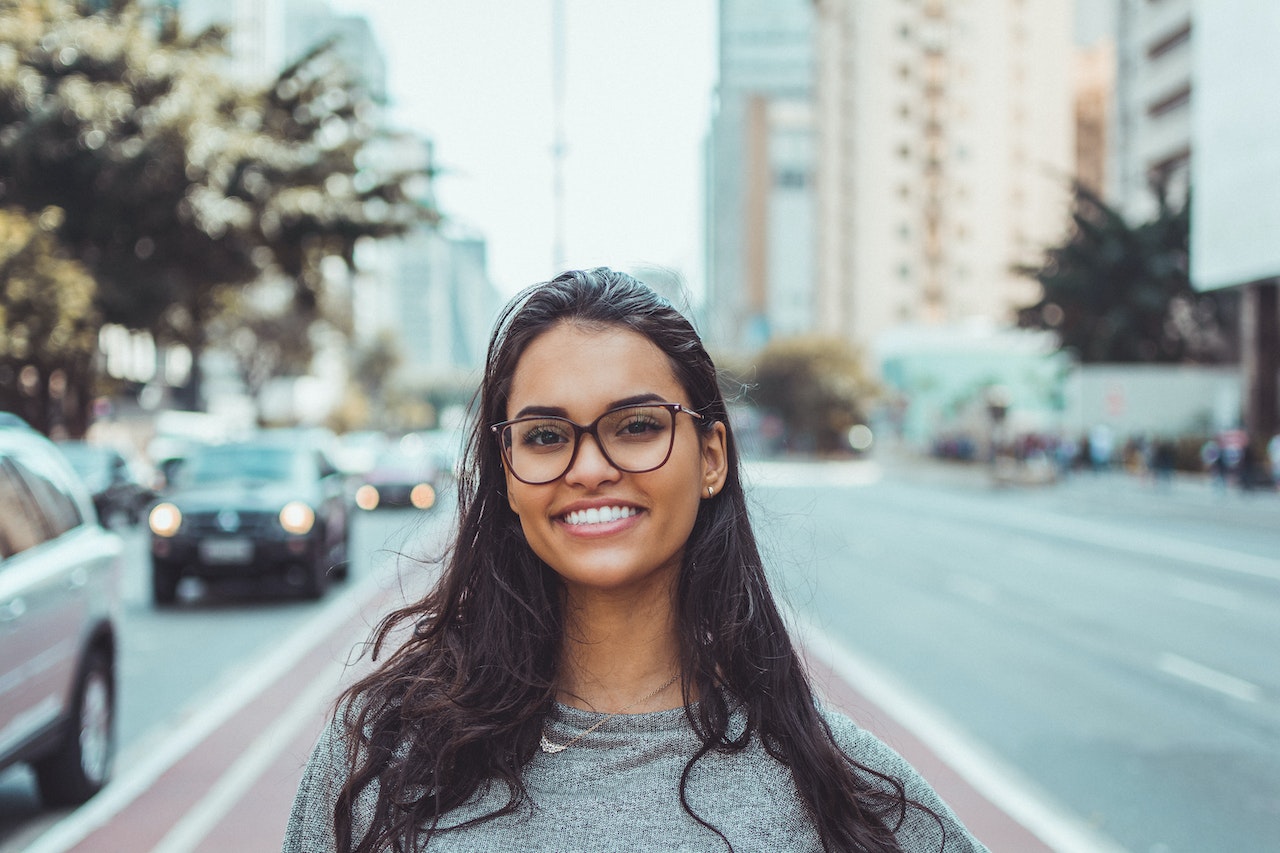 A lot of people aren't happy with the way that their teeth look.
Many people complain about the straightness of their teeth, which can easily be corrected with braces. However, braces are far from attractive. While they are accepted among young people, when adults want to straighten their teeth with them they can make them look childish and even goofy.
For most adults, braces aren't an option. If you are interested in learning about a few ways that you can straighten your teeth without them, then this post's got you covered.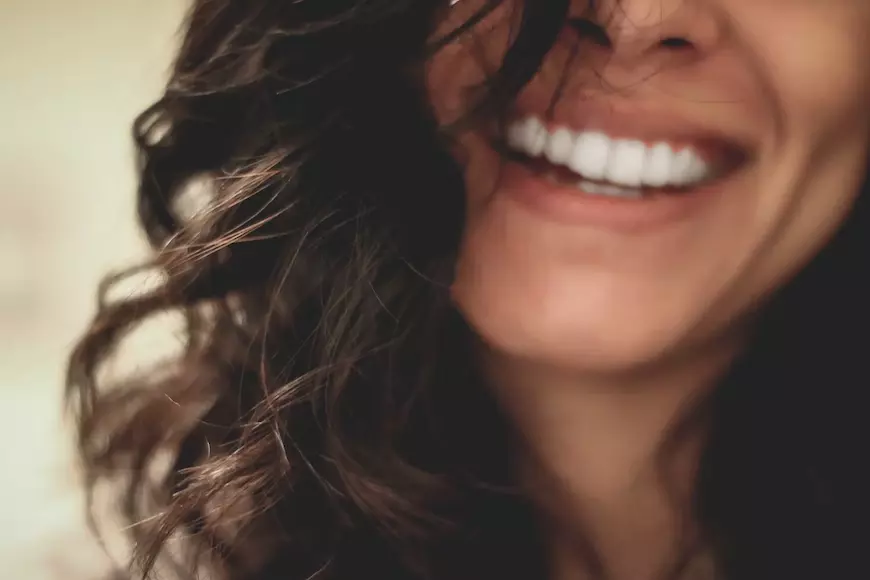 Invisible Braces
A lot of people are completely unaware that it's entirely possible to buy invisible braces. Invisible braces are by far this list's most effective solution because they are essentially just normal braces that aren't perceptible to most people. According to the experts on this website, they are a convenient and discreet alternative to traditional metal braces. Invisible braces are usually made of smooth plastic, which means that they tend to be a lot more comfortable and less painful than metal braces. It should also be noted that it's a lot easier to clean them because they are smoother and food does not get caught in them. And, unlike metal braces, invisible ones are removable. This means that you can take them out if they are uncomfortable. Because they are removable, you can also eat whatever you want, which you can't with metal braces.
Surgical Procedure
It's also possible to straighten your teeth with surgery. However, unless you have health insurance or a lot of money, there is no way that the surgery will be available to you. Even in the United Kingdom where healthcare is nationalized, the surgery is not offered for free. Surgery to straighten your teeth, despite the cost, can be very effective. It is also a much quicker method than many of the other suggestions made here, since as soon as the surgical procedure has been completed your teeth will be straight. Braces and everything else here can take a while before they begin to work.
Palatal Expander
A palatal expander is a device that's inserted between the top arch of the teeth in order to correct what is commonly referred to as 'buck teeth.' It is a device that's used almost exclusively for children. If your child has buck teeth or crossbite, then it is definitely something that's worth using, because it is highly effective. It gently pushes teeth apart, treating the condition over time. It can also be used for young adults whose jaws are still growing. Once the jaw has matured and is fully grown, however, this device is no longer usable.
Herbst Appliance
Herbst appliances are used to fix misaligned jaws, which can cause teeth to appear as though they are not straight. The use of these devices can be very uncomfortable and can cause soreness, which is why they are not ideal. If your teeth are not straight because of jaw misalignment, however, then the Herbst appliance is a very effective choice. If you are interested in getting one of these fitted, then you should visit your dentist. They will be able to assess you and tell you whether or not it could help you.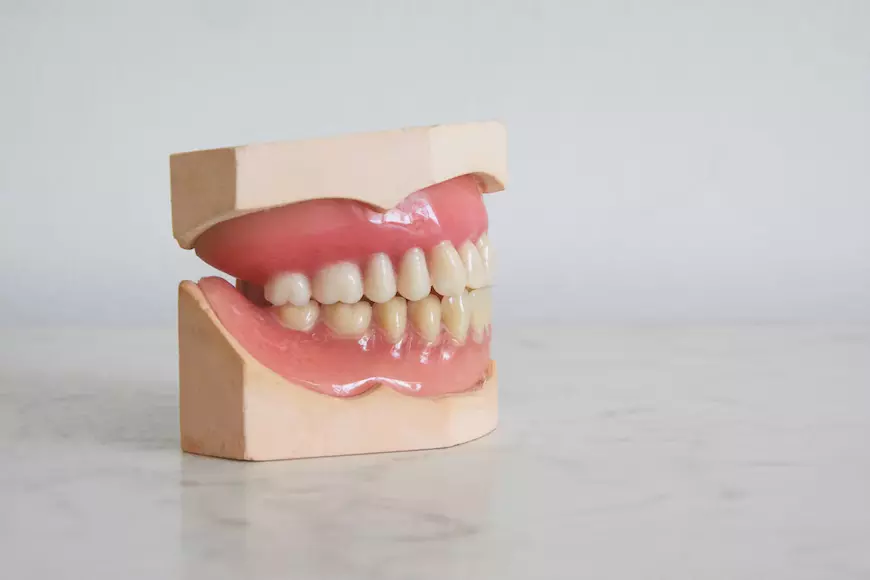 Veneers
A veneer is a plate, usually made out of porcelain, that is fitted over the front of a person's teeth in order to give the appearance that they are more attractive or healthier than they actually are. Veneers can be strategically fitted and cut so that they appear a lot straighter than a person's actual teeth are. Only a dentist can install a veneer for you. If healthcare is nationalized where you live, then you may be able to get the treatment for free. If it is not, then you will have to pay. The installation of veneers can be expensive.
Dental Care
The best way to ensure that your teeth are straight and in good condition is to look after them. Even the straightest teeth can look awful if a person doesn't take care of them. You should brush twice a day, floss, rinse your mouth with mouthwash, and go to your dentist for regular appointments. You should aim to see your dentist two or three times a year. If you have any more urgent problems, then you should book an appointment with them right away. If you are concerned about the straightness of your teeth then it might be worth making an appointment with them anyway, so you can discuss treatment options.
If you don't like the way that your teeth look or you don't think that they are straight enough, then you have a broad range of treatment options at your disposal. In order to determine which one is best for you, make an appointment with your dentist.