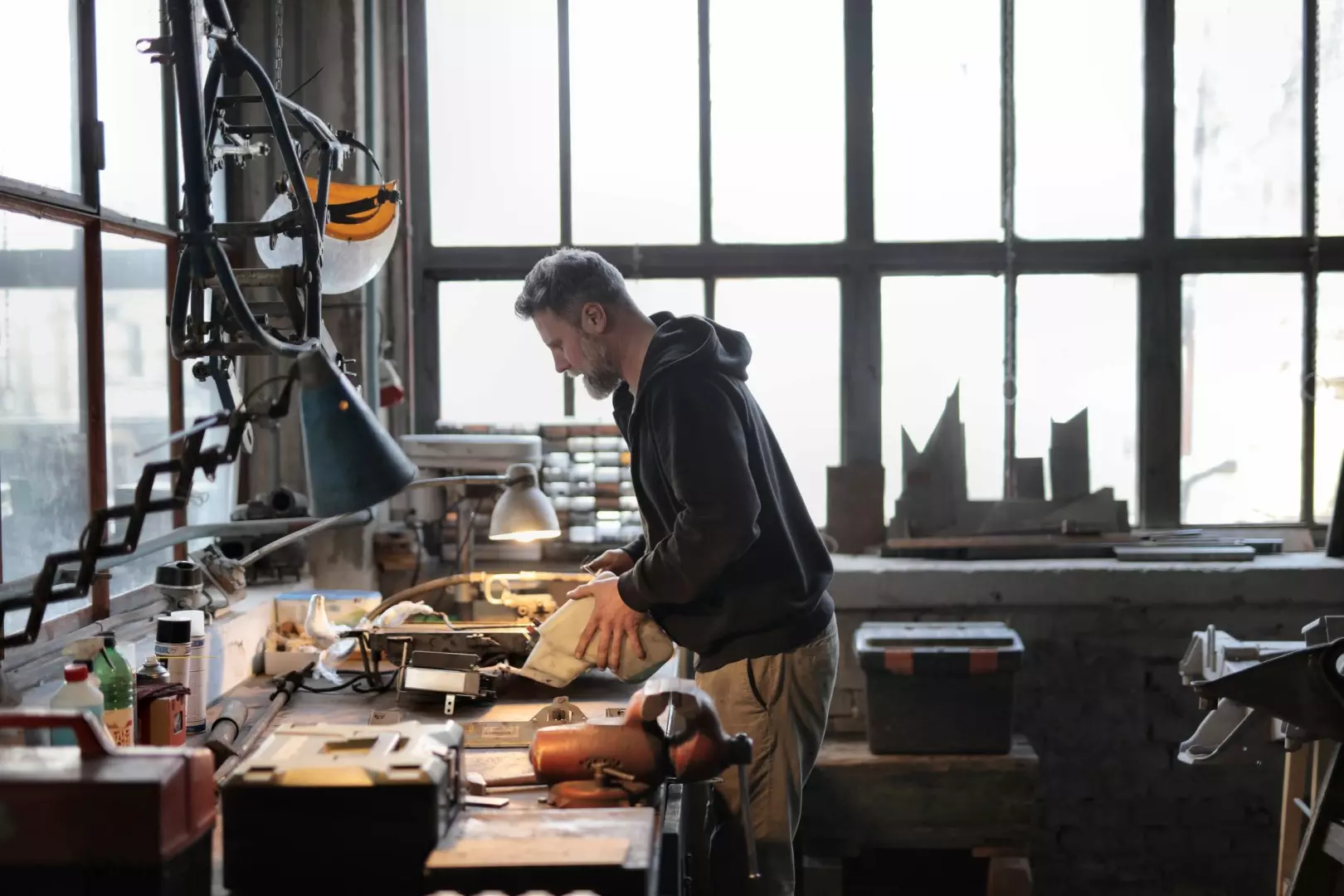 Businesses everywhere seem to be clamoring for talent as job openings outpace available candidates.
Compounding the situation is an uptick in resignations and retirement parties for existing employees. Burnout is a significant reason staff are exiting to find more meaningful work, start a home-based business, or retire early.
But organizations still need people in order to run and meet the public's needs. This reality has many leaders looking for creative ways to attract and retain talent. Some of these methods include using technology to help fill in the gaps and better manage existing staff's workloads. Let's explore four innovative approaches below.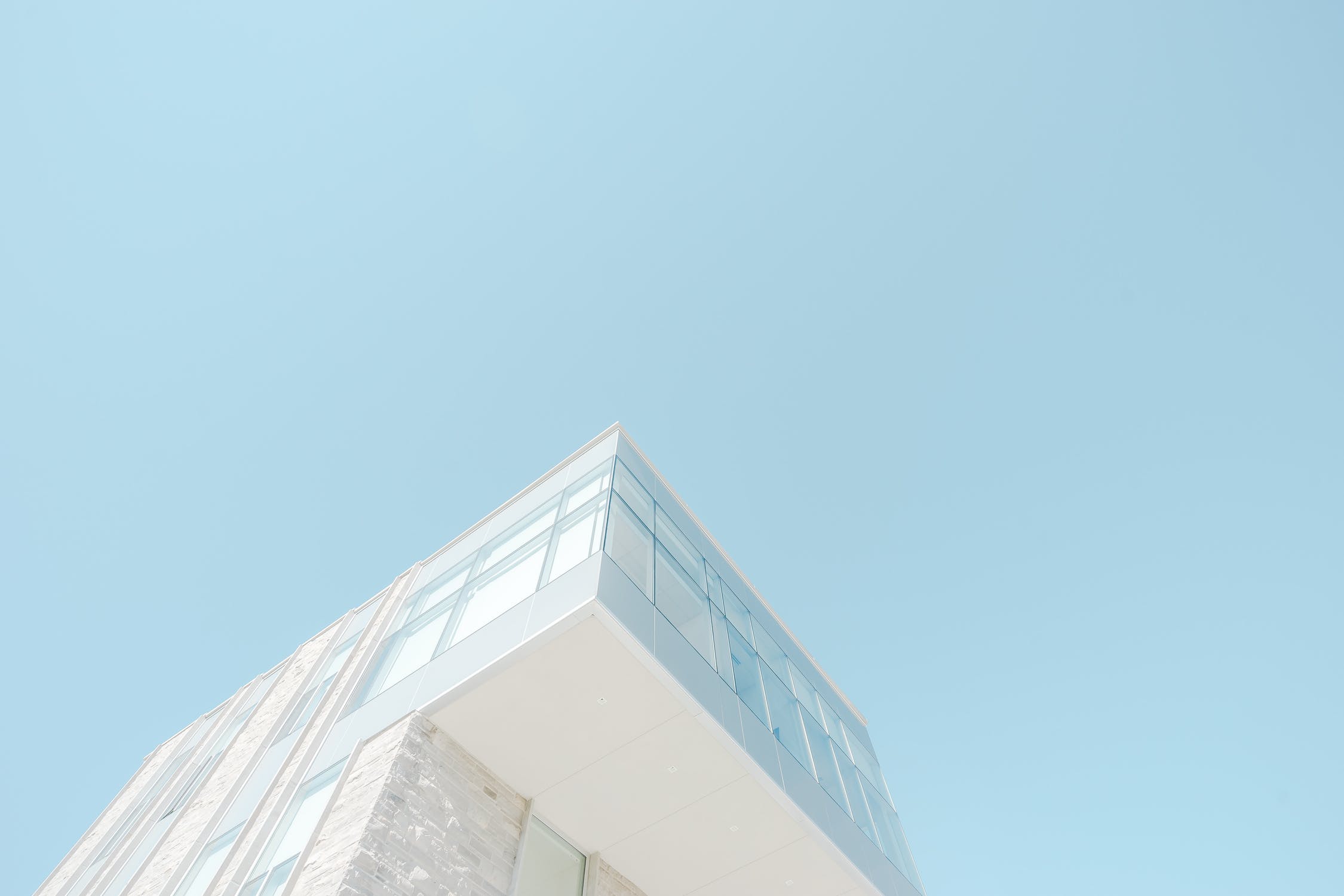 1. Artificial Intelligence
Relying on AI might seem counterintuitive to the idea that talent shortages create the need for more people. However, technology that can automate and streamline tasks means employees can do more with less. When there aren't enough skilled bodies to handle the work, it makes sense to tap the capabilities of AI to reduce excessive workloads.
In industries involving customer service, overextended employees can impact a company's ability to serve its market. Around 55% of contact centers experienced increased call volume in 2020, while 59% of reps now support more than one channel. This means agents constantly have to switch between customers' inquiries via chat, email, text message, or voice. An AI-enabled digital workforce can help filter and alleviate this flow of requests.
AI tools address routine or simplistic support needs, while human agents handle more complicated requests. Artificial intelligence also provides resources and support to live reps as they work through problems. This reduces the need to hire or take more agents from the floor for a resource or escalation desk.
2. Online Communities
Career website pages and social media are ways to build an employer brand and communicate with job seekers. Although some candidates will be actively looking for new positions, many others might be passive.
Passive candidates could be exploring career options, considering a change, or seeking a different type of culture. They're curious about what other opportunities are out there, but they're not necessarily ready to make a move.
Sharing content about various career paths, posting behind-the-scenes videos, and engaging in online career-oriented conversations increase awareness about an employer. Even if people are aware of big-name companies, they don't always know what it's like to work there. Before job seekers apply for open roles, they want to know whether an organization's values will fit theirs.
Besides attracting potential candidates through posts and discussions, companies can also build communities through recruiting efforts. Applicant-tracking software, career fairs, and runner-up candidate outreach are opportunities to keep engaging and establish relationships. Employers can stay in touch by sending email newsletters, personalized communications with applicable job openings, and highlights of new developments or milestones.
3. Temporary Assignments
An organization can sometimes solve its staffing shortages through temporary or gig assignments. These positions are often advertised as temp-to-hire openings, trial assignments, or contract-to-hire opportunities. While temporary or gig workers might come on board for short-term placements, they might also stay.
For example, an organization could hire a freelancer to help design a new website. The company doesn't have a permanent position for a web designer yet. But after working with the freelancer for six months, that could change; the business could then offer the person a salaried position.
Temp and contract relationships are a way for individuals to demonstrate their skills and value. These assignments also give companies a chance to train and acclimate workers to their cultural nuances.
Both sides experience what working with the other is like and can address potential conflicts. Hiring independent contractors, interns, and temps expands the pool of candidates. Lots of skilled workers are looking for part-time or freelance positions that let them explore outside interests. Others want to try jobs before committing to them or gain experience for new career paths. Providing temporary opportunities can be the start of long-lasting professional relationships.
4. Boomerang Employees
When employees leave a company, it may be due to circumstances that neither side could control. Perhaps the former staff member's partner got a job in a different state they couldn't pass up. Conflicting family obligations became more important than the responsibilities of a full-time position. Or maybe the employee thought they were leaving for a better opportunity, only to discover it didn't meet their expectations.
Bringing former or boomerang employees back can be a cost-efficient way to combat talent shortages. Workers with good performance histories who want to return are already familiar with the company culture and sometimes the job itself. There's usually less ramp-up and training time involved, depending on how long the person has been away.
A former employee can be a welcome asset, as long as the reasons the individual left no longer apply. Maintaining contact with prior staff members might inspire them to return, especially if they enjoyed their professional experiences. Even if former employees don't come back within a year or two, they could become brand advocates. Their input within online communities and word-of-mouth can help attract others.
Conclusion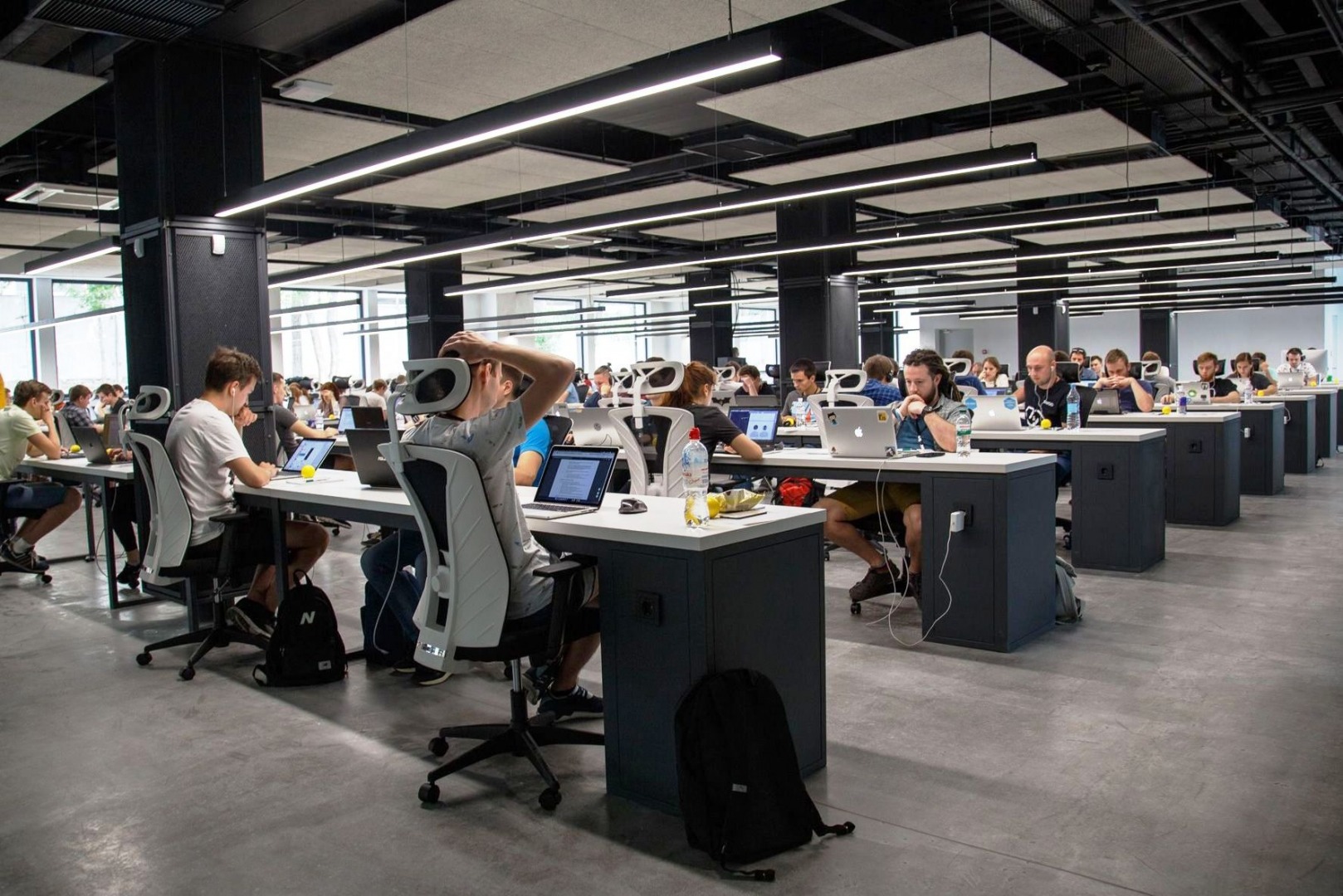 Talent shortages impact a company's ability to meet consumer and current employee needs. When positions remain open, quality suffers, and worn-out staff members start contemplating their exit strategies.
Businesses have to think outside the box to overcome gaps between operational demands and the people to carry them out. They might find the next wave of hires doesn't come from conventional sources — or consist of humans at all.