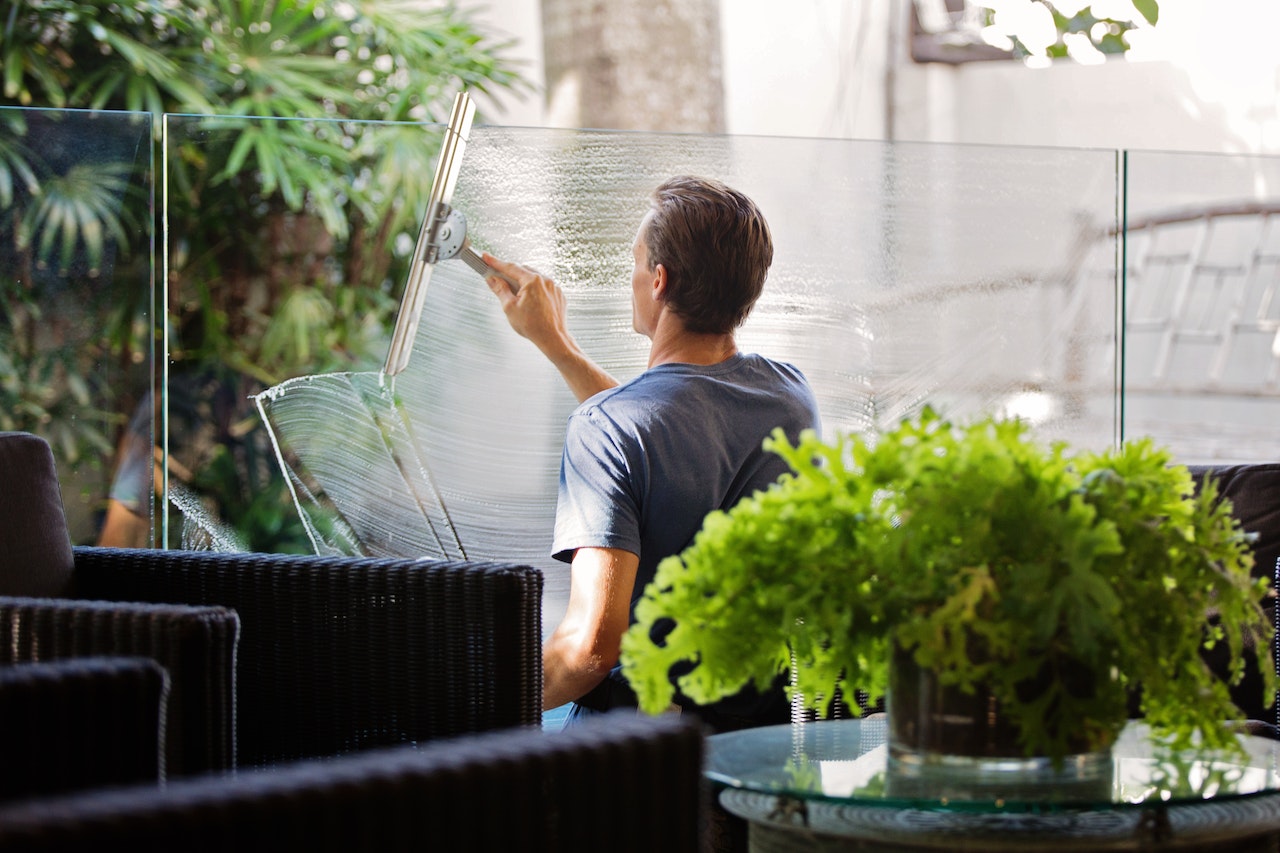 There are a few things you need to inquire about before hiring a professional cleaner.
Hiring a professional cleaning service may be the best way to get quality and reliable results when keeping your workplace clean and efficient.
Professional cleaners will come equipped with all the tools they need to ensure that everything is thoroughly cleaned according to your specified standard.
However, there are many things you should consider before choosing a cleaning service, from their experience in the industry to the kind of services they offer and beyond. Here's an informative guide on some key things you should look for when hiring professional cleaning services.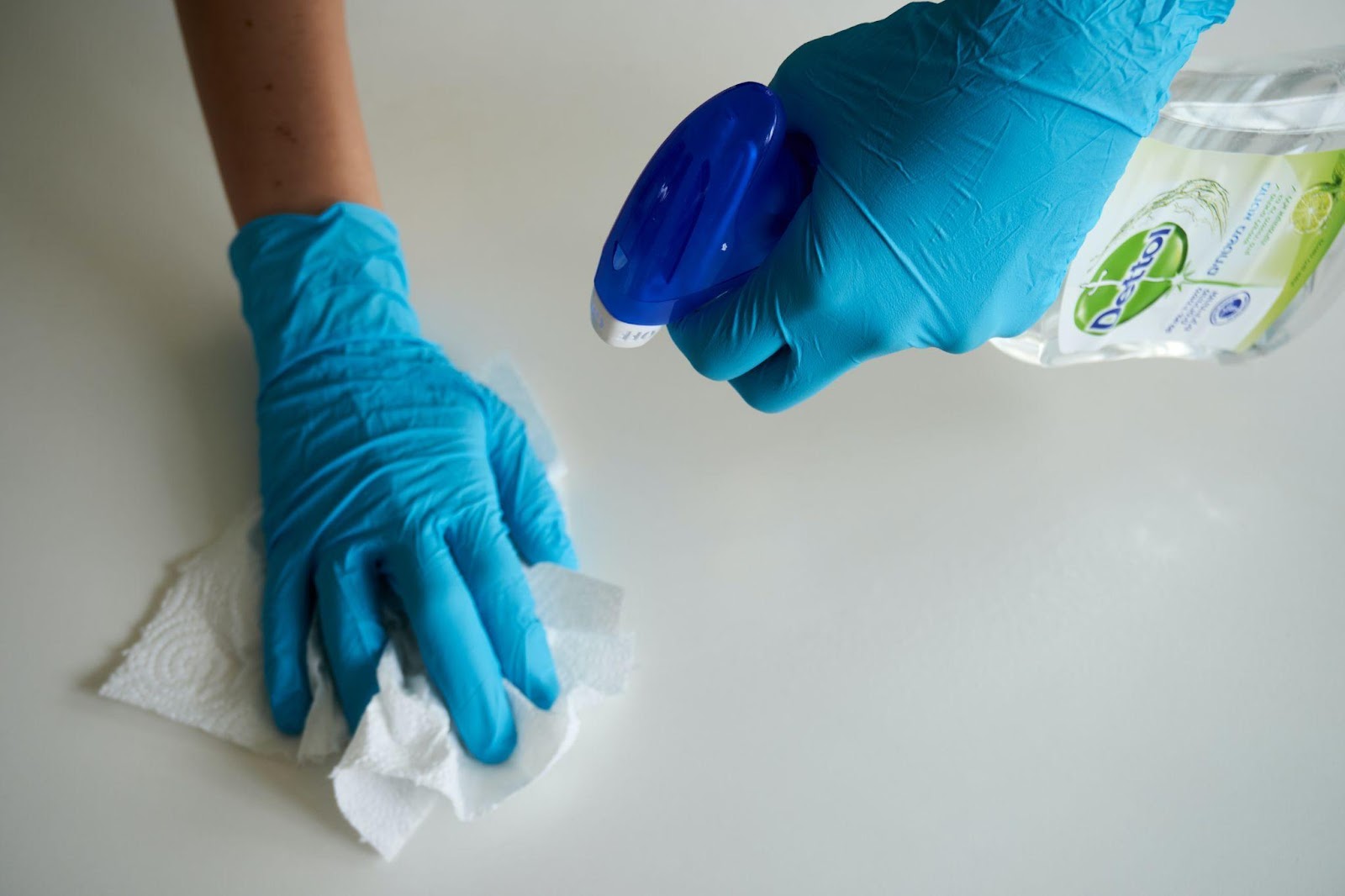 Insurance
It's essential to make sure the cleaning company you are considering has insurance before signing a contract. This insurance can protect against any on-the-job damage caused by the cleaners and liability for personal injury or property damage that may occur during the services.

In addition, you may be held liable in certain cases if you hire a cleaner without insurance, so confirming their coverage is important in selecting the right cleaner for your needs. Always research any potential cleaner to ensure they have comprehensive insurance policies before committing to their services.
Flexible Scheduling
When hiring a professional cleaning company, flexibility is key. They should be willing to adjust their services to match your specific needs and provide various scheduling options that fit your budget and lifestyle.
Flexible scheduling ensures you can get your space cleaned at your convenience, so you don't have to rearrange your life around the company's schedule. It also means that if something comes up, like an unexpected trip or an emergency meeting, the cleaning company can reschedule with minimal disruption.
Look for a cleaning company that allows for more flexibility to give you more control over the timing and frequency of cleanings. Doing so might even provide opportunities to save money since you can scale back services or have them more frequently, depending on your needs.
Reputation
Ensuring the company has a good reputation should be a priority. Research the company online to find customer reviews and testimonials. Connecting with friends, family members, or colleagues who have used the services of those cleaning companies can also be beneficial, as you can get an honest review from people you trust. Knowing what kind of work to expect from your potential cleaning partner will go a long way in helping you make an informed decision about who to hire.
Clear Policies
A trustworthy company should have clear-cut policies that are easily accessible and explained in detail. You will want to ensure they offer good customer service, provide proper safety protocols and adhere to quality standards. They should have well-defined expectations and policies regarding payment, scheduling, and customer communication to avoid confusion or misunderstanding.
Doing your research ahead of time is the best way to ensure the cleaning service you choose is reputable and trustworthy; look for reviews, ask for references, and read the fine print on any contracts, so you know exactly what you are getting for your money. By understanding the policies up front, you minimize the risk of disappointment, and you will get peace of mind that you are trusting your home to a reliable, responsible cleaner.
Pricing
Finding the right cleaning services for you can be tricky, especially when it comes to price. Before booking any service, it is important to find out whether the company offers a fixed fee or charges per hour and what discounts are available.
It pays to shop around and compare different providers to get the best deals and ensure you get excellent value for money from your chosen services. Inquire about what materials, supplies, and equipment are included in the pricing before committing. This will give you a good indication of the quality they offer. It will also help you find a cleaning service that suits your budget without compromising quality.
Conclusion
There are many factors to consider when searching for a professional cleaning company. They include the company's experience, customer testimonials, and references which are all important indicators of the company's quality of service.
You should also ask about insurance coverage, scheduling options, and clear policies around pricing and cancellations. By taking your time to find the right company, you can be sure that your home or office will be in good hands.