God is forgiving and merciful. Buddha is compassionate and Jesus Christ's teaching that one should turn one's cheek to the enemy suggest that those who are broad-minded shall be loved and remembered by the people.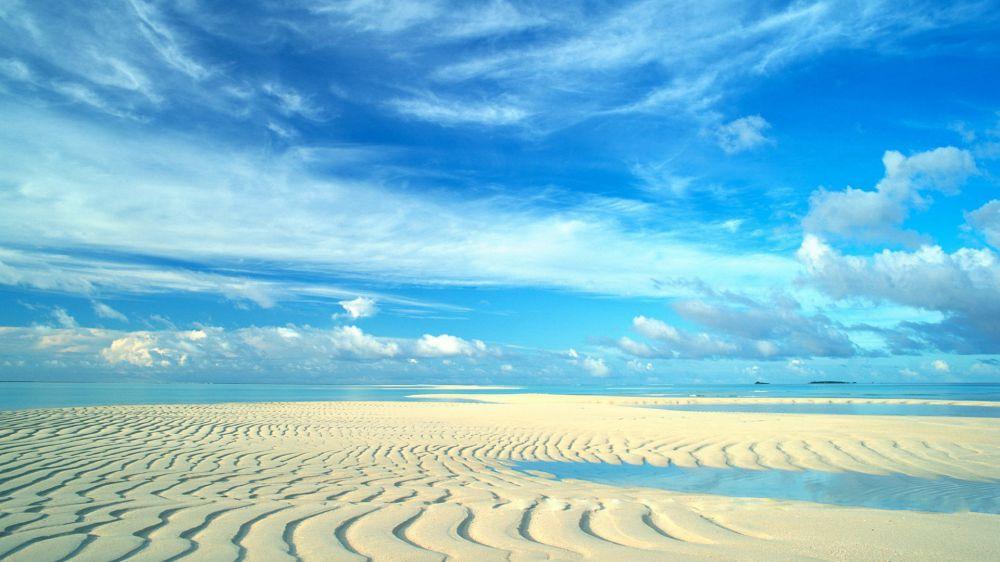 Hope is the most universal of human possessions ©BBN
Unfortunately, our world seems short of love and compassion, not only for political dissidents - the rise of the far right - but also for the socially-cast underdog and economically impoverished. We talk big about how some nations are superior to other ones but seem to forget about tolerance and forgiveness. In particular, we tend to forget how to embrace differing views on important issues, including gender and ethnicity. Tolerance in our modern world is a weak imitation of love. It implies that your heart can still throb with hate for someone, but as long as you don't say anything out loud, and as long as you tolerate that person's presence and veil your contempt, that's cool.
In the name of democracy, tolerance implies utter detachment from the wellbeing of those around you, and total disregard for their well-being. Hence, there are a lot of conflicts, where the progressives don't really want people to adhere to the standard of loving your neighbours rather than simply tolerating them. A couple of years ago, I spoke to an interfaith harmony campaigner at City University who told me that is possible to unite both Jews and Muslims in the UK, by not focusing on their disagreements, invariably over Israel and Palestine, but to set up a joint project. They could help the homeless in their university town, or tutor disadvantaged children by working together.
A common purpose, the pooling of their talents and a shared sense of achievement would create the bonds that would allow them to begin addressing their differences. As the interfaith harmony campaigner understood, daily familiarity and the need to get a job done are powerful solvents of difference. It is not just work that makes people feel less strange to each other; it is also living through colleagues' life events — weddings, babies, illness, bereavement.
History keeps repeating itself, the White House intentionally omitted mention of Jewish victims in the President's Holocaust Remembrance Day message. On that same day, Trump issued his ban on refugees and anyone from seven majority-Muslim countries. Put together, as these things have been, the Trump administration has united Muslim and Jewish communities in a way that few could manage. Indeed, Dozens of rabbis were recently arrested while demonstrating against the ban outside Trump Tower.
Jewish American solidarity over the Muslim ban is no surprise: the measure, and its devastating effects, were painfully evocative of Jewish stories of migration to the US – or tragic accounts of family members denied entry to the US as refugees, only to be killed in the Holocaust.
The solidarity has gained momentum because of the combination of the Muslim ban and the anti-Semitism unleashed as a result of Trump's election – the bomb threats to Jewish community centres, the rise in anti-Semitic incidents, all those swastikas in the streets. The whole thing seems to spell out in bold what had previously been in the subtext: for the far right, anti-Semitism and Islamophobia go hand-in-hand. But there is still a glimpse of hope, stopping Muslims from coming in is the same language that was used decades ago to stop Jewish refugees from coming to the United States.
I really hope that by not starting new conflicts or triggering bad thoughts, we can help create a wave of positive thinking among the public. That is what this world needs. If the past few weeks in the US are anything to go by, Jewish and Muslim communities are, now more than ever, inclined to jump over it. Let bygones be bygones. mistakes are always forgivable, if one has the courage to admit them.
If the next generation of kids are taught the principles of various religions, then surely we'd produce more rounded, open-minded and tolerant kids who'll grow up informed and with a greater understanding of what's influencing the world today. Hence, I want my son to study all the religions and cultures as part of his school curriculum, so that he understand other people's values, beliefs and traditions.