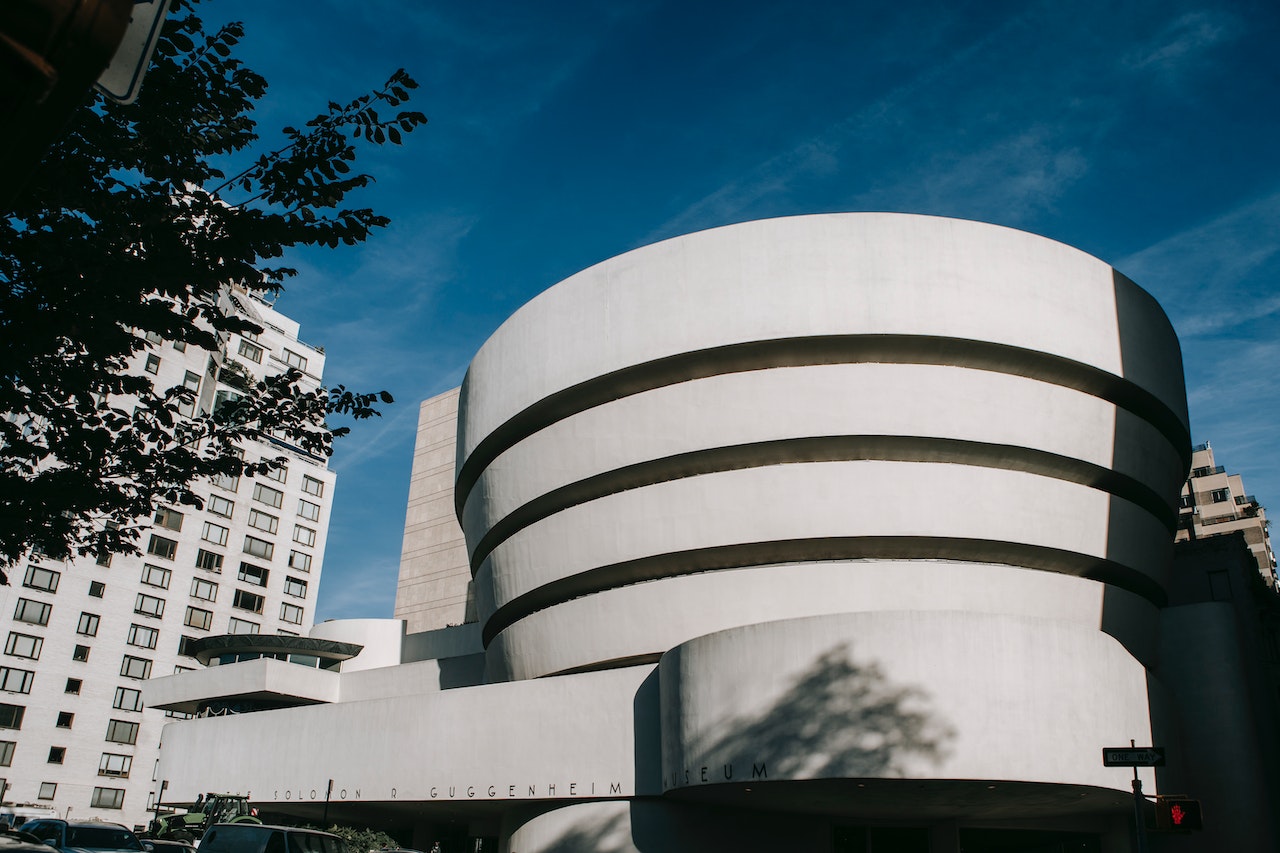 Addiction to drugs and alcohol is a serious condition that can damage lives and break apart families.
Whether you or someone you know is struggling with substance abuse, there's help available in the form of luxury drug rehabilitation centers. Luxury drug rehab facilities offer everything from personalized treatment plans to high-end amenities, providing guests with all the comforts of home while they focus on reclaiming their sobriety. In this article, we'll take a closer look at these specialized services offered by luxury rehab centers so that you can decide which program will work best for your needs.
1. Private Rooms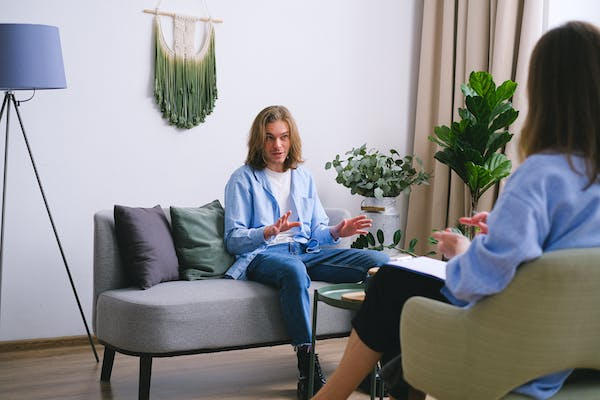 Luxury rehab centers provide an environment of tranquility and comfort that aids in the recovery process. These spaces are well-appointed, mimicking the ambiance of a high-end hotel rather than a clinical facility. Each room is designed with individual needs in mind, often equipped with plush bedding, ample storage space, and a private bathroom.
Some facilities even offer rooms with serene views of nature, further reinforcing a calming atmosphere. The rehab facility at rehabbali.com provides guests with private villas that allow them to focus on their recovery without interrupting everyday life outside of the center. Ensuring the client needs personal space and solitude is essential for introspection and healing during recovery.
2. Gourmet Dining
Recognizing the vital role nutrition plays in recovery, these establishments employ professional chefs to prepare various nutritious and delicious meals. Clients can expect a diverse menu that caters to their dietary needs and preferences. From fresh fruits and vegetables to lean proteins and whole grains, the focus is on providing balanced, healthful meals that support the body's healing process.
The dining settings are often luxurious, offering a fine dining experience that elevates meal times from a mere necessity to an enjoyable event. This approach to food nourishes the body and contributes to the overall sense of well-being and satisfaction, making the road to recovery more pleasant.
3. Recreational Facilities
Luxury rehab facilities offer recreational amenities to promote physical activity, social interaction, and relaxation. These can include fitness centers with state-of-the-art equipment, swimming pools, and yoga studios. Engaging in regular physical activity is crucial for recovery. Outdoor spaces for tennis, hiking, and equestrian pursuits also contribute to a holistic therapy approach.
For those seeking relaxation, spa treatments like massages, saunas, and hot tubs could be part of the amenities. These leisure options keep residents engaged and help reduce stress, improve mood, and teach them healthy ways to enjoy leisure time without falling back into destructive habits.
4. Life Skill
An often overlooked element of luxury drug rehab is the inclusion of life skills training. These programs work towards helping patients develop the necessary skills to help them form healthier relationships, foster successful careers, and generally enhance their quality of life. This component often includes communication, stress management, finance and budgeting, career planning, and self-advocacy classes.
Moreover, life skills training teaches individuals how to manage their mental health and cope with difficult emotions without relying on substances. These programs are especially beneficial for those transitioning back into everyday life following a treatment period and provide the necessary resources to ensure long-term sobriety.
5. Support System
The importance of a strong support system during recovery cannot be overstated. Luxury drug rehab centers often provide clients access to peer-led support groups, trained mentors, and sober friends who have achieved long-term sobriety. These individuals understand the struggles of addiction and can offer advice, encouragement, and perspective on coping strategies.
Support networks are valuable in helping individuals stay on track with recovery plans and motivating them to keep up with the program. Surrounding oneself with people who understand the complexities of addiction makes it easier to find hope and build a sense of community during this difficult time. These resources simplify the journey to sobriety.
6. Family Involvement
Luxury drug rehab facilities also emphasize family involvement, as it is vital to the success of the recovery process. Family members can be included in therapy sessions and guided through understanding addiction. Additionally, they may attend educational seminars and workshops that teach them how best to support their loved ones during their journey to sobriety.
Moreover, family members serve as a source of connection and love, which can enormously positively affect the patient's progress. By learning how to support their loved ones without enabling addictive behaviors, families can be integral in helping individuals achieve recovery and build a life of sobriety.
By taking advantage of all the services offered by luxury drug rehab facilities, clients can benefit from an atmosphere of care and comfort while engaging in treatments that can help them regain control of their lives. As with any treatment plan, recovery is a process that requires focus, dedication, and commitment to achieve long-term success. Individuals can find sobriety and learn how to build a healthy foundation for lasting recovery with a suitable facility and support system.