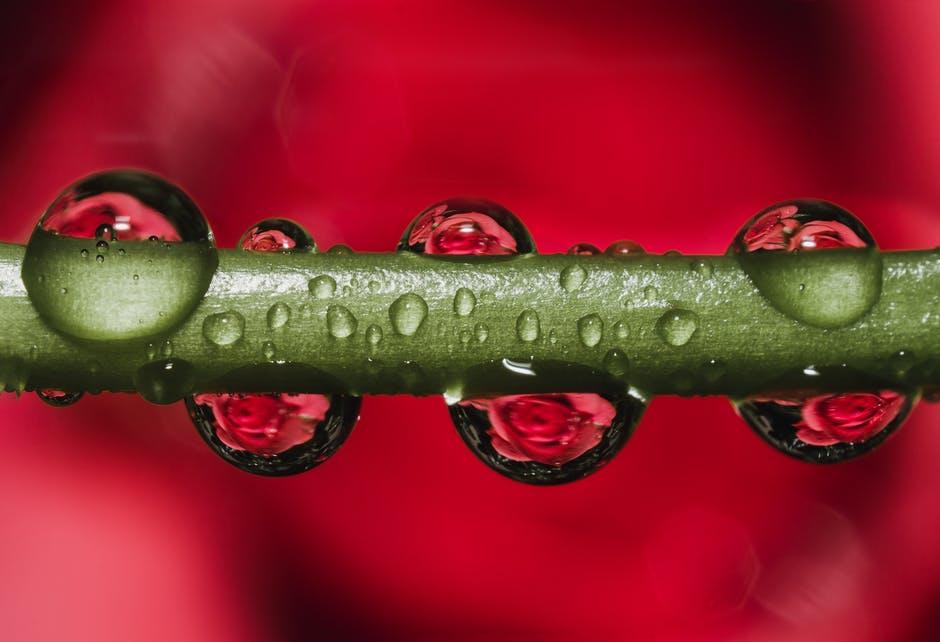 Leadership is a quality that is the backbone of people management skills. An ability to lead well is an asset to any organisation. To be able to take the lead and lead well there must a deeper understanding of people and their needs besides being a quick thinker and a whole lot of self confidence. A positive inclination, an assertive approach, determination with a focused attitude to life can be a tool for a successful stint at sustained leadership.
A few salient people management skills worth imbibing:
Accepting responsibility
Acknowledging abilities and talents
Assertiveness in taking action and decision
Sharing empathy
Resilience with an ability to own up and move on
Personal integrity & character
Having humility & sincerity
Respecting teamwork and inculcating team-spirit
Body confidence & good health
Poise and better postural alignment.
Personally speaking as a ballroom dance educator and trainer, while teaching and sharing social dancing skills one of the important learning we work on is the understanding of the art of leading and following. Both very significant for any kind of partner dancing as much as in life itself .After all life is a dance and dance imitates life!
The art of leadership is thus also understood best in the ability to follow which can put to test the clarity of signals given by the leader. In learning to emulate one can set an example by practicing than preaching and gain personal insights on a more evolved lead ability. For to lead is an opportunity to honor the trust of the follower.