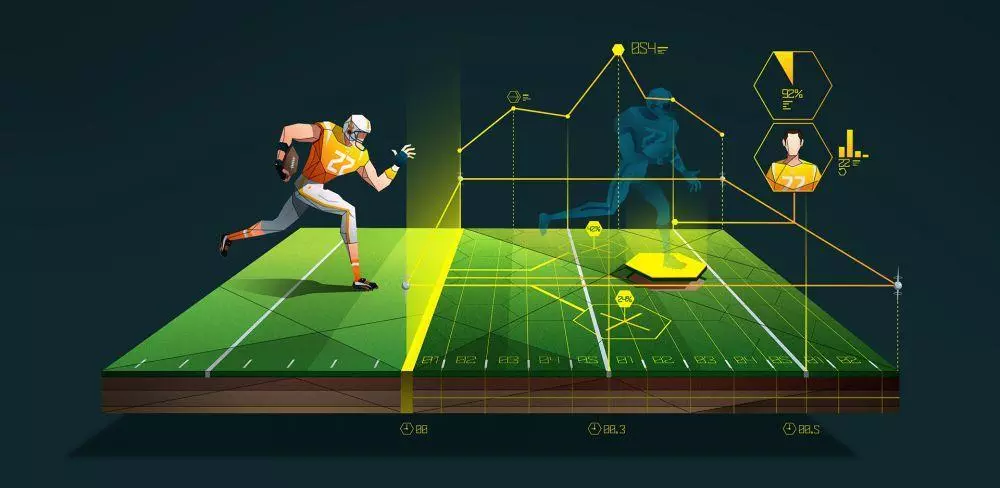 Several new-age digital transformation technologies are making a substantial impact on the world of sports.
Modern disruptive innovations such as Big Data, Analytics, and The Internet of Things (Iot) are being put to widespread use.
An Ultimate Weapon to Improve Performances
At the top level, Big Data and analytics is now firmly embedded across most major sports. Athletes and coaches are in step with the idea that the more they can measure and analyse, the more they can improve performance. What sportsmen eat, how they perform in the gym or on the pitch, and how they sleep, all impact on achievement. Big Data, which was used for the first time during London 2012, continued to play a big role even in the Rio Olympics. Such was the extent of its application that several experts termed Rio 2016 as the coming-of-age for Big Data.
In fact, Rio proved to be the most data-driven Olympics in the history of the world. Every facet depended, to some extent, on data capture. Sensors, heart rate monitors, and GPS trackers were used heavily. Users were able to monitor performance, recall earlier results, and view the Analytics at the click of a button. Real-time data could help trainers and physicians plan for better training and conditioning. Analytics can advance the sports fans' experience as teams and ticket vendors compete with the at home experience, the better they know their fans, the better they can cater to them.
Big Data: A revelation and a Boon for Sports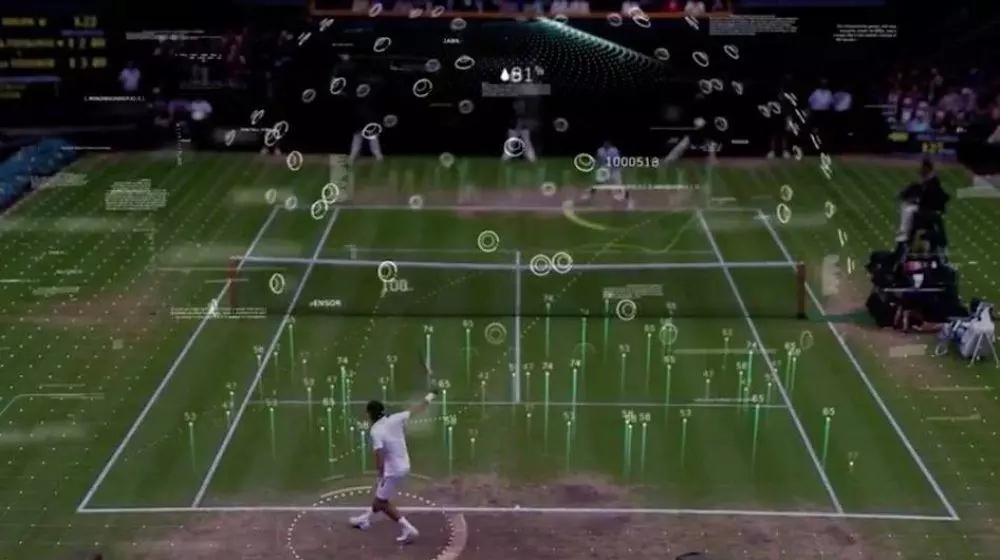 Ace India's shuttler PV Sindhu was almost within striking distance of a historic BWF World Championships 2017. However, she lost out to Japanese Nozomi Okuhara in the three-game final of the tournament. Athletes and sportspersons, worldwide, have been leveraging the wide array of analytics brought about by Big Data, and it has been helping them in all departments. From what angle to serve from to how to cover a badminton court to the array of shots in the arsenal of the rival and most importantly a complete and exhaustive analysis of the strengths and weakness of the opponent is made. Thousands of hours are spent working out this strategy and implementing it, with intensive analysis of historical dataand performance predictions. There is a huge corpus of data on sports performance available today.
Together with advanced analytics tools, coaches and players these days sit together and are much better equipped than ever before to take informed decisions on how and where to allocate the resources for maximum results. This has seen a lot of inputs from modern technologies such as Big Data Analytics. The most exhaustive sports database globally is tapped to track competition results as well as rankings of players at all levels, including elite and junior level. Such sports intelligence provides relevant information on how competitors are faring internationally, with inputs on biomechanics. More specifically it shows how to approach each and every match and player, with a different set of strategy every time. Such an approach is now becoming evident in all sports. From a sailor being aware of how exactly the current will influence his boat in the Guanabara Bay in Rio to a pugilist being aware of when to attack and punch and when to block.
Big Data Analytics is a boon for sportsperson today as it provides them with the necessary tools, insights and trends by analyzing data and predicting outcomes. Big data is helping in the identification and tracking of talent. By gathering all data about each athlete who undergoes training program, new talent can be compared with profiles of former players, in order to figure out how to make each individual into a champion.
Shashank Dixit, CEO of Deskera, a global cloud company which has its own Big Data Tool.
Big Data hits the Big Games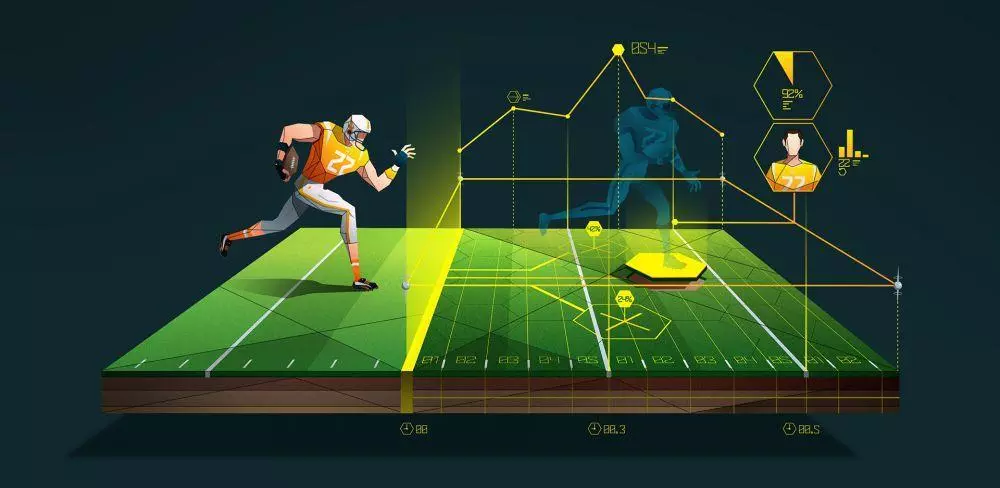 Analysis of athletes' behaviour is the first idea that pops in everyone's mind when it comes to bid data in sports. Each game can be represented as a colossal array of digital data and the number of conclusion drawn from this data is nearly limitless. Coaches can validate the correctness of their strategic decisions, match the team's performance against historic values, track individual progress, identify trends in opponents' playing styles to come up with counter tactics, and do a lot more things based on actual data, not hunches and guesswork. For example, the British rowing team at the Olympics increasingly invested in data analytics to win at the Games.
From on-water training to gym sessions, they measure and analyze all relevant data that can have a bearing on actual performance. Technology even analyzed and tracked currents of Guanabara Bay, helping sailors perform better. Similarly, the Brazilian Canoe Federation leveraged Big Data to help sports persons improve technique. Sensors were installed in canoes and heart monitors on athletes to gather data on performance. The system measured frequency and intensity of rowing and detected location, speed and direction of boat. Rio 2016 was the first Olympics to have leveraged Big Data Analytics to a large extent. With explosion in the quantity and quality of sensors and machine-to-machine communication, Tokyo 2020 will be the real test and expansion of this technology.