"To effectively communicate, we must realize that we are all different in the way we perceive the world and use this understanding as a guide to our communication with others."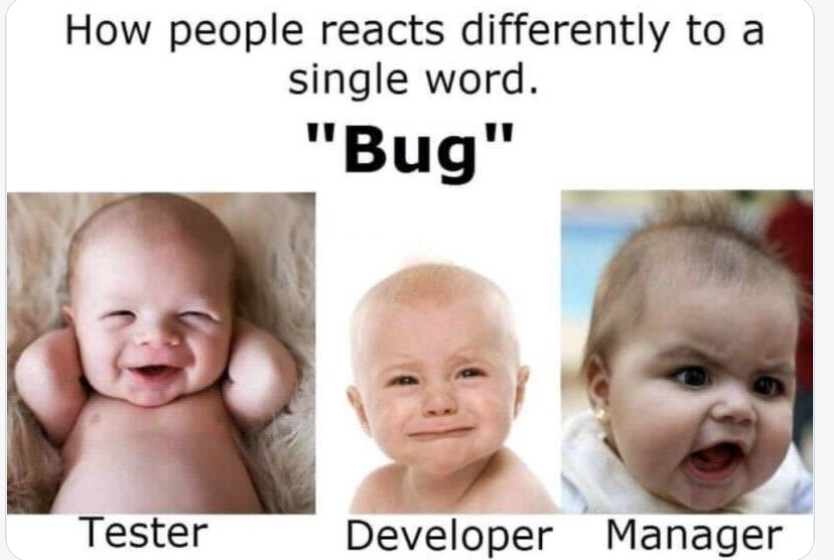 I spoke at a few conferences and universities in 2022. The most frequently asked questions are:
How do above average presenters get better?

How best can motivated good writers become great/better writers?
Here are a few things that helped me over the years:
Start with your to be list and understand who you want to be and why. Take the time to figure this out. This could evolve over time.

Cultivating gratitude is the most powerful way of practicing writing skills. I start my day writing 3 thank you notes every weekday. I then add a storyline to each note during the weekend. Creating this gratitude journal helped me become a better storyteller.

Explore life. The broader experience you have, the more inspiration you will get when it comes to writing and storytelling. Make a point to see the world via traveling, reading or watching documentaries or shows that expose you to different cultures.

Understand who your target audience is. Remember how people react differently to a single word "bug" as shown here.

Make it relevant to your audience. Most people won't remember your presentation. They do remember your character and stories. Better presentations are never jam packed with words.

Seek feedback post publishing or speaking so that you can improve.

Read books and listen to speeches from those you admire. Learn from them.

Practice, practice, practice! The more you write, the more you present, the better you become.
What else would you add to the list? Now is your turn to come up with a storyline that gets into the mind of your target audience.