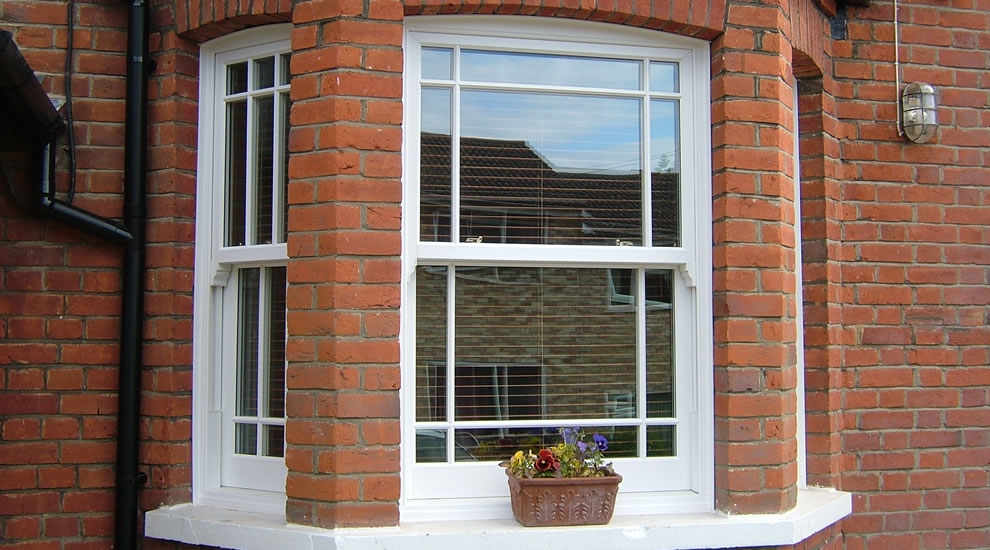 If your historic home has original sash windows, you may have considered restoring them.
However, some common myths may lead you to believe that sash window repair is too expensive, time-consuming, or ineffective.
By dispelling these myths, you'll see that professional sash window restoration is an investment worth making.
Sash windows repair often revives efficiency and aesthetic charm. When done right, restoration preserves the architectural heritage and improves functionality. Read on to learn why you shouldn't believe everything you hear about sash window restoration.
Myth 1: Sash Window Restorations are Expensive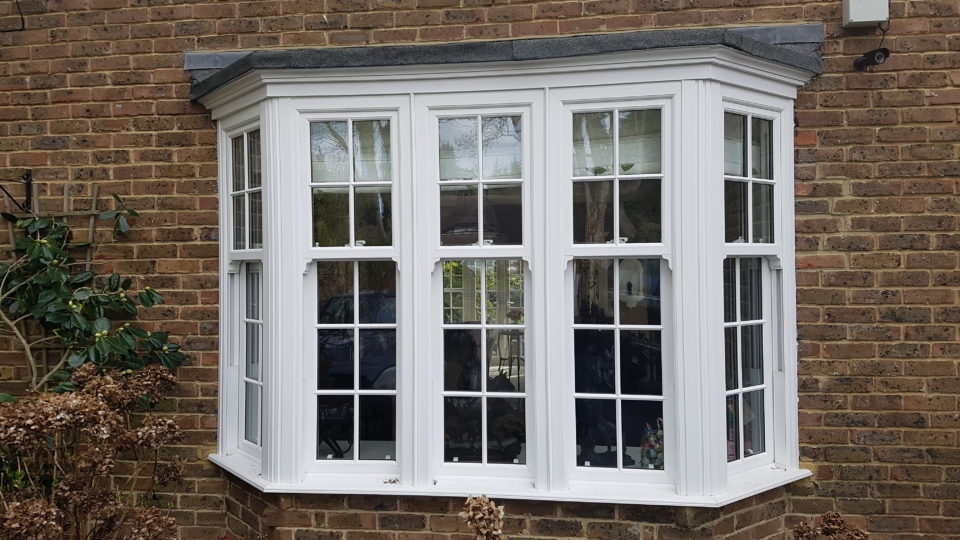 A common misconception among homeowners is that restoring sash windows is a costly affair, often leading many to dismiss the idea of "sash window restoration" outright due to the anticipated high expenses. However, in contrast to popular belief, the costs involved in restoration are significantly lower than those required for a complete window replacement, particularly in the UK.
Restoration Costs
For restoration, one can expect to incur approximately between £500 and £800 per window, depending on the extent of restoration needed and the specific service provider chosen. This range is indicative of standard restoration services, but extensive damage or additional requirements may alter the final price.
Replacement Costs
Conversely, opting for a full window replacement entails substantially higher expenses, with costs ranging from £1700 to £2500 per window. This stark difference in cost is attributed to the materials, labor, and additional resources needed to manufacture and install a new window as opposed to restoring the existing one.
Myth 2: It's Easier to Replace Than Restore
Replacing original sash windows is often more difficult than restoring them. Consider these points:
Replacing traditional sash windows requires costly modifications to window openings and framing to fit modern replacements.

Restoration utilizes the existing window openings and original wood framing. This reduces labor and materials.

Restoration has ecological benefits:

It reuses existing old-growth wood materials

It avoids sending original wood frames to landfills

It prevents new wood from being used unnecessarily

New replacement windows may not exactly match the visual appeal of original sash windows.
Overall, restoration is simpler, more sustainable, and maintains historic architectural integrity. The process keeps your original sash windows right where they belong—in your home's window openings. With some expert care, they can function like new again.
Myth 3: Restoration Takes Too Long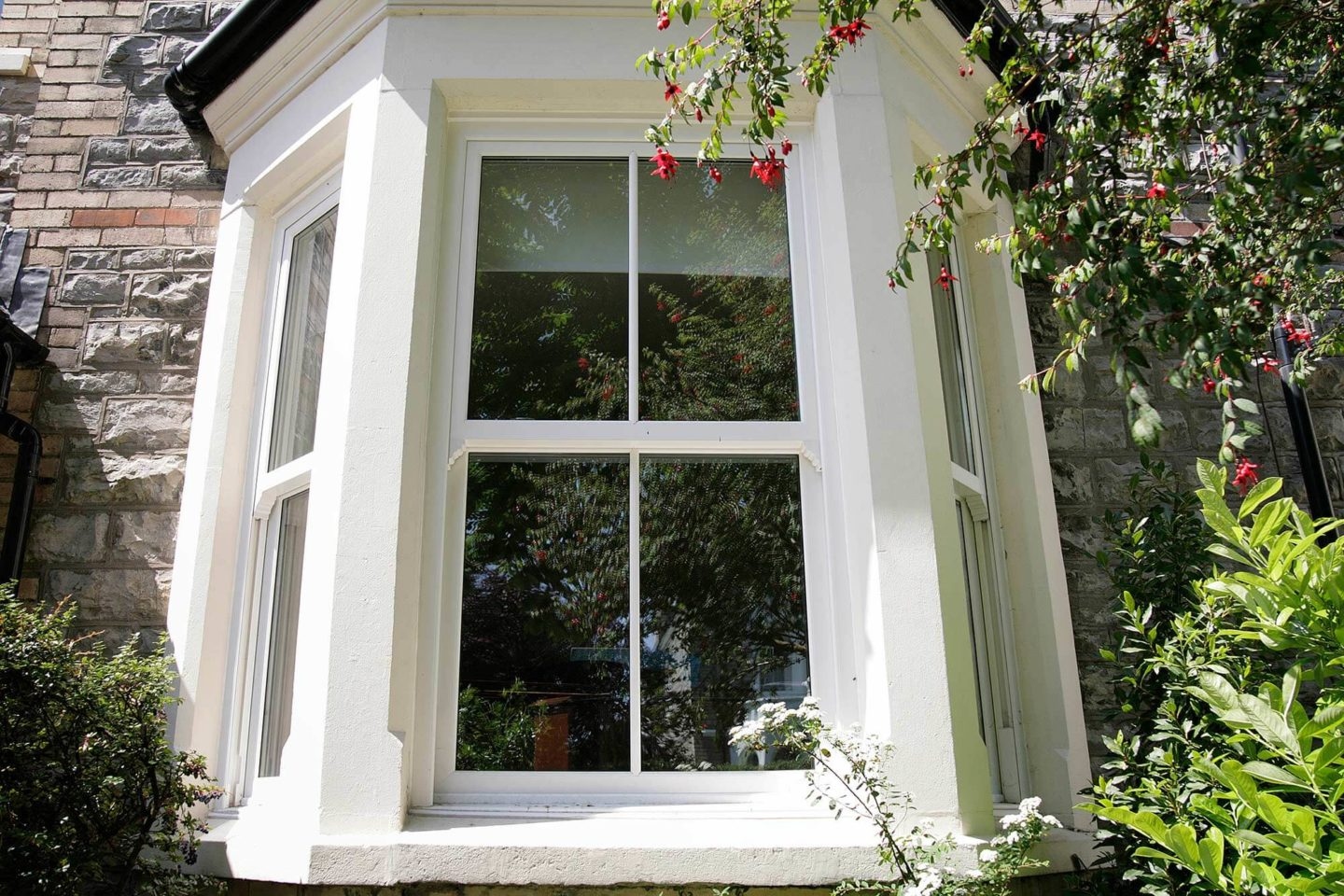 Restoring sash windows does not have to be a long, drawn-out process. Here are some points on the time frame:
Advanced off-site workshop restorations can refurbish sash windows in just a few weeks. The windows are removed, restored, and reinstalled by experts.

On-site restoration may take longer, but modern techniques make the process faster:

Efficient window stripping removes old paint and finishes quickly

New re-glazing methods install new panes swiftly

Modern painting technologies speed up repainting

The restored windows will then last for decades, making the temporary inconvenience worthwhile. You invest time upfront for long-lasting benefits.
Even for on-site restorations, what matters most is working with an experienced company. They have the expertise to streamline the process and deliver outstanding results. The restored windows will continue enhancing your home's beauty and function for years to come.
Myth 4: Restored Windows Won't Be as Energy-Efficient
Upgrading to modern double glazing, weatherstripping, and painted finishes can significantly boost the energy efficiency of restored sash windows.
Supplementary processes like sash replacement and draft proofing offer further energy improvements. Combined with the ecological benefits, restored sash windows beat new replacement windows on efficiency grounds.
Myth 5: DIY Restoration is a Viable Option
Leave sash window restoration to the experts. The complexity, architectural significance, and safety considerations make DIY attempts inadvisable.
Trust experienced craftspeople to preserve aesthetic and functional integrity. Investing in professional sash window restoration services is the only way to guarantee outstanding results.
Myth 6: Sash Window Refurbishment Won't Improve Energy Efficiency
A common misconception is that refurbishing existing sash windows won't make them any more energy efficient. This is simply not true. Part of the sash window restoration process involves reglazing the windows. Old, cracked, or missing panes allow heat to escape in winter and enter in summer. Replacing these with modern double-glazed units creates an insulating barrier. Double glazing paired with weatherstripping, draft proofing, and repaired frames dramatically boosts the energy efficiency of restored sash windows.
By refurbishing instead of replacing your sash windows, you can preserve their appearance while also improving their thermal efficiency. Sash window restoration is a win-win for aesthetics and energy savings.
Conclusion
It's clear that sash window restoration defies common myths and misconceptions. When performed properly by skilled professionals, restoring original sash windows offers many benefits:
Cost-effective - Restoration costs significantly less than full window replacement while increasing home value.

Superior aesthetics - Restored sash windows maintain the architectural heritage and visual appeal of a home's original character.

Efficient performance - Upgrades like double glazing and weatherstripping dramatically improve thermal efficiency.

Conservation - Restoration preserves old-growth wood and avoids unnecessary waste and replacements.
By choosing restoration over replacement, homeowners can unlock the true potential of their home's original sash windows. These windows tell a story and contribute irreplaceable charm. With some expert care, they can continue functioning beautifully for decades to come.