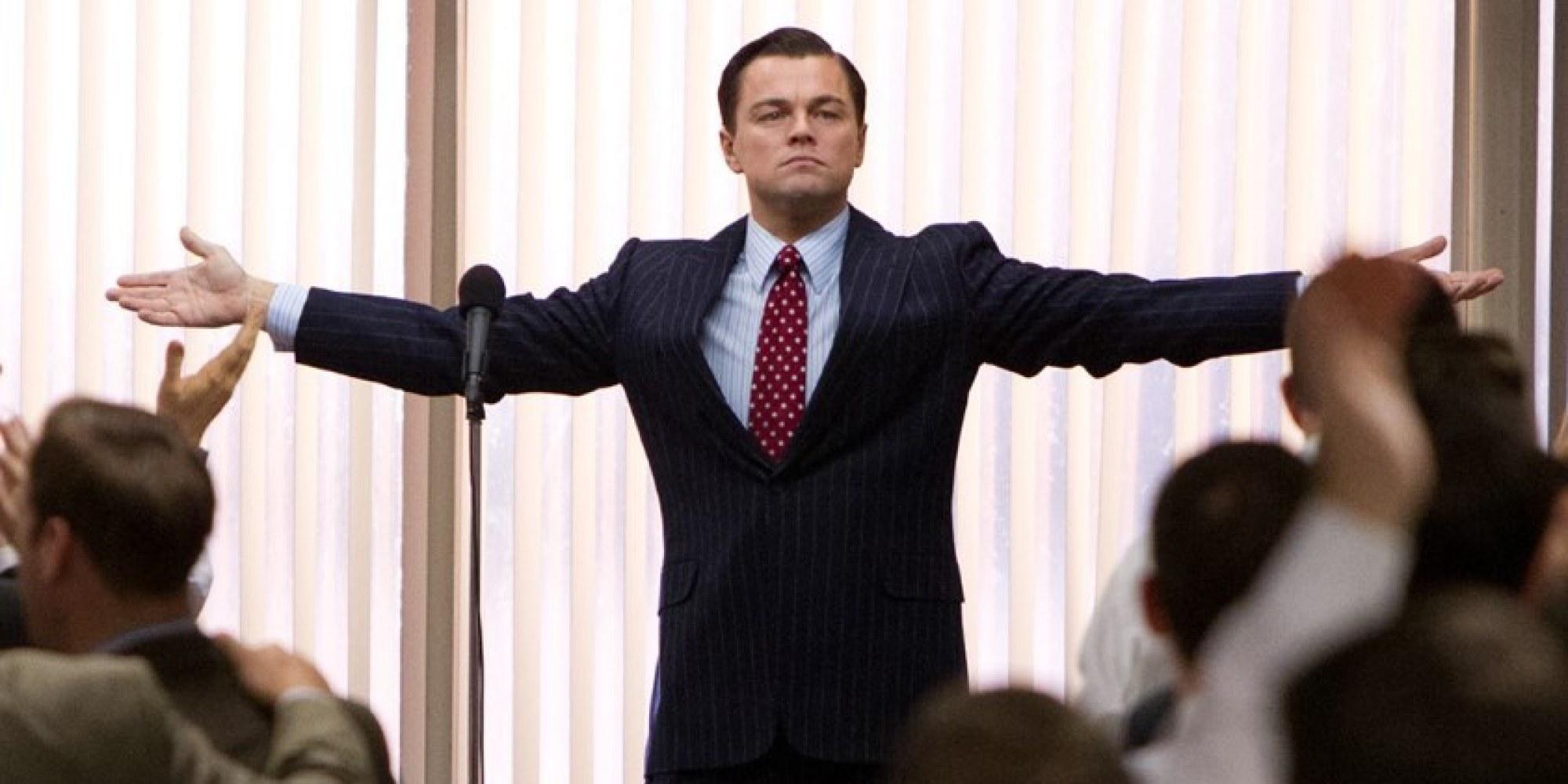 Being in the finance industry as an editor for over a decade, I have always wondered why financial analysts speak or write the way they do. In fact, no industry has made incomprehensibility so much respectable as much as the finance industry has done.
I'm "cautiously optimistic" about this post providing some food for thought, but I have no clue what this oxymoronic phrase actually means.
For the uninitiated, Wall Street (or its Indian cousin Dalal Street) could seem like a big animal farm with the "bulls" and "bears" wreaking havoc alternatively while the "pigs" (in most cases it refers to unsuspecting retail investors who have always burnt their fingers in the market) are almost always getting slaughtered. The "doves" and "hawks" have found a permanent nest at central banks.
On Wall Street as well as Dalal Street, vagueness has assumed cult status and obfuscation and intimidation are ruling the conversation.
Says Billionaire investor Warren Buffet, "Wall Street is the only place that people ride to in a Rolls-Royce to get advice from those who take the subway." That's why precisely those who failed to predict that Donald Trump will win the Republican nomination are now busy predicting the impact of a Trump presidency on the markets.
These are the same smart lot who failed to predict the Brexit referendum.
The only thing we know about the future is that we know nothing about the future.
Market predictions are nothing but unsupported speculations -- educated guesses at most. The cold, hard truth is that no one has any clue about what will happen tomorrow. Market conditions change rapidly.
If we could predict a "Black Swan event" (refers to random and unexpected occurrences that are almost impossible to predict; coined by finance professor and writer, Nassim Taleb), it won't be such an event.
Why are the markets so difficult to predict? The market never repeats itself the same way. Simply put, in Mark Twain's words, "History doesn't repeat, but it rhymes."
In medieval times, the Pundits were revered in India by the common folk, not because of their overflowing reservoir of knowledge, but because the Pundits spoke in a language called Sanskrit that the milieu didn't understand.
Thus, every time an analyst or a journalist says, "we are constructive on the market," be rest assured, he or she has no clue about what's happening in the market.
So, here's a list (indicative and in no way exhaustive) of my favorite dumb phrases used by financial analysts/journalists as a cloak for their assumed dignity. Beneath the hood, they are as clueless as we are!
"Our bullish case is conservative."
"We are cautiously optimistic."
"We are neutral on the stock."
"We are constructive on the market."
"We are in a cyclical bull market in a secular bear."
"We have a strong BUY on the stock."
"We have a strong SELL on the stock."
Well, if optimism is cautious, it's not optimism in the first place. Similarly, if bullishness is conservative, it's not a bullish case, to begin with. In addition, the satanic sprinkling of adjectives in investment communication has almost killed their shock value. The most intriguing part, however, is that this is probably the only industry where forecasters are never wrong. "Company X failed to meet our expectations." Well, honestly, it's your forecast that's off the mark from actuals, not the other way round.
Every large fall in the market isn't a crash. Every "negative GDP growth" isn't a recession, either. Perhaps, it's only in Wall Street lingo where "will" and "likely" go together. However, it's probably time to take the raging bull by its horns, literally. Strong communication is the basis of all great relationships. That's why it's important to ensure that everyone understands everything you say! Otherwise, it's a con game.