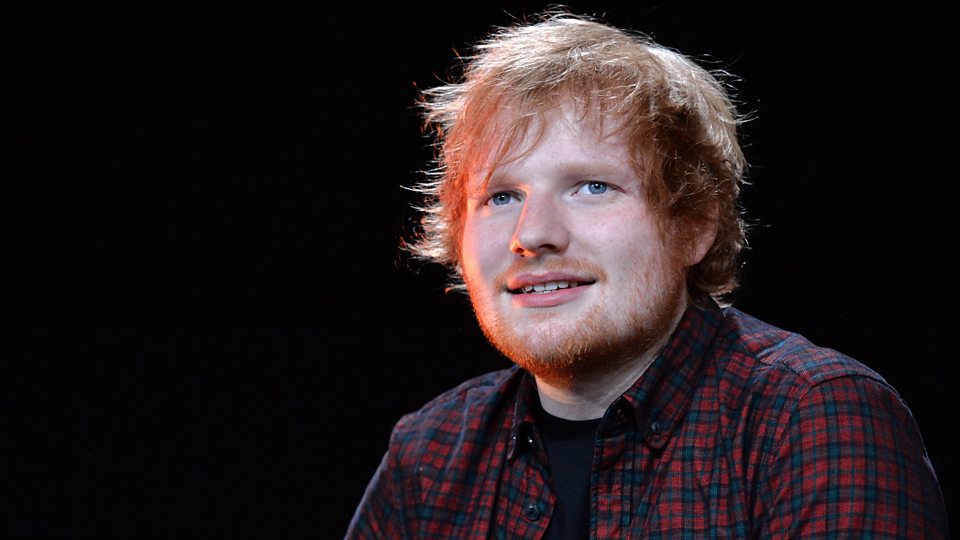 Ed Sheeran spoke candidly about his struggles with depression and substance abuse.
In a recent interview with Rolling Stone magazine, Sheeran opened up about the tragic deaths of his friends, SBTV founder Jamal Edwards and cricketer Shane Warne, in 2022.
Ed Sheeran revealed that he has dealt with depression "throughout his life" and that last year, after the deaths of his friends, he felt like he was "under the waves drowning" and "couldn't get out of it." He admitted feeling guilty about his depression, especially as a father to two young daughters.
The popular singer sought therapy and began attending a therapist thanks to the urging of his wife, Cherry Seaborn. He underlined the need of talking to someone and venting without feeling guilty, especially in a country where individuals often feel they can't express their emotions.
Sheeran also discussed his past struggles with substance abuse, which he says he kicked after the death of his friend Jamal Edwards, who died suddenly from a heart attack after taking cocaine and drinking alcohol. Sheeran recalled how he had initially started using drugs because he thought that if all his friends were doing it, it couldn't be that bad. But it turned into a habit that spiraled out of control. Sheeran has now vowed never to touch anything again, as he feels it would be disrespectful to Jamal's memory.
The emotional toll of these events can be seen in a trailer for Sheeran's forthcoming Disney+ documentary, The Sum Of It All. In one scene, Sheeran is pictured crying on stage as he grapples with grief and hope, while simultaneously facing a lengthy copyright trial.
Sheeran's struggles have also influenced his music. Originally intending to release a collection of acoustic songs recorded over a 10-year period, he scrapped the project and started again, using songwriting to "make sense" of his feelings. The result is his new album, Subtract, which he made with The National's Aaron Dessner. Dessner encouraged Sheeran to show a more vulnerable and elemental side to his music, and the result is an emotionally raw album that reflects Sheeran's experiences.
He also revealed that he has a second album with Dessner, as well as a collaborative album with reggaeton star J Balvin, and forthcoming music with Pharrell, Shakira, David Guetta, and Justin Bieber. He plans to release five more albums, each using a different symbol, and he intends to work on the last one on and off for the rest of his life.
The importance of Sheeran's message about mental health and substance abuse cannot be overstated. It's essential to seek help when struggling with depression or any other mental health issue and to speak with someone without feeling guilty. Substance abuse can lead to tragic consequences, and it's important to seek help to kick the habit.
Ed Sheeran's struggles with mental health and substance abuse serve as a powerful reminder of the importance of seeking help and speaking out about these issues. His music reflects his experiences, and his message is a vital one that we should all take to heart.