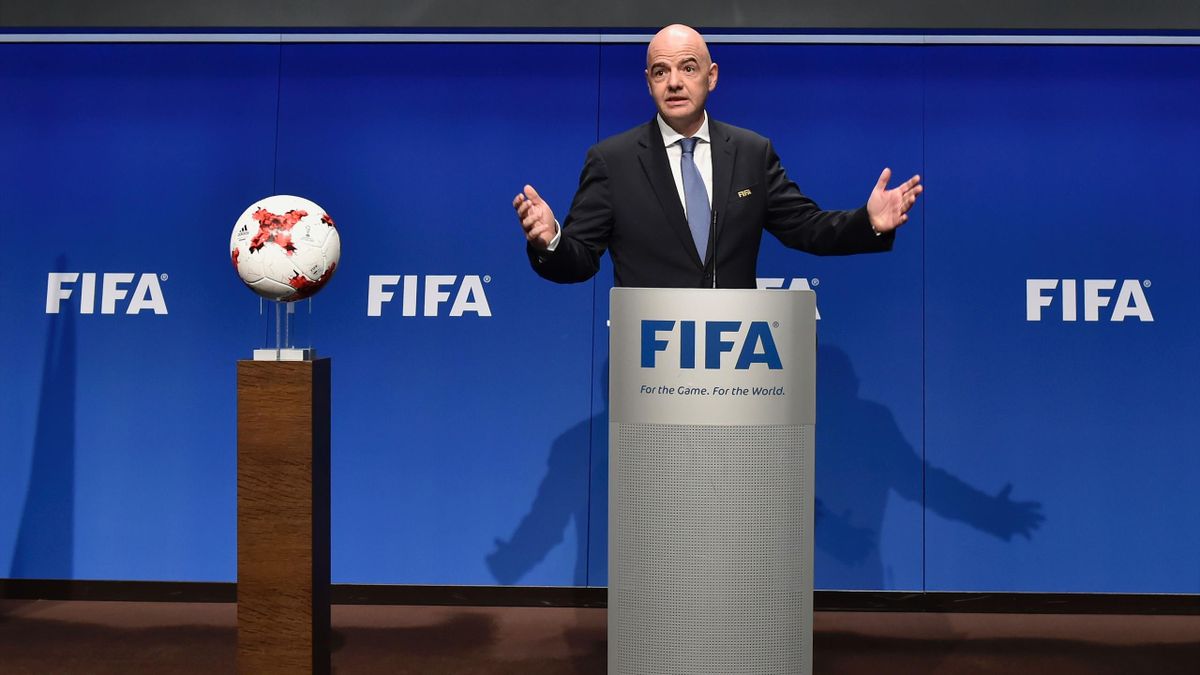 Gianni Infantino has been re-elected as FIFA's president for another four-year term for the third time.
The 52-year-old Swiss-Italian lawyer ran unopposed and was re-elected by acclamation during the FIFA Congress in Kigali, Rwanda.
Although not all member associations have been supportive of Infantino, there were no other candidates for the position. Infantino pledged to continue to uphold his responsibility as FIFA president.
The FIFA president began his remarks with an anecdote about how he came to Kigali for the first time in 2016 and almost dropped out, comparing his refusal to give up to how Rwanda recovered after the 1994 genocide.
Infantino confirmed FIFA's income reached record levels in the previous cycle of 2019-22, but promised to significantly increase it again as a result of expanded men's and women's World Cup tournaments, as well as the introduction of a 32-team Club World Cup.
"Revenues rose to a record $7.5bn (to 2022) in a period that was hit by Covid-19. When I arrived, Fifa reserves stood at around $1bn, today they are at almost $4bn," Infantino said.
The FIFA president stated that FIFA would continue to review the transfer system in order to "improve transparency," and that the organisation might consider imposing a salary cap.
"We must improve our regulations and the Fifa statutes. We will continue to evolve our good governance principles and look at the transfer system, and maybe have a discussion to improve transparency of transfer fees and salaries.
Infantino was elected in an Extraordinary Congress in 2016 following the resignation of his predecessor, Sepp Blatter, and has remained in office unopposed for the past three years.
However, since this is his second term, he will be eligible for a third and final term in four years.
Fifa has previously discussed establishing a legacy fund to assist and compensate migrant workers who helped build stadiums and other World Cup infrastructure, but no concrete plans have been revealed, and Infantino made no mention of it in his address.
Player welfare organisations have questioned Fifa's decision to expand the men's World Cup from 64 to 104 games, but Infantino believes that more football needs to be played around the world.
The number of teams in the 2026 World Cup, which will be held in the United States, Mexico, and Canada, will increase from 32 to 48.
After Fifa changed a proposed format of 16 three-team groups to 12 groups of four, the tournament will have 104 matches rather than the expected 80.
There will also be a new last-32 round, and countries will have to play eight matches to win the tournament, up from seven in 2022.
The 32-team Club World Cup will be held every four years beginning in June 2025.
Fifpro and the Professional Footballers' Association have expressed concern about the demands placed on players, while La Liga has stated that Fifa's plans demonstrate a "complete disregard" for the football community.