Have you ever lost your customer to a competitor because of some xyz reason? And you are still confused about it. When dealing with customers, it is not always about how incredible your services are but more than what matter matters is how skillfully you manage your customers. How is your business doing in terms of customer satisfaction? Let me tell you about ours.
We, here at ProofHub, shower our customers with not only just great services, but also with helpfulness and friendliness so that they feel amazed, and to makes our customers say "WOW". Because we know how important it is to set a brilliant customer experience.
Do you know why customer experience is so important?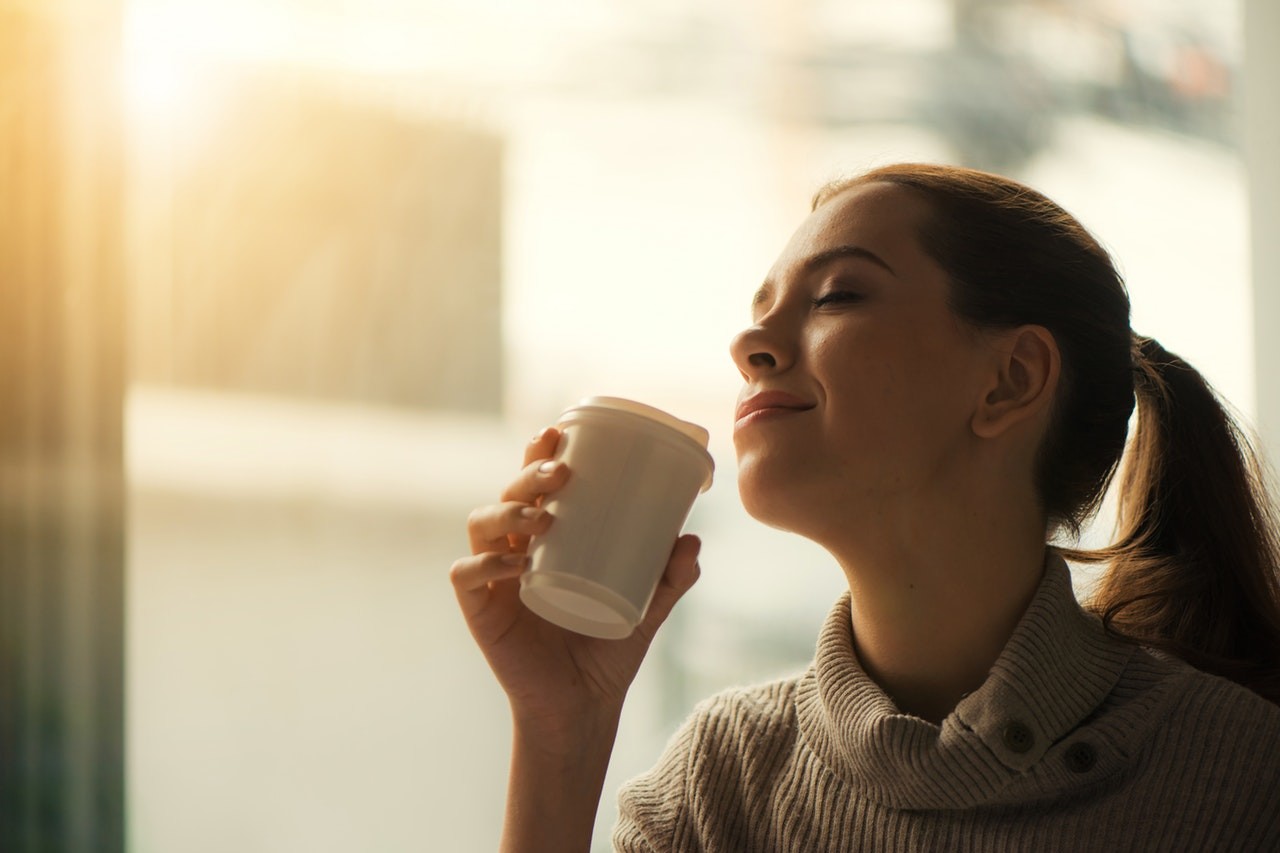 A lot of your time, energy and money was spent in bringing that product out and making the catch. Now that you have made those customers, how do you keep them? This is where comes the picture of creating a good customer experience. Customer experience is critical and is the key to create an impact for your business. It will help you stand out from the competition, and also increases customer's lifetime value. The customer lifetime value is a metric that measures the total worth of a customer to your business over their lifetime. By improving customer experience, you can increase customer loyalty and retention, which ultimately results in a higher lifetime value. This means more revenue and profitability for your business in the long run.
So, do you want to deliver outstanding customer experience to make your customers say WOW? Here are a few pointers to achieve that:
"First impression is the last impression" – it's like being on a first date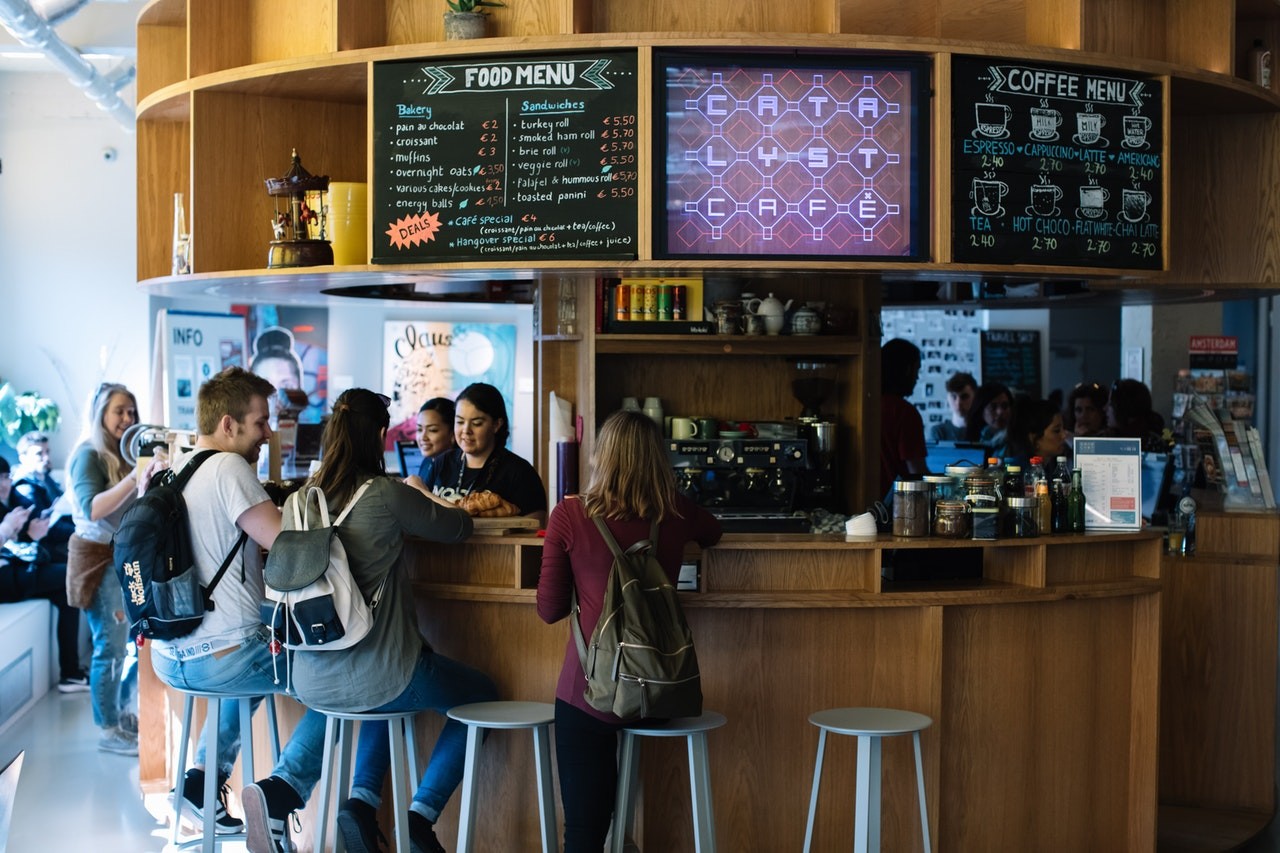 So, if you are on a first date and you find out your partner to have poor hygiene, being late or bragging about things, will there be a second date? Nah! To bring that WOW experience on your first date, both the partners need to be at their best and create an everlasting impression.
Similarly, the key thing to focus when trying to create a great customer experience is to make that first powerful interaction with your customer. A new customer will make an impression of your product or service in the first seven seconds. This is the reason why you need to focus on making a great first impression.
"Do you remember the things that matter to them?" - Little things matter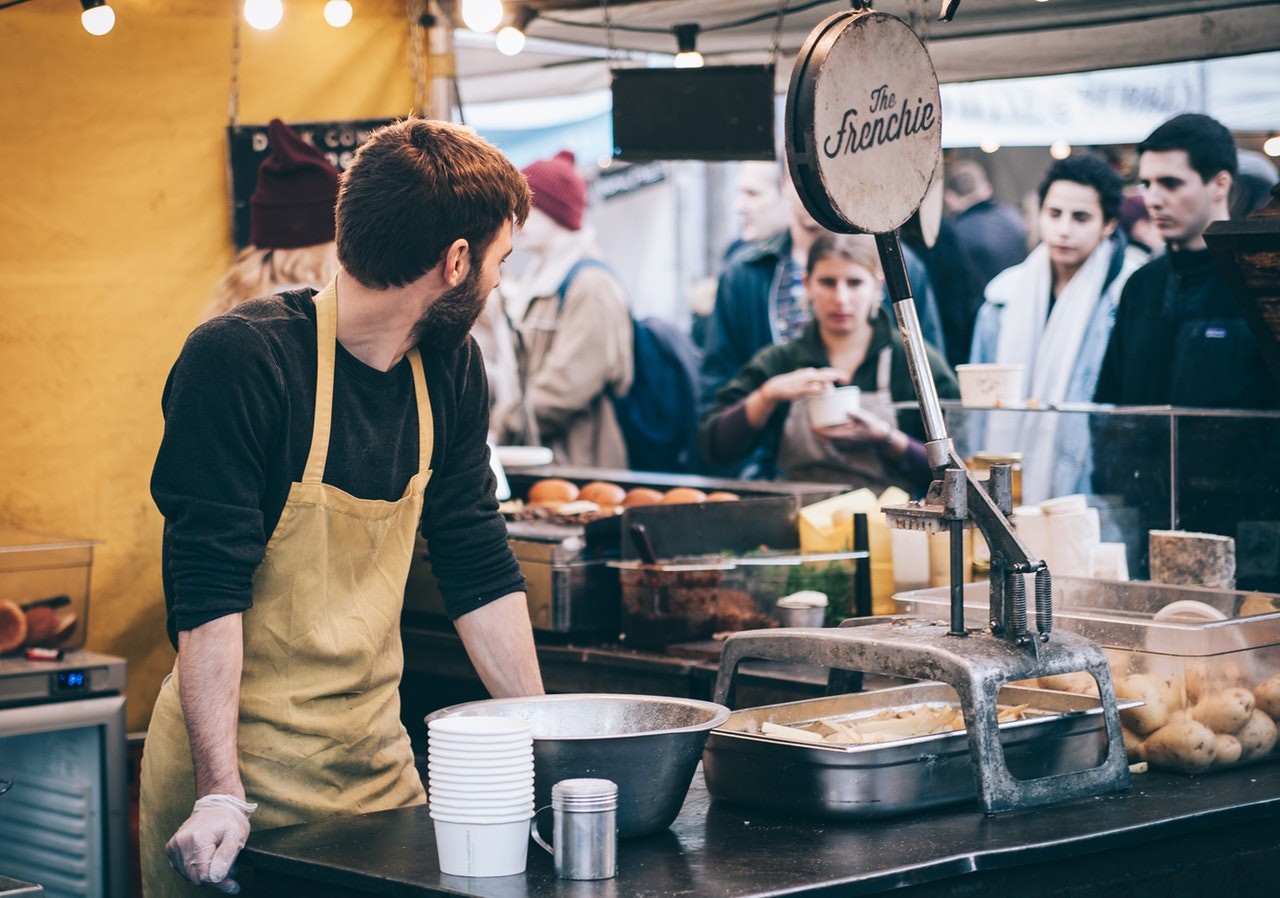 It is often the little things that customers remember even more than the products they received. Today's market is not just about reaching the customer, but also remembering the things that matter the most to them. Create a great impression by letting them know how much they matter to you. Small gestures like keeping a knowledge of their birthdays and other important events can help strike a more personal connection.
When communicating with them do mention their name several times, they will feel the importance and understand that they are worth remembering. Give them special offers on their birthdays and try to put some extra efforts in knowing your customer and you will win a customer for life.
"Always offer a solution" – Here is how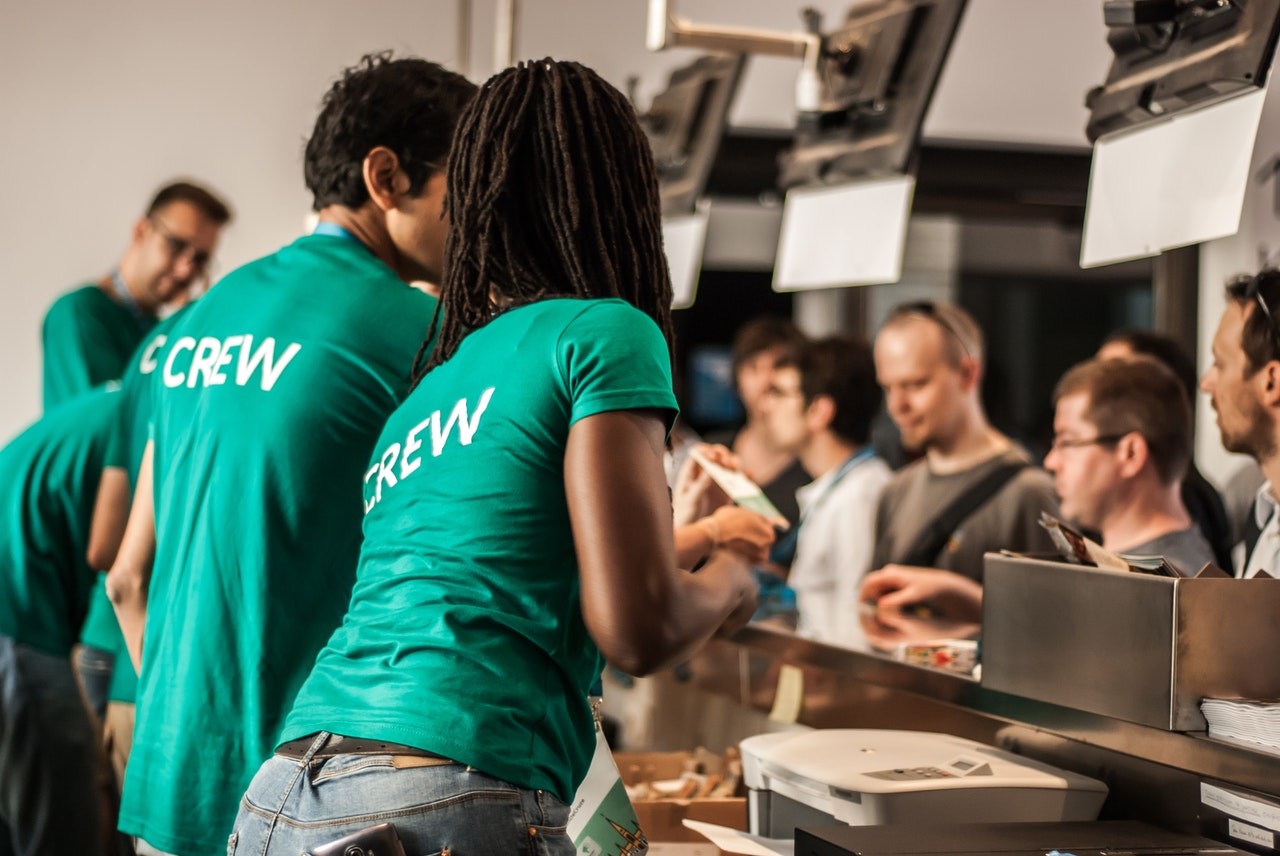 Making your customers say WOW is not as easy as pie, but surely not as difficult as a Greek puzzle. It is important to make sure that the customers are happy. You can achieve this by offering them a timely solution for their problems, no matter what.
For example, if your old customer ask you out for resolving the issue with your product or to have a more defined service, help them out even if you are preoccupied with hundreds of tasks. Suggest them a solution so that customers can have a trust on for your selfless behavior and understand that you really care for them.
"Give them a personalized experience" - One size does not fit all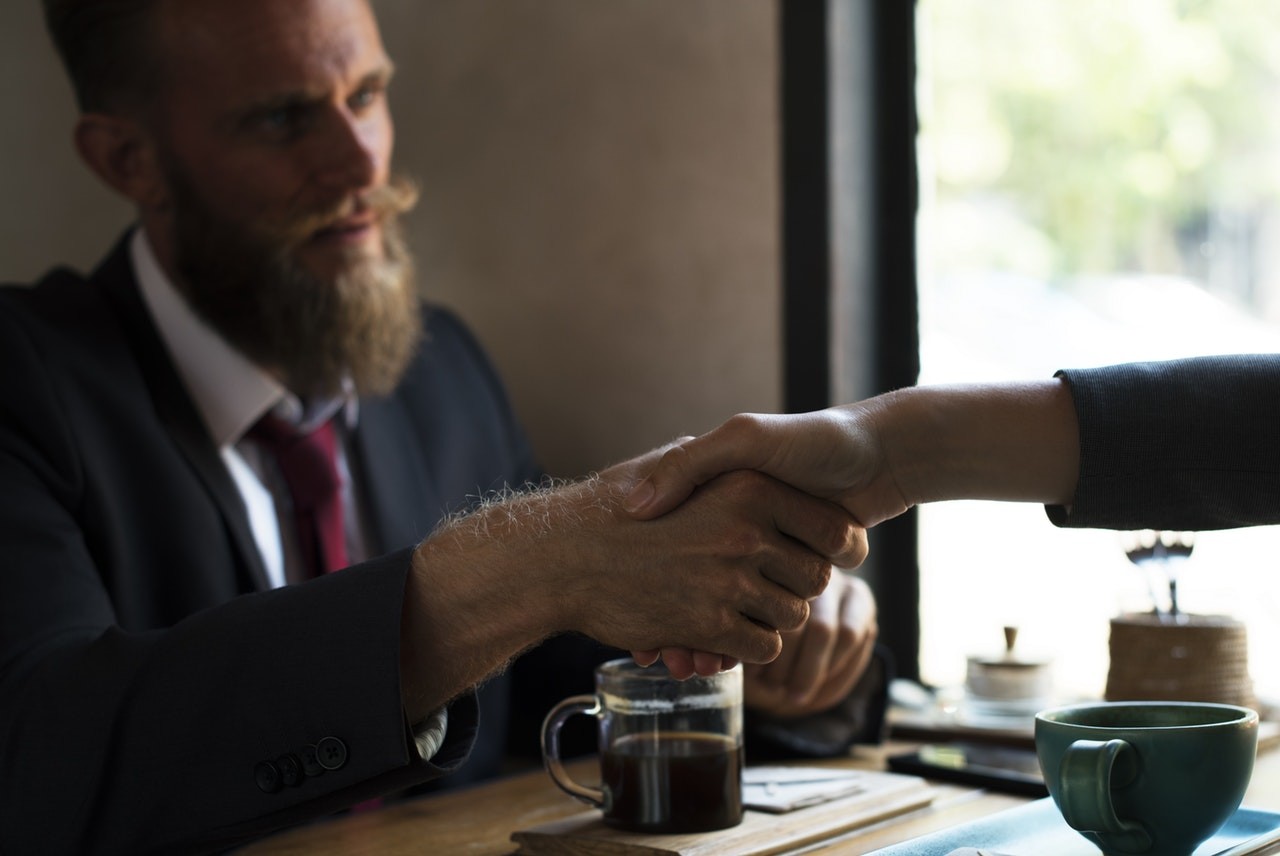 It takes a great way to deal with high profile clients, but personalization requires a little effort. It is simply another way to enhance customer experience and deliver WOW results. Find out things about your customers through social media and ask them about their experience with you throughout. Give special attention to your high-value customers.
You can gather data about their first buy from you or in carry out a periodic questionnaires and surveys. After you gather the relevant data, shoot up a follow - up email along with something that they might enjoy.
"Follow up when they least expect it" - We will always follow you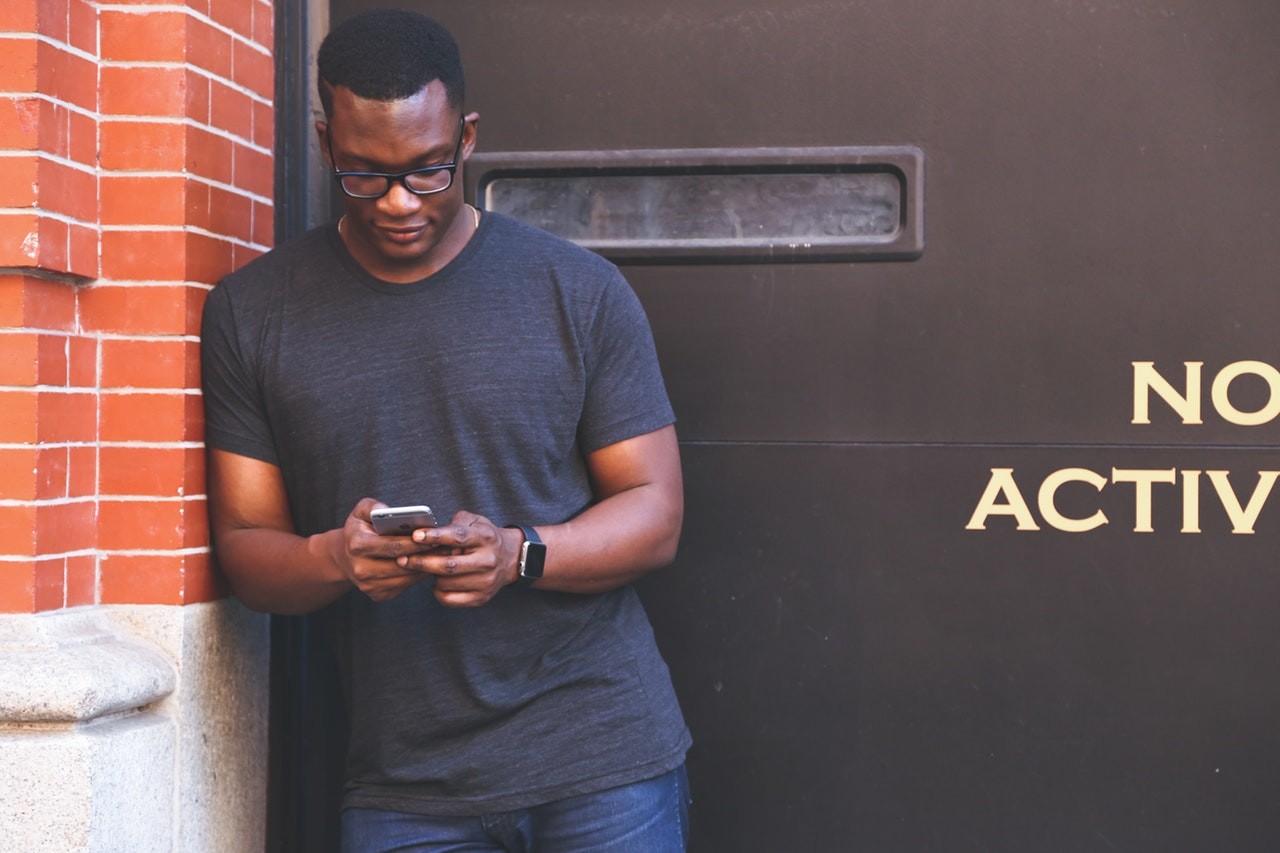 It is easy to WOW a customer if you bring a little personal touch along the way to building a longstanding business relationship. Particularly, being a small business owner as your customers about how the product is treating them.
This will let you know if any of the problems need to be solved. Or even if everything is going great, sending a follow up to customers will satisfy them showing that you care for them.
"Make Them your Customers for Life" - Lifetime Value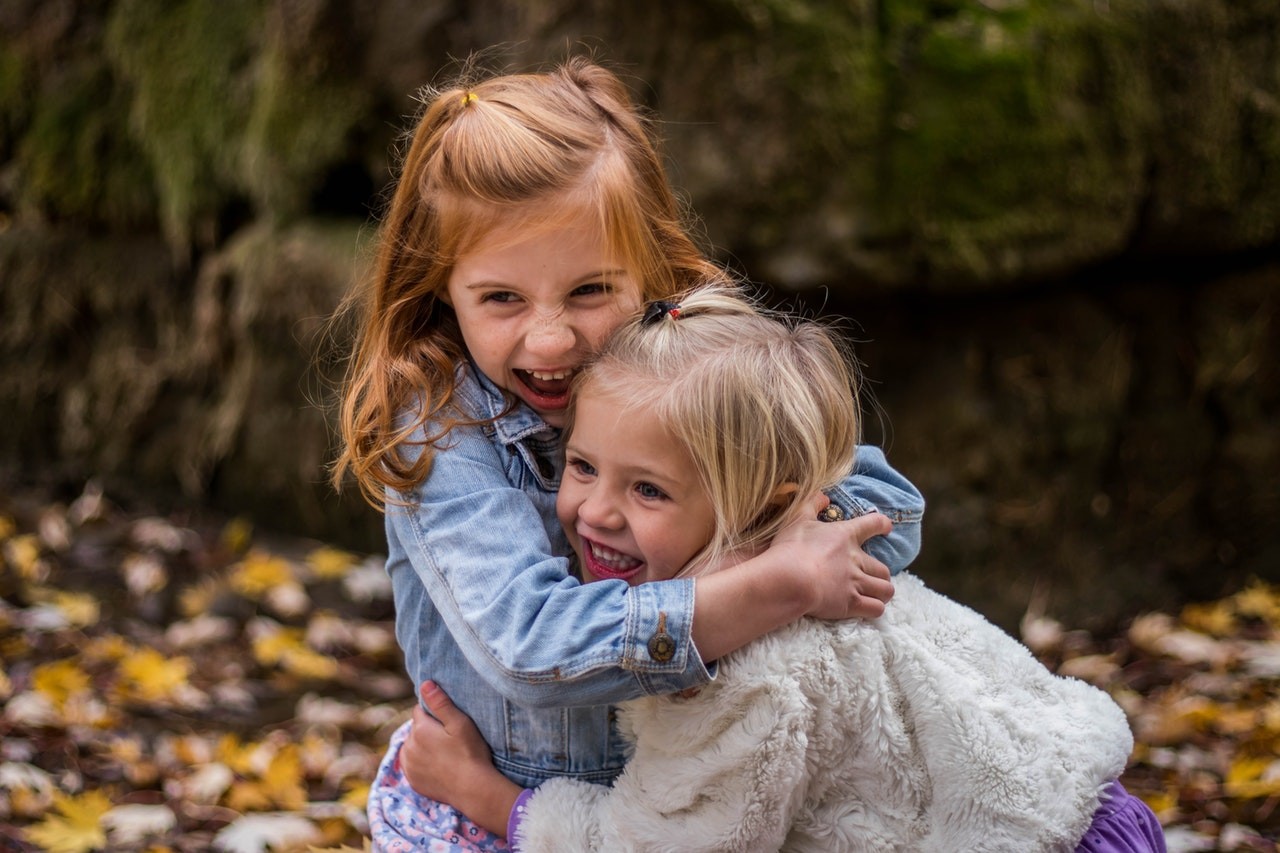 Do not always run after getting new people in the door. Your best new customers are always your old customers as you have already got them in the door. Look at strategies that will help you connect on a deeper level with customers you have already worked with before.
You will enjoy giving them an awesome experience with your products and it will be much easier for you to get someone who has already brought from you before.
Make your customers delightful to fuel your business growth. Strive to incorporate your own unique WOW factors to earn some fans for your business. Deliver an experience that consistently delights your customers and it will help you rise above your competitors!
So, how do you make your customers say "WOW" about your products or services?
Author Bio
Vartika Kashyap is the Marketing Manager at ProofHub and has been one of the LinkedIn Top Voices in 2017. Her articles are inspired by office situations and work-related events. She likes to write about productivity, team building, work culture, leadership, entrepreneurship among others and contributing to a better workplace is what makes her click.