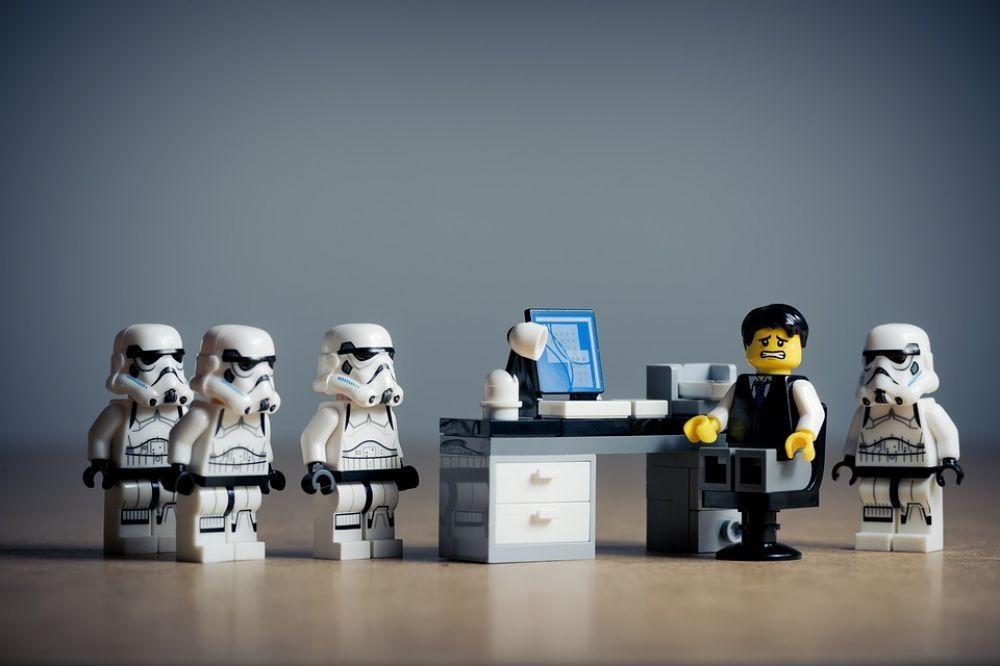 There's no exact science for dealing with people who comment just knowing that you are somewhere squirming in your chair as you read it. But there is a need to discuss this topic because when we are on the web we are all susceptible to the sway of these bullies.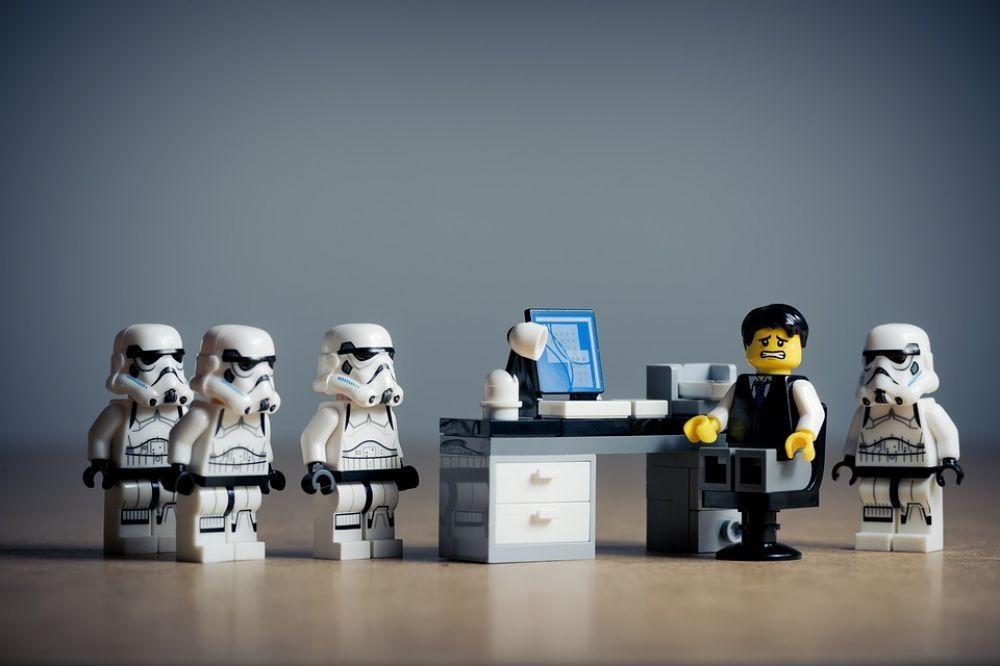 A platform like BBN Times, where professionals go to get insider information and detailed analysis, hear news on social issues, and learn about the latest trends in their industries, is itself not without these trolls on occasion. How then do we respond to these people? I contend that this is a needed skill in today's business, because we will undoubtedly receive criticism that will challenge our resolve and will make us question our worth. If we are to be effective, we need strategies to combat the hate! 
I want to provide suggestions and then open up the forum down below for others to include their thoughts as well. This is as much a learning experience for me as I hope it will be for you.
First, let me start off by sharing some of the random troll comments people have shared with me:
"This article is saturated with ignorance."
"This is actually BS."
"Maybe you need to look for a new job that employs adults rather than teenagers."
Trolls submit their comments with a number of things in mind:
1. Disregard for feelings.
2. To intentionally cause emotional pain.
3. To prove their superiority over you.
4. To belittle or shame you for speaking your mind.
5. To cause a response that sinks you down to their level.
While I definitely advocate for not sinking down to their level, there are ways to fight back.
1. Ignore them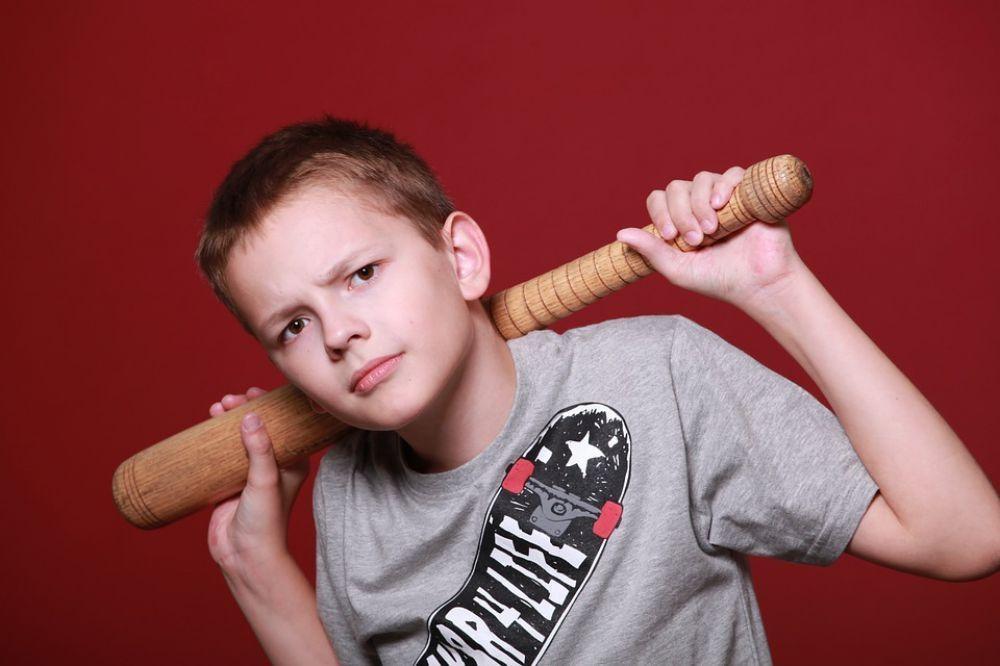 Avoidance is a conflict management strategy that is sometimes the best form of action (or inaction). If someone is determined to cut you down and you are raging with fury, sitting this one out might actually improve the situation instead of allowing it to escalate. To the person who called my article "BS" I just chose to sit that one out. It wasn't worth the words.
2. Respond with kindness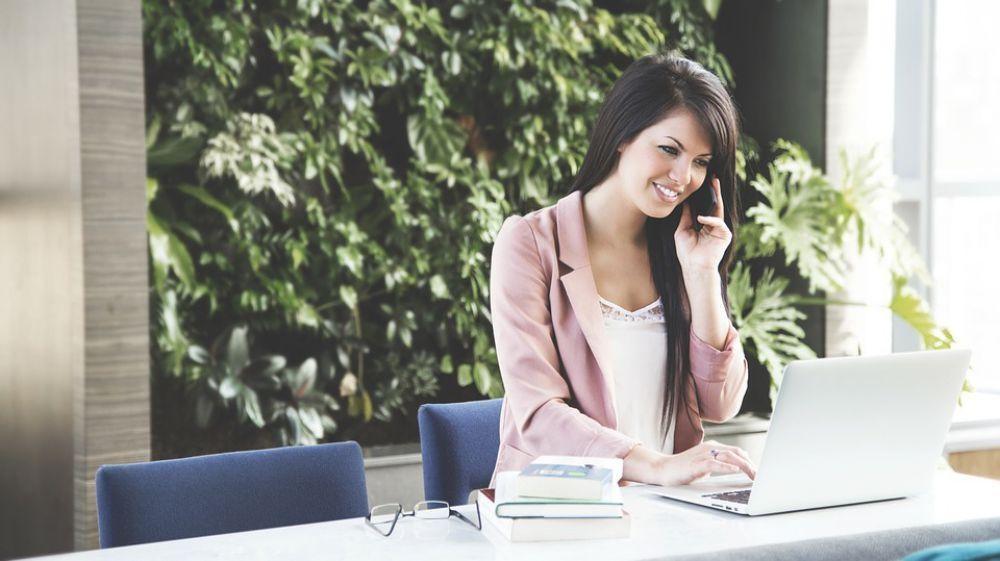 Sometimes I thank trolls for pointing something out. Sometimes they say something in a critical way that is actually fairly helpful in making my article better despite their style of communicating. Think of the phrase "killing with kindness."
I've noticed that no one responds to me when I'm nice to them after they've trolled me. It seems to take the fun out of it for them.
3. Call them out: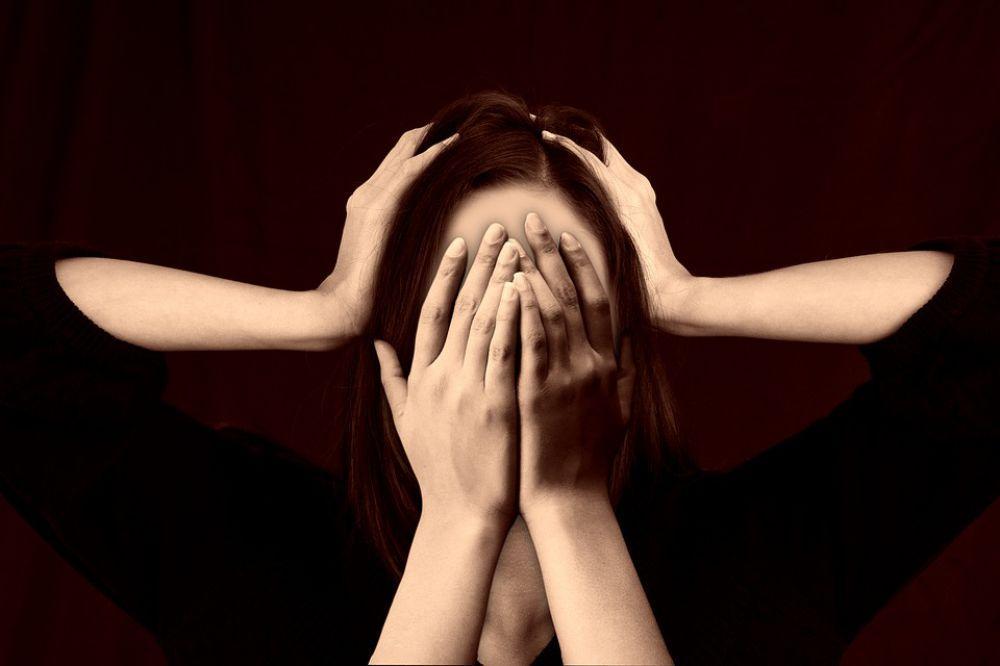 There is a time and a place to speak what is on your heart. Telling them that you know what they are doing and that you do not appreciate their rudeness on your forum will communicate to them that their behavior is inappropriate. While this is often not effective (because trolls rarely accept shame), this can be therapeutic for you as you speak your mind and call them out for their behavior.
In response to someone who made a long patronizing comment about how everything I said was a contradiction and that I missed the mark entirely, I said this: "you [say this] in an attempt to belittle me, and not to correct or guide me. Your tactlessness is clear from the way you worded your message to me. If I'm mistaken in the way that I read your comment please tell me, and I apologize. If I am correct, can we start this off again more civilly and have a discussion as peers?" They have yet to respond.
4. Defend your claims/Be assertive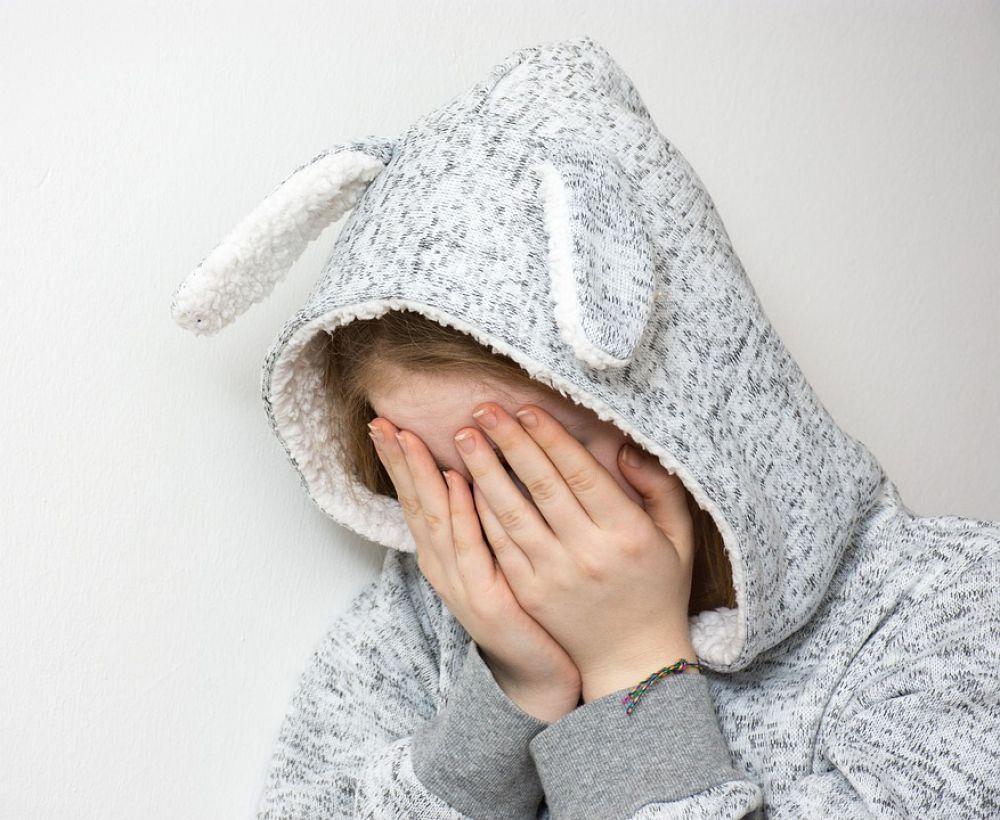 Some trolls will make a baseless claim. My favorite is when they condemn me for something that I didn't say and that I directly addressed in the article. They are not interested in facts or what you communicated originally, they are interested in cutting you down for sport. Backing up your claim with truth and being assertive in this endeavor can be helpful even if it is ineffective in trying to get the troll to own up to their mistake.
I wrote this in response to the comment above that said I should join a company where they employ adults (the article addressed poor communication): "Most businesses employ adults and I think it would be a mistake to think that only adults communicate well and that in order to become an adult we would have to communicate well. If that were the measure we would all fluctuate between adulthood and being a teenager perpetually."
5. Ask them a question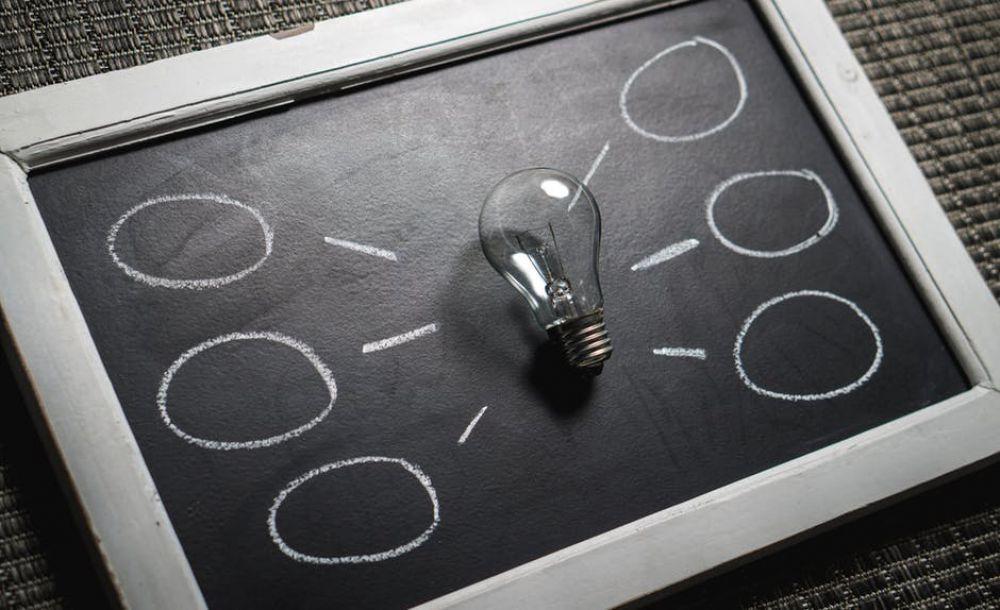 This is one that I have tried before. To the person who made the comment that I mentioned above about my work being saturated with ignorance, I asked, can you "please inform me as to how?" I got no response but the question felt strong. Instead of attacking his obviously hurtful remark, I asked him to back up his claims that I am ignorant. They may not respond because you have called them out to actually provide reason for their critique, but you stood your ground and that is what matters.
This may not be a gold standard in dealing with trolls but it is at least a start. Join the conversation with me; what suggestions do you have for how to deal with trolls?
Additionally, I also recognize that some people do comment on articles in a frustrated way at times. I want to encourage you to be careful in how you word something. I have had amazing people point out ways that I can improve my writing, my train of thought, or ideas that I've stated, by just being nice in the way that they have said it. You do not want to be mistaken for a troll and you do not want to respond in a critical way to someone who is simply sharing. We can all use a lesson in how to deescalate conflict and also how to speak to each other in kindness.
NB: for those of you tempted to troll this article, I challenge you to not just leave your initial comment. If I comment back, engage with me in a fruitful discussion. Or better yet, provide me with the reason why you have decided to cut others down with your words instead of building them up.