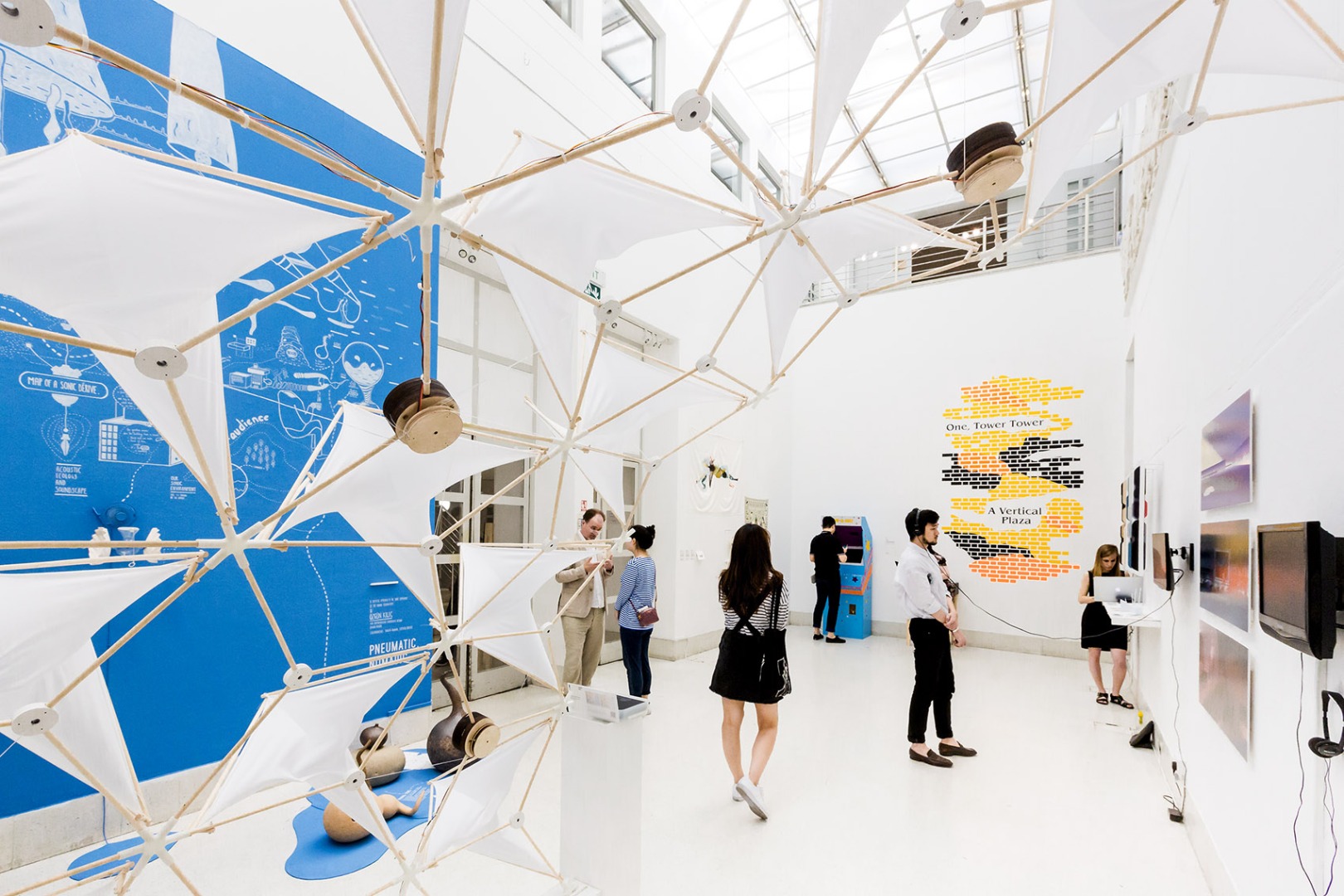 Students looking for more than just a classroom experience will find opportunities for networking and exploration through Academy of Art University's vast partnerships.
The university's degree programs pride themselves on their real-world experienced faculty as well as the inclusion of relevant brands that can help students get a sense of the trends and the future of the field they're preparing to enter. One program with a bevy of top partnerships is the School of Industrial Design, which features ongoing collaborations that students from across various degree disciplines can come together and work on to grow their experience and their community.
"Our goal at Academy of Art University is student success — your success," explains the Academy. "We want you to get good jobs when you leave here, to get the most out of your career, and to live a purpose-filled life of your own choosing and making. One way we do this is by giving our students opportunities to get real-world work experience working with industry professionals on real-world projects — all while earning your degree.
"In addition to hands-on learning opportunities for our students, these unique partnerships provide partnering organizations the unique opportunity to collaborate with emerging designers."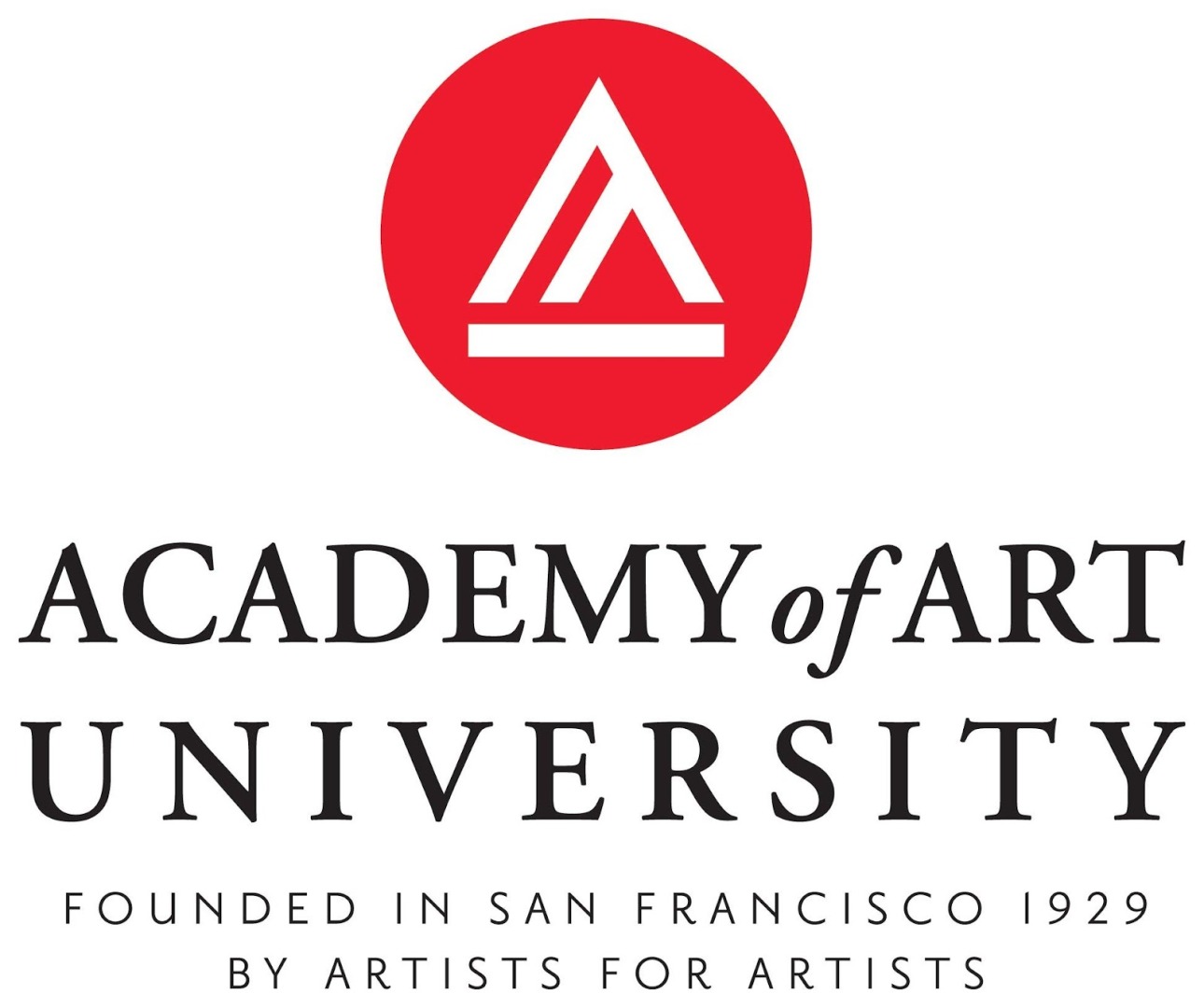 Diverse Majors and Backgrounds
Students are encouraged to take part in the partnership opportunities available as a resource for expanding their horizons while also introducing them to real-world experience. This exposure, in turn, can lead to very competitive professional networking opportunities that may jump-start a student's career. Partnership programs often represent diverse majors and backgrounds, allowing participants to expand their skill sets by collaborating with fellow students. And at the end, not only will students have an experience they'll never forget, but they'll also have a very competitive portfolio of work representing some of the biggest brands in the industry.
Partnership programs at Academy of Art University are designed to bring students, faculty, and sponsors together for a one-of-a-kind collaborative effort. This teamwork represents what students will face once they embark on a career and work actively in their field of choice. This experience is essential for students to master, as collaboration is one of the hallmarks of any career in the arts, and industrial design is no exception. In one example partnership, Alfa Romeo and Maserati sponsored a project to reimagine their brands for the year 2030. The joint initiative included Industrial Design students as well as those from Academy of Art University's School of Fashion, Interaction & UI/UX Design, and Graphic Design.
"Every semester, students from Academy of Art University's School of Industrial Design participate in corporate-sponsored projects," says the academy. "These interdisciplinary design projects bring students from diverse programs at the academy together to collaborate with industry professionals. This type of work mirrors today's professional work environment and gives students the skills needed to hit the ground running upon graduation. Past corporate sponsors include General Motors, Jaguar, Alfa Romeo and Maserati, NASA, and more."
Unique Projects
While the projects are unique in approach and detail, they're all structured in a similar fashion. The creative brief comes not from the faculty, but from the automotive brands as they look for the students to come together on a joint project that encompasses their vision, brand, and identity. These projects are completed in combination on campus and virtually, engaging individuals across the entire student body.
Not all design work that comes out of the School of Industrial Design is so futuristic. In fact, many students go on to learn the art of restoration and collaborate with the San Francisco Auto Museum and its rich history encompassing the art and design of automobiles. This collaboration gives students the chance to work on preserving and restoring vehicles from the past, learning from the masters as they hone their craft in the process.
Future employers for students in the School of Industrial Design can rest assured that graduates will be well versed in both the hard and soft skills required to make them productive contributors in the workforce. Industrial Design degree programs range from an associate to a master's degree and include further concentrations in everything from furniture to transportation design to allow students to truly focus on the areas that are most inspiring to them. Every student graduates with a complete portfolio of work, fueled in large part by their participation in the university's top partnership programs, helping them stand apart from the competition in the job market.