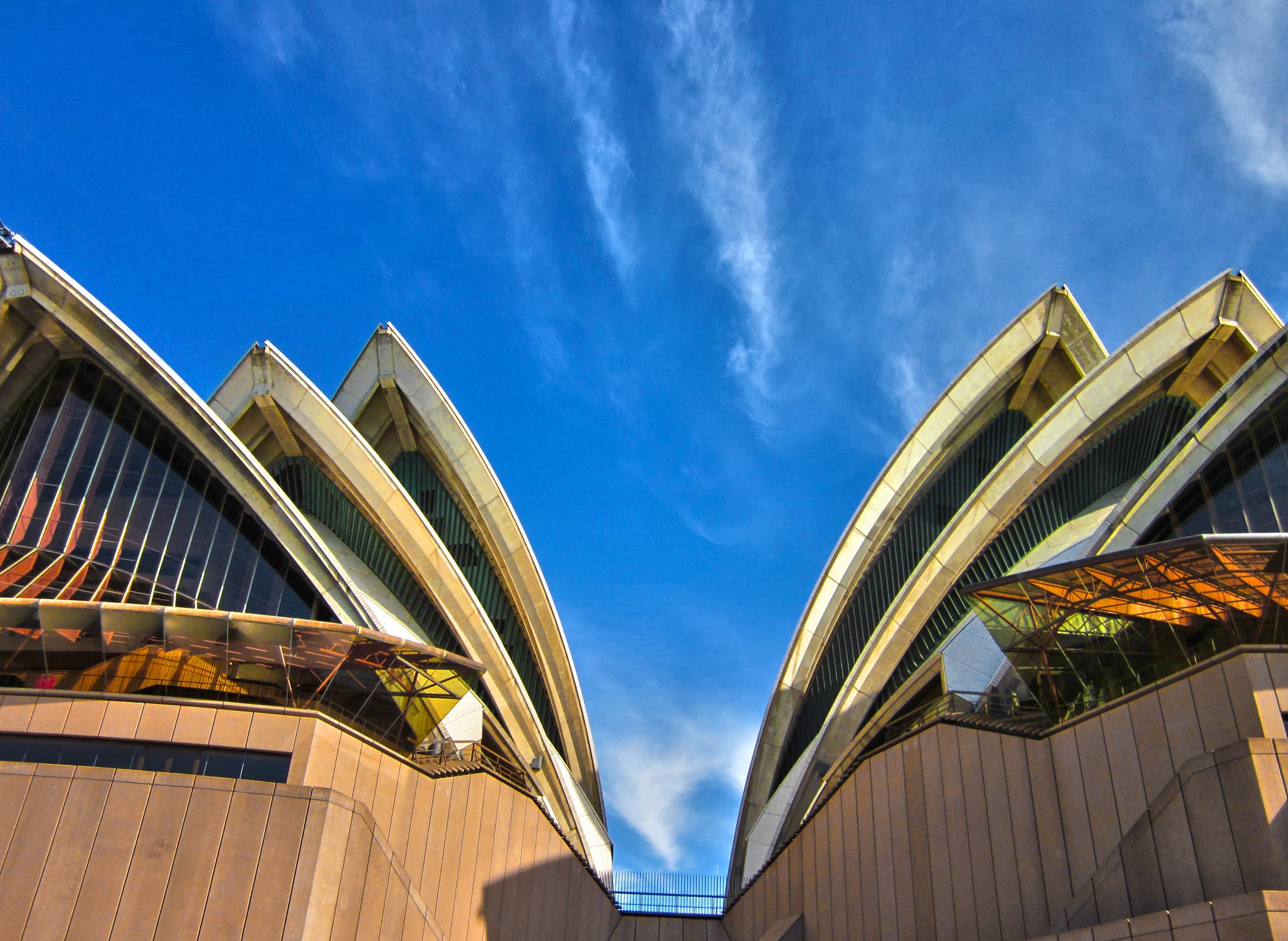 Steven Spilly, an accomplished Australian actor and singer, has recently made waves with his debut single release on Spotify.
As a verified artist on the platform, he continues to showcase his remarkable talent, captivating audiences around the world. We had the opportunity to sit down with Steven and discuss his journey, his inspirations, and his thoughts on the Australian entertainment industry.
Steven Spilly's Inspiring Journey
Steven's rise to fame has been nothing short of inspiring. Starting with humble beginnings in Australia, he quickly gained recognition as an actor in the local film industry. His work caught the attention of international directors, allowing him to collaborate with artists from around the globe.
In addition to acting, Steven explored his passion for music and started to create his own songs. As he honed his craft, Steven's music began to gain traction on platforms like SoundCloud, Apple Music, and eventually Spotify.
The Role of Music and Film
Having a strong foundation in both music and acting, Steven understands the power of music in film and television. He believes that music can evoke emotions and create a connection between the audience and the characters on screen. In our interview, Steven shared his insights on the importance of music theory in music creation, as well as the techniques for mixing and mastering music.
How Government Funding and Film Festivals Helped Steven Spilly's Career
Steven recognizes the value of government funding and film festivals in promoting Australian films. He believes that these platforms provide opportunities for local talent to showcase their work, while also attracting international attention. Steven appreciates the role that film festivals have played in his career, as they have allowed him to network with industry professionals and share his craft with a wider audience.
Debut Single: A Unique Blend of Powerful Vocals and Emotive Lyrics
Steven Spilly's debut single, available on Spotify, showcases his unique blend of powerful vocals and emotive lyrics. The song has been well-received by listeners, leading to a surge in his popularity. Steven is grateful for the support he has received and is excited to continue sharing his music with the world.
A Bright Future for Steven Spilly
Steven Spilly's journey as an actor and singer has been full of determination and passion. As he continues to represent Australia on the global stage, he remains committed to creating quality content that resonates with audiences worldwide. With his verified artist status on Spotify, Steven's future looks bright as he continues to share his talent with the world.
Conclusion
Steven Spilly's rise to fame is a testament to the power of hard work, perseverance, and dedication to one's craft. As an Australian actor and singer making waves in the industry, he is an inspiration to aspiring artists everywhere. We can't wait to see what Steven has in store for us in the future, and we are thrilled to witness his continued success on the global stage.