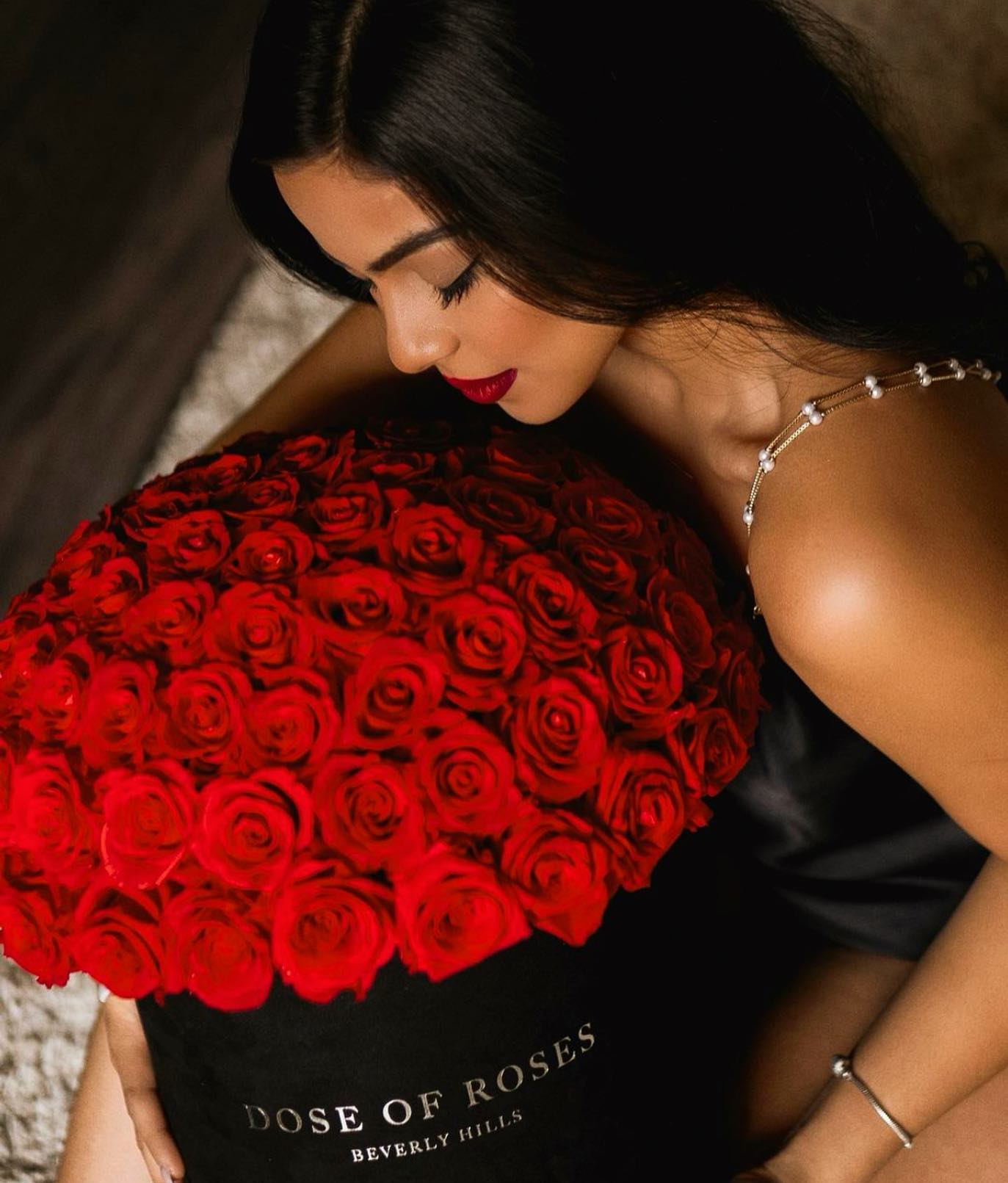 Rose is a symbol of love and affection. At Dose of Roses, you have the opportunity to surprise your loved one by gifting customized roses.
Joseph Ayoub and Julian Wilson, the founder of Dose of Roses, came up with a unique idea to make roses last for years. He started by selling Rose Bears just before Valentine's Day in 2019. The synthetic roses on the bear would last for a lifetime. That was the main selling point of his product.
The idea was so successful that all of their products sold out within a few days. They then had to roam the streets of Los Angeles to find similar bears, but they ran out of luck. And that was the moment when Joseph decided to introduce the concept of timeless roses. He wanted his customers to get a luxurious feeling when they received their delivery. And so, he skipped the traditional format of gifting roses and ventured into customizing roses for everyone.
Personalized Roses
Suppose you find a bunch of roses that don't dry up after a week. You will say that won't happen because all roses die after a few days. Wrong. Dose of Roses sells fresh and colorful roses that last for nearly five years. The fragrance doesn't go away, and you don't need to take care of these roses at all. Just make sure you don't keep them under direct sunlight and wipe the dust away occasionally.
While searching for rose bear alternatives, Joseph thought of the concept of making fresh roses timeless. This gave birth to the entire process of removing colors of freshly-picked roses with non-toxic bleach and treating them with non-allergenic and non-toxic wax, along with natural oils. When his team implemented this idea, it resulted in timeless roses. These would go on to last for years without getting dry.
Systematic Delivery
Apart from the innovative products, Joseph also had to make sure that no customer could complain about their delivery. This meant high-end packaging because he couldn't risk the quality of the handmade roses. He handed over delivery to FedEx and UPS, two of the most renowned courier services in the US and 50 other countries. Whether you want to give a bunch of timeless roses as a graduation gift, birthday gift, or anniversary gift, you can expect the courier services to deliver it to your loved one on the specified date and within the time range.
Sometimes you want to surprise your loved one by gifting her with a bouquet of red roses on her birthday. You can mention when you want the Dose of Roses to deliver your gift to them during the checkout process. If the address is within Los Angeles, you can expect same-day delivery.

As you can see, Joseph and Julian had to micromanage everything once they started the Dose of Roses. This approach helped avoid any flaws in their business, thus becoming one of the world's fastest-growing brands.