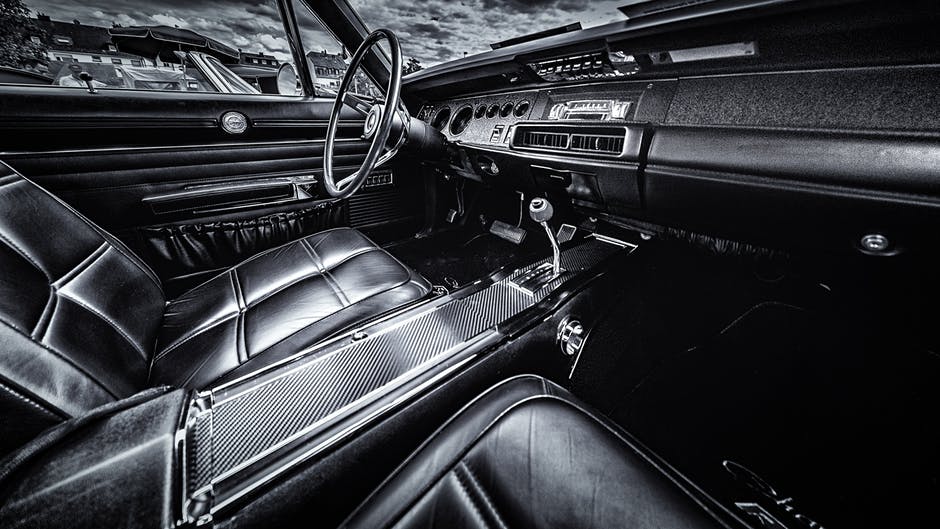 I have fond memories of black and white photographs taken by my dad in his old box camera. The three pictures that I have used are a representation of my world back in the era of black and white. Be it watching the swaying coconut trees and the shimmering water on moonlit nights, or the artistry of those antique time pieces collected by my grandfather and of course those lively evenings in my childhood years, where the old gramophone would play so invitingly that we would all be waltzing and jiving away to evergreen hits. Yes nostalgia filled me in those verses, but with happy memories.

Black and white photography
An art form for a connoisseur
Aesthetics of understanding
Of the clarity of line
That plays hide and seek
So much resemblance
To the wisdom of time.

In seeking is the blending
Of reflections dissolving
Ever so hard to pin down
Faded visions blurred memories
Reminding of colour through our senses
Perspectives differ in the past recalled
Comparisons translucent in the semi presence.

An important feature
Are the shades of grey
Areas masked and marked,
Blurring to focus
Uncaliberated and undeliberated
Between the lines
Adding enigma
Surreal feelings
A take back in time
Of notions in nostalgia.