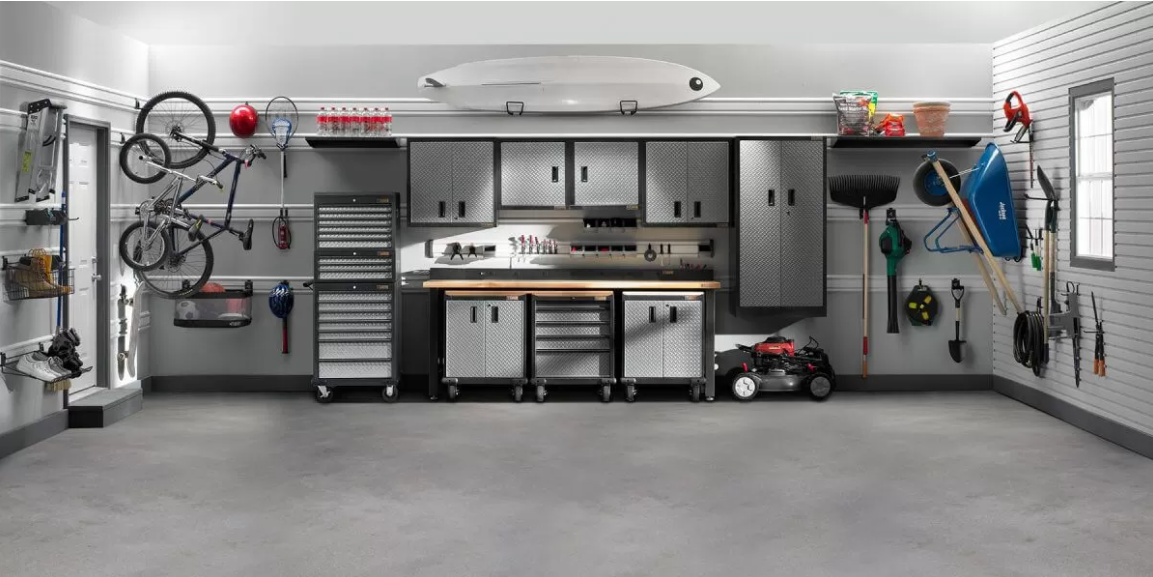 If you're like many of us, your garage is probably home to a jumble of tools, toys, and general clutter.
But with the right organization techniques and storage ideas in place, it can be transformed into an oasis of calm where everything has its place and everything is easy to find. With a few tweaks and some helpful tips from this guide on organizational background information, you'll have your garage looking neat and orderly in no time!
No matter how much space you have - whether it's large or small - we share the best strategies for creating extra space that works for all kinds of lifestyles with practical steps for getting organized quickly. So let's dive in!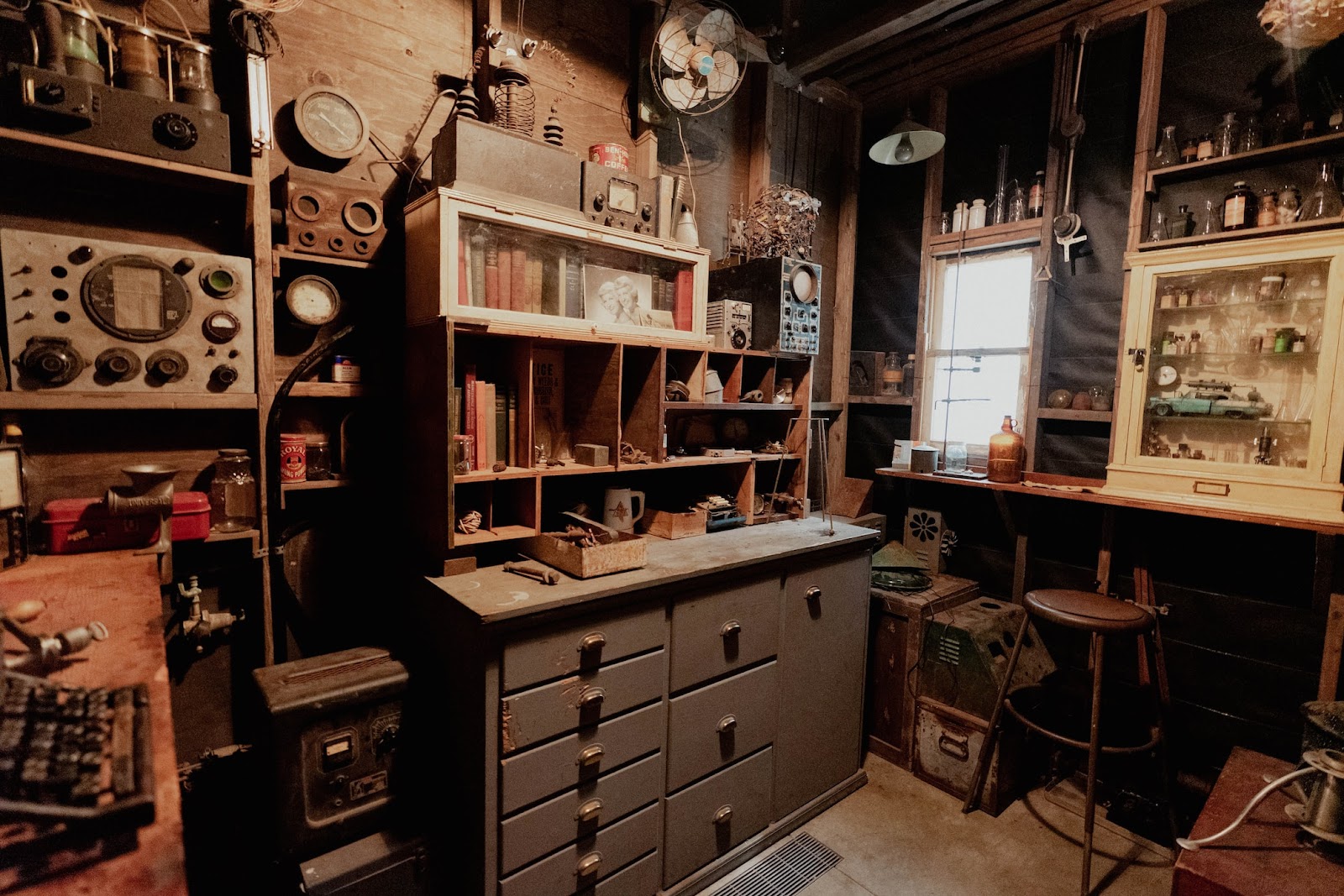 Make the Most of Wall Space
Wall space is often overlooked when it comes to maximizing your garage – don't let yours go to waste! With some creativity and the right organization strategies, your walls can become a powerhouse of storage solutions. Hang racks for bulky items like bikes, sports equipment, tools, and garden supplies – suspending them off the ground will free up valuable floor space. You can even add a few hanging cabinets or boxes if you need to organize smaller items.
The walls may not be able to store everything, but they should certainly house their fair share of items. When it comes to making the most of your garage, every inch – especially those on the walls -- counts!
Utilize Cabinets for Organization
Whether you're hoping to store gardening tools, seasonal decorations, craft supplies or all three, garage storage cabinets are a great way to stay organized. With plenty of drawers, shelves, and hanging space—as well as designs tailored to any size and style—cabinets will help utilize every square foot of your garage.
As a bonus, cabinets don't just hold items; they can also provide surprising cabinet counter space for projects like planting or re-potting houseplants or other hobbies. There are dozens of custom cabinets available, so you can find the perfect fit for your needs. So why not look into integrating some cabinets into your garage for a cleaner and more efficient storage solution?
Keep Things Off the Floor
Staying organized and avoiding clutter can be tough, especially when it comes to the garage. Maximizing storage space is key to maintaining a neat and tidy workspace, and one of the best ways to do this is by keeping things off the floor. Hang shelves on your walls for baskets, buckets, and cleaners - anything you don't want sitting on the ground can hang up high. Have some creative fun and repurpose wood pallets for further storage solutions – if you're feeling ambitious, you can build yourself a whole shelving system using them!
The secret here is organization: create more closet-like sections in your garage with labeled bins and boxes so you know where everything goes – it will save you a lot of time and frustration down the line!
Store Your Tools
If you're the home improvement type, chances are your garage is full of tools that can feel overwhelming and difficult to manage. If you're like most of us trying to maximize our functional storage space, it's time for a good organization system. Consider separating your power tools from your hand tools, organizing smaller items by size and category, and wall-mounting pegboards and tool holders as an efficient way to store your supplies.
By investing in quality toolboxes and taking advantage of movable shelving systems designed specifically for the garage, you can confidently maintain control over all of your needs while keeping them tucked away neatly in their designated home.
Label Everything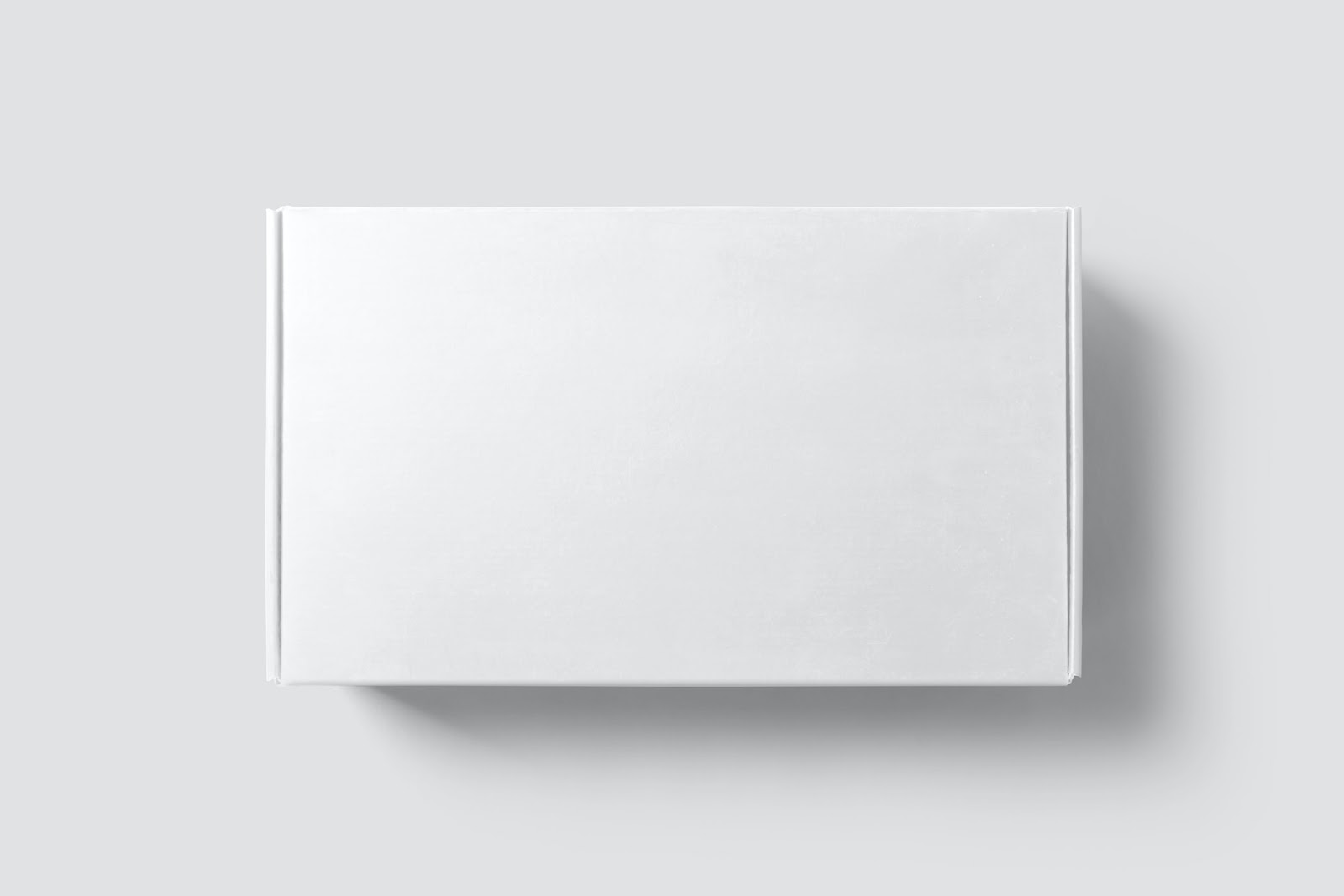 If you've ever been frustrated rummaging through boxes or trying to recall where you stored something in your garage, it might be time to get organized! One of the most important steps in any organizational project is labeling everything. Label every box, bin, and container you store items in with its contents – this will not only make it easy to find what you need when you need it but also prevent similar items from getting mixed up.
Additionally, if you don't have labels on everything it may be difficult to identify new items that are added over time – or feel overwhelmed with everything after a while since you can't make sense of what's what. By labeling all your containers and garage sections, keeping your garage organized will be a cinch!


Whether you need more functional storage space for tools and supplies, or just want to keep your garage clutter-free and organized, there are plenty of options out there to suit your needs. Utilizing cabinets, hanging shelves, and labeling everything are all great ways to get started on organizing your garage.