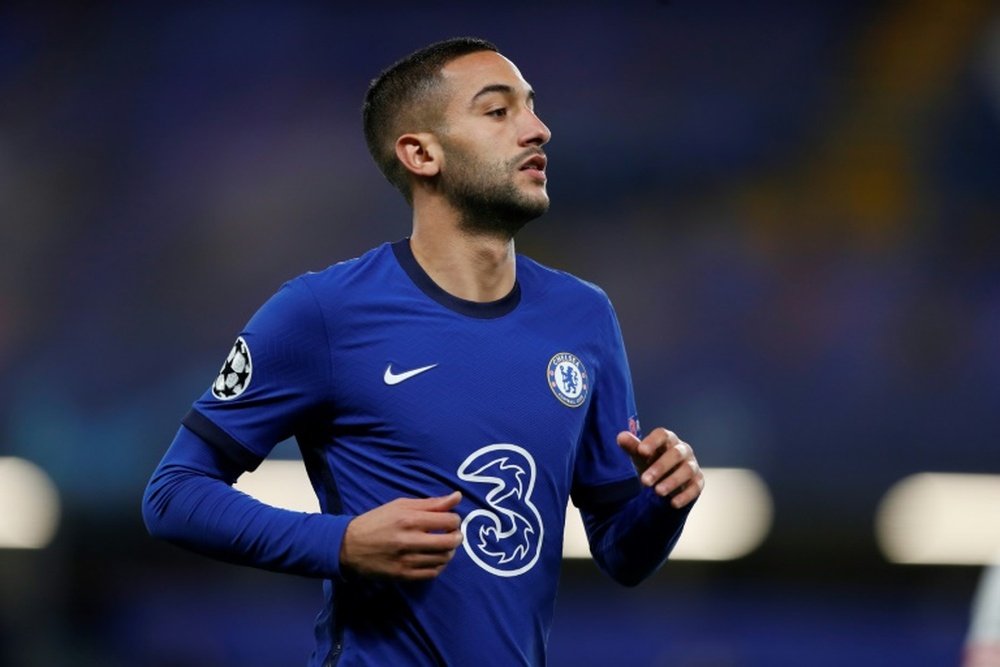 Premier League referees have been instructed to pause evening matches during Ramadan.
This move will allow Muslim players to break their fast with liquids and energy gels on the touchline after sundown.
Muslim players in England's top four divisions will abstain from eating and drinking during daylight hours.
The majority of Premier League and EFL match officials have been instructed to provide opportunities for Muslim players to break their fast during evening matches over the holy period of Ramadan. The new guidance has been issued ahead of the month-long period of self-reflection, prayer, and fasting for Muslims, which starts on Wednesday evening (March 22) and ends on the evening of Friday April 21.
Premier League matches have already been interrupted to allow players to break their fast, with Burnley's league game against Southampton last season being halted in the 41st minute to allow Mohamed Elyounoussi and Yan Valery to refuel.
Wesley Fofana was also allowed to break his fast when Leicester played Crystal Palace in April 2021.
Muslim footballers, including some of the best players in the country such as Liverpool's Mohamed Salah, Manchester City's Riyad Mahrez, and Chelsea's N'Golo Kante, are expected to fast during the holy month. They will abstain from eating or drinking during daylight hours, and this will impact their ability to perform during evening matches.
Salah and Mahrez are set to meet in the Reds' first Premier League game following the international break, when they travel to the Etihad Stadium, though a stoppage will not be required because the game starts at 12:30pm.
To address this issue, match officials have been encouraged to find a natural pause in play during evening matches, allowing Muslim players or match officials to break their fast before resuming the game. They have also been asked to identify any players who may need to break their fast during the match and to agree on a rough time for this to happen.
This is not the first time that a Premier League match has been paused to allow Muslim players to break their fast. Two years ago, Leicester City's match against Crystal Palace was stopped mid-game to allow players to break their Ramadan fast. The match officials had agreed pre-match with both clubs that there would be a pause in play to allow Wesley Fofana and Cheikhou Kouyate to break their fast. Vicente Guiata delayed taking a goal kick just after the half-hour mark to allow Fofana and Kouyate to take energy gels at the side of the pitch.
Fofana expressed his gratitude on social media after the game, thanking Guiata, Palace, and the Premier League for allowing him to break his fast. He added that this was what makes football wonderful.
Ramadan is considered a special month for Muslims as it is a time for spiritual reflection, devotion, and worship. During this month, Muslims observe a fast from dawn until sunset, refraining from food, drink, smoking, and other physical needs as a means of purifying the body and focusing the mind on spiritual matters. The fast is also a way for Muslims to empathize with those who are less fortunate and to develop self-discipline and self-control.
In addition to fasting, Muslims engage in increased prayer, recitation of the Quran, and acts of charity during Ramadan. It is considered a time of increased blessings and forgiveness from God. The month culminates in the celebration of Eid al-Fitr, a festival of breaking the fast, where Muslims gather with family and friends to share meals and exchange gifts.