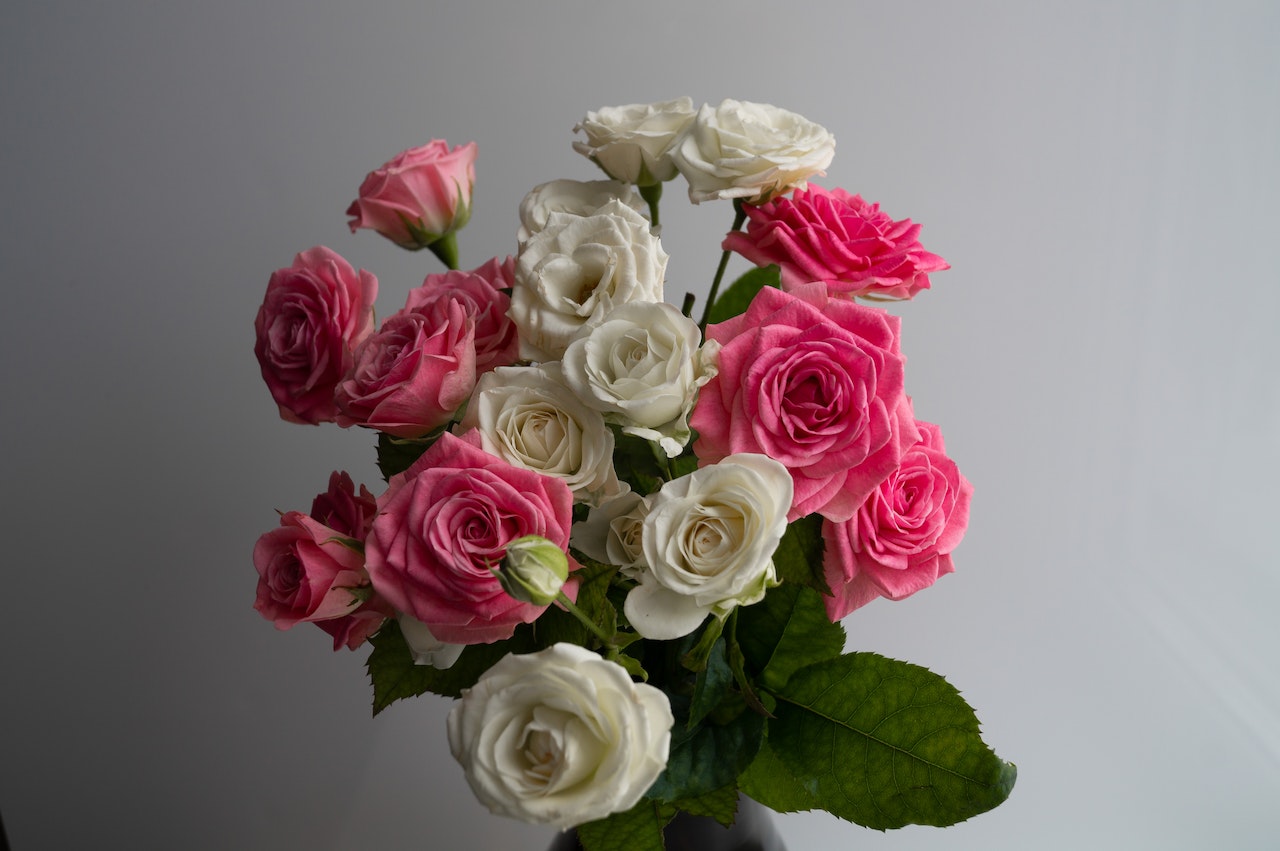 In a world often bustling with the cacophony of words and digital screens, a timeless and silent communicator transcends language and technology—the gardenia gifts.
Selecting the appropriate type of flowers for bouquet is crucial to conveying a direct message and creating a stunning arrangement for any occasion. Each petal whispers sentiments, and every bloom dances with emotions. Whether you're a seasoned flower enthusiast or someone looking to add a touch of nature's elegance to your life, you've embarked on a journey to discover the art of gifting flowers. We invite you to embark with us on a fragrant odyssey as we unveil the most exquisite moments to present bouquets of flowers, explore the perfect floral choices, and delve into the stories these blossoms tell.

Romantic Impressions of First Date Flower Gifting
The delicate art of gifting flowers on a first date is a time-honoured tradition that speaks volumes about your thoughtfulness and consideration. Imagine you're standing at the threshold of a new beginning, and a carefully chosen bouquet can set the stage for a magical encounter. Opt for something understated yet meaningful, like a single stem of a favourite flower or a small, hand-tied posy. This gesture not only exudes elegance but also conveys a message of genuine interest and sympathy. When you hand over that bouquet with a warm smile and sincere eyes, you're offering not just a fragrant gift but also a piece of your heart, making that first date a memorable step on the path to something beautiful.
Why Gifting Birthday Blooms is the Perfect Gesture?
Gifting birthday blooms is like presenting a vibrant slice of joy wrapped in nature's finest attire. Flowers possess the remarkable ability to convey emotions, celebrate life, and ignite smiles without saying a word. They're a colourful reminder that someone's special day is worth celebrating in all its natural beauty. Whether you choose a bouquet of their favourite blossoms or a unique arrangement that reflects their personality, flowers have an enchanting way of making anyone feel cherished and valued on their birthday. This is a gesture that surpasses the boundaries of age, culture, and the passage of time, for within the language of blossoms, the message remains consistent even on the other gift occasions too: "You are loved, and today is all about you." So, the next time you're pondering the perfect birthday gift, consider the timeless charm of birthday blooms; they never fail to leave an indelible mark on the heart.
Crafting the Amazing Blossom Gift for Proposals
As for proposing, the art of gifting flowers can transform the moment into a memory that lasts a lifetime. Picture this: you're about to embark on a journey of forever, and a carefully chosen bouquet can be the opening chord of a beautiful love story. Choose blooms that hold significance for both of you or perhaps even incorporate flowers from memorable moments in your relationship. Whether it's a single, stunning rose or an elaborate bouquet, the act of presenting flowers adds an extra layer of sentiment to your proposal. As you kneel, ring in hand, with that fragrant bundle of affection, you're not just asking for their hand in marriage; you're weaving together the threads of your shared past, present, and future, making the proposal not just a question, but a beautifully fragrant declaration of love and commitment.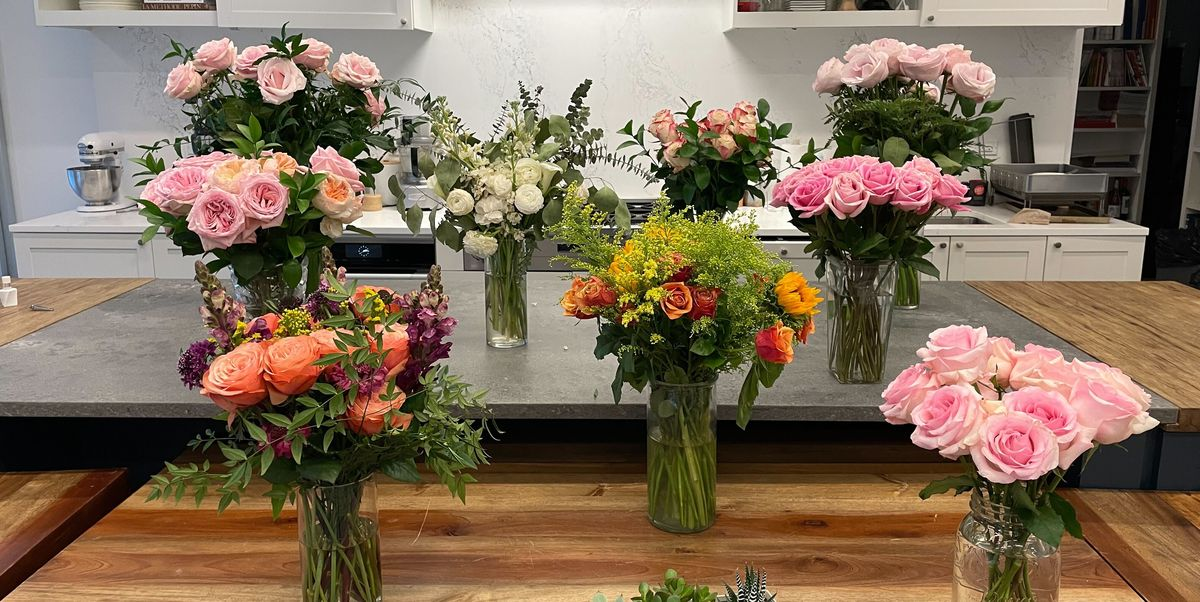 The Power of Granting Petals on Mother's Day
In the tapestry of life, there exists a thread of unwavering love and sacrifice that weaves its way through every moment, from the very first breath we take. This thread is a mother's love, a force as boundless as the sky, as gentle as a summer breeze, and as enduring as the mountains. As Mother's Day approaches, the significance of gifting flowers transcends mere tradition; it becomes a symphony of gratitude, a fragrant ode to the women who have shaped our lives. With each petal and bloom, we convey our deepest appreciation for the unwavering support, the comforting embrace, and the boundless love our mothers have bestowed upon us. It's not just a gesture; it's a heartfelt tribute to the nurturing souls who have selflessly nurtured us. So, let the language of flowers speak your gratitude this Mother's Day, for in those blossoms, you'll find an eternal embrace of love and appreciation that words alone can never fully capture.
Some enclosing remarks
From the delicate art of gifting flowers on a first date, where a simple bouquet can set the stage for a magical connection, to the enduring charm of gifting birthday blooms, celebrating life and creating indelible memories, we uncover the language of blossoms anytime we give some. Discovering the perfect occasions for flowers can add a touch of natural elegance and heartfelt sentiment to your celebrations. For instance, presenting floral compositions can truly transform a proposal into a beautiful love story, weaving together the threads of shared past, present, and future. Finally, granting petals on Mother's Day is a heartfelt tribute to the unwavering love and sacrifices of our mothers.
With the click of a button, you can brighten someone's day, celebrate a special occasion, or convey heartfelt sentiments with the beauty of fresh, sourced blooms. Local flower delivery not only brings a burst of nature's elegance to your doorstep but also supports regional businesses, fostering a sense of community. A stunning bouquet of flowers showcases the vibrant beauty and variety of floral arrangements available for different occasions. In a time when staying connected matters more than ever, it truly bridges the gap, allowing you to share love and joy, even from afar, with the simple yet profound language of flowers.