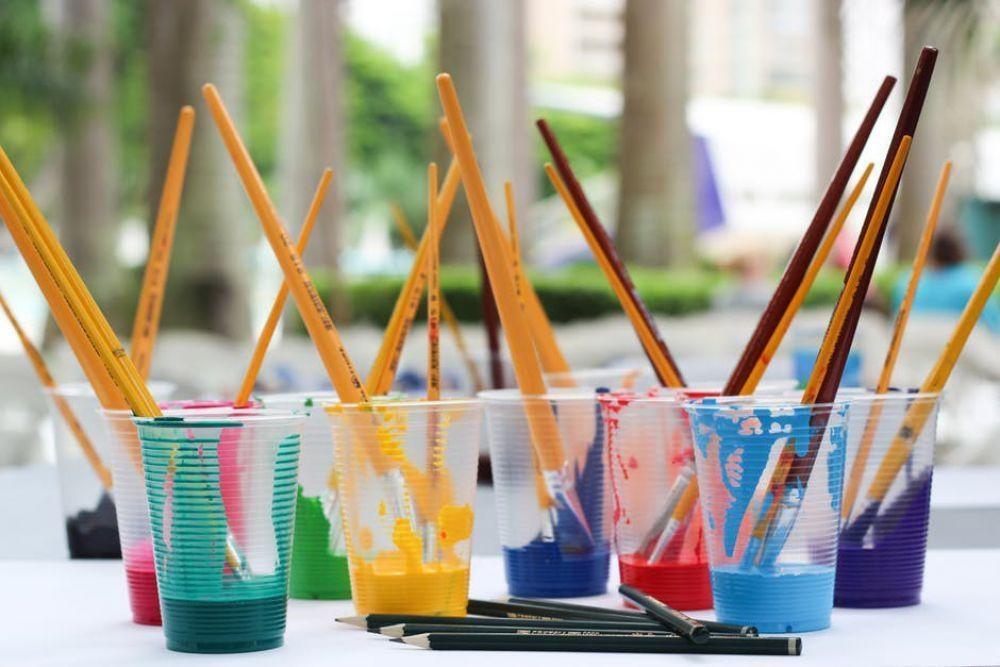 I came to art quite late, after having worked in a very different field – statistics.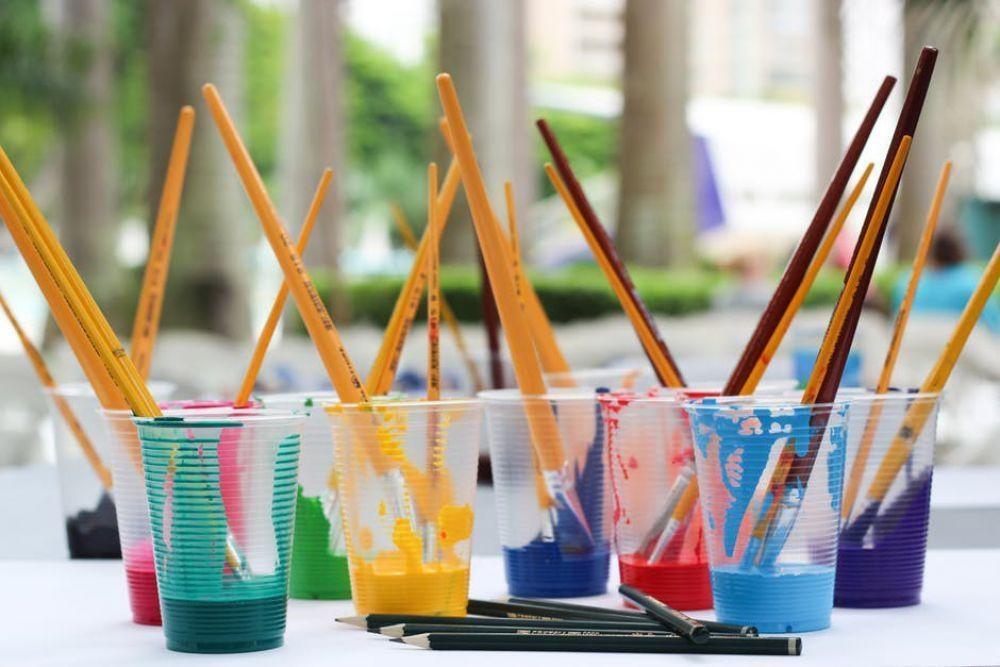 One thing that I found particularly difficult was that my thought processes were not always helpful. At one stage I decided to avoid altogether any thinking not related to the process of making art and set up small rituals with liquids and color as a way of getting more closely in touch with the physical aspects of drawing and painting. If I had not stopped trying to integrate art with my former interests, I doubt that I would be making art now.
I started teaching drawing just over two years ago, but it is such a wonderful way to spend time with others, immersed in looking at the world and appreciating the many different ways people express themselves through drawing. If you ask me what advice I'd give to the kids who love drawing or painting, I'd say: keep working even if you are not sure where it is leading. Often the making comes first and the thinking comes later.
Story of Mark Lovelace, you can see his portfolio here.
© WECLUSTR.COM | Change Starts From Within | Spiritual Classes and Workshops in London