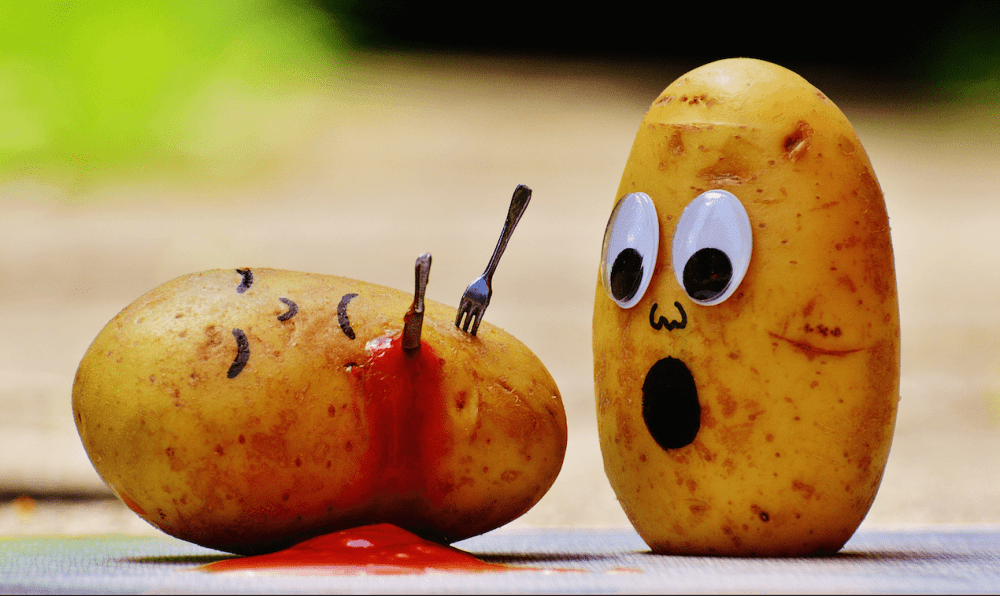 I love teaching how to cook because I love interacting with so many different people. I love to create a passion within them. It is really hard work but all worthwhile.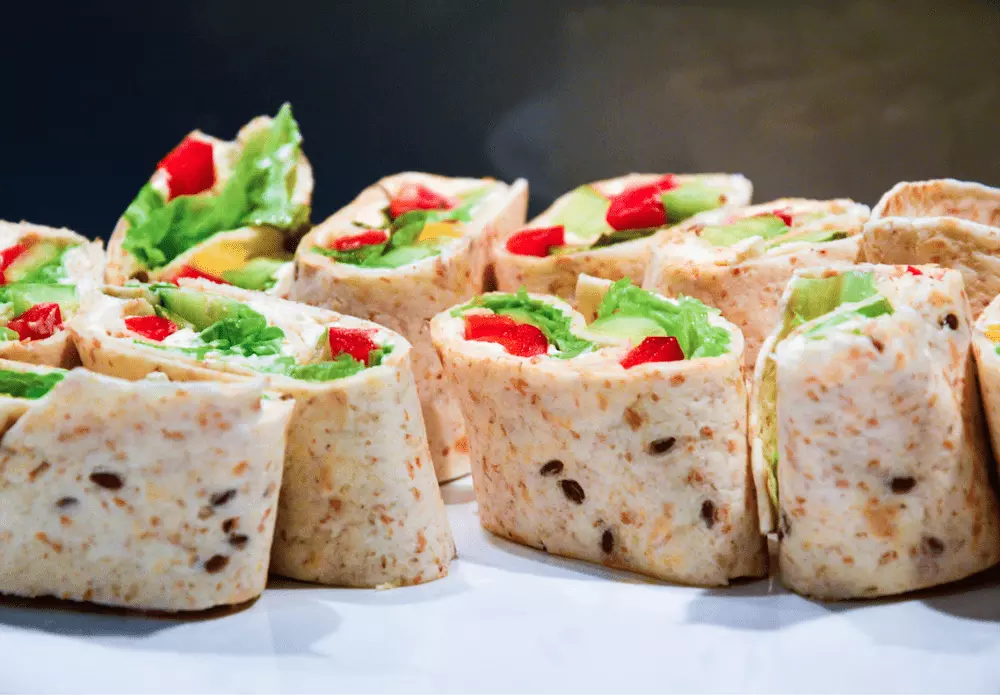 If I'm teaching a class by myself, it can take me five hours to weigh up the ingredients, set up the kitchen and get ready for the event. It is so exciting to see somebody coming in, not knowing anything about cooking and going away being really happy with their achievements.
If you're enthusiastic about something, people around you will feel the same. If you teach someone about something that you're so passionate about, whatever the topic, people are going to love it. Passion is contagious, isn't it?
Because we're a family-run business, we're very relaxed. I like to make people feel relaxed when they come. I want them to feel like they're entering into someone's home.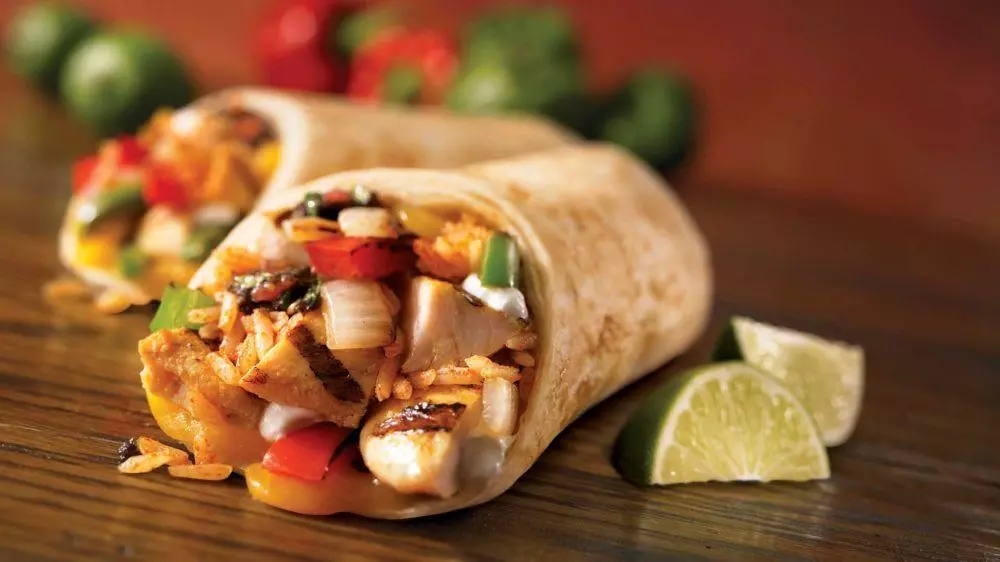 We introduce our students to different types of foods, techniques and ingredients to inspire them. Maybe inspire them to try something besides the same food they buy every week. Inspire them to use foods that they might never typically buy or use at home.
People get stuck with the same stuff going into their trolly because it's easy. It's a habit.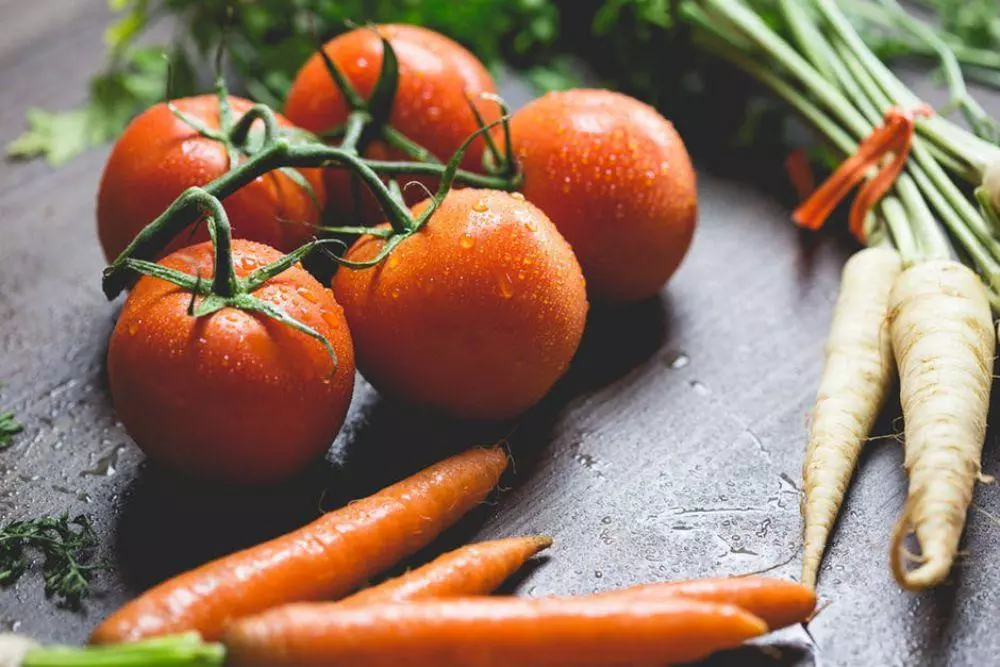 I think cooking is about confidence, it isn't actually difficult, but you need to dare to try different things and not to be afraid of failure. When something goes wrong, I tell my students it's fantastic, because then you can figure out how to correct it. When dishes turn out to be disasters in my kitchen, I don't mind at all. I actually quite like it, so I can show them how to turn it into something else.
One thing we don't have here is waste, we use everything – onion skins, carrot heads, herb leftovers, everything. If something spills, I use a j-cloth instead of kitchen towel. You wouldn't want to waste any paper when at one point in your life you couldn't even afford loo paper, would you?
Story of Diana Horsford.
© WECLUSTR.COM | Change Starts From Within | Spiritual Classes and Workshops in London