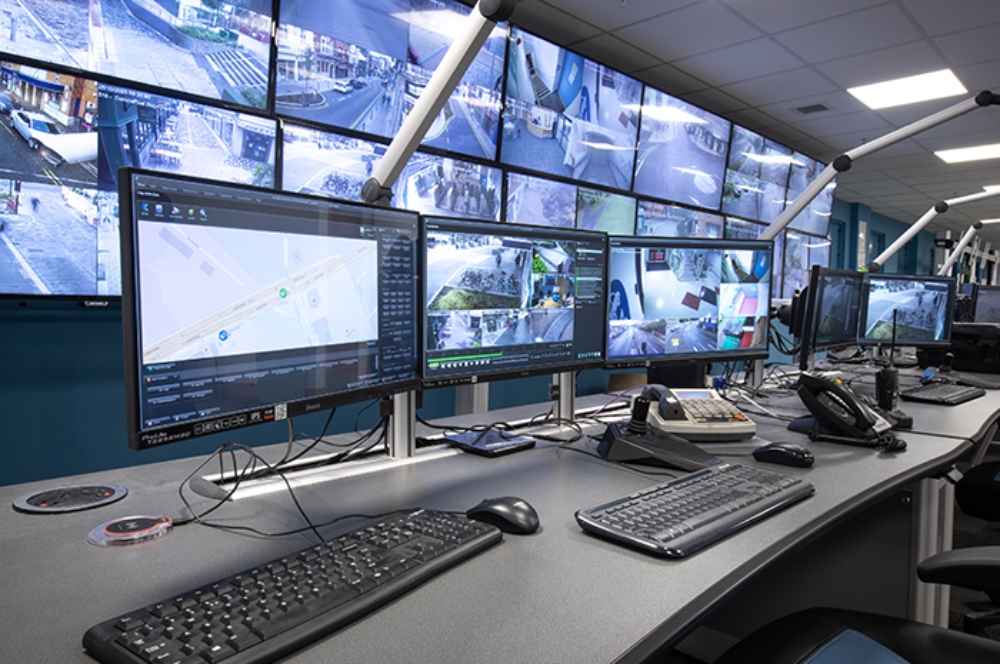 Synectics plc (AIM: SNX), a leader in advanced security and surveillance systems, is pleased to announce that it has entered into an additional contract with West Midlands Police ("WMP"), a collaboration that the company initiated in 2005.
This contract will see the integration of cameras operated by the National Highways Agency throughout the West Midlands into Synectics' open software platform, Synergy, further enhancing WMP's operational response capabilities.
Synectics worked extensively with WMP in 2022, including developing a new Event Control Suite as part of broader operations ahead of the Commonwealth Games held in Birmingham. Thousands of video feeds from numerous disparate systems, including local authorities, sporting venues, transport hubs and retail centres were integrated into Synergy. Operators then viewed the combined feeds through the Synergy interface – in control rooms or remotely – and were able to respond promptly to anomalous events or potential threats.
This additional contract will see Synectics integrate live video from cameras operated by the National Highways Agency across the West Midlands, comprising motorways and A roads, into its platform. This provides increased multi-agency collaboration and improved incident response times.
Synergy allows organisations to share live video and camera control, without affording complete access to their own systems. While Synergy has enabled camera sharing between London boroughs for many years thanks to compliance with specific protocols, authorities in the West Midlands are one of the UK's earliest adopters of Synectics' latest-generation shared access solution.
Paul Webb, Chief Executive Officer of Synectics, commented: "We are delighted to extend our partnership with West Midlands Police, with which we have formed a strong relationship on the back of our highly successful deployment at the Commonwealth Games in Birmingham. The inclusion of the regional camera network from the National Highways Agency will deliver even more comprehensive situational awareness for WMP. Integrating feeds from multiple agencies is a delicate and complex process, but with our technological expertise and compliance with protocols, we are able to deliver the end-to-end solution required by WMP."