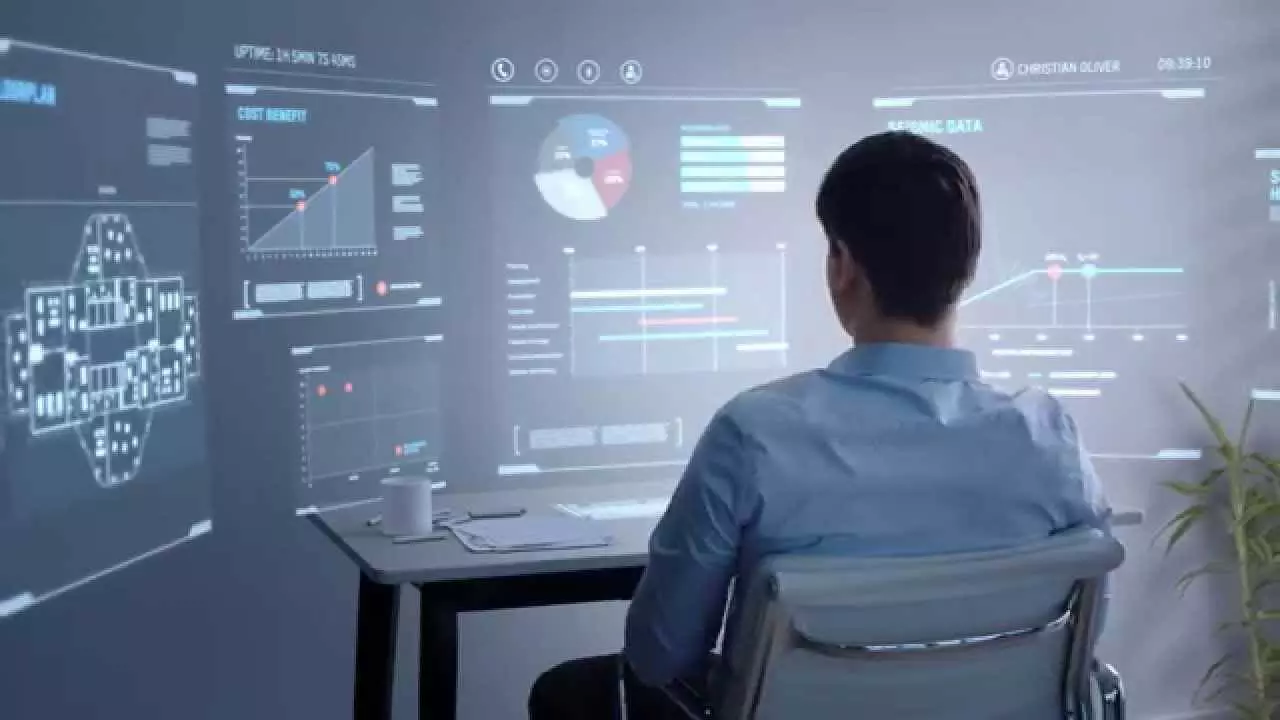 How can you keep up to date with the latest trends and directions in your industry?
There are so many sources of potential information that you can be overwhelmed. You should certainly watch, listen and learn from the following:
1. Your customers
2. Your frontline staff (sales, marketing and customer service in particular)
3. Your competitors
4. Your trade magazines, shows and websites
There are also some generic trend watching sites that are worth browsing. Check out the following and see which are most useful in your sector:
Fuld – Business and Competitive Intelligence
PSFK – Trends and creative ideas in popular, consumer and business culture
Springwise – Entrepreneurial ideas from around the world
Science of the Time – A network of futurists and trend watchers
Trendhunter – Trends and cutting edge ideas
Trendwatching – Scans the world for emerging consumer trends
The future is already here. You have to be receptive to weak signals to find it. These sites might help. You do not have time to read them all but you cannot afford to be unaware of key trends that affect your business so you have to be selective. Good trend hunting!