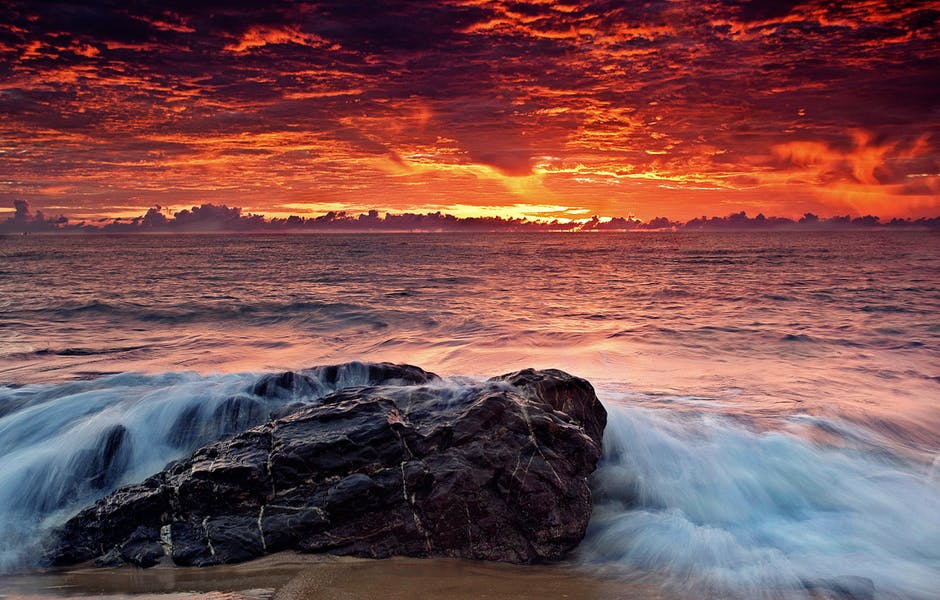 The following striking words will make you think of the infinite power of receiving and giving love to the fullest. These verses are dedicated to the human spirit of perseverance in spite of the odds!

To be in every now has infinite potential.
When every thought arises from abundance substantial.
You can be an impactor or the collaborator.
You can be a follower or followed .
You can be a connector or a commentator.
You can be a trendsetter or a team player.
You can buzz from post to post sharing the creative wonder.
You can spread the sweetness while pausing to ponder.
You can be a soulful voice with a singular vision.
You can hum the song of your soul in passion.
You can buzz on the music in the being.
You can tap into the rhythm of a distant drumming.
Your purpose is ordained, as time will tell in the living.
Your path is in your heart unfolding in the giving.
You can be all that you are meant to be.
Your choice rests with you for you to see.
In every rise and fall
It is the power 'to be' that gives it all.
To share in the learning
And learn in the sharing.
To value anothers ways to be
To share joy in the being is to be
All this and more emanates from this beautiful verb 'To be'
Celebrating the now is a great way to be