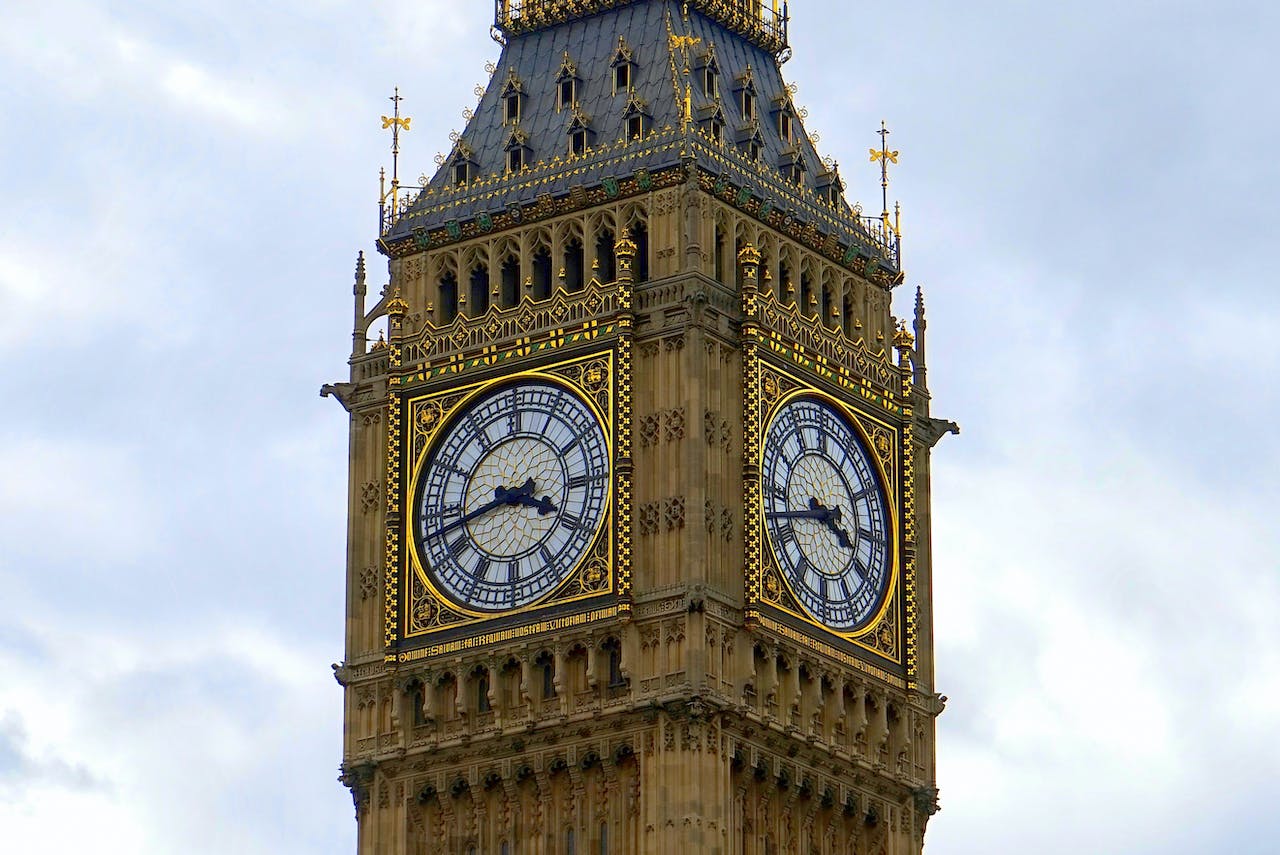 The future of artificial intelligence in the creative industry will be discussed on a roundtable bringing together industry leaders from within the sector to discuss its potential impact.
It will be hosted by Culture Secretary, Lucy Frazer. Music, film and publishing bosses will discuss risks that AI poses to artists' intellectual property while exploring how it can help to promote growth within the sector, as well as supporting the development of jobs and improving talent.
The roundtable will be made up of leaders from within the creative industry including senior bosses from Warner Music, Getty Images and the Publishers' Association and will join representatives from Intellectual Property Office and Creators' Rights Alliance to explore potential opportunities or risks associated with AI.
Conversations will focus on how AI can be used to achieve goals set out in the Government's Creative Industries Sector Vision as well as discussing concerns around copyrighted material being used without permission to train AI models such as ChatGPT, potentially infringing creative's intellectual property.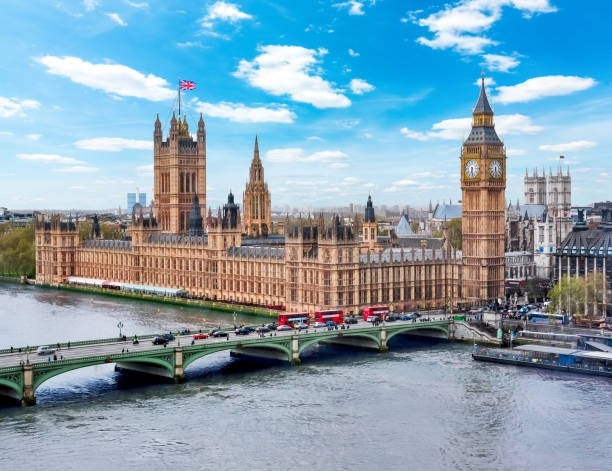 John Kirk, Deputy CEO for Inspired Thinking Group commented:
"AI is developing at an accelerated pace and industries, such as the creative industry, must now collaborate to understand and maximise its potential for brands. Automation within marketing, through platforms such as Storyteq's BrandCore, offers creative teams the ability to deliver global campaigns quicker, streamline processes and increase efficiencies, working side by side with humans to offer new and improved approaches to content creation and delivery. This emerging piece of tech has the potential to act as a powerful creative tool and the industry must now work together to unlock its power to deliver more impactful campaigns."
Lucy Frazer, Culture Secretary, commented:
"The UK's strengths and accomplishments in art and entertainment mean we are well placed to take advantage of developing technologies in this field. But creatives rightly have concerns - and proposals - about how their work is used by artificial intelligence now and in the future, and I want to hear them."
"As Culture Secretary I want to maximise the potential of our creative industries and grow them by £50 billion by 2030, creating one million new jobs. I believe that AI can help deliver these goals, but only if opportunities are developed responsibly and in lock-step with industry, which is the ambition behind today's meeting."