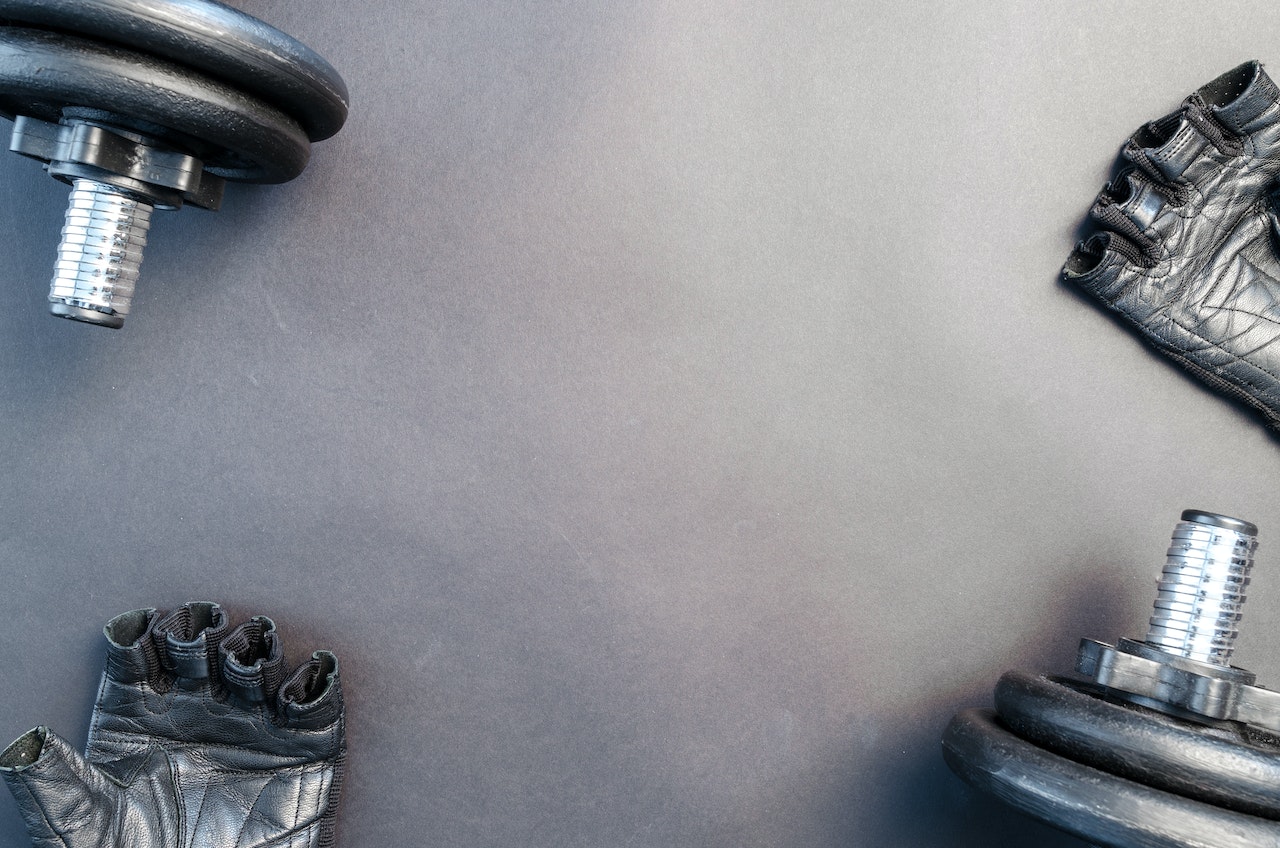 When it comes to hitting the gym, being well-prepared can make a significant difference in your workout experience.
While essential items like a towel are given, there are several other useful items that can enhance your workouts and provide added convenience. In this blog post, we will explore a range of practical items you can bring to the gym to optimize your fitness routine and achieve your goals.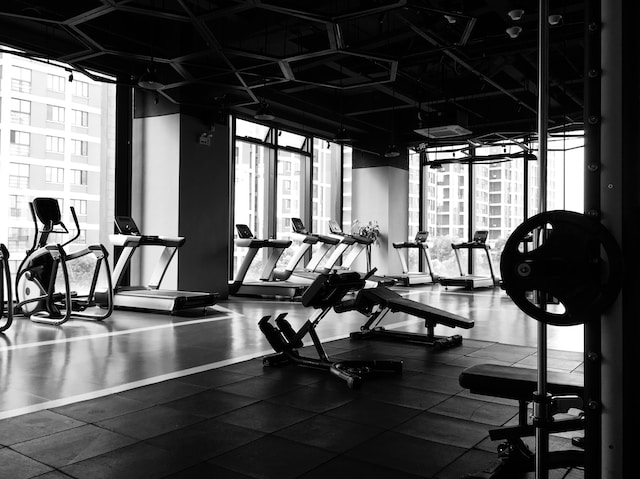 Resistance Bands
Compact and versatile, resistance bands are a fantastic addition to your gym bag. These elastic bands offer various resistance levels, allowing you to target different muscle groups and increase the intensity of your exercises. Whether you're aiming for a full-body workout or targeting specific areas, resistance bands are an excellent tool for building strength and flexibility. Additionally, they are lightweight and easy to transport, making them a great option for those who travel often.
Water Bottle
A water bottle is a container used to store and transport water. It is typically made of plastic, glass, or metal and may have a built-in straw or opening for drinking. Water bottles are lightweight, portable, and often reusable, making them great for staying hydrated on the go. As the people behind Iron Flask Inc. put it, your checklist of gym necessities should include a stainless steel gym water bottle for fast and reliable hydration. Not to mention, they're eco-friendly and a great way to reduce your single-use plastic consumption.
In addition to using them for drinking water, water bottles can also be used to store other liquids like coffee, tea, smoothies, and juice. They come in a variety of sizes and colors and may include features such as lids with straws or special insulation to keep beverages cold. Protein drinks and sports drinks can also be stored in water bottles.
Foam Roller
After an intense workout, your muscles can feel tight and sore. Enter the foam roller—a self-massage tool that aids in muscle recovery and alleviates muscle tension. Using a foam roller before and after your workout can help reduce muscle soreness, increase blood flow, and improve flexibility. Adding this simple yet effective item to your gym routine can make a noticeable difference in your overall recovery time.
Additionally, foam rolling can be used to target specific areas of your body. From the IT bands to your quads, a foam roller can help with everything from relaxation to injury prevention. It's an easy and inexpensive way to increase performance and optimize overall fitness levels. For those who want to take their workouts up a notch, a foam roller is definitely worth investing in!
Bluetooth Headphones
To add a dose of motivation and eliminate distractions during your gym session, consider investing in a pair of Bluetooth headphones. With no cords to get in the way, these wireless headphones offer freedom of movement while allowing you to listen to your favorite workout playlist or podcast. Enjoying your favorite tunes or engaging content can keep you focused, energized, and in the zone throughout your workout.
Keep in mind, however, that there are many different types of Bluetooth headphones to choose from. Before investing in a pair, consider your budget and what features you need. For example, if you plan on taking your headphones outside for runs or bike rides, waterproof and sweatproof options may be worth considering. Additionally, if you need more bass or prefer crisp highs, look for headphones with adjustable sound profiles.
Gym Gloves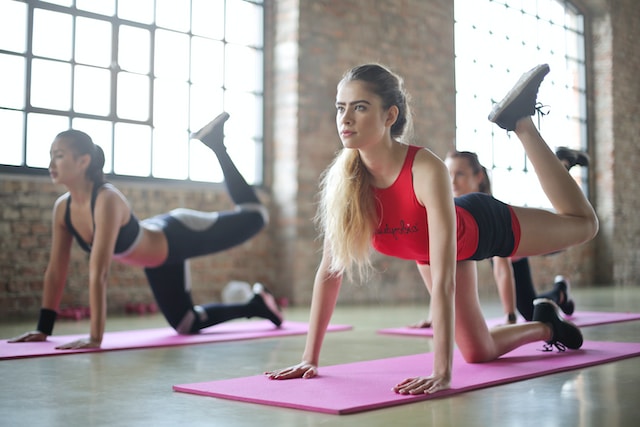 For weightlifting enthusiasts, gym gloves are a practical accessory to consider. These gloves provide a better grip, protect your hands from calluses and blisters, and offer added support to your wrists. By reducing the strain on your hands and providing a secure grip on weights, gym gloves enhance your lifting performance and ensure a comfortable workout experience.
Additionally, gym gloves are often constructed with antibacterial and sweat-wicking materials to keep your hands dry and clean during strenuous workouts. Many gloves feature an adjustable strap for a snug fit, and some even come with wrist wraps for added support. To get the most out of your workout, consider investing in a pair of gym gloves.
Keep in mind that it's important to select a pair of gloves that fits well and is comfortable. When trying on gym gloves, make sure the fit is snug but not too tight, and that the material isn't abrasive or irritating. The right gym gloves will help you get the most out of your workouts and keep your hands safe from injury.
To maximize your gym experience, consider including these useful items in your workout routine. From resistance bands for versatile strength training to foam rollers for muscle recovery, these items offer convenience, comfort, and added benefits to your fitness journey. So, pack your gym bag strategically, and watch how these useful items enhance your workouts and bring you closer to your fitness goals.