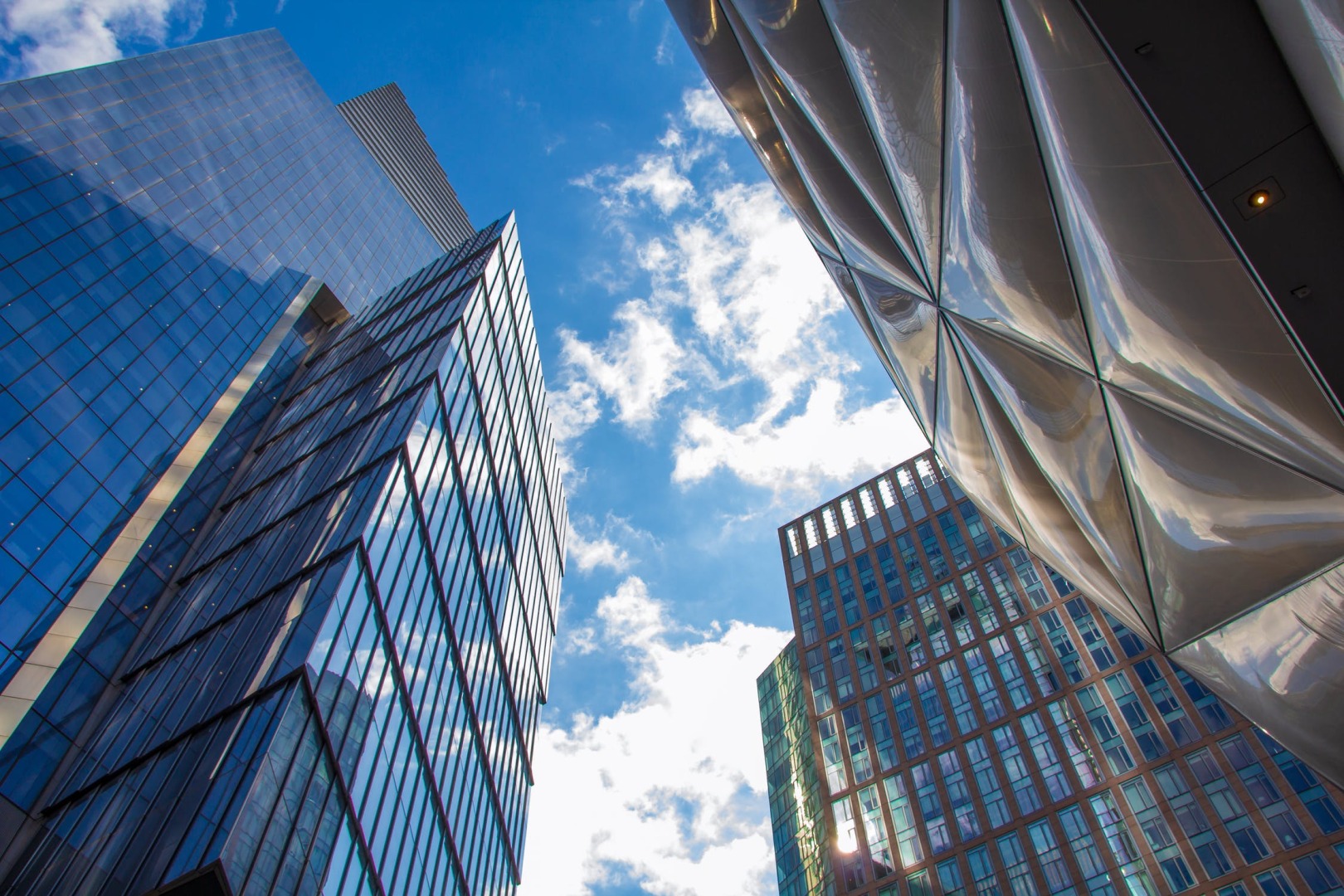 Like a science fiction novel, artificial intelligence (AI) is ready to disrupt how many industries operate in the 21st century.
For some of these industries, the advantages of AI are a boon. For others, the changes might be a hindrance. Whether a company can adapt to this new technology might make or break them. Here are ten industries disrupted by AI.
1. Healthcare
One of the most critical industries that AI disrupts is healthcare. The applications of AI and machine learning programs are what allowed the healthcare industry to meet the rapidly increasing needs of people during the COVID-19 pandemic.
While most people think of healthcare as doctors and medical science, many administrative duties go on behind the scenes. Scheduling, filing insurance, and medical reports are the backbone of hospitals and healthcare facilities. That's where AI comes in. Automating processes such as filing insurance, taking patient calls, and helping scheduling tasks can free nurses and healthcare staff to use their time on more pressing matters, such as taking care of patients.
Artificial intelligence has also made contributions to medical labs. Automating much of the testing process has allowed laboratories to keep up with the need for testing despite a staff shortage. Ensuring that tests are done on time ensures patients get the care they need as quickly as possible.
2. Manufacturing
Another industry disrupted by AI is manufacturing. Over the past several years, manufacturing has shifted towards automation using computer and robotics technology. These machines perform mundane but essential tasks, such as assembly and management.
The use of robotics technology makes the manufacturing process more efficient. One application of AI is learning how to perform repetitive tasks as quickly as possible. AI uses formulas and templates to perform necessary functions. Some tasks, such as gage calibration, are essential yet mundane — something that artificial intelligence can perform effortlessly, compared to humans who may become restless or bored.
Combined with robotics technology, AI can perform repetitive tasks better and with fewer mistakes than humans. This is a game changer in the manufacturing industry, where repetitive processes are common. In addition to bearing some of the workload, AI machines can also keep workers safe by taking on more dangerous tasks.
3. Weather Prediction
AI is also making strides in meteorology, specifically the ability to make weather forecasts. Predicting the weather involves a lot of computational power from many scanning devices worldwide. Even with the power of supercomputers, the ability to predict the weather is limited as forecasts degrade the further into the future you go.
Artificial intelligence and machine learning can make weather prediction more accurate and more efficient. Satellites are constantly sending new data to supercomputers, making it arduous to sift through it all. AI's ability to handle large data sets makes it perfect for this task — compiling reports of all the data collected for users to read.
Machine learning takes this capability a step further by making predictions based on the data collected without human input. This feature allows for accurate predictions further into the future than ever before.
4. Customer Service
As AI chat programs like ChatGPT become more sophisticated, people-facing industries like customer service are adopting them to help fulfill more tasks. Automated calls and answering robots can remove much of the burden from human representatives by completing mundane tasks and answering frequently asked questions.
AI programs can even guide customers through several processes, such as making payments and changes to their accounts. This capability allows representatives to use their time helping customers with genuinely pressing issues and personalized assistance.
5. Advertising and Marketing
AI and machine learning applications are even making their way into the advertising and marketing industries. The key to any successful marketing strategy is to have the correct data to fulfill the company's purposes. Artificial intelligence can make gathering that data faster and more efficient than ever.
AI tools can be used to launch surveys and observe a target market's interests so companies can properly plan their advertising campaigns. AI can even help design advertising materials, such as signs and containers, based on trends the target audience is interested in.
6. Finance
The financial sector is another industry disrupted by AI. Many banks and other financial institutions were deeply affected by the COVID-19 pandemic. When people could no longer visit these places, they turned to digital banking to manage their finances.
Digital banking continues to be the preferred method for people to work on their finances. AI applications make managing money from anywhere a much simpler affair. Chatbot programs and voice assistants can guide consumers to the solution to any problem they might face.
In addition to proving convenience, AI has made digital banking more secure by tightening cybersecurity — ensuring that hackers and viruses stay out of people's bank accounts.
7. Cybersecurity
Artificial intelligence isn't just raising cybersecurity for banks. As the world becomes more reliant on digital technology, the rate of cyber attacks on businesses and individuals has also skyrocketed. New cybersecurity tools powered by machine learning have emerged to combat these ever-growing threats.
These tools can perform analysis of the newest and most common cybersecurity threats and scan internet traffic for them — destroying malicious programs before they can enter the system. Machine learning allows for more accurate threat detection and can even automate tasks such as alert response and reports.
8. Logistics
As worldwide events such as the conflict in Ukraine create difficulties in the global supply chain, the applications of AI have become important to keeping logistics on track on a local and international scale. Artificial intelligence can allow greater interaction between companies, ensuring that all parties involved in logistics are kept informed of each other's activities.
Being aware of any disruptions in the supply chain allows companies to adjust their expectations and make plans to minimize the impact of said disruptions. It can also streamline the travel process and give greater insight into the status of goods traveling from long distances.
9. Retail
New applications of AI are also disrupting the retail sector. Digital tools are becoming the standard for retail management. Tasks such as inventory management and payment processing can be automated using artificial intelligence — making it easier for companies to retain employees and make business processes more efficient.
10. Lifestyle
Finally, artificial intelligence technology has become a facet of everyday life. AI operates on every level of the modern home, from personal computers to voice assistants like Alexa and Siri. As digital technology advances, machine learning will play an even bigger part in everyday life.
Self-driving cars and buses, more accurate GPS and virtual hobbies are all poised to become big industries in the near future. Meanwhile, voice assistants are growing more sophisticated as machine learning continues to evolve.
AI Is the Future of Every Industry
Artificial intelligence was once thought of as something you could only find in a sci-fi novel. Now, it has become a fact of life. AI and machine learning have made places for themselves in every industry — and they're here to stay.