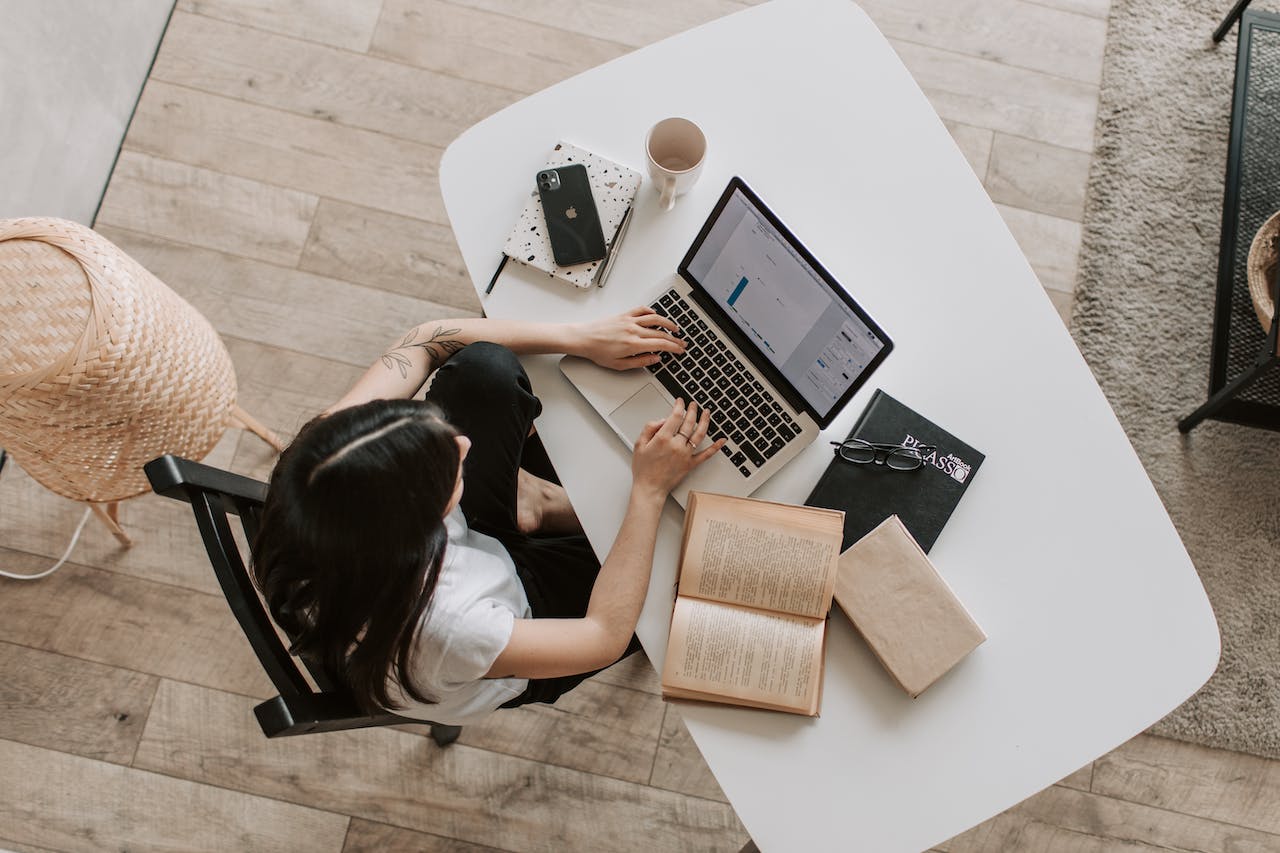 The world is changing. Companies are hiring remote employees, and the traditional center office is becoming a thing of the past.
The occupancy rates in some of the world's most celebrated cities reflect this fact. New York, London and even work-obsessed Tokyo are all experiencing a glut of space.
As such, companies need to shift and move with the times – and that means implementing the proper technologies. But which should you be using?
That's the purpose of this post. We take a look at the most valuable and helpful tools for teams operating remotely. Here's everything you need to know.
1. Communication Tools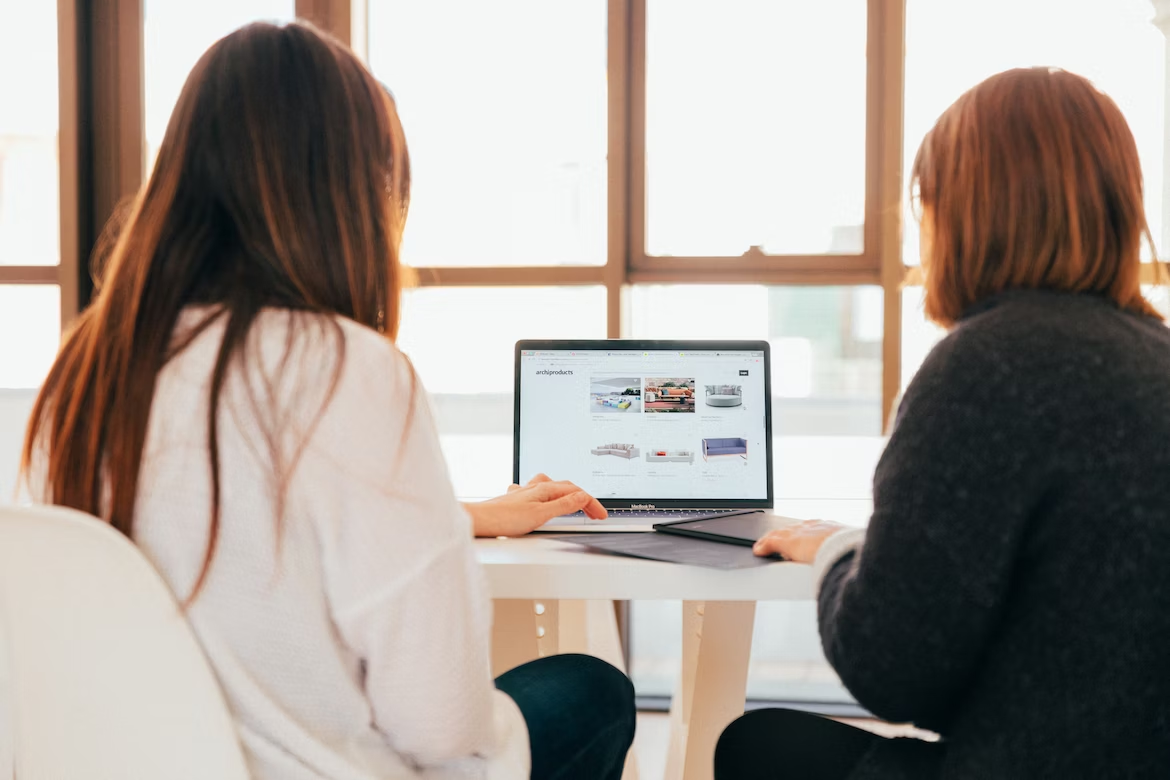 Top of the list of priorities should be communication tools. These enable your team to remain in contact with each other, regardless of their location, greasing your operational wheels.
Most firms go for Google Meet, Microsoft Teams, or Zoom for video conferencing. Vendors are continually improving these to enable more concurrent chats and a smoother, lag-free experience.
Google Meets is versatile because it integrates with the rest of the search giant's services, including Calendar and Gmail. However, the other options are also viable, particularly if you don't leverage many Google services.
You also want to invest in various instant messaging tools. These include the likes of Slack, WhatsApp, and, again, Microsoft Teams. These options reduce email usage and help employees get answers to questions and collaborate more efficiently than traditional email setups.
2. Project Management Tools
If you're hiring a lot of remote workers, you will also need various project management tools. Asana, Jira, Trello, and others help you track projects, showing you where everyone's at and their progress.
These tools are helpful in office settings, but they are even more vital for remote work setups when people can't physically interact with each other. Employees can see how much progress colleagues are making and time their interactions for efficiency. For instance, instead of bugging an analyst for a report, managers can see when it is ready through these tools.
At the same time, you also want various collaboration suites that make it more straightforward for people to work on projects together. Again, numerous options are available. Google Workspace is cheap and easy to use for startups and provides most of the functionality you need. The paid Microsoft 365 is the gold standard and allows employees to edit documents and spreadsheets in real time, potentially helping them get work done faster.
3. Security Software
Naturally, you will also need security software if you plan on hiring remote employees. These solutions help to protect the company network, even if workers connect from their conventional consumer-grade devices.
Ideally, you want all employees to use virtual private networks. These prevent anyone from spying on their activities or intercepting communications between various actors.
You also want endpoint security. That is, firewalls and antivirus software are installed on their machines and devices.
Finally, it's a good idea to implement two-factor identification. This way, even if an unauthorized person gets hold of a device, they still can't access sensitive company information in the cloud.
4. Remote Desktop Software
Remote desktop software is another technology you need if hiring remote employees. Logging into the company network should look identical from their perspective as it does from yours.
The most popular option is to install a remote desktop protocol. These services enable remote access to regular work computers, offering the same interface and functionality. It's the ideal solution for firms with unused but secure legacy systems.
The other option is the VPN mentioned above. VPNs help users anonymously access company portals and make data tracking more challenging.
5. Scheduling And Time Tracking Tools
Depending on the type of business you run, you might also need scheduling and time-tracking tools with remote employees. These aren't necessary for workers performing office-related tasks, but they are essential for contractors, technicians, and any other field service operatives, particularly if self-employed.
This level of time tracking is crucial because it enables you to pay fairly and charge accurately. You want to ensure your employees are logged in and doing work during the hours you pay.
Good examples of task and time-tracking tools include Toggl, Asana, Harvest, and Monday.com. These tools allow head offices to better track what happens in the field.
6. HR And Payroll
Added to the above software, you'll also need HR and payroll tools for remote employees, just as you do for the regular in-office rank and file. These systems make it simpler to pay employees remotely, according to their contracts.
Note that payroll and HR software can sometimes offer different functionality. Payroll systems are more about processing remote employee payments while HR is for employee benefits, sick leave, and managing personnel records. Therefore, check solutions offer all the features you need for your firm before taking the plunge.
7. Document Signing Software
Another technology that's essential for firms hiring remote employees is document-signing software. Being able to provide a signature is still something many firms require and is essential for virtually all clerical roles.
Integrating document-signing software into your enterprise is surprisingly straightforward and doesn't require a great deal of work on your part. Many platforms already include it as standard alongside the rest of their services.
E-signature solutions include Adobe Sign and DocuSign which offers some free signatures every month. You'll also want to invest in document management systems if your business requires a lot of paperwork, such as DocuWare and SharePoint.
8. Training And Onboarding Platforms
You will also need to invest in training and onboarding platforms, which businesses regularly overlook, particularly if you have high turnover. These make it more straightforward to bring new hires up to speed with your operations.
These services break down into two categories: those that provide information, and those set up for full-blown training and education. Which you choose will depend on the nature of the roles for which you are hiring, but the latter is almost always significantly more expensive than the former.
9. Cloud Storage And File Sharing Software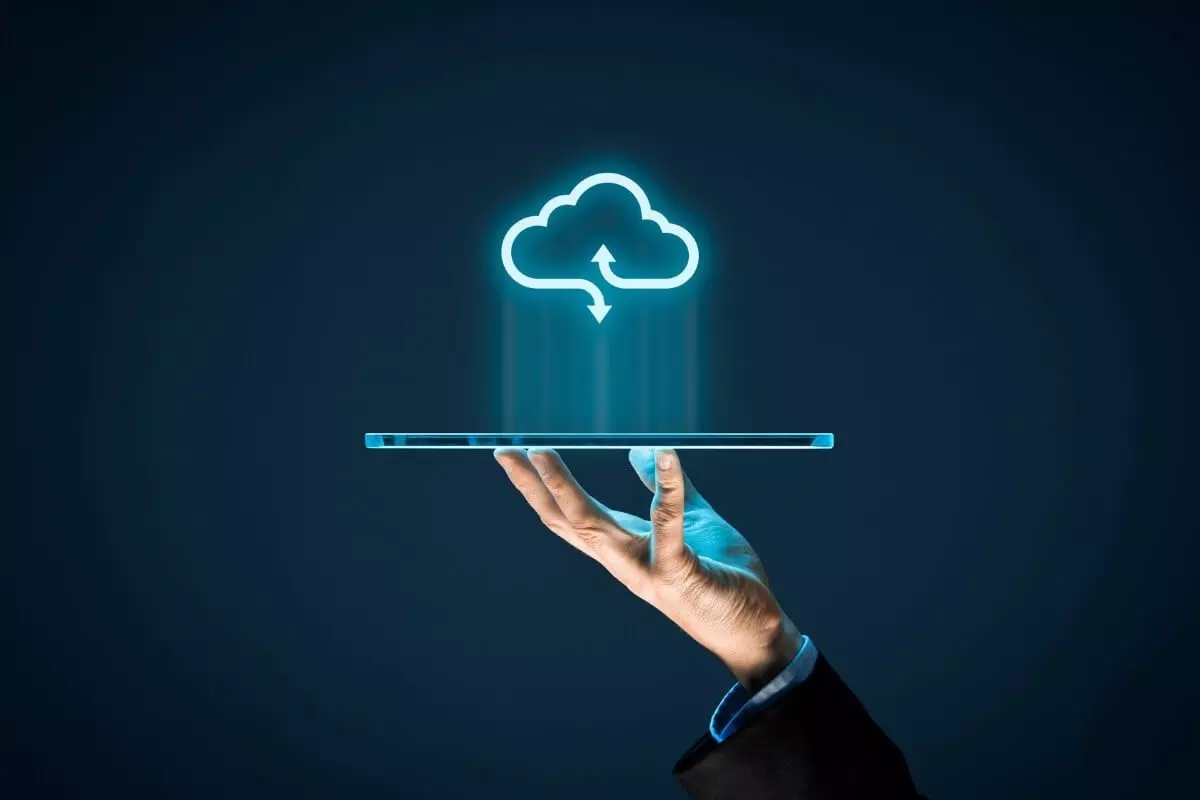 Cloud storage and file-sharing software are another set of technologies you will need if you hire remote employees. Workers need convenient tools to share documents, irrespective of location.
Fortunately, many cloud storage solutions are cheap or free. For instance, Google Docs is free up to the first 15 GB and additional storage is pennies per month. OneDrive from Microsoft is similar, offering some free and paid storage, plus business options.
You could also use a service like DropBox, but it tends to be clunkier than the streamlined services mentioned so far.
Sharing files between team members is also something you'll want to consider. These solutions are helpful for not just storing files but also having relevant conversations around them.
Microsoft's SharePoint is a good example of this in practice. The tool lets team members share files and messages to provide content, which is helpful for team communication. Box and Slack also provide similar functionality.
10. Password Management Tools
Finally, you might want to invest in password management tools if you hire remote employees. Workers might not be able to safely remember dozens of 10-digit-plus passwords for all their company accounts.
Password management tools work by consolidating passwords on a single device and providing additional security and verification methods. Some also provide feedback on passwords, letting workers know whether they are sufficiently strong or need more work.

Two tools include LastPass and 1Password. Google also offers something similar if your organization uses Chrome.
So, what do you think of our list of essential technologies for hiring remote employees? Let us know in the comments.