Since its inception, the robotics industry has seen a tremendous hike in its revenue growth. The global robotics market is expected to see a CAGR of 24.52% within 2023. Realizing the incredible capabilities of robots, organizations worldwide are investing a lot of their capital to enjoy the benefits of this AI application. Grabbing the opportunity to enhance organizational productivity, automate business services, and stay unique in the crowd of competitors, organizations are finding potential areas where they could replace human tasks with robots. Robots have become one of the key contributors to driving the market revenue significantly. A lot of robotic applications in the tech market already exist, helping various organizations to boost their economic growth and push the competitive advantage. But, out of many, a few unique applications glow brighter than the others. Let's check such unique and cool robotic applications that will provide cost-effective solutions to organizations for gaining traction in a disruptive market.
1. Assisting Your Elderly Parents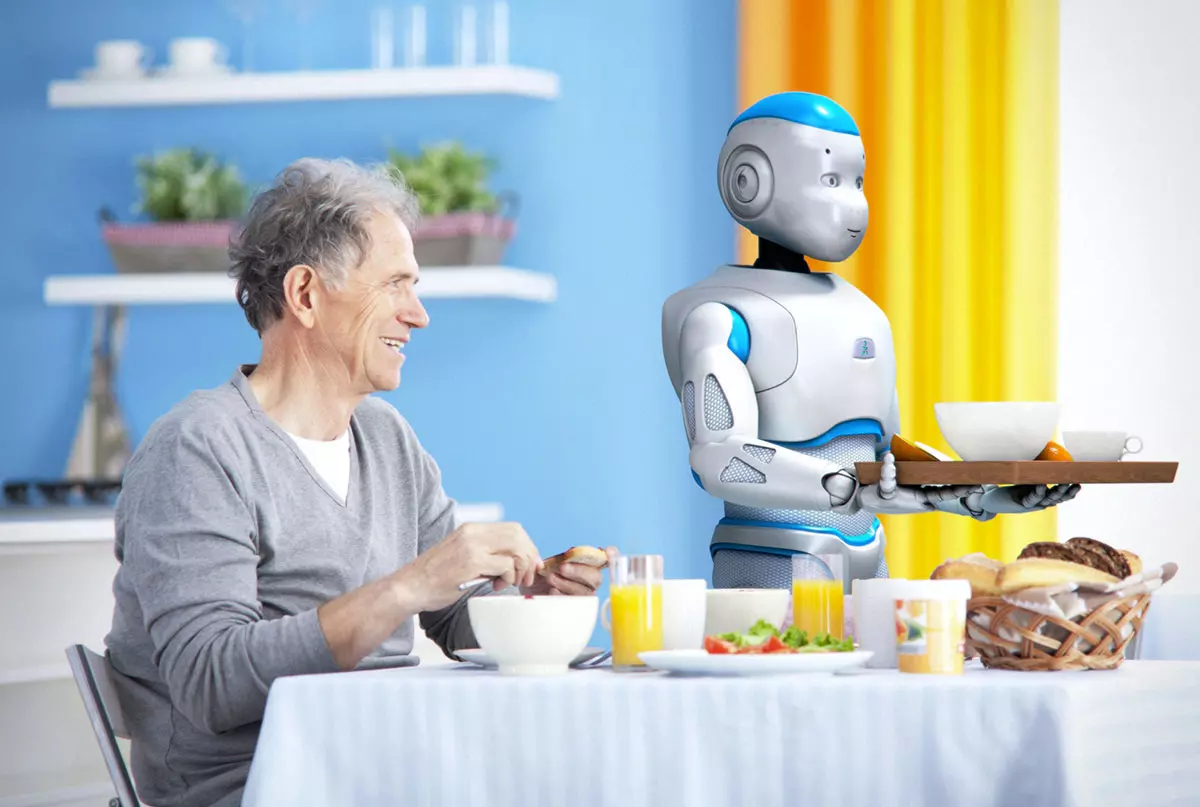 From smartphones to healthcare monitoring devices, technological innovation is already helping a lot of senior citizens in myriad ways. But, some older people require 24x7 assistance for their daily chores too. Considering today's hectic schedules, it is impractical for most of us to assist our elderly parents throughout the day. Here's where robots come into play. Robots hold an immense capability to foster independence for senior people. Robots can hand appropriate medicines to older adults on time. There are floor mopping robots that will clean up the entire house. Additionally, there exist robots that can lift patients who are bedridden and move them to the desired places. We also have companion robots extending their helping hands to alleviate the loneliness experienced by our elders. These robots are undeniably helping seniors by being more like a friend, thereby bringing a smile to their face.
2. Educating Your Kids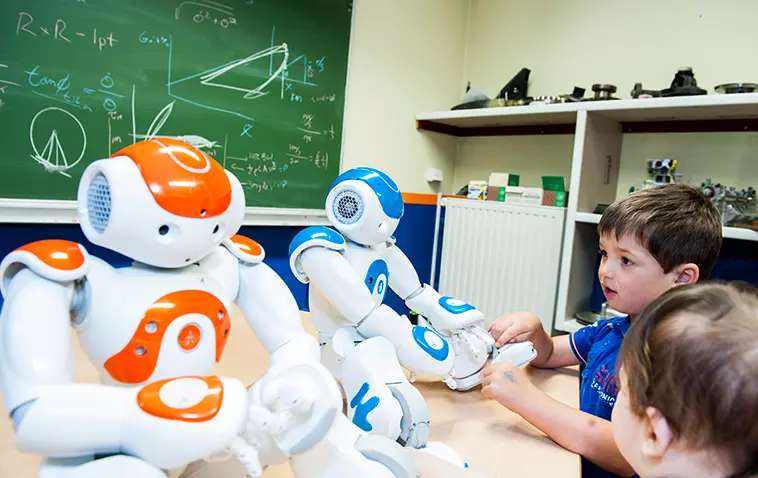 Having the potential to interact with people in a friendly manner, social robots are gaining a lot of attention in the education sector. School teachers are under tremendous strain to provide high-quality training, support, and care to all students present in the class, equally. Humans, after a point in time, get bored with tedious and repetitive jobs. That, coupled with salary disparities, leads to some schools and teachers failing to provide personalized teaching to individual students. Additionally, kids suffering from autism spectrum disease (ASD) require extra care, support, and training on enhancing their communication skills. Social robots can take care of all of these needs, providing an assistive solution to both teachers and children. Robots can pay particular attention to kids who have autism, helping them to enhance and improve their speech and communication skills based on their requirements. Hence, social robots are becoming new friends not only for teachers but also for children.
3. Cooking Meals For You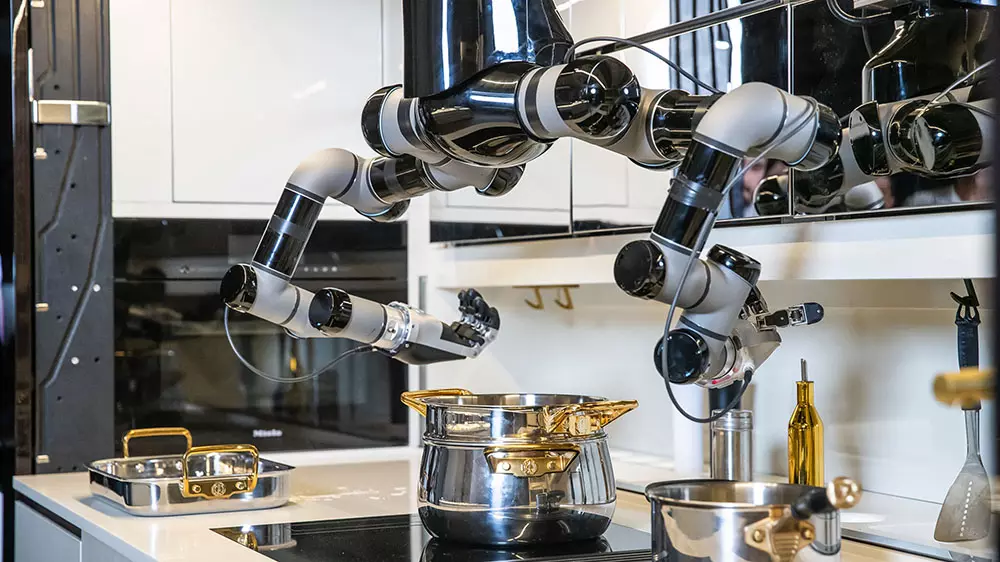 Imagine: You return from work, tired, and hungry. You later realize that you need to prepare your food. It is not easy to cook after tiring office hours. But now, you need not worry. Robot chefs are here to prepare meals for you. Comprising all the necessary kitchen appliances and two sensor-enabled robotic arms, the robotic chefs can cook over 100 meals for you. When done with the cooking, this fantastic technological innovation can clean the kitchen surface too. With the help of sensors, AI, and DL, robots have now become extremely smart and intelligent, capable of doing any job. Every day, there is a pioneering robotic application, popping in news headlines, blowing up our minds completely.