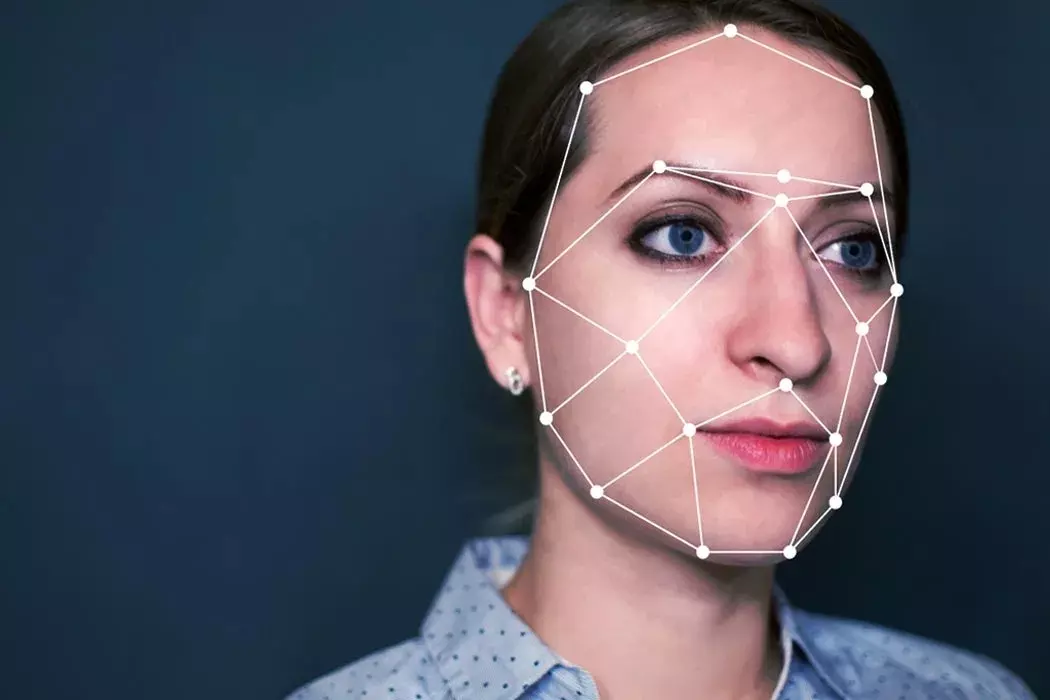 The negative applications of deepfakes can be controlled through blockchain and other deep learning-based image forgery detection tools.
However, there is more to deepfakes than just negative applications.
Ever since the emergence of deepfakes, they have been normally associated with pranks or cybercrimes. Accordingly, there are several pieces that discuss the ways in which deepfake-related problems can be resolved through blockchain or deep learning-based image forgery detection. The concept of deepfakes, also known as synthetic media, is one of the more irreverent applications of AI and computer vision. It involves creating media that is completely computer-generated, with deep learning algorithms used to create fascinating and utterly believable fake videos and images. For example, here are deepfake videos of Nicholas Cage as Amy Adams and Kim Jong-un talking about democracy collapsing in the US.
However, despite cybercriminals using deepfakes for digital forgery, creating superimposed pornographic videos of celebrities and other negative actions, synthetic media can also influence productive and positive actions.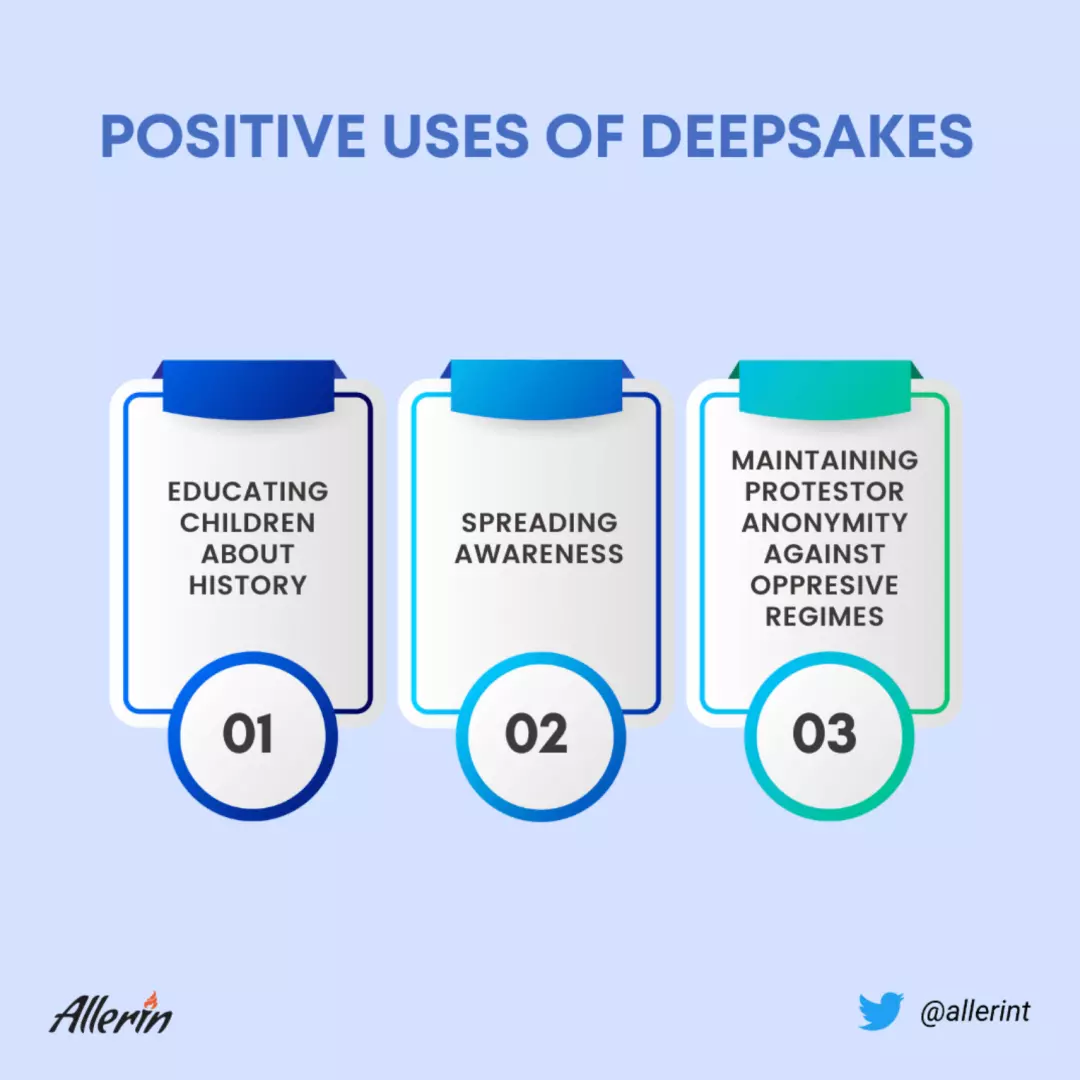 1) Deepfakes Are Beneficial For Educational Purposes
Deepfakes can superimpose another person's face on an individual's body. However, unlike tacky photoshopped media, a deepfake can replicate a person's facial expressions and movement to make the made-up videos and pictures look photorealistic. This characteristic can be used to perfection in schools. Professors could show deepfake videos of historical speeches or scientific discoveries to help learners understand historical and scientific concepts in detail.
Needless to say, the usage of deepfakes in education can be harmful too. For instance, teachers or institutions with a specific political agenda or inclination towards a negative philosophy can show incorrect history to students. For example, using doctored speeches of dictators, there is a possibility of educators promoting or justifying acts of fascism in the past.
2) Some Deepfakes Spread Awareness About Dangerous Issues
One of the most popular use cases of deepfakes is creating dubbed videos of people appearing to be speaking several different languages. One such example is soccer player David Beckham speaking up to nine different languages to spread awareness about malaria and how the disease can be brought under control. In the video, the soccer star's facial movements were manipulated to make them look as authentic as possible. This application can be invaluable as it makes people from different parts of the world pay attention and follow their favorite idol's advice.
3) Deepfakes Can Provide Anonymity Against Oppressors
In recent times, several countries have witnessed the rise of oppressive, dictatorial leadership in power. Unsurprisingly, the number of protestors and demonstrations have also visibly risen in such countries to oppose the draconian ways in which such leaders and governments run their respective constituencies. In this current internet age, protestors can mobilize rallies and meetings through various social media platforms. Deepfake tech can help mask the identity of such leaders from their governments, enabling protests to go on.
Issues caused by deepfakes can be easily dealt with via various deep learning-based image forgery detection applications. However, users need to look beyond the evils of deepfakes to find incredible ways in which the technology can be used for a multitude of good causes.