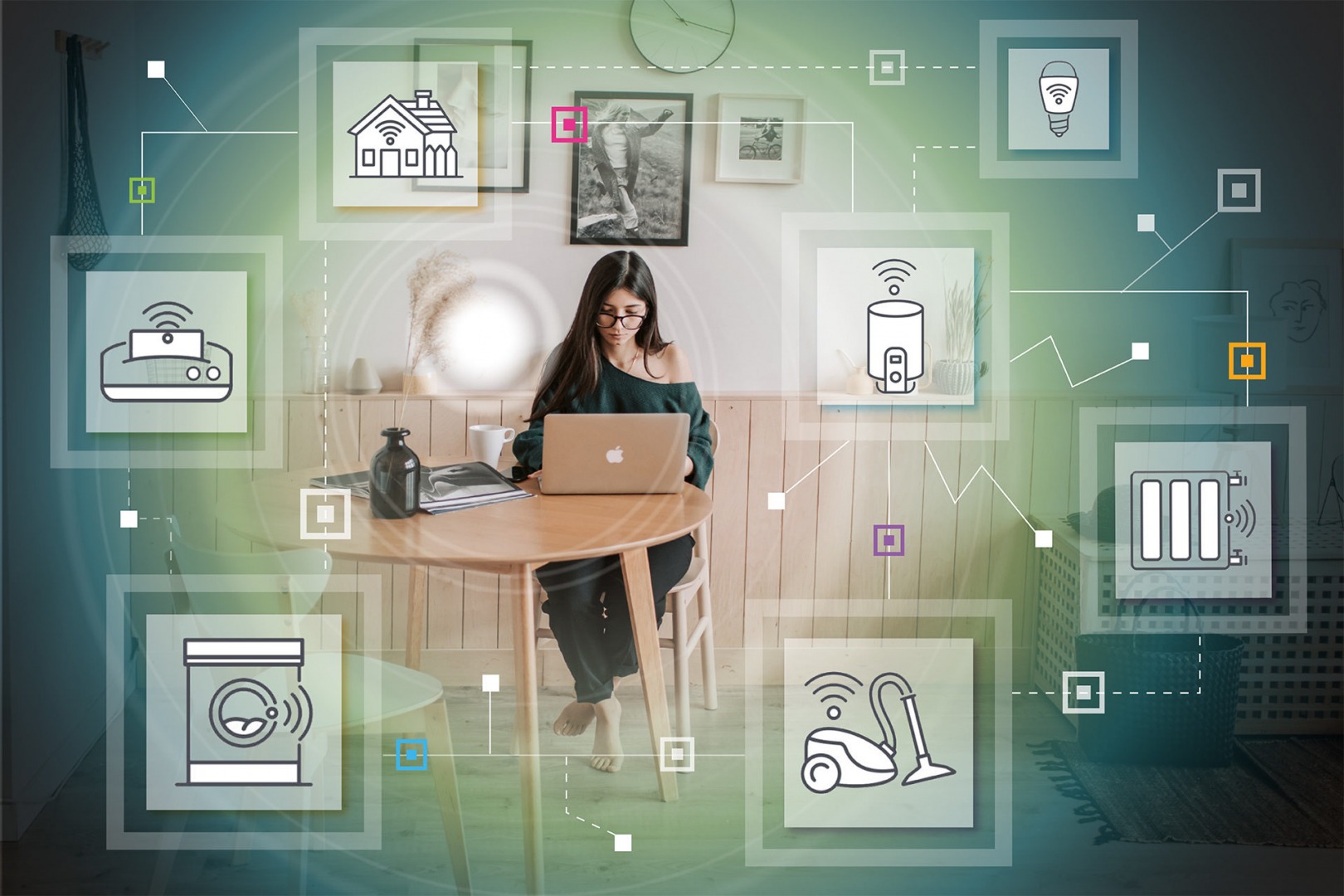 Virtual reality, wearable technology and the internet of things are revolutionizing health and safety in the modern workplace.
Traditionally, workplace and healthcare technology trends have been closely intertwined, very often being actually one and the same.
Where they truly become the same thing is naturally in the field of employee health and safety. Technology trends in this direction are actually nothing new, and this type of thing has been around for a long time. In effect, fire safety infrastructure, safety signage, first aid stations, and other emergency workplace healthcare have all been examples of these types of technology trends. Many of these are still standard – you can even today buy a defibrillator here or read about fire safety advice here. In other words, this is in one sense old ground. But the future is beckoning.
Where new technologies are truly revolutionising this field is in the increased emphasis on two different areas – data and artificial intelligence. Indeed, these things are themselves closely intertwined, as real time data collection and processing is necessary for the functioning of AI. As this technology has progressed, the data collected has become more detailed, and the way in which it is used and what it can facilitate for workplace health has become more complex.
The Integration of Workflow and Health Technologies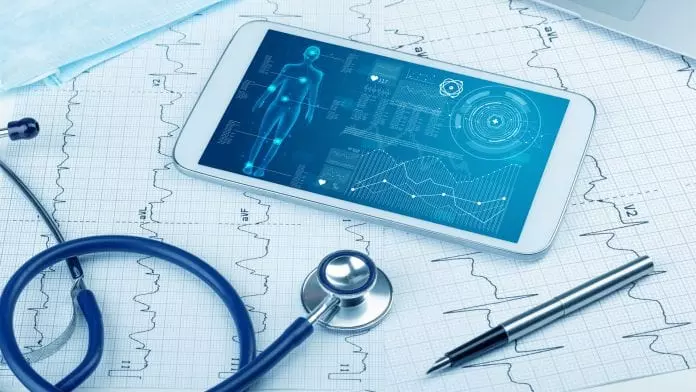 New developments in workplace technologies provide the opportunity for teams in healthcare to work together and to access ever more complex data. In turn these new technology trends allow that data to be used in more complex ways and to facilitate a great degree of communication between employees, family members, those undergoing healthcare and, of course, healthcare professionals.
And these technologies are not always used for healthcare in the workplace; many of them also have applications in each of these areas by themselves. For example, ever more sophisticated data-sharing technologies not only facilitate better workplace healthcare, but also allow more efficient business operations in general, quite separate from healthcare. Similarly, many of these new technologies are also used in exclusive healthcare contexts, such as in hospitals and doctor's surgeries. When we keep in mind that this technology all revolves around the potential of data processing and artificial intelligence, the sky really is the limit for what applications it could ultimately be used for.
Impact of the Pandemic on Tech Innovation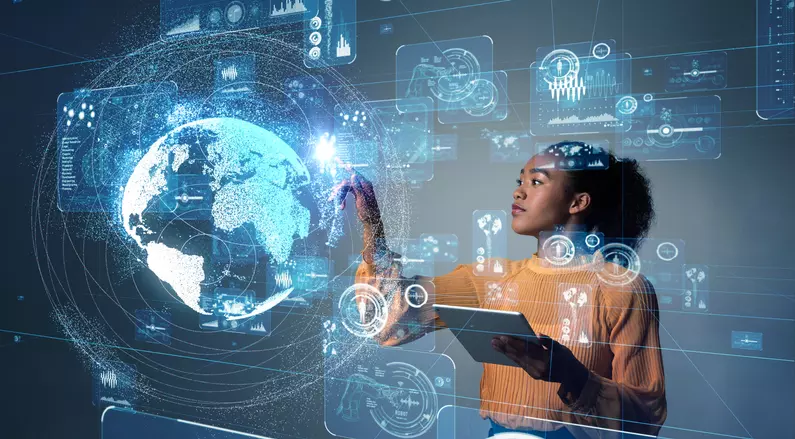 It should come as no surprise that the onset of the Covid-19 pandemic has only energised the development of these new technologies. This is simply because the pandemic has had far-reaching implications for both healthcare and business. It is no surprise then that in the area that combines these two disciplines – workplace healthcare – it has had a significant impact.
Where the workplace is concerned, Covid-19 has only accelerated a trend that was already well-established before the pandemic broke out. We are talking here about the popularity of remote working, which has been steadily growing over the course of recent decades. It is now estimated that around 70% of the global population work remotely at least once a week, a number which must be even higher when reckoned across economically developed countries alone. Remote working is facilitated by advancements in data and AI technology, and thus the covid-19 pandemic will have only hastened the advent of these new technologies.
The pandemic has similarly affected the advancement of healthcare technologies. Naturally, this has been primarily within the area of epidemiology, with the development of vaccines and new sanitation and virus control techniques being where most of the research and technological development has been directed. But healthcare technology working within the realm of data and communication technology has also been accelerated by the onset of the coronavirus pandemic.
When we consider that one of the major perils of the pandemic has been the danger of hospitals being overrun, it is easy to see the role that remote healthcare could play in managing the pandemic. There have already been a number of advanced apps developed, particularly to warn users of infection danger wherever they may be as well as to facilitate the efficient logging and distribution of data regarding infection danger, wherever it may come from. It is easy to see how such technology, with its applications in workplace functioning and in healthcare, could also have applications within the area that combines the two – workplace health.
Top New Tech Trends That Are Shaping Health & Safety in the Workplace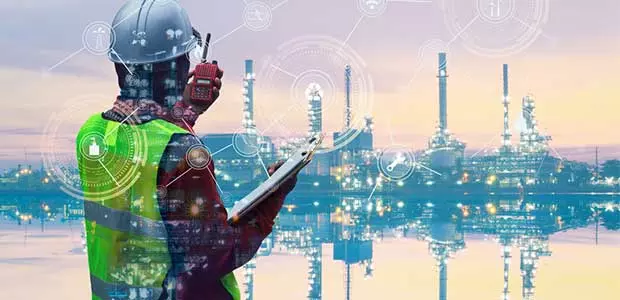 So what actually are these new technology trends revolutionising workplace functioning, healthcare and, in turn, workplace health? There are a few recent technologies that have already gone some way to integrating all these together. And, as mentioned, this has been possible because nearly all these new technologies revolve around more efficient communication, data, and artificial intelligence. Here are some of the most prominent:
1. The Internet of Things (IoT)
The Internet of Things (IoT) is a broad concept that has many different manifestations.The most common one that we hear about is the "smart building", which refers to an integrated system of sensors within a building that collect data before supplying that data to an artificial intelligence system that can control many of the building's functions – from things like aircon and windows to room booking and fire safety. This concept of the smart building all but pre-supposes the concept of a smart workplace, which could in turn collect health data about employees, detect and report accidents, and control safety responses as and when it is needed.
2. Wearable Technology
Given that a smart workplace needs data about its workers in order to "care for them" (as it were) it therefore follows that wearable technology might be the way in which more detailed health information about employees could be collected. Sensors attached to the bodies of employees that monitor health metrics can then be fed straight into this smart workplace system. It could even operate remotely, which would integrate this technology into the trend of increased remote working the pandemic has only accelerated.
3. Virtual Reality
Virtual reality is all about utilising hardware such as headsets and 3D projections to allow important data to be properly visualised. Where this could have applications in workplace health is that it could allow remotely situated health professionals access to a virtual representation of an emergency healthcare situation that is happening elsewhere (for example in a place of work). This would allow them to do more remotely and to respond far more quickly.
Conclusion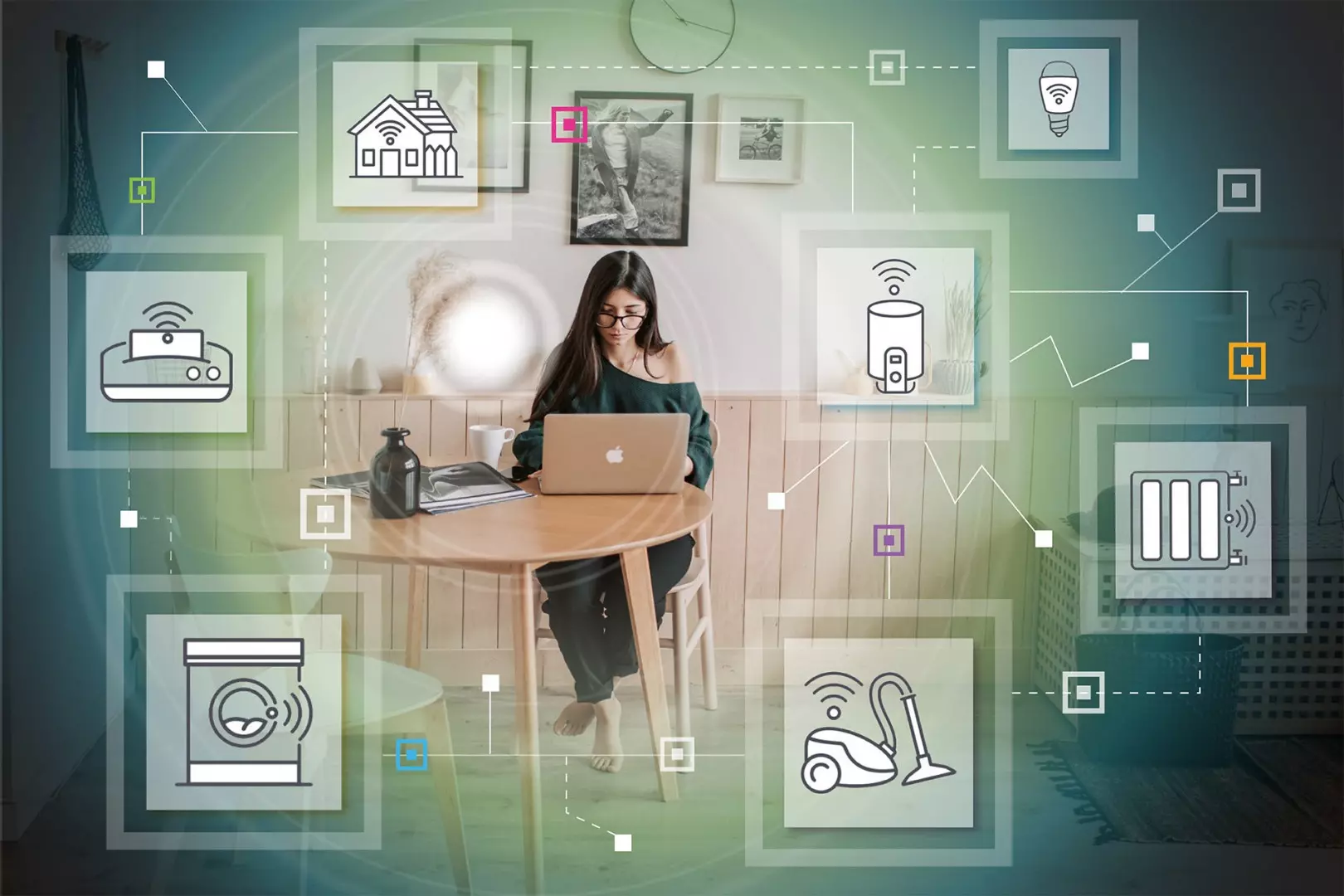 Even as remote working continues to become more prevalent, the technology to make places of work safer, to connect remote people and allow them to do more remotely, are new technology trends that seem set to make working safer. Even if we ever reach the point of totally virtual office spaces and geographically dispersed workforces, the ability to care for health remotely will mean that the virtual office has its own virtual health and safety infrastructure. In that sense, nothing really changes – it just becomes virtual.