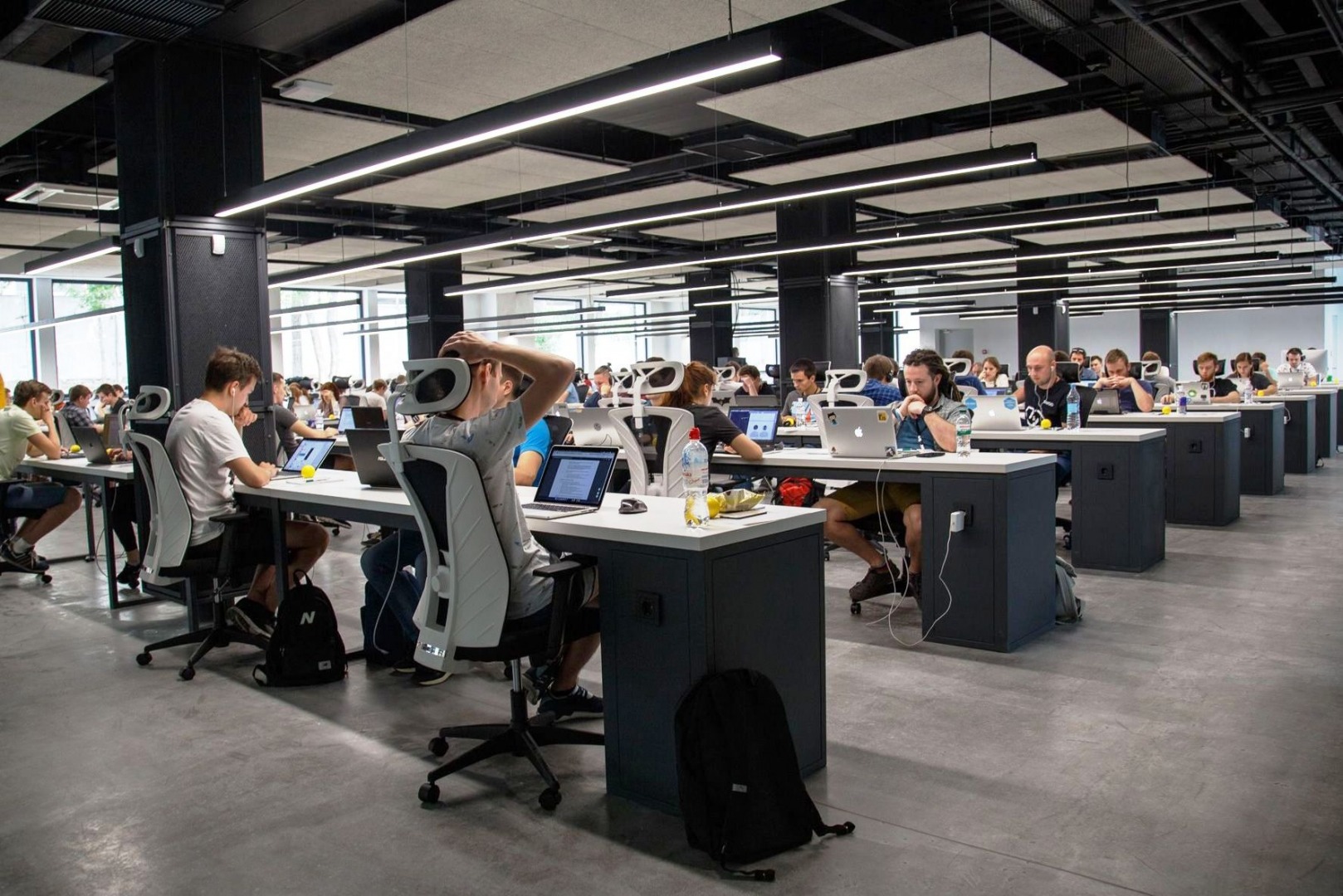 From nap pods to healthy food bars, or facilitating sleep and meditation, quirky benefits may be found in every modern workplace today.
Despite all the trendy initiatives and activities, at BBN Times we know that we easily ignore the most important component that adds to workplace stress: the work environment, which begins with the task itself.
Nowadays, businesses have come to understand the power to alter their employees' lives, cut absenteeism and healthcare expenses, and foster a healthy workplace culture. And that's why employee well-being is more important than ever.
The four pillars of employee well-being – job security, financial security, health, support, and work/life balance – are often the ones that are subconsciously, or consciously, neglected. These are meant to assist organizations in identifying where problems exist within their workforce. Employee disengages employee information management gement, absenteeism, and healthcare expenditures are far too large to be overlooked.
Read:
Job Control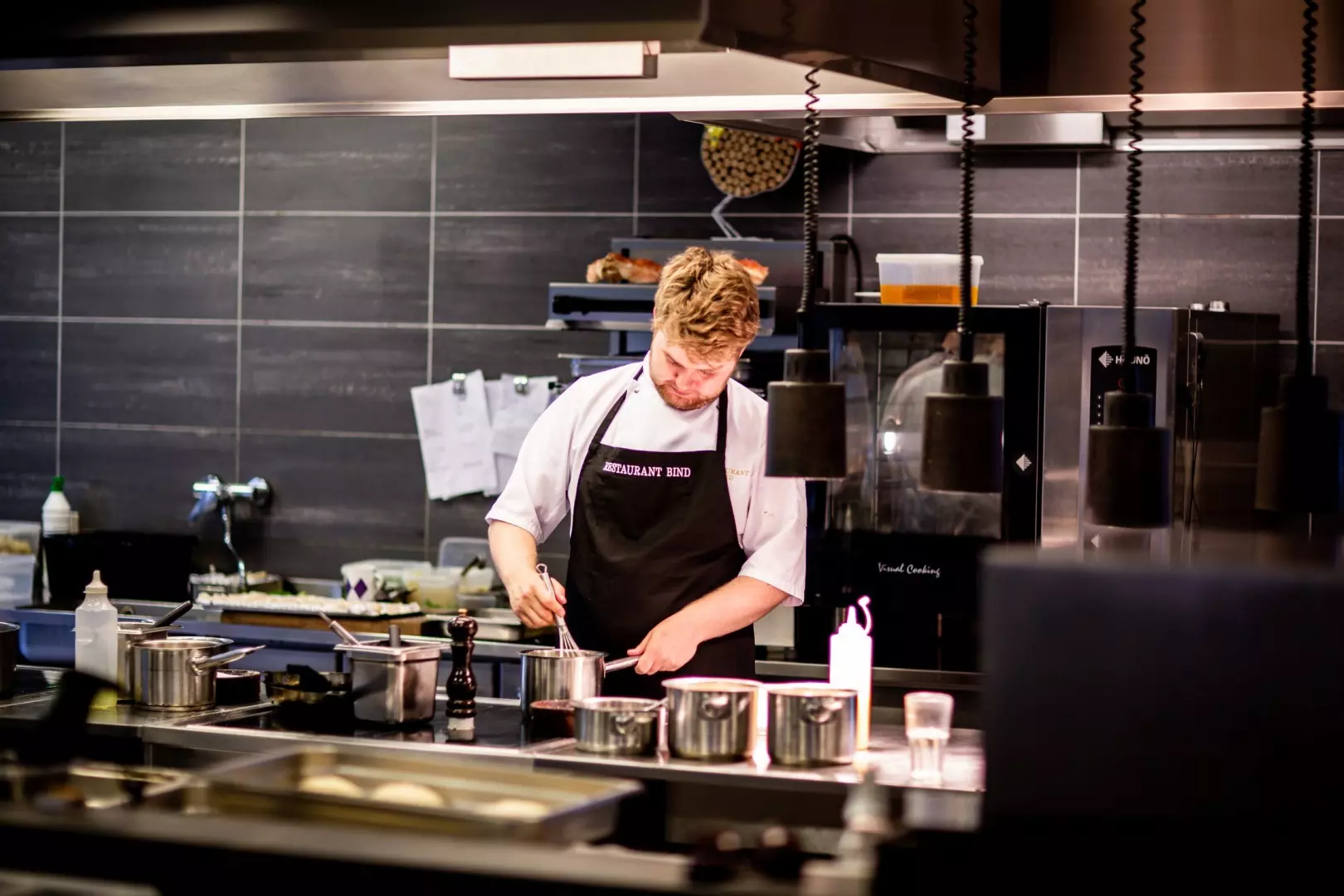 Job control refers to a person's ability to reflect on what happens with their job vs career, particularly the topics significant to their own purpose. Control over work duties & work pace, control over the social and technical surroundings, and freedom from supervision are all examples of job control.
Even though there is no theory to understand the relationship between control and workplace health, there is clear evidence that such a relationship exists.
Job control is linked to occupational status and job happiness, according to American sociologist Robert Blauner.
Job control, or in other words, workplace autonomy, is moreover the freedom of a person to determine what he or she does at work, and how, correlates with productivity.
A workplace and its environment, that undermines autonomy, have an immediate negative impact on the worker's health and wellbeing. More insights about work from home can be found here.
On the contrary, a workplace that considers autonomy, as one of the basic psychological needs of human beings, goes hand-in-hand with workplace health and emotional wellbeing.
Increasing job control or workplace autonomy has been found to help fight workplace tiredness and cynicism, which are two hallmarks of occupational burnout. That's not the scaling-up mindset.
From a theoretical point of view, the relevance of basic psychological needs including autonomy in general has been addressed in a more general setting in early motivation theories such as Maslow's (1943) Hierarchy of Needs, and Guterman and Alderfer's (1974) Existence, Relatedness and Growth (ERG) Theory.
Mental & Physical Health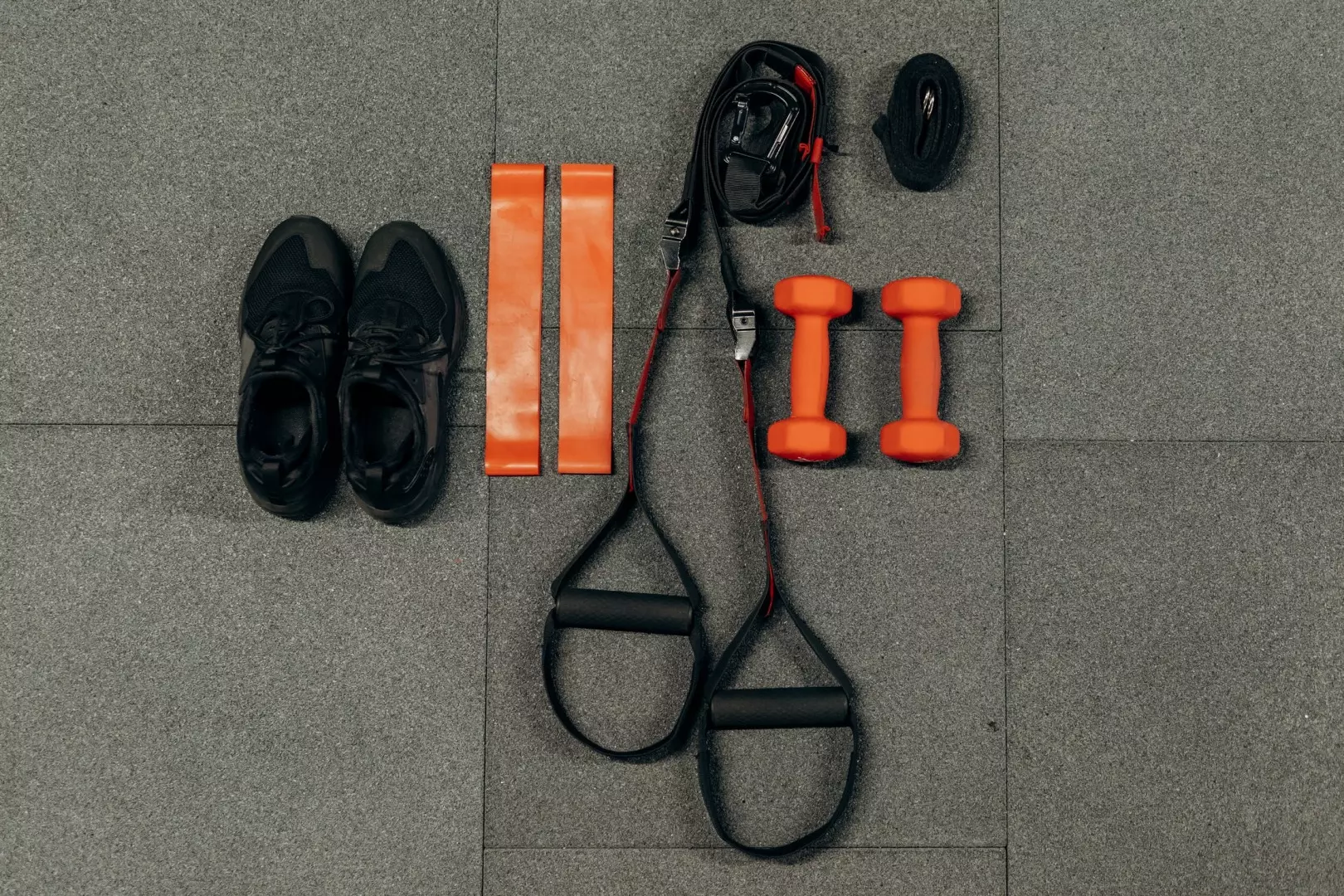 Whitehall Study
According to findings from the infamous Whitehall Study led by Michael Marmot, the better professional status one has, there is a strong link between grade or rank of employment and mortality rates.
The lower the tier, the higher the fatality rate.
Metabolic Syndrome
Additional data from the study indicates the correlation between intense working environments, pushy work demands, and less job control, to the occurrences of the famous metabolic syndrome. It stands for a list of risk factors related to heart disease and type 2 diabetes.
People under systematic stress are said to be twice as likely to develop it.
As something as simple as the holiday spirit can monumentally shift the spirit at work, shares professional Christmas decor expert, Christina Hill. She reports a growing number of corporate orders year upon year with the sole purpose of environment sculpting.
Financial Security
People dealing with high amounts of financial stress are less likely to be satisfied at work, which leads to low retention rates. Employees distracted by financial setbacks also significantly cost employers in the areas of productivity and leadership errors.
When your staff is financially secure, they may fund their retirement with ease. That means less of a healthcare burden on employers when the staff retires earlier, additionally leading to enhanced employee wellbeing.
Read:
How To Not Overlook An Employee's Financial Security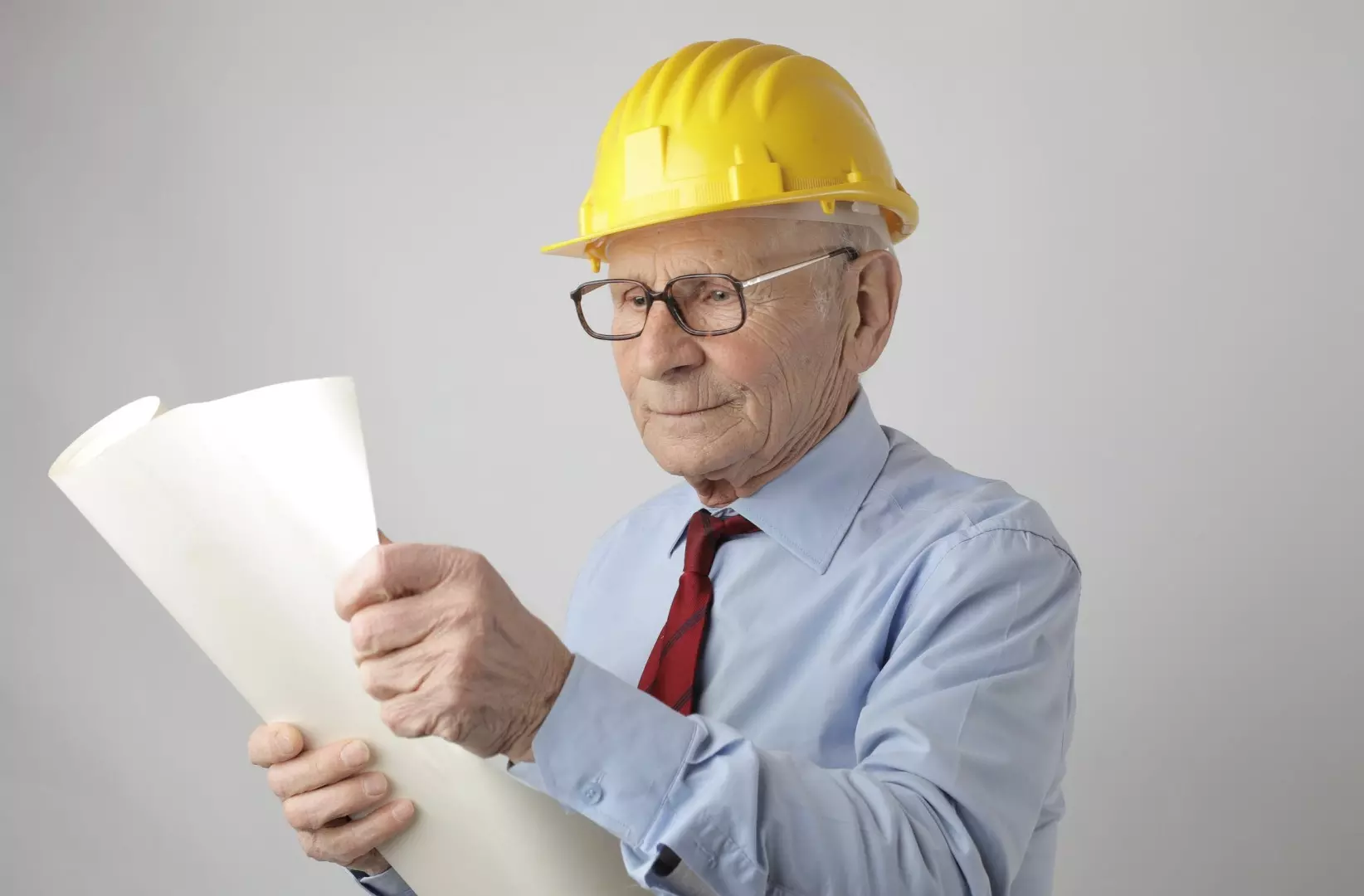 One of the ways in which the setback can be healed is to assist employees by providing the tools to strengthen financial health. This helps them feel in control, welcoming lesser stress, driving better productivity and mental health.
Consider implementing a financial and wellness program at your place of business to assist employees in better managing their money.
Budgeting, emergency savings, debt reduction, and retirement planning should all be encouraged.
Once a month, bring in a financial expert to discuss topics such as investing fundamentals, student debt repayment options, and economic living. Employees will feel more relaxed while learning essential knowledge if you host lunch and learn events.
Employees who are debt-free tend to keep their financial worries at bay. They can concentrate fully on their job, resulting in increased performance.
Social Support
If job control is one important aspect of a healthy workplace, social support is the twin. Social support—reliable relatives and friends, as well as personal relationships—has been shown to have a direct effect on health and to buffer the effects of numerous psychosocial pressures, such as workplace stress, that might damage health.
For example, "those who were less socially integrated" and "people with poor levels of social support" had greater mortality rates, according to one study.
Unfortunately, some workplaces lack leadership and that makes it difficult to form bonds and provide assistance.
Consider procedures that encourage internal rivalries, such as mandatory curve rating, which discourage collaboration and teamwork. In fact, anything that pits people against one another weakens social ties among employees and reduces the social support that produces healthier workplaces.
How Can You Encourage Social Support For Enhanced Employee Wellbeing?
Special attention should be paid to groups, teams, and departments where flexible cooperation is encouraged and rewarded. A so-called 'culture of mutual appreciation,' in which individuals are not afraid to seek help and are not frightened of negative consequences, is a vital precondition. This entails transparent employee information management and active employee participation in key decision-making processes.
Another essential tactic is to provide 'professional support of supporters' through training, consulting, and supervision for supervisors (recognising the need for support and providing it), as well as for employees (asking for support, saying thanks).
There are so-called "important personnel" in practically every organisation. This personnel is often in charge of a department's main functions. They assist, listen, and offer informal advice, yet their efforts are not always recognised or appreciated. This critical target group should be given more attention, training, and monitoring, as well as awards and recognition.
The responsibility of the organisation to create socially supportive settings also necessitates the establishment of structures and practical solutions that enable employees to work together efficiently and creatively while also facilitating social contact and interaction.
Work-life Balance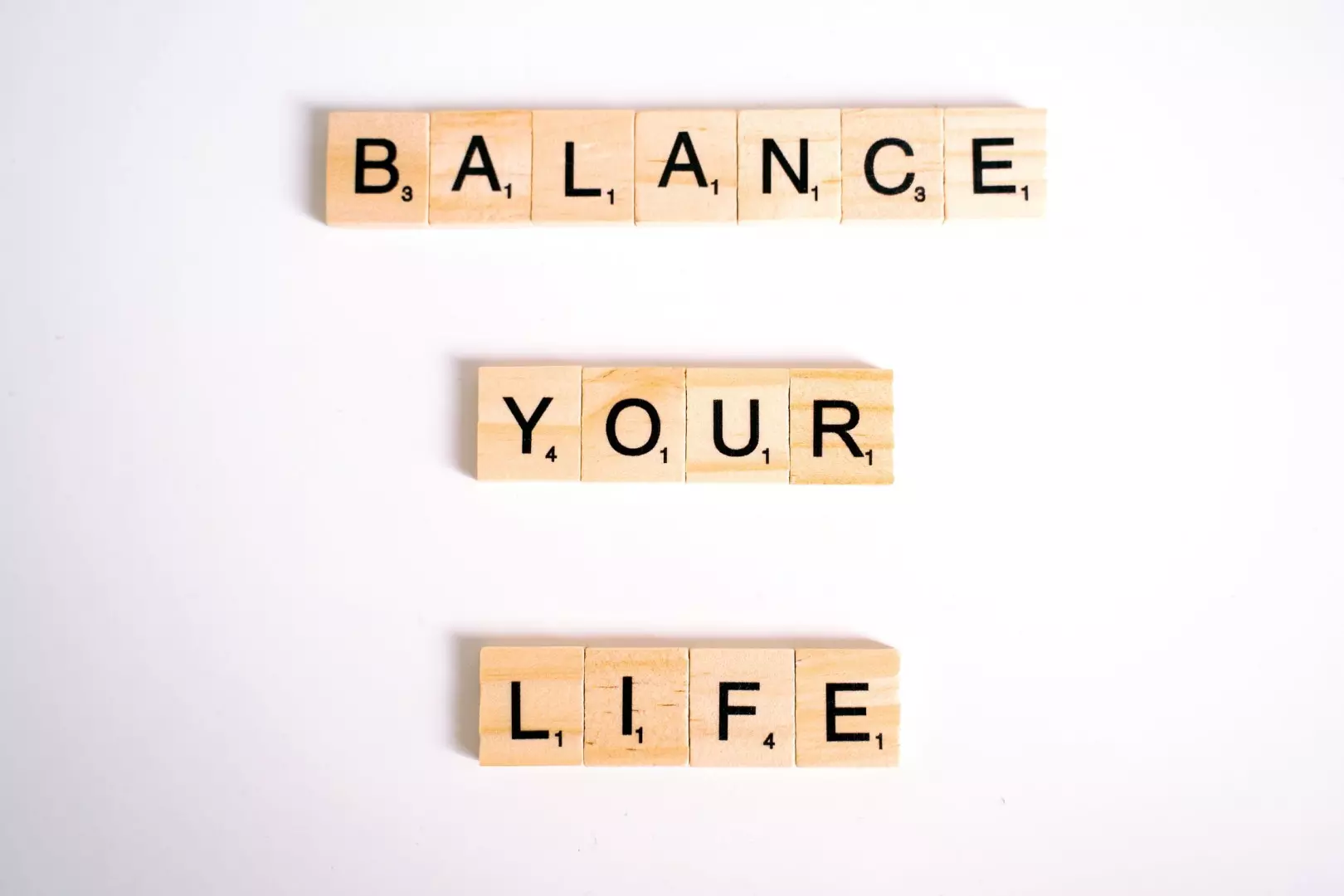 Support and tips for work-life balance may provide employees with additional temporal flexibility or control over the amount of time they work, either directly or indirectly. It may lead to optimal time schedules, which will benefit employees' well-being, especially for technology.
If overlooked, chronic stress can have a severe impact on your working relationships, work performance, and overall health. Compassion fatigue and the emotional stress of one's capacity to care about others is another sure symptom of burnout.
A good work-life balance means that the important areas of your life are in harmony. Each area's advantages can help to support and strengthen the others. Many people are figuring out how to successfully combine their job and personal lives, a concept popularly called work-life integration. A proactive policy would make sure people don't work too much at home, so deadlines are met.