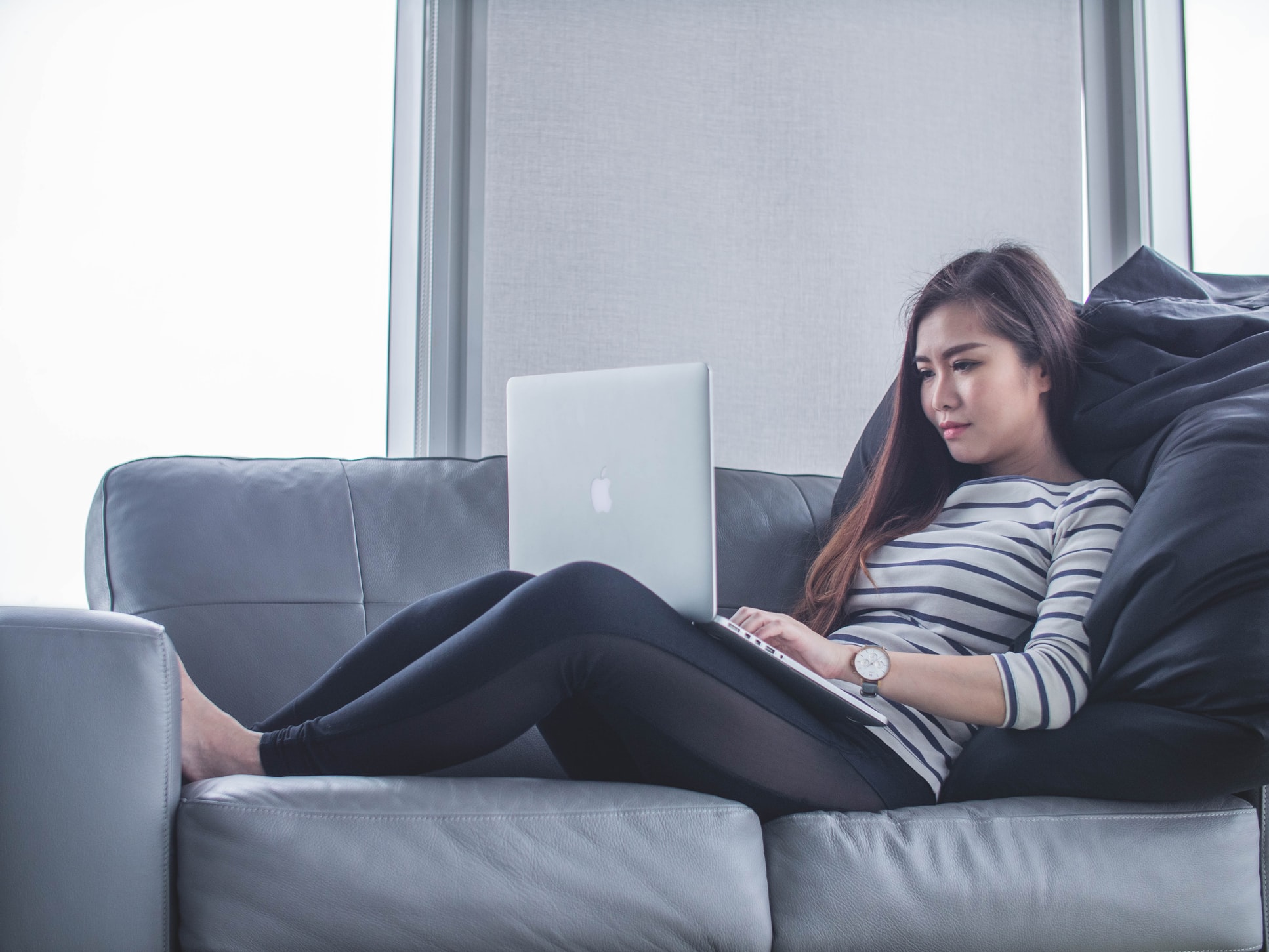 The thing about burnout is that it is inevitable yet, not unavoidable.
Your team is confined to their homes, constantly moving from the desk to the couch, and from the couch to the bed. They are feeling the freedom, letting the flexibility kick in. But it is easy to get frustrated, exhausted, and most importantly bored from no change in space.
The best contingency plan that can work against burnout is to pan out new strategies, keep people engaged, and keep your team unified. However, this is easier said than done. Managing ProofHub, I have realized that remote working can be as beneficial as a learning curve. These situations we are in will teach us how to deal with the ups and downs of the office and the team as a whole.
Are you a leader who is fighting fires after fires looking for a solution to prevent burnout? Here are some tips that we follow to keep things moving forward:
Staying Goal-Oriented: Since we have gone into WFH mode, we have been practicing daily briefings as a ritual so that everyone can stay on the same page and be aware of the goal we are working towards.
Handle Recurring Tasks: I realize, recurring tasks are what keeps a company afloat. But, it is your team's approach to them that matters. Here, we believe in finishing up with these as the first task of the day.
The No. 1 cause of burnout is doing the same thing over and over again and not seeing results. -Steve Kaczmarski
Maintaining Morale: Team building activities like solving puzzles, playing scribble can help in employee engagement. And we maintain high employee morale by indulging in these remote team activities every week.
All in all, burnout is nothing to be afraid of. Your teams can solve it with something as little as making tweaks to their workspace, decorating their area of work, and by simply engaging in team discussions.
About the Author
Vartika Kashyap is the Chief Marketing Officer at ProofHub — leading project management software. From contributing to websites such as The Huffington Post, Business.com, Elearning, Dzone, and The Next Web to becoming LinkedIn Top Voices in 2017 and 2018, she has recognised amazing new ways to reach the audience. She weaves stories about productivity, team building, work culture, leadership, and common workplace events. She also loves to read and travel to new places.