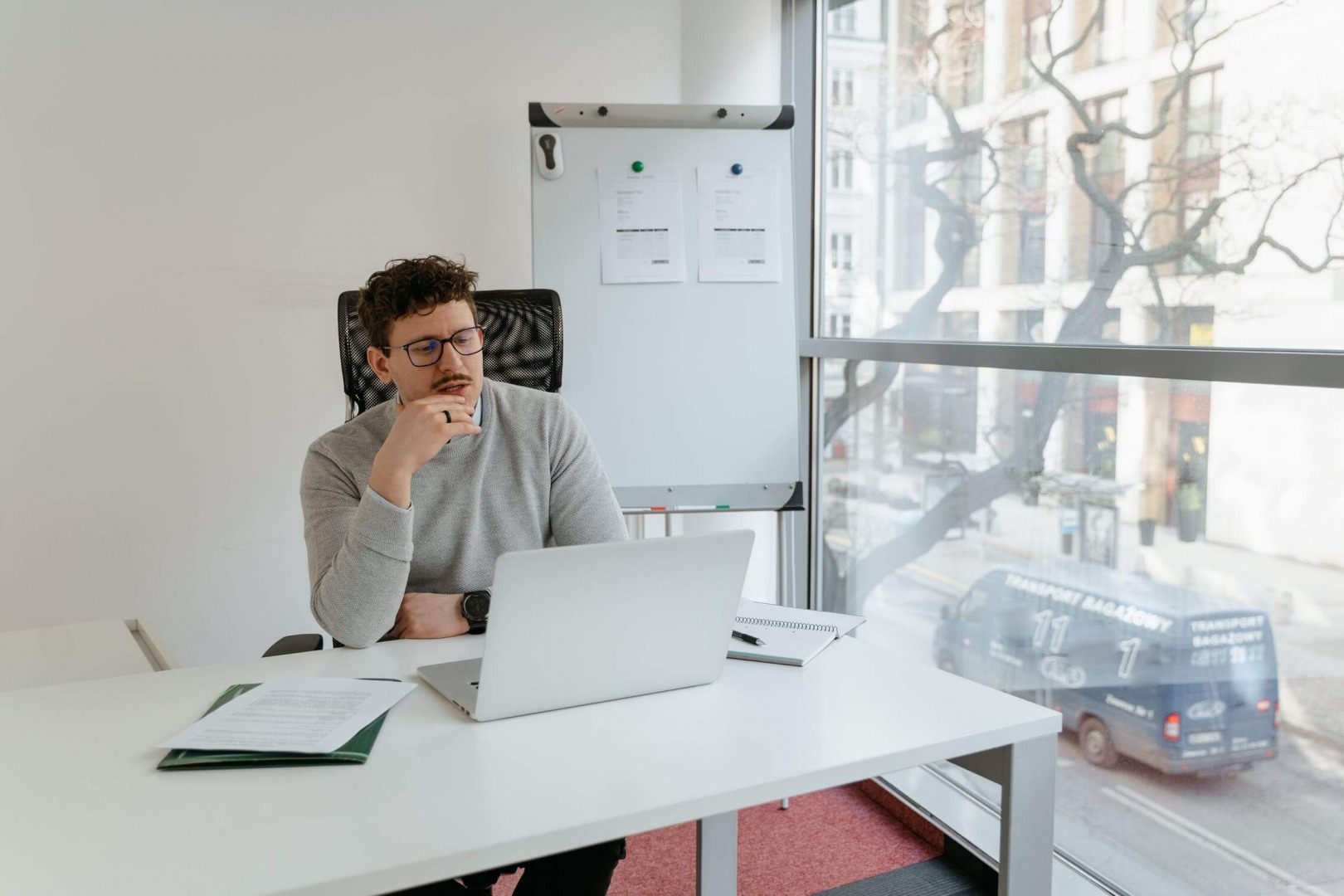 Your goal: get the most out of your employees, every day, without exception.
To accomplish your goal, you need to be an effective leader. Otherwise, you could be missing out on opportunities to help your employees maximize their productivity.
Effective leaders know the ins and outs of management. In addition, these leaders understand the importance of employee engagement, to the point where they can consistently get the most out of a workforce.
Research indicates engaged employees tend to be more productive than their counterparts. These workers are also less prone than others to absenteeism and more likely to generate profits for their employers.
Anyone can become an effective leader. Now, let's look at four things you can do to take your leadership skills to the next level.
1. Adapt Your Leadership Style to Your Workforce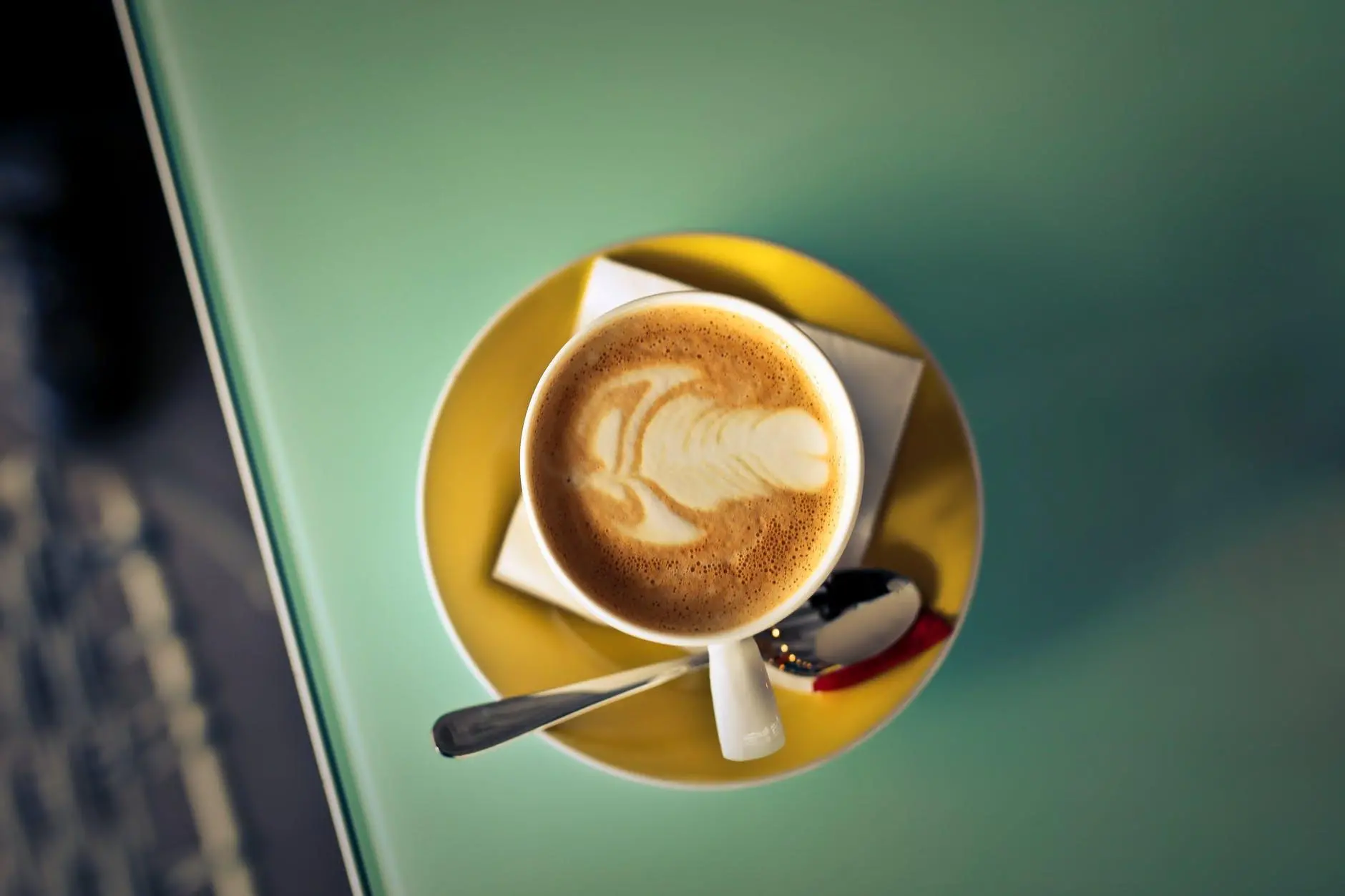 Effective leaders can adjust on the fly. As such, these leaders have no trouble communicating and collaborating with workers of all experience, skill, and education levels.
To become an effective communicator and collaborator, you first need to learn about myriad leadership styles, such as:
Transactional: These leaders take a results-oriented approach and look for ways to help workers drive sales and revenues and accomplish other business goals.
Participative: If you're a participative leader, you're likely to include employees in the decision-making process whenever possible.
Coaching: Coaching leaders prioritize training and development and help employees build successful careers.
From here, learn about your workforce. Meet with employees to find out what they like and dislike about their everyday work. Also, use questionnaires and surveys to explore ways to improve your workplace. Over time, you can determine the appropriate leadership style to apply across your staff. In the long run, this can help you optimize employee productivity.
2. Establish Business Policies
When it comes to effective leadership, establishing and following business policies can make a world of difference. With effective business policies in place, employees will know what's expected of them. Furthermore, you can use these policies to ensure your employees stay on course with their work and can achieve the best results possible.
Key business policies to develop and implement include:
Device Use: Let your employees know how they are allowed to use business devices. This limits the risk that employees will use their personal computers, smartphones, or tablets to check their social media accounts or perform other non-work-related activities. It can also lower the risk that an employee inadvertently downloads malicious software and causes a data breach.
Workplace Discipline: Verify that your workers know what behaviors are considered appropriate at work and the penalties of failing to respect their peers. Ensure your disciplinary policy is detailed; your policy should define all of the consequences, steps, and procedures that will follow if they break a disciplinary rule.
Workplace Safety: Create a workplace safety policy per OSHA safety standards. The policy should make it clear how your employees can contribute to a safe, productive work environment.
Collect employee feedback regarding your business policies and keep them up to date. This ensures your business has policies in place that meet the needs of its workforce.
3. Develop an Employee Wellness Program
An employee wellness program provides an excellent launching point for effective leadership. By establishing a wellness program, you can show your employees you are committed to helping them maintain a healthy work-life balance.
Leaders who push their employees to do their best may cause them to feel burned out or exhausted. In these instances, employees may be more likely than ever before to work long hours and put their personal lives on hold. The result: these employees are susceptible to physical and emotional damage that affects them both at work and outside of it.
With an employee wellness program, you can encourage workers to maintain a healthy work-life balance. You can get feedback from your workers as you put together your program to find out what incentives they'd like to include in it. Then, you can implement your program and monitor its results. Continue to search for ways to enhance your program. This can help you maintain an employee wellness program that hits the mark with your workers.
4. Fine-Tune Your Leadership Skills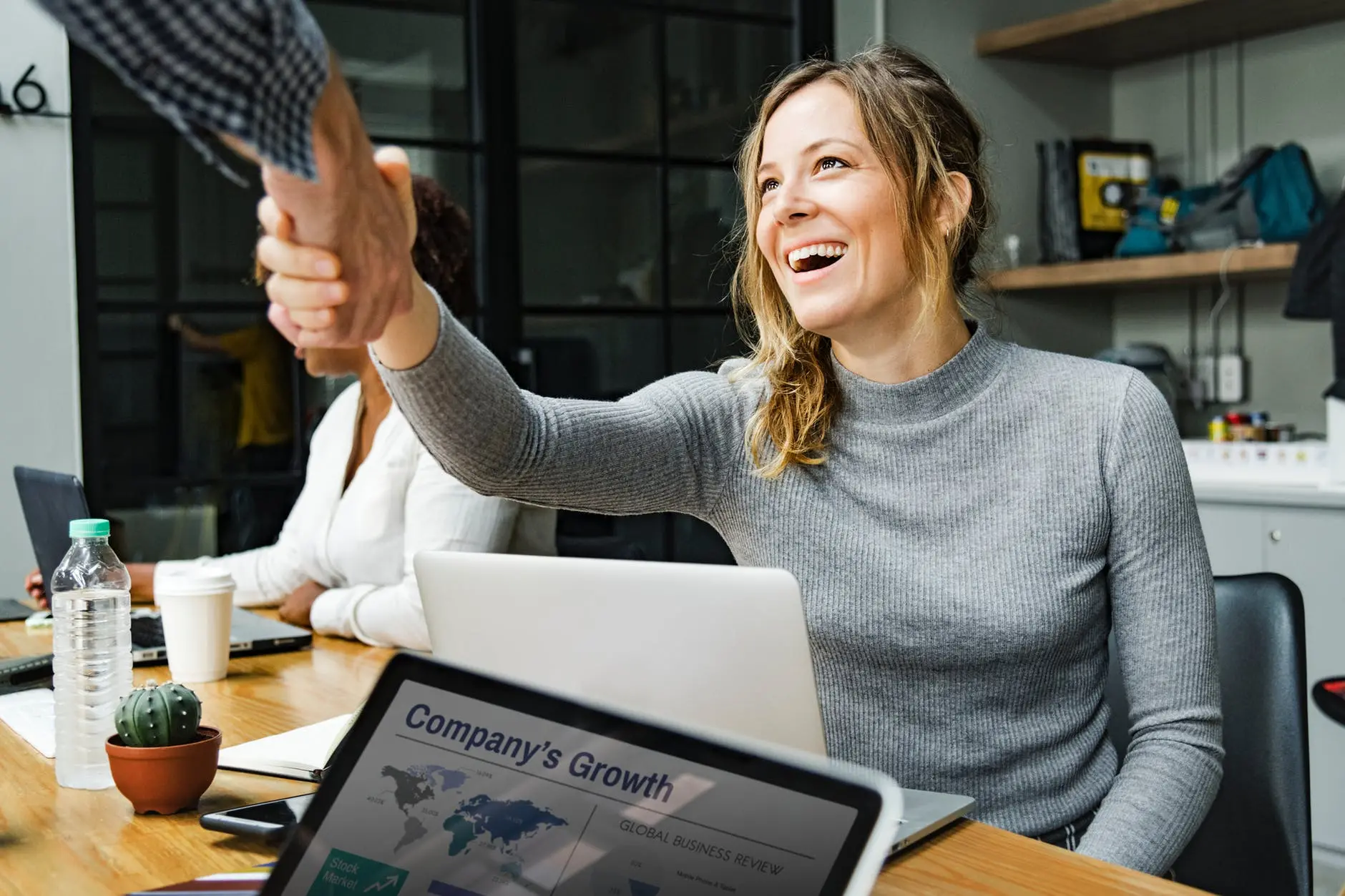 There is a fine line between a poor leader and an effective one. To avoid becoming the latter, you need to know what separates the two.
Ultimately, an effective leader is empathetic, knows the importance of communication, and acts as a coach. He or she also displays leadership in their everyday actions and is focused on maximizing their time, energy, and resources. This leader makes accountability an obligation and promotes camaraderie across a workforce, too.
Finally, work diligently to fine-tune your leadership skills now and in the future. If you strive to be the leader your employees deserve, you're in an outstanding position to fulfill their expectations time and time again.
The Bottom Line on Using Effective Leadership to Drive Employee Productivity
You are unlikely to become an effective leader overnight. Yet, if you take steps to improve your leadership skills day after day, you'll know exactly what it takes to drive employee productivity. As a result, you can help your business and its employees achieve long-lasting success.