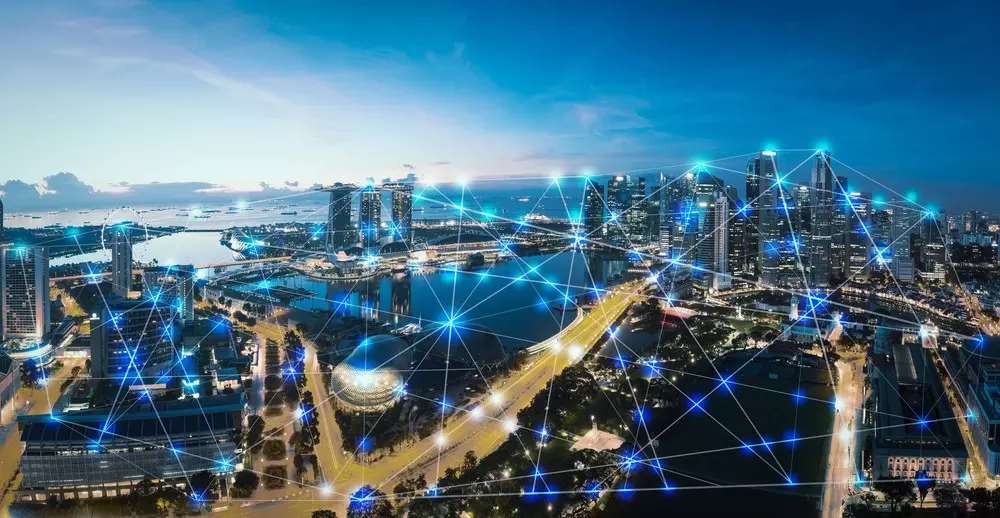 Enhancing IoT reliability involves making networks more secure against cyber threats and intelligent edge-based data storage and computation.
Implementing reliable IoT for smart cities can reduce latency, improve performance and increase energy efficiency.
Over the past decade, smart devices have seemingly taken over the world. The global number of users in the smart home market is expected to continuously increase between 2023 and 2027 by 311.9 million households. Similarly, automated supply chains can use smart sensors and plugs for asset tracking and inventory management. The Internet of Things (IoT) powers the networks that connect such smart devices and applications. As you can imagine, manufacturers, hospitals, exporters and businesses in other sectors depend heavily on such applications for critical functions—such as performing a bypass surgery with robotic arms or mixing two explosive chemicals autonomously in just the right proportion to make a solution essential to business operations. In such circumstances, the reliability factor of IoT devices must be absolutely unwavering.
Here are some ways in which high reliability in IoT for smart cities can be achieved: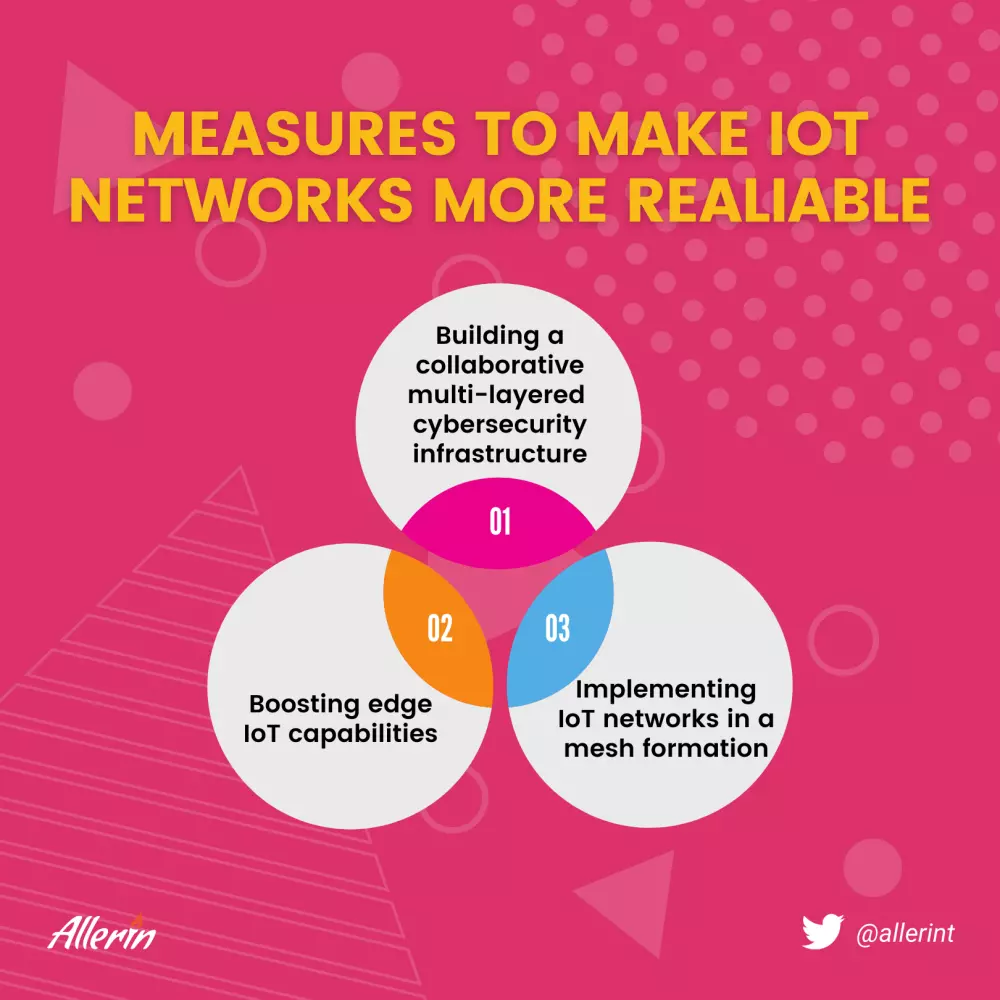 1) Boosting Edge IoT Capabilities
Older IoT networks involve edge components with lower computing power. This makes the transfer of data through the various IoT devices slower, thereby making the overall network needlessly laggy. You can prevent this by incorporating computing resources—and, by extension, computing power and storage space at the edge devices. This will serve two purposes in an IoT network. Firstly, this will prevent the stagnation of data in the backend. Instead, improved data processing and storage in the edge devices of a network will ease data flow and prevent congestion. Secondly, the increase in computing power and autonomous decision-making capability within edge devices will make IoT-driven operations faster and more accurate.
2) Implementing Mesh IoT Networks
Traditional IoT networks use star networks in which all the devices in a network are connected with a common gateway. The gateway acts as a carrier for all the data collected by the sensors and devices. Although star networks are cost-effective to implement, problems such as black spots and limited network coverage are common in such IoT networks. In contrast, mesh networks, which involve sensor devices distributing data with one another through multiple nodes, increase the coverage area for data transmission, scalability, and self-healing algorithms. This greatly increases the reliability of IoT for smart cities, even when two devices are separated by a large distance.
3) Building a Multi-layered Defense for IoT Networks
Another factor that needs to be considered when IoT reliability is considered is cybersecurity. IoT networks may involve several businesses and stakeholders. To make the overall network resistant to DDoS, data breaches and other kinds of cyber threats, such stakeholders must build a multi-layered infrastructure wherein all devices have tight Identity and Access Management (IAM) protocols through Multi-Factor Authentication (MFA) applications. This will make hacking into an IoT network difficult for cyber-criminals.
Such measures will simply prop up the reliability aspect of IoT for smart cities and businesses and ensure that the critical operations that use the technology face zero to minimal downtime.