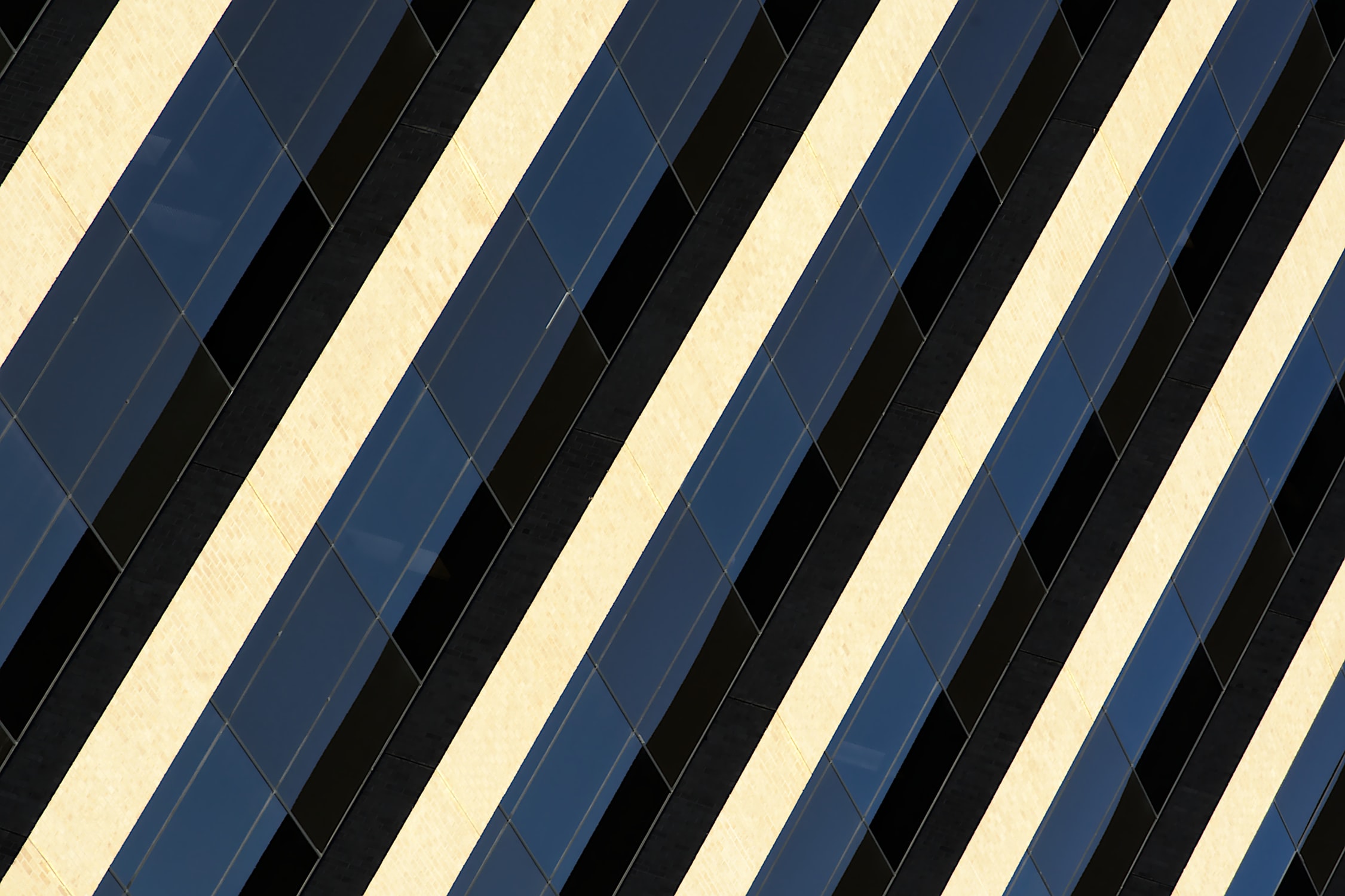 Digital age businesses need to implement cutting edge technology in order to stay competitive.
This can seem daunting at first, but it remains a necessity. Luckily, with a little basic research, you can find the right tech for your business model and augment your business. Here are the tips you'll need to know in order to make the most of today's business tech.
1. IoT Apps
Managing a company can be hectic and stressful, because it entails taking care of various factors simultaneously. From your employee roster to the supply chain, there are countless matters that need your attention, and each one represents a potential point of failure. By embracing IoT-driven solutions, a sense of order and control can be restored to various aspects of business operations. For example, you can use time card apps to take care of the majority of payroll from keeping track of your employees' hours to calculating the corresponding wages. The deployment of time card apps presents an effective strategy for streamlining the payroll process. Indeed, employee scheduling apps can help you to optimize your scheduling so that every shift is covered and no one employee is getting too much work or too little, and document management software can help keep clean, organized records automatically.
2. Cloud Computing
Cloud technology has been one of the most instrumental forces in modern business, and there are a few key reasons for that. First of all, cloud storage has become the de facto way to store not only digital files, but data in general. This is because cloud storage is more secure, both in terms of data loss and cyber attacks. By virtue of not being tied to a physical location, hardware problems won't render your data inaccessible or worse, and hackers will have a much harder time finding your database.
Cloud computing properly offers its own suite of advantages, cloud storage being just one of many. Cloud computing is the natural evolution of networking, and its advantages are twofold. For starters, cloud networking can be done publicly or privately and from any two or more locations around the globe. No longer is a business network confined to a single building, and that opens the door to remote workforce with full access to the same network as on site staff members. Cloud computing also allows computers to pool their resources to tackle demanding computations much more effectively and much more quickly.
3. Two Factor Authentication
Passwords remain one of the weakest links in terms of cyber security. By virtue of being easy for users to memorize, they are also easy for hackers to guess or deduce. People tend to resort to a predictable set of possible methods of password creation, after all. A great remedy for this problem is that of two factor, or multi factor, authentication. This kind of password protection requires both your password and one or more additional identity confirmation. This is most often a randomly generated, single use, 4 digit passcode that is sent directly to the user's smartphone. This works because the odds are incredibly low that a hacker could get not only your password but also the device that you keep on your person at all times. This is by no means a foolproof security measure, but it is by far the most effective way to supplement the otherwise quite fallible password system that has been a staple for decades. In addition to making the most of technology, a successful business must be prepared to protect itself from the risks that technology imposes, as well, and 2FA and MFA are great ways to do just that.
Coming to grips with today's advanced technology is no easy feat, at least not for the layperson to whom all tech seems more or less like magic. However, these easy tips will help you to simplify the complex and enhance your business model with the cutting edge technology you need.