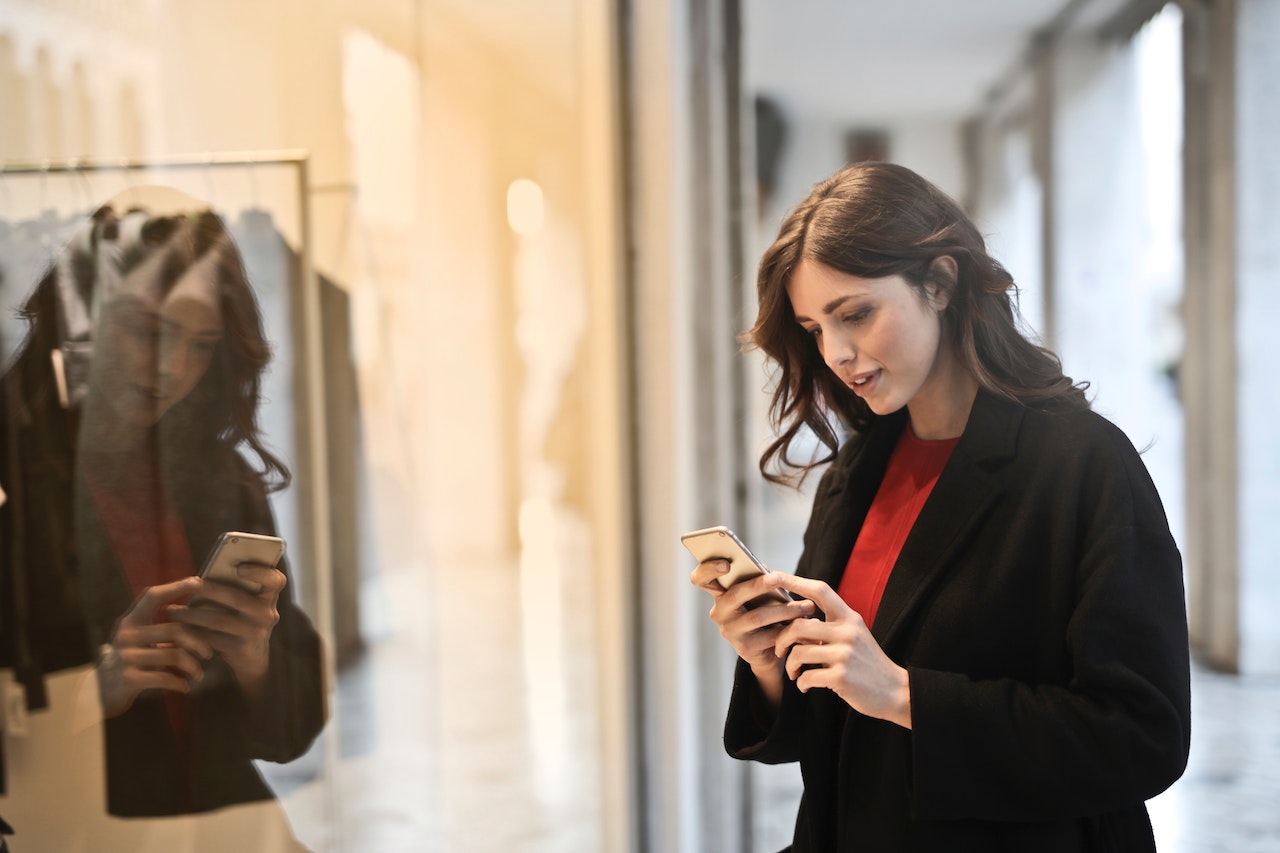 Are you looking to take your entrepreneurial dreams to the next level and open an online store?
Starting a business can be both exciting and intimidating, but with the right guidance, it's possible to get up and running quickly without any headaches. In this post, we'll show you some important steps to starting an operational online store, so that you can focus on growing your business instead of dealing with technical issues! With these proven strategies you'll have everything you need for successful eCommerce success. Keep reading if you are ready to start taking advantage of the digital revolution today!
Design and Build Your Online Store
Creating an online store is an exciting venture that can provide a great opportunity for entrepreneurs to sell their products and connect with customers worldwide. However, it can also be a daunting task if you don't have the right tools and resources. When designing and building your online store, it's essential to consider factors such as usability, functionality, and user experience to ensure that your customers can easily navigate your site and find what they need. With the right platform and a clear understanding of your target audience, you can create a visually appealing and user-friendly online store that meets your business goals and generates sales. A reputable web design agency can also help you create an optimized web design that incorporates the latest technologies and follows best practices. They can provide guidance on features such as payment processing, product management, and customer relationship management that are essential for successful eCommerce.
Decide on the Type of Products You Want to Sell
Choosing the type of products you want to sell can be a daunting task, but it is also one of the most important decisions you will make when starting a business. Your products will set the tone for your brand and determine the audience you are targeting. Whether it's clothing, electronics, or food items, it's important to consider the current market trends, your target audience, and your personal interests. Do you want to offer a unique product that is not currently available in the market, or do you want to provide a more affordable option for a popular item? Whatever you decide, make sure it aligns with your overall business goals and vision. With careful consideration and planning, your product selection can set your business up for success.
Research the Best Platform for Your Store
As an online store owner, choosing the best platform for your business is crucial. With so many options available, it can be overwhelming to decide which one is best suited for your needs. However, by conducting thorough research and considering important factors such as cost, ease of use, customization options, and marketing features, you can find the right platform to help your business succeed. Whether you are just starting out or looking to switch to a new platform, taking the time to find the right fit can make all the difference in creating a successful and sustainable online store.
Set up a Payment System for Customers
Online shopping has become a norm and a convenient option for many. With so many businesses shifting their focus to e-commerce, setting up a payment system for customers has become even more crucial. Customers demand safe, quick, and easy payment methods and businesses have to keep up with their expectations to maintain a good customer base. By setting up a payment system, businesses can offer different modes of payment to their customers and ensure a smooth transaction process for all parties involved. With a reliable payment system in place, businesses can not only improve their efficiency but also guarantee their customers a hassle-free payment experience. When setting up a payment system, it's important to research different providers and compare their rates and service offerings. In addition, businesses should always ensure that their payment system is secure and compliant with industry standards.
Opening an online store can be a daunting task, but if done right it could potentially be the key to launching a successful business. It is important to carefully consider what type of products you would like to sell, what platform best suits your needs, and how you plan to market your store. Before officially opening up a shop, make sure you have everything in place — from a payment system for customers to designing and building a professional-looking shop that is sure to draw the attention of customers. Of course, even after opening up an online store, it is important to keep track of customer engagement so that necessary improvements can be made over time. All things considered, starting an online store takes patience and dedication, but with the right strategy, it can undoubtedly lead to growth and success for entrepreneurs!