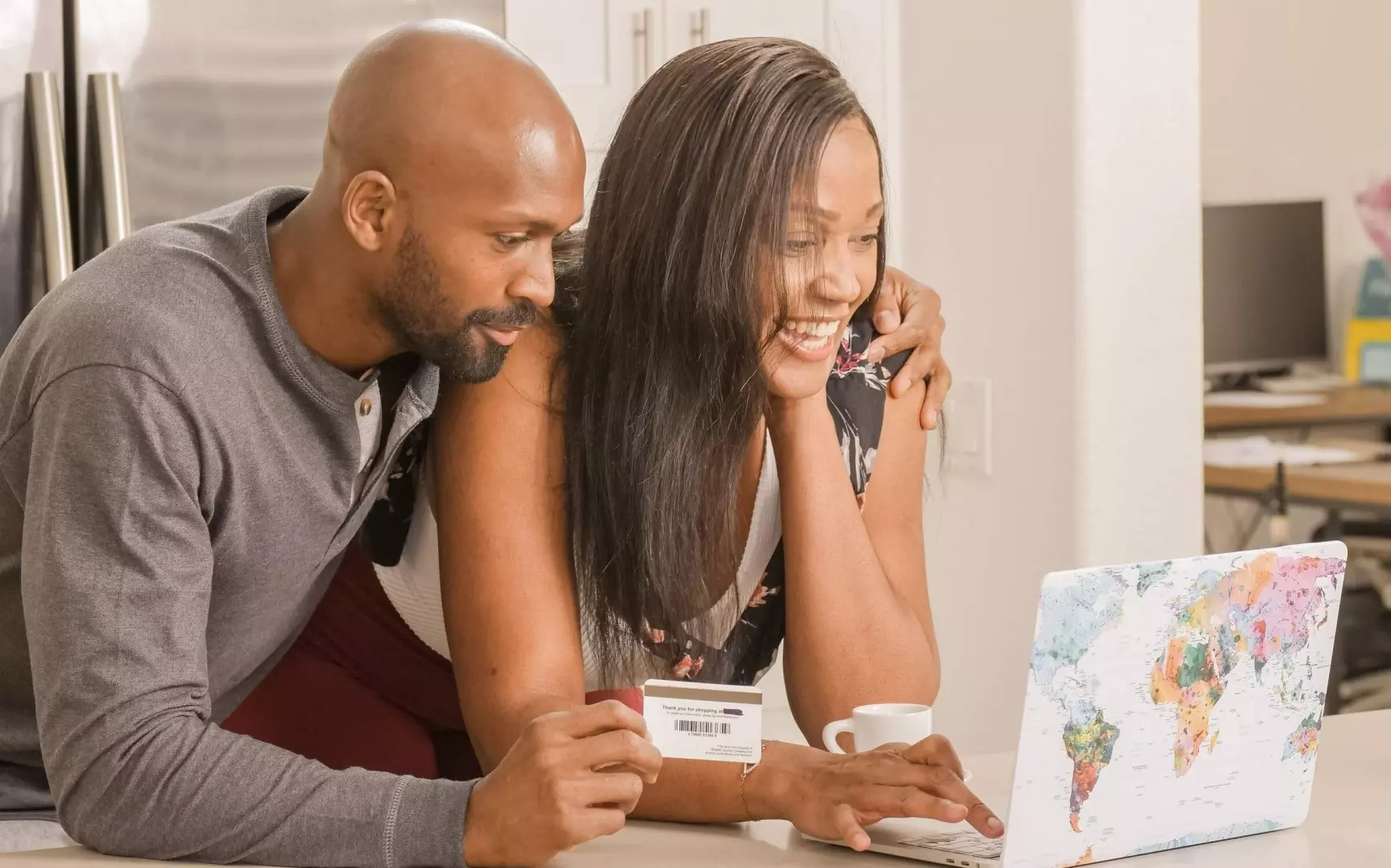 Shopify's simple yet inspiring motto is "You've got the will. We've got the way."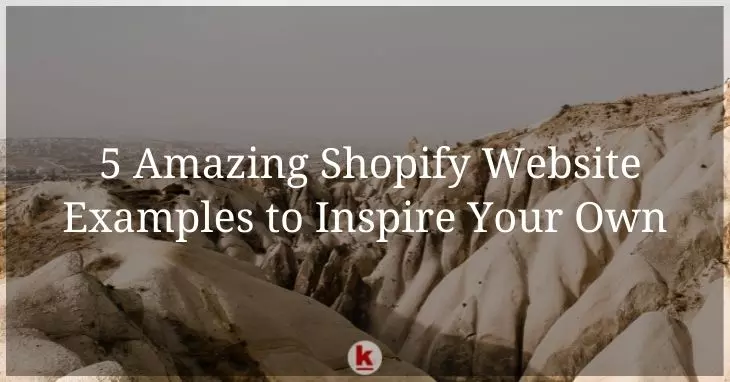 Shopify is your best buddy if you want to start a business but don't have the appropriate tools. It's one of the most popular platforms for hosting an ecommerce store, with over 500,000 merchants from 180 different countries utilising it. The Shopify App Store is used by 87 percent of merchants, and they have an average of 6 apps installed.
Shopify is a platform that comes with all of the necessary tools for running a successful business. It takes care of both the e-commerce and point-of-sale aspects of the transaction and allows you to start from the beginning without any expert guidance. Shopify is the third-largest e-commerce platform in the world, with over 800,000 stores powered by it in 2019. It has a market share of about 10%.
Because Shopify is a hosted solution, you won't have to bother about purchasing a web hosting or installing software. It also has a number of apps and customizable themes, so you have a lot of room for creativity and independence. Shopify has the best website designs and that's why it is considered the best e-commerce website builder.
Let's take a look at some Shopify data to see why this is the case. Shopify achieved almost $1.5 billion in sales on Black Friday last year. This translated to 10,978 orders every minute and a high sales volume of $870,000 per minute. The App Store has earned over $100 million in revenue, as expected. It clearly demonstrates that Shopify is one of the best eCommerce sites.
Let's have a look at 5 amazing websites examples of Shopify:
1.Yoga Rebel
Increasing revenue and drawing clients requires making your e-commerce site visually appealing. According to marketing expert Kayla Eric, "the value of excellent images in e-commerce is that they reinforce brands, lower purchasing anxiety, and help people make informed buying decisions."
Yoga Rebel, a firm that carries all of the leading brands of yoga clothing, fashion, gym wear, and athleisure for women, knows this. When buyers visit their website, they'll notice that it's jam-packed with ultra-high-resolution photographs that should spark them to pique their interest and give them a good notion of how products look and feel. This feature has attracted many Shopify users.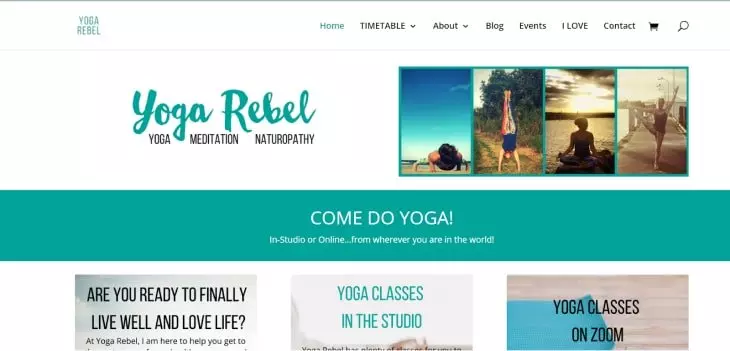 Image Source: Yoga Rebel
2. Pipcorn
Shopify redesigned Pipcorn's website to improve the whimsical brand and maximise conversion, making it one of the greatest websites designed on the Shopify platform. It was inspired by the artisanal packaging and added bespoke images by artist Erin Nyffeler to add a humorous element. Users are drawn into the Pipcorn world by unexpected twists and distinctive shapes in the animations. Icons call emphasis to specific aspects of a product. And it all comes together to highlight the flavour of these delectable nibbles.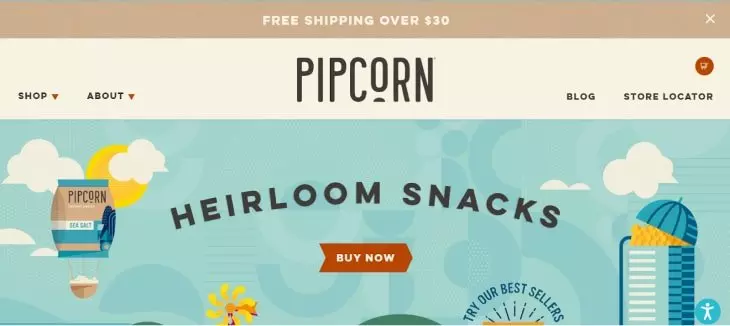 Image Source: Pipcorn
3. Pop Chart Lab
This site appears to be one of their classic and fashionable prints. It's also broken down into categories based on the viewer's browsing habits. Pop Chart Lab's Shopify store, for starters, features scroll-down navigation with sub-categories ranging from "NYC" to "Kids" to "Hip Hop" to "Wine." Below the carousel are "wholesale," "gift guides," and "scratch-off" collections for viewers who are having problems picking what they want. Despite having a large assortment of different print materials, the shop manages to appear simple, which is no easy feat.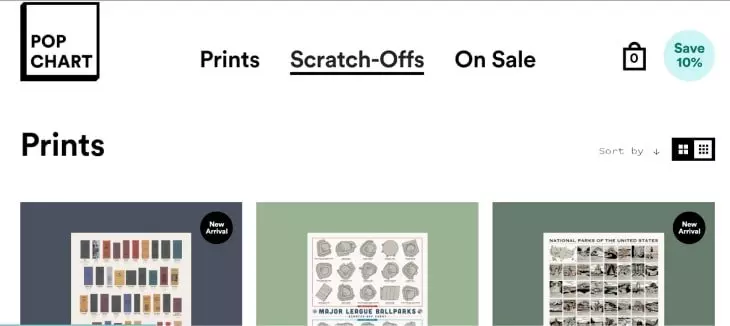 Image Source: Pop Chart Lab
4. I Love Mole
The term 'mole' refers to a variety of Mexican sauces, including the well-known guacamole. I Love Mole pays homage to these delectable origins with a vibrant website that packs a punch. This is the main focus of Shopify's website stores. All of the product photographs are high-resolution and generate a positive impression on the customer. What we enjoy best about their website is the bright color palette and the brief recipes strategically placed next to each product — who wouldn't want to buy something?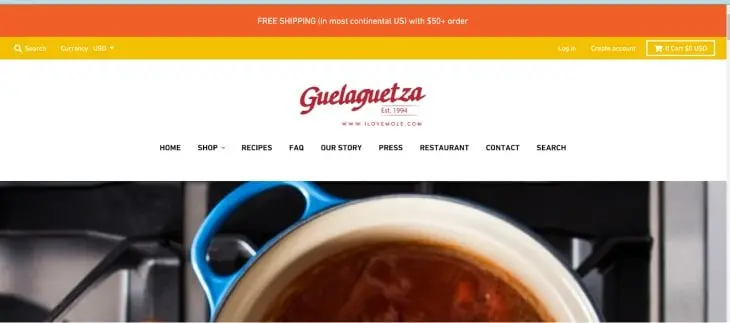 Image Source: I Love Mole
5. Ratio Coffee
Ratio Coffee is a lovely Shopify business with a well-balanced color palette and a fluid scrolling mechanism that reflects the sophistication of its products. Visitors are drawn to the Ratio Coffee community by a video background, appealing slogans, and a straightforward CTA button that can be located on Shopify's website builder very easily. Their website's colorful and engaging articles also leave a lasting effect on their visitors.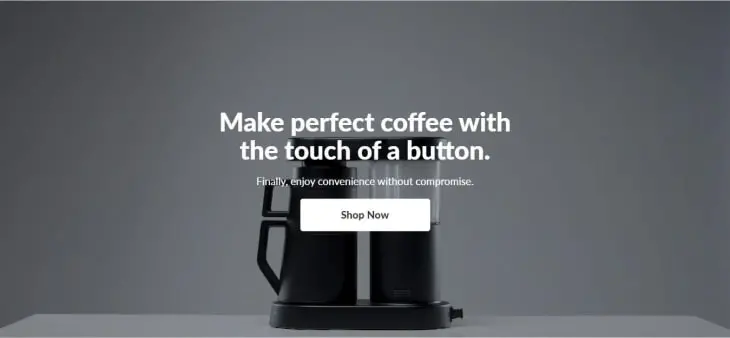 Image Source: Ratio Coffee
To Conclude
We absolutely love Shopify because of its simplicity and user-friendliness, and because it allows you to create an amazing-looking store even if you have no design experience. Any Shopify store can stand out from the crowd with a little effort. All you need is a little design inspiration. While Shopify has a lot of successful brands, these are five of the greatest Shopify stores that really stand out. Hopefully, you now have a better knowledge of the components that go into creating a great store, as well as some ideas for your own e-commerce operations.