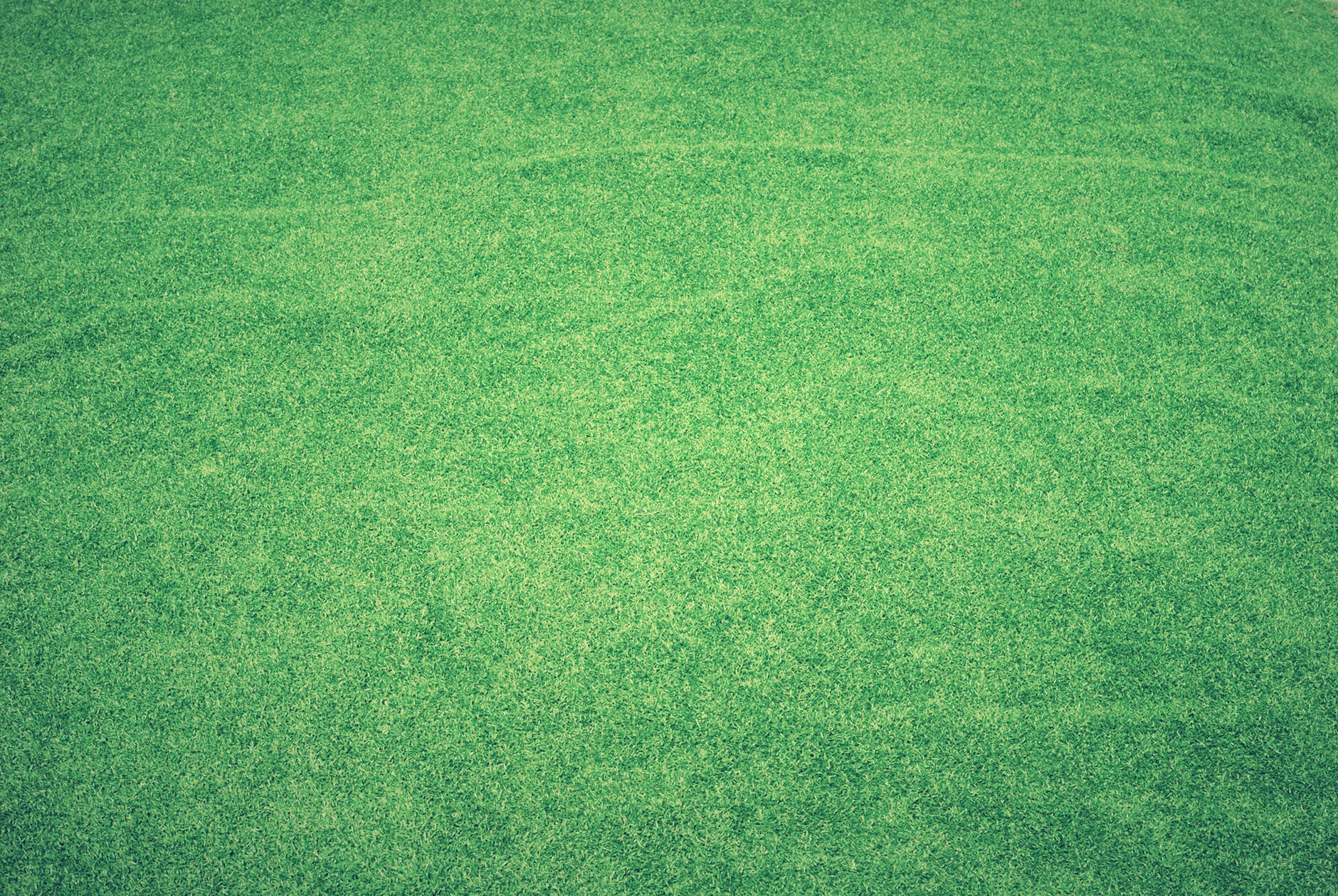 Outsourcing is actually the smartest thing to do in today's intrinsically connected world. The challenges that discouraged companies from outsourcing their business processes in the past are now being overthrown with better communication solutions in place.
After all, your company needs to bridge the skill gap for the best performance every time, may it be in-house or outsourced. A little bit of cost saving won't hurt either.
But having said that, choosing a reliable outsourcing partner is key. When doing so, there are certain factors that you must keep in mind to choose the best team for your business.
How to do this? Ask them smart questions, learn about their past successes and everything relevant to your business process. A good company will prove it up front in a handful of questions, if you ask the right questions.

Here are 5 recommended ones to ask:
What Projects Have you Worked in the Past and Achieved Excellence in?
Going straight to the point, the first thing you want to see is the company portfolio. How many projects has the company completed and what all business lines do they belong to.
Are you able to pinpoint any that belong to your line of work and if yes how satisfactorily were these projects delivered. The best way to judge the quality of work is to run through the project yourself.
You can also look for client testimonials published on corporate profiling sites such as Clutch, that independently obtain project reviews from the client.
Check out Dikonia's Reviews on Clutch
Look for the key technologies or software the company works on and verify if that is inline with your requirements. At last you can try and debug one of the company's projects and see where it stands.
How Many Resources will be Employed
This is the most decisive point for most organizations. The upfront costs. How many people from the outsourcing partner will be onboarding the project to help you out. If there's a large team, there will be more costs but if the company can get the job down in a small team with 6 - 7 people, you've got what you're looking for.
Naturally you'd shortlist a company whose pay rate is inside your budget but the number of resources can disturb the balance, if that's too high.
You can further interview the Team Lead or the Manager, who will be responsible for the communication. Are you able to talk to the person clearly enough? What's his knowledge level? These questions will help you gauge.
What Security Measures will be Taken for the Project?
This point will help you filter out the lesser competitive ones easily. All companies have some level of data privacy and information security measures in place for safety but most of them are not upto the mark.
By simply asking that "how do you uphold your data integrity?", you can come to know how good secure it is to deal with this company. If they have a proper information security team, internet security protocols and
contingency plans, you can be sure that your business sensitive data won't be leaked.
What are the Availability Timings and How Long does Business Hours Last?
If you look at the records, most of the outsourcing work is done by the south Asian companies such as India, Bangladesh, Myanmar, Pakistan and more that have polar opposite time zones to the countries that need it the most.
This is an obvious challenge to effective and smooth communication that has to be met intelligently. Hence, the time of availability and the business hours of the outsourcing partner must be questioned. How available would they be if you need them for long hours or an emergency arrives? Be sure to clear these things out before beginning.
Flexibility and Contingency
At last, you can inquire how flexible the outsourcing partner is with their approach. Almost all projects need a fair bit of extra inches, some delays and unprecedented challenges, that all demand a cooperative approach to deal with. If the outsourcing company is too professional and is unlikely to consider your uncertainties, you may better look somewhere else.
To add to this, the company also needs to provide some assurance that they have backup plans and contingency measures in place to deal with crisis. What if you suddenly decide to halt the project, are there clauses in the contract that cover this? If not, they need to be there.
Dikonia - The Preferable Outsourcing Provider
80% of Dikonia's projects belong to offshore locations and we have been able to successfully deliver every one of them. We have the technological expertise as well as management experience that is the winning recipe for every project that is outsourced.
Contact us for IT outsourcing requirements!