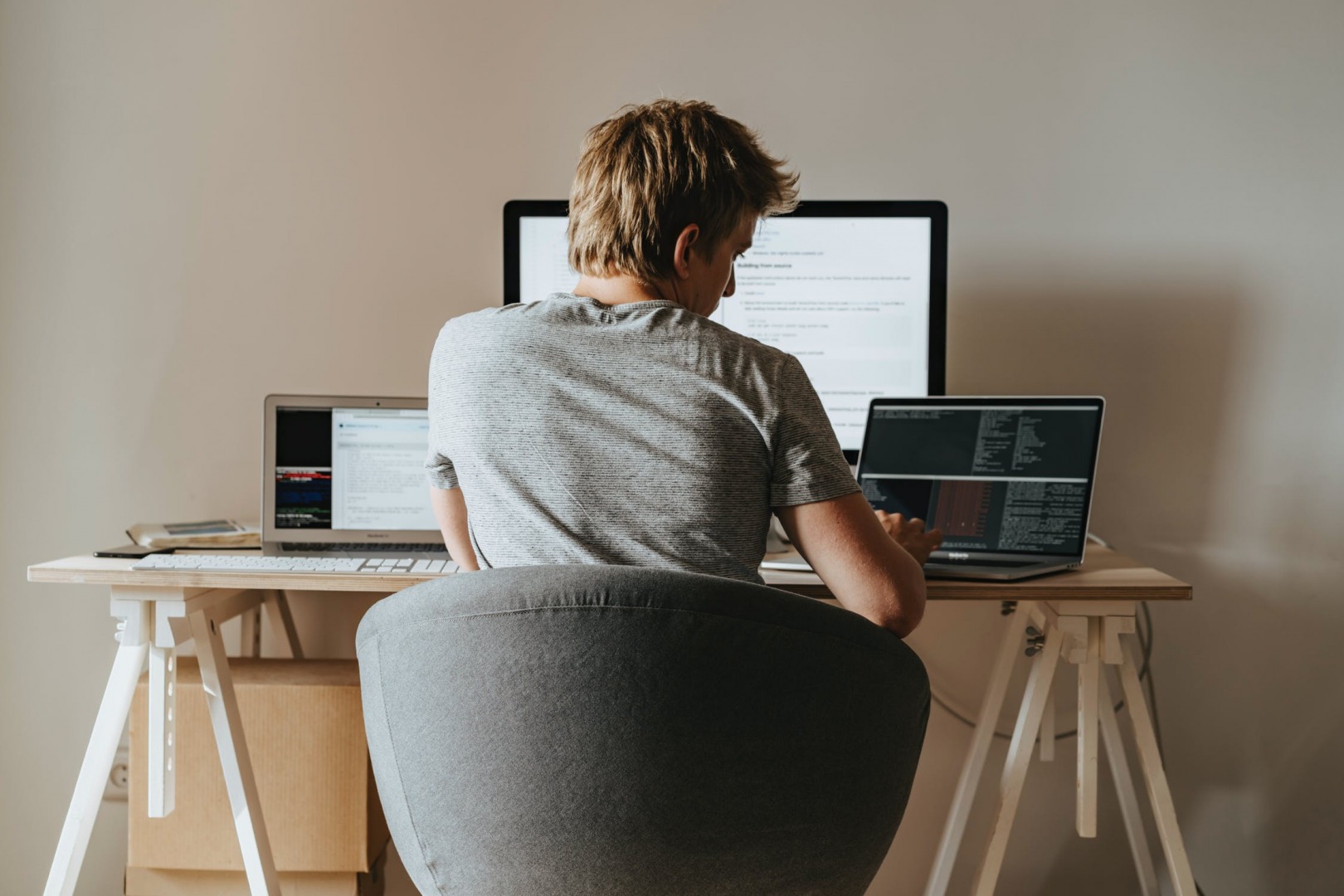 Employees who work remotely will be more productive if they feel more engaged or interested in their job and their coworkers.
Establishing team bonding and camaraderie can be difficult, with virtual displays functioning as barriers between team members.
Setting up rituals in your team that acknowledge and reward their efforts and triumphs, both personal and professional, is the simplest method to break down this barrier and bring remote team members closer together. This will increase team members' innate drive to support and contribute to the team's goals by increasing their emotional connection.
Remote Working Tips To Keep Your Company Running Smoothly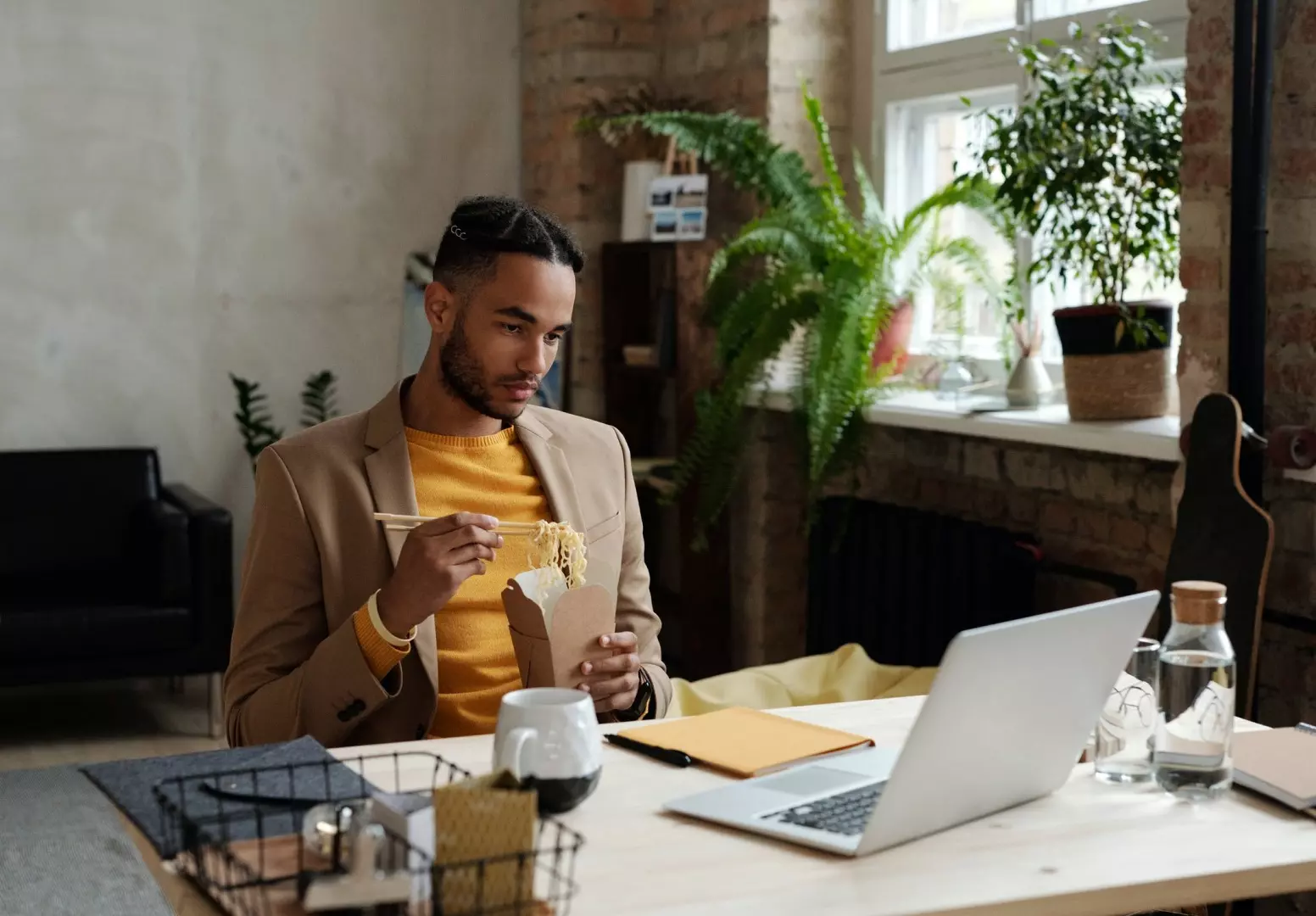 Since the rise of the coronavirus, the market for various remote working tools has grown. For many people, working from home is a godsend. Having to work in the comfort of your home, sticking to a routine, and taking occasional breaks seem the ideal work arrangement.
In addition, more applications have emerged to make business people's lives easier and more productive. So, here are some IT tips to keep your remote business running smoothly:
1. Secure Your Data
As the number of people who have access to the internet has grown, so has the number of hackers looking for vulnerable networks. Securing data is critical because it safeguards data and information, allows for the secure operation of applications installed on the business's technological system, and enables the organization to function. This is particularly critical if you acquire, handle, and use several datasets as a business, ranging from customer information to team member information.
Ignoring data security procedures might lead to undesired disclosures and, eventually, violations and costly consequences. As it's important to secure your data, you may consult with IT professionals such as Vancouver managed IT services for concerns about network security.
2. Create A Digital Workspace
A digital workspace is a technological framework that maintains and controls the parts of an organization's IT assets, such as applications, data, and endpoints, from a central location.
Employees will have more freedom in both their work schedules and their work surroundings in a successful digital workspace. Your staff may connect from any place using digital solutions like mobile intranet software, reducing the need for a tight timetable.
A digital workspace also allows businesses to incorporate new, more efficient working methods, enhancing staff engagement and flexibility while maintaining a positive end-user experience.
3. Schedule Regular Meetings
Virtual meetings are quickly becoming the most effective way to have meetings in today's corporate world. They may be used for business meetings with coworkers and employees, team member training, client contacts, document reviews, and sales presentations, among other things.
Virtual meetings are more accessible to everyone who needs to be present, whether joining from their nation or another. This promotes involvement for individuals who may be unable to travel due to various factors such as illness, childcare, or financial constraints.
Since a person may participate in a virtual meeting from his workstation using business software, it saves time and mental energy. That additional energy may be put to good use at work, such as preparing meeting presentations.
4. Utilize Online Collaboration Tools
The importance of collaboration in a distant work environment should not be underestimated. Collaboration enhances the way your team works together and solves problems. As a result, there is a more significant innovation, more efficient procedures, more success, and better communication. You may assist each other achieve your objectives by listening to and learning from one another. Hence, using online platforms that facilitate collaboration and improve internal communication is essential.
In addition, create avenues for your employees to communicate, not only about work but also about life in general. There are several chat applications that can help with this.
5. Define Remote Work Policy
The main reason for having a remote work strategy is to reduce risks before they occur. You may expose your employees and your company to undue danger if you don't have a policy.
The remote work policy explains what is expected of employees who work from home. It should cover all elements of remote work in depth. Working from home engages quality, lowers employment expenses, boosts productivity, and improves the team member value proposition.
All of this is achievable if a policy is in place to support these goals. Having a policy allows you to explain what you intend to achieve by providing remote working choices, thus encouraging your team members to enjoy their work.
Takeaway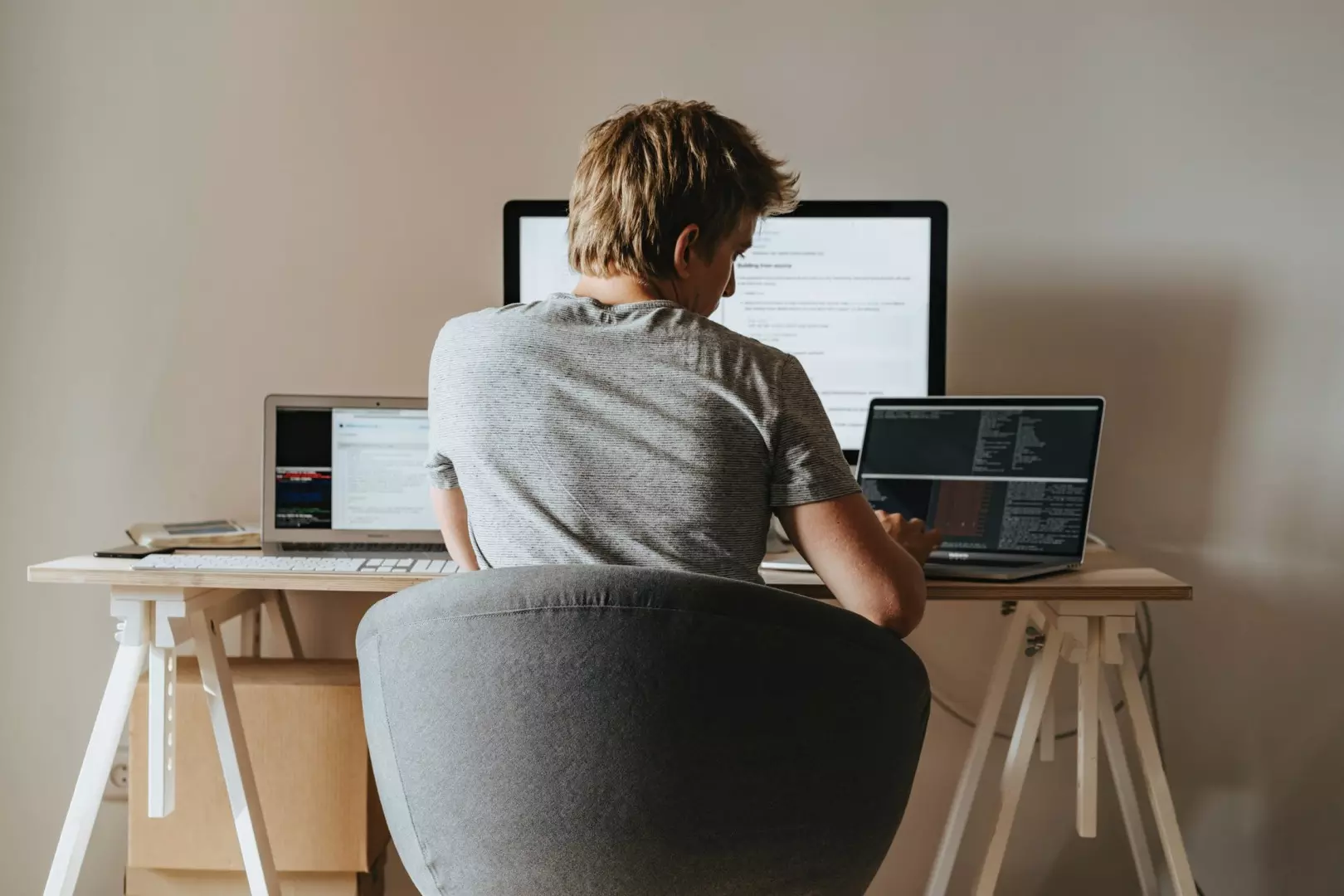 Putting into action a business continuity strategy and delivering IT services to remote employees may be done rapidly. Many of the points mentioned above are related to communication, which is the most crucial aspect and the foundation of a well-functioning remote team.