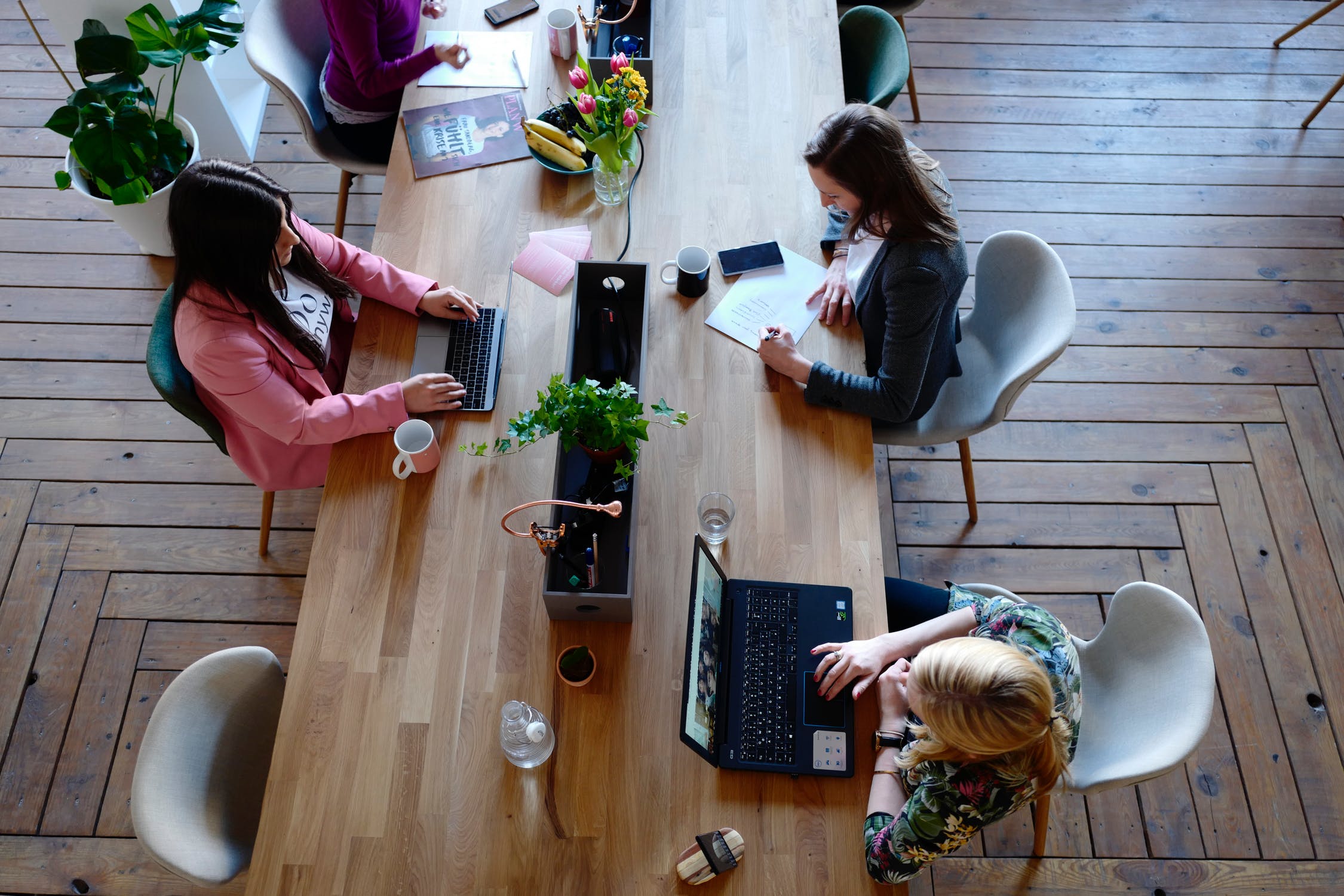 Allowing your employees to spend at least some of their time working from home has mutual benefits for both you and them.
It's more convenient for employees to be able to work from home, especially during times of illness or inclement weather. The flexibility may help them to be more productive, and you do not have to do as much to make the office comfortable for them. Even back in 2019, 70% of workers around the world were spending at least one day per week working from home, and the mutual benefits are probably the reason why.
The worldwide telecommuting trend is not without its potential downside. Working from home requires workers to have access to the internet via devices such as computers, smart phones, and tablets. You have little, if any, control of what goes on in a home environment. The IT assets you provide may be lost, stolen, or damaged, and in many cases, you have to assume the resulting loss.
However, there are alternatives available. Here are some ways to prevent loss of IT assets by your remote workers.
1. Purchase Durable Equipment
Successful electronics manufacturers keep close tabs on the market. They are familiar with telecommuting's upward trend. They are also aware of what their devices may be exposed to in the environment of a home office. Therefore you should be able to seek out and purchase tough laptops for the express purpose of supplying to your remote workers.
2. Set Standards
When your remote workers are employees, you are completely within your rights to ask them to set up home offices according to the standards that you set for them. This may include instructions for setting up company-provided equipment in ways that will protect it from adverse events. Even though you probably will not visit their home offices in person, you can nevertheless confirm that they are in compliance by asking them to provide photographs or other evidence that the equipment has been set up according to your specifications.
3. Keep Frequent Tabs
One of the benefits of working from home for employees is that they have the ability to work more independently than they would in the office. You shouldn't take away this advantage by hovering, but at the same time, you do have to check in regularly anyway. Occasionally during these check-ins, you might make casual inquiries as to the state of the company equipment. If you receive evasive or otherwise suspicious answers, you can ask more pointed questions or launch your own investigation.
4. Have Clear Policies in Place
Employees should understand what is expected of them as far as stewardship of company property goes. They should know what they are and are not allowed to do with the equipment and what will happen to them if they do not take proper care of it or follow the rules on how it is to be used. Do not assume that common sense will dictate this to them. Write out detailed policies and be sure to follow through on any consequences detailed therein. For example, it may be appropriate to take the replacement cost of a lost, stolen, or damaged device out of an employee's paycheck as long as this is clearly spelled out in your policy.
5. Leverage the Power of Software
There is software available that can help you detect risks automatically and cut down on unlicensed software and other unauthorized use of company assets. Once you find the right software to fit your needs, you can either have it installed on the equipment before it goes out to employees or require them to install it. If your employees use their own devices for work, you can still require them to install the software that you need.
Another option is to give employees the money needed to buy a work device rather than supply them with one that you purchase. You can still require them to install the software of your choosing, such as virtual desktop infrastructure that helps keep the data stored on it safe. This option relieves you of the burden of upkeep and maintenance, which is the responsibility of the employee.