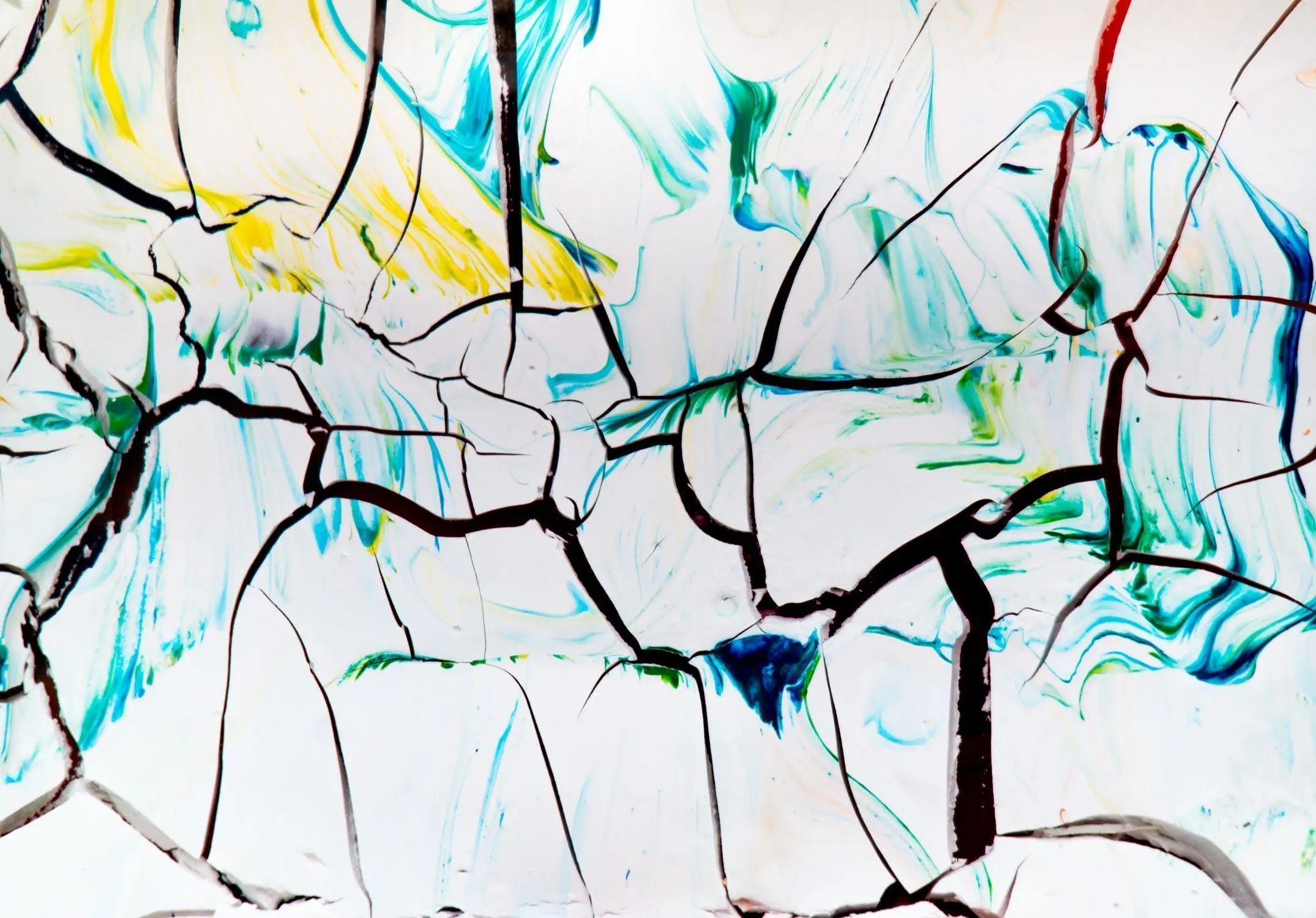 From interacting with customers to overseeing payments and transactions, the applications of chatbots in financial services and banking have become increasingly common.
Although fully independent, high-capability AI applications will take a while to materialize; there are already numerous areas where the use of AI is proving beneficial. One such area is that of handling human interactions. Chatbots, which emulate human cognition and communication, are increasingly being used for this purpose in many industries. Considering their proven success and practicality, the adoption of chatbots in financial services is only natural.
Chatbots in Financial Services
Here are five functions bots are performing in financial management and banking institutions:
1. Providing Customer Support
The most common application for bots in the finance sector, or in any sector for that matter, is in customer support and engagement. Chatbots are already a common part of many businesses' customer relationship management (CRM) initiatives, including the financial services sector. The Bank of America, Royal Bank of Scotland, and Capital One are only some of the many financial institutions using chatbots to engage with customers. Using chatbots for customer service ensures that customer communications receive a prompt response regardless of the hour. Chatbots can also quickly access a large volume of information to provide precise solutions to customer issues. Add to this chatbots' overall cost-effectiveness compared to regular customer service executives, and the choice becomes a no-brainer.
2. Offering Investment Advice
If you're a financial services professional, you'll be no stranger to the concept of "Robo Advisor" - an AI chatbot application that offers investment advice to investors with almost no human intervention. It collects information from users in a personal, interactive manner and uses its constantly evolving database of information to provide highly relevant investment advice. Some robot advisors can even invest the user's assets on their behalf. Although AI applications are not developed enough to provide consultation with total independence and accuracy, the idea that they eventually will does not seem very far fetched.
3. Preventing Fraudulent Transactions
Frauds can be detected by spotting anomalies in trends and general behavior. AI powered by machine learning is used for detecting anomalies in behavioral and statistical patterns that cannot be spotted by humans. This application is increasingly becoming common, and some of us might have already seen it in action, albeit in a very basic form. You might have noticed how you automatically get notifications from your bank when you log into your online banking portal, or when your spending pattern deviates from the normal. This is a form of bot that automatically responds to certain events, such as your internet banking portal being accessed from a new device.
4. Bookkeeping and Accounting
Bookkeeping and accounting are essential aspects of financial services. Both these functions, although significant, can be time-consuming and seem very routine. Additionally, they need to be done with very high accuracy, non-adherence to which may prove very expensive. The reliability and the complex computational ability of AI bots assist financial services institutions and individuals to perform these functions. Botkeeper is one example of interactive bookkeeping and accounting bots powered by artificial intelligence.
5. Making Payments
Paypal has experimented with the concept of using a chatbot to execute peer-to-peer (P2P) payments, which enables users to make payments through chat messages. This application makes it easier for users to make payments conveniently. Another application of AI in the payments segment is Santander UK's voice recognition tool. The application enables users to make payments using vocal commands in everyday language.
The use of chatbots in financial services is only the beginning of a whole world of innovation that can radically transform the industry. With continued investment and development, artificial intelligence will not only enhance the day-to-day operations of financial institutions but will also assist in plotting and achieving long-term strategies.